Lance Armstrong's Basement Is Probably Bigger Than Your Entire House
After Lance Armstrong's cycling career came to an end, he initially split his time between Texas and Colorado. Now, he's living in Colorado full-time.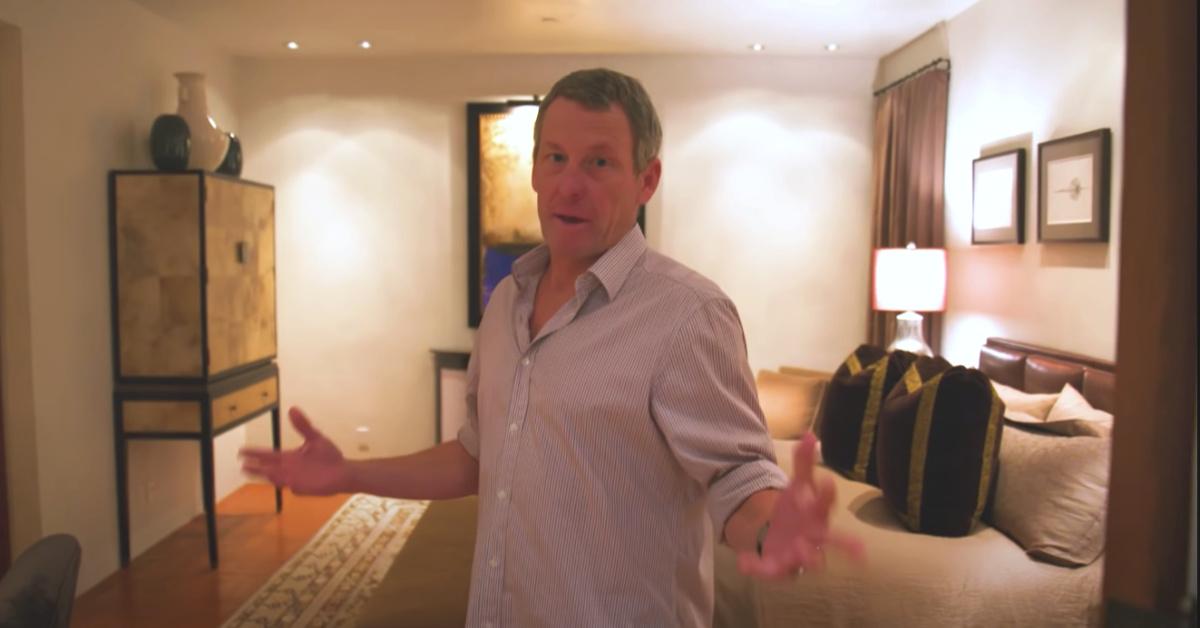 Retired (and also banned) professional cyclist Lance Armstrong spent plenty of time on his bike in places all around the world. He rode in Norway, France, Spain, Australia, and Switzerland — and stunned not only hardcore cycling fans but even people who had never before watched a race as he won again and again for decades. He stunned the world again in January of 2013, when he finally admitted that he had been using performance-enhancing drugs throughout his career.
Article continues below advertisement
When you've spent a quarter of a century traveling all over the world for your job, where do you settle down after you retire (and/or are banned) from said job? In Lance's case, the answer was a move to the West. Colorado, specifically. Lance Armstrong lives where many cyclists dream they'll be able to end up.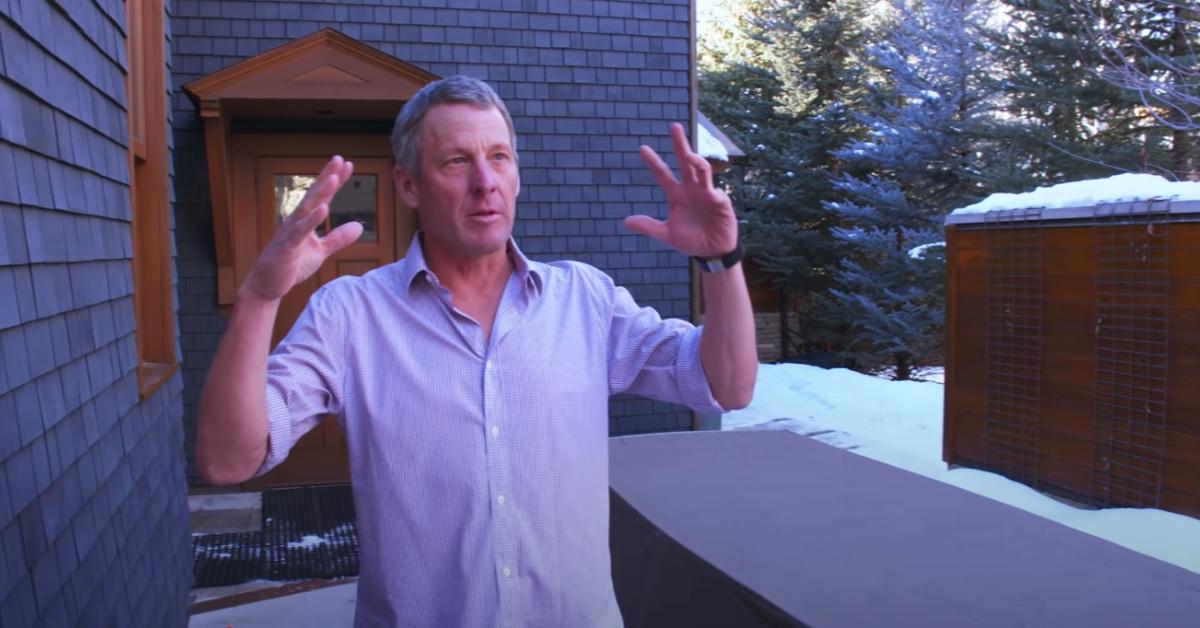 Article continues below advertisement
Lance Armstrong lives where many cyclists hope to end up: Aspen, Colorado!
Lance was born in Plano, Tex., and he remained in Texas up until 2018. That's when he and his family made the decision to sell their Austin mansion (for a reported $6.9 million) and move to Aspen, Colo. full-time. In an interview with Architectural Digest, Lance spoke about why the decision was definitely the right move for them. "With five kids, it's just great to live on a street that has no cars on it, ever," he said. "We can ride our bikes into town."
The five-bedroom, six-bathroom Aspen home had already been a part-time residence for Lance and his family. He originally purchased the 5,816-square-foot home in October of 2008 as it was being built. Property records state he paid $9.175 million for the home.
Article continues below advertisement
In a video tour of the Aspen home (released in 2019), Lance reveals that in the West End (the neighborhood where the house is located), homes are limited to two stories. When homeowners want to expand, they must go underground rather than building up. "When you drive out here, just know that every one of those homes has this dungeon, this basement, this space," he says in the video. "Every one of them."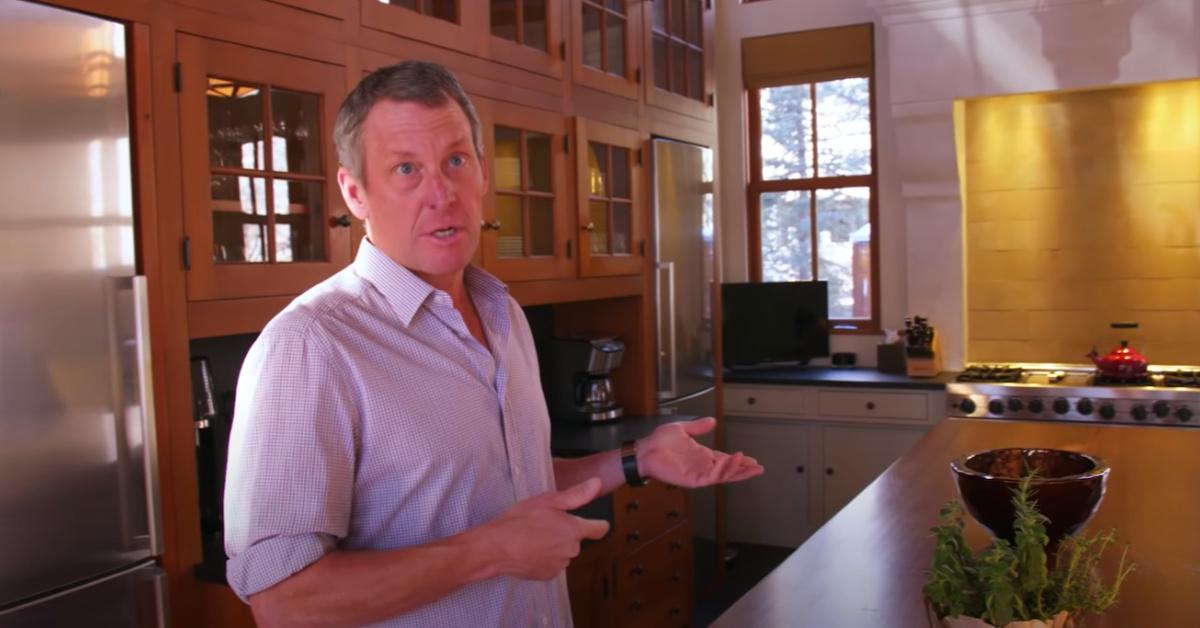 Article continues below advertisement
As with other West End homes, most of the house's square footage is below-ground. Lance's basement includes four bedrooms, a media room, and a wine room. The mansion is also home to Lance's extensive fine art collection. Lance says he got interested in art early in his cycling career when he spent half the year racing in Europe.
"I used my time [there] as kind of an education in culture and art," he says. "And then it's just kind of grown and grown and become a secret obsession of mine."
Now, Lance Armstrong is selling his Aspen home.
In February of 2020, Lance officially put his Aspen, Colo. mansion on the market. It's listed for $14.5 million. He doesn't appear to have made any statements regarding where he and his family will move next, but after spending more than a decade in Aspen (first as part-time residents, then as full-timers), we're guessing the family has definitely put down roots in Colorado. It'll certainly be interesting to see where Lance ends up next — and where he's going to put that art collection.