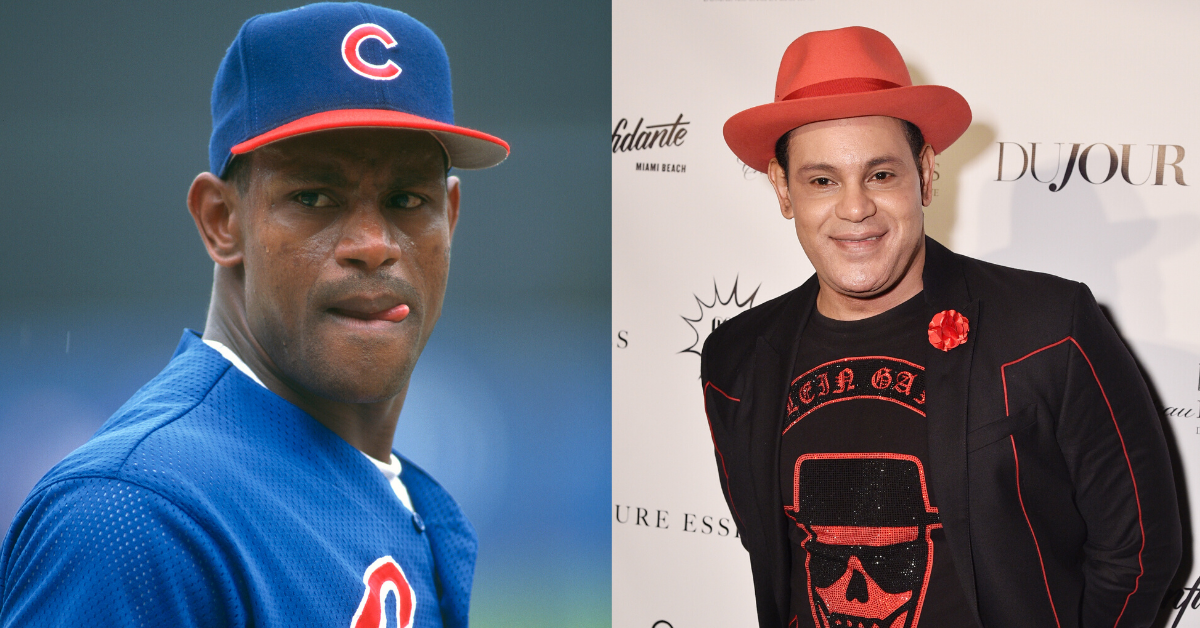 Former MLB Slugger, Sammy Sosa, Looks a Lot Different Now
ESPN's The Last Dance took over the world with its storytelling and dramatic details about the '90s Chicago Bulls team and their legacy. During a time when sports are completely canceled, its what sports fans needed for a little fix of something they've been missing. When the 10 part series ended, many were left feeling empty again and wanting more. Thankfully, ESPN is delivering a whole new series called Long Gone Summer.
Article continues below advertisement
Long Gone Summer will focus on the 1998 record-breaking home run race between baseball players, Mark McGwire and Sammy Sosa. According to ESPN, McGwire and Sosa helped rekindle interest in Major League Baseball following the 1994 strike, and both sluggers wound up breaking Roger Maris' record of 61 home runs in the summer of 1998. What seemed like magic at the time was later turned into a lie when both players were caught in cheating scandals for their use of performance-enhancing drugs.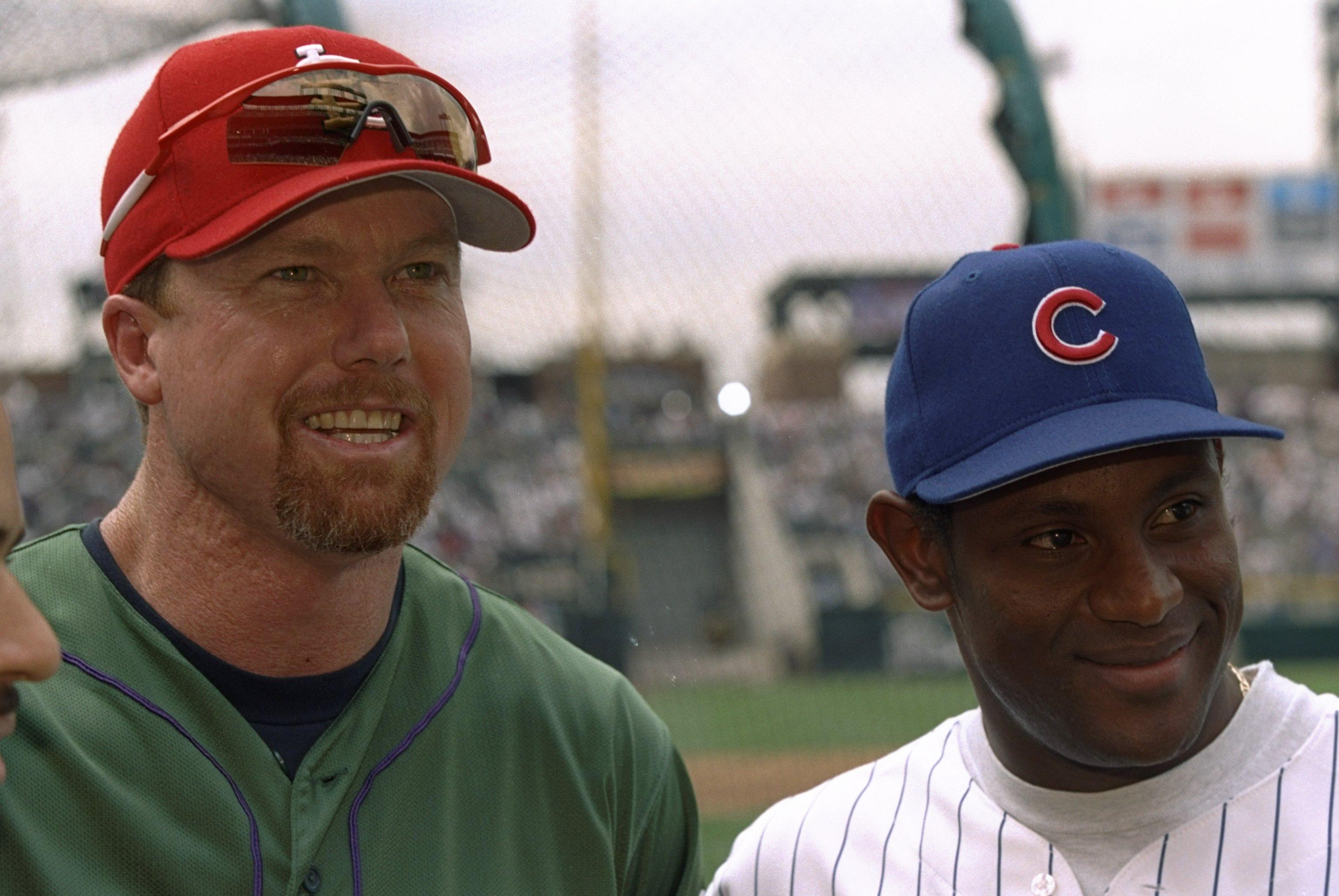 Article continues below advertisement
One of the main players in the documentary, Sammy Sosa, has been questioned about his significantly lighter skin tone since retiring from baseball. So what happened to his skin?
Sammy says that his skin is bleached from a facial cream.
Sammy Sosa admitted his appearance shift is the result of skin bleaching cream. "It's a bleaching cream that I apply before going to bed and whitens my skin tone," Sosa told Univision in 2009. "It's a cream that I have, that I use to soften [my skin], but has bleached me some. I'm not a racist, I live my life happily."
Article continues below advertisement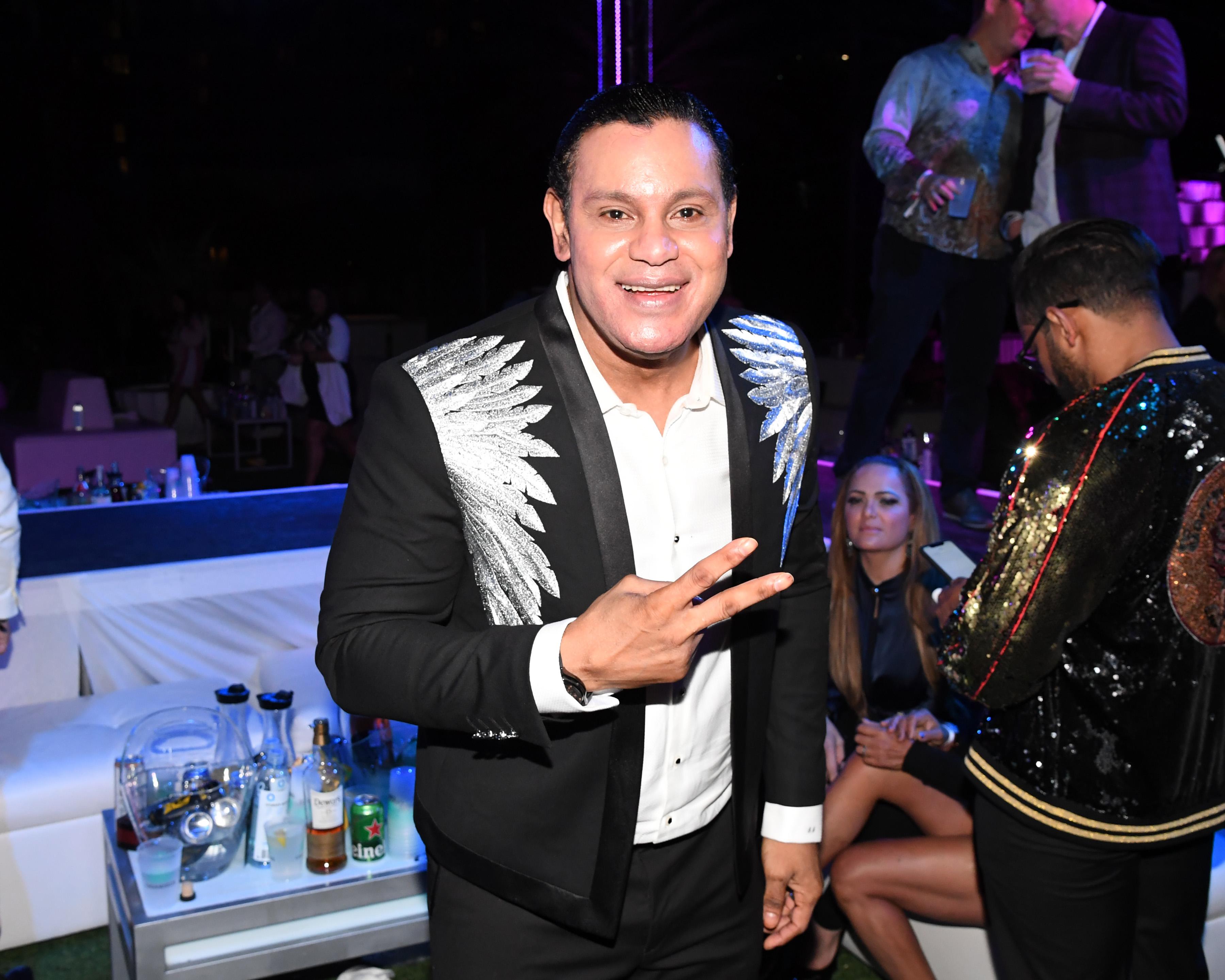 "What happened was that I had been using the cream for a long time and that, combined with the bright TV lights, made my face look whiter than it really is. I don't think I look like Michael Jackson," he added.
Article continues below advertisement
Despite the criticism, Sammy says he doesn't care.
While many have found his change in appearance to be quite jarring. Sammy says that he doesn't care what others have to say or think about what he looks like.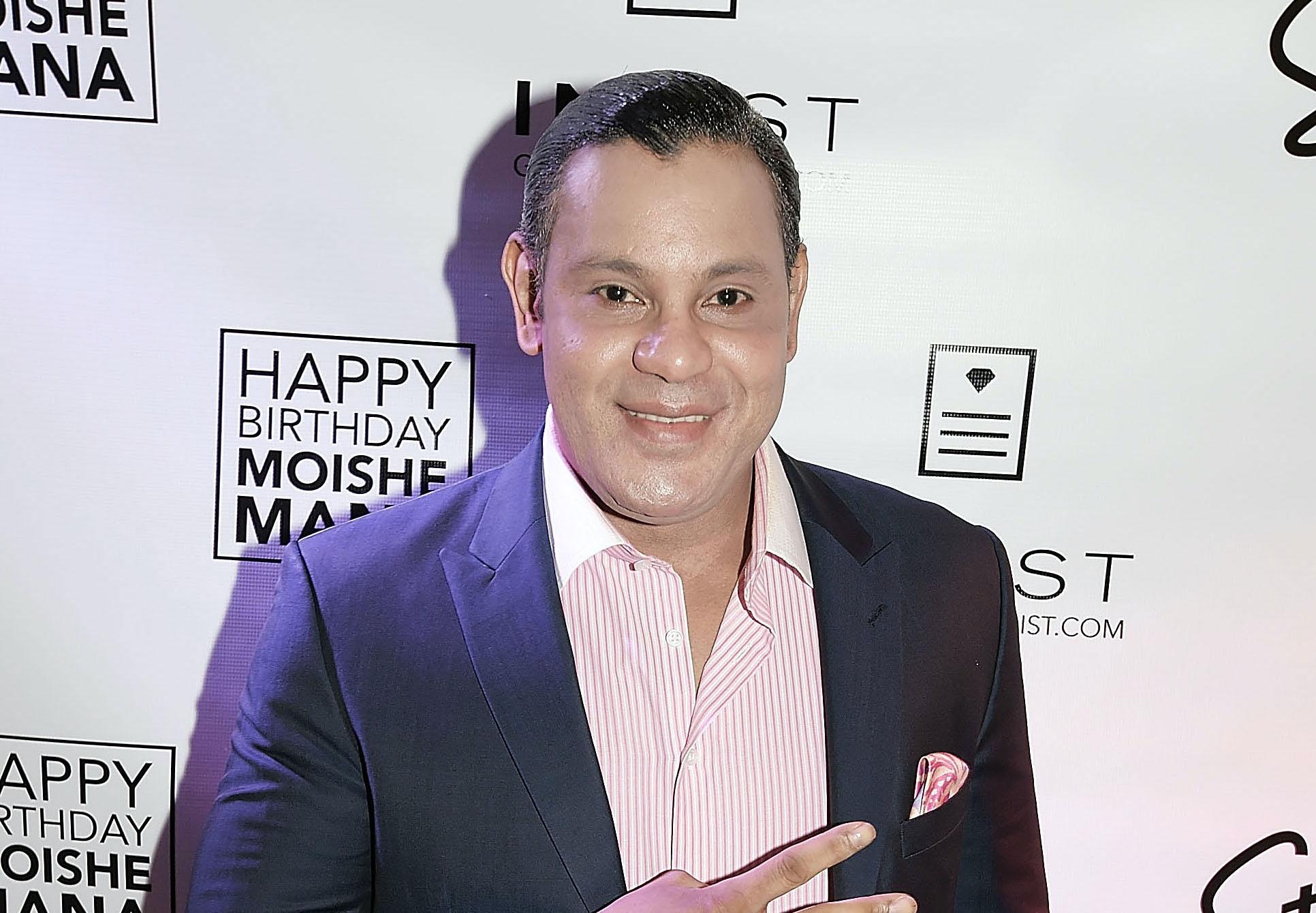 Article continues below advertisement
According to People, in a new interview with Sports Illustrated that took place at the Burj Al Arab Jumeirah hotel in Dubai, Sosa pointed at the luxury around him as the reason why he doesn't care what critics say about him. "Look at what I am today," Sosa said. "This is my life, and I don't take garbage from nobody. I do whatever I want."
In 2018, he responded to the many tweets and memes about this altered skin color and, once again, didn't care what those people had to say.
Article continues below advertisement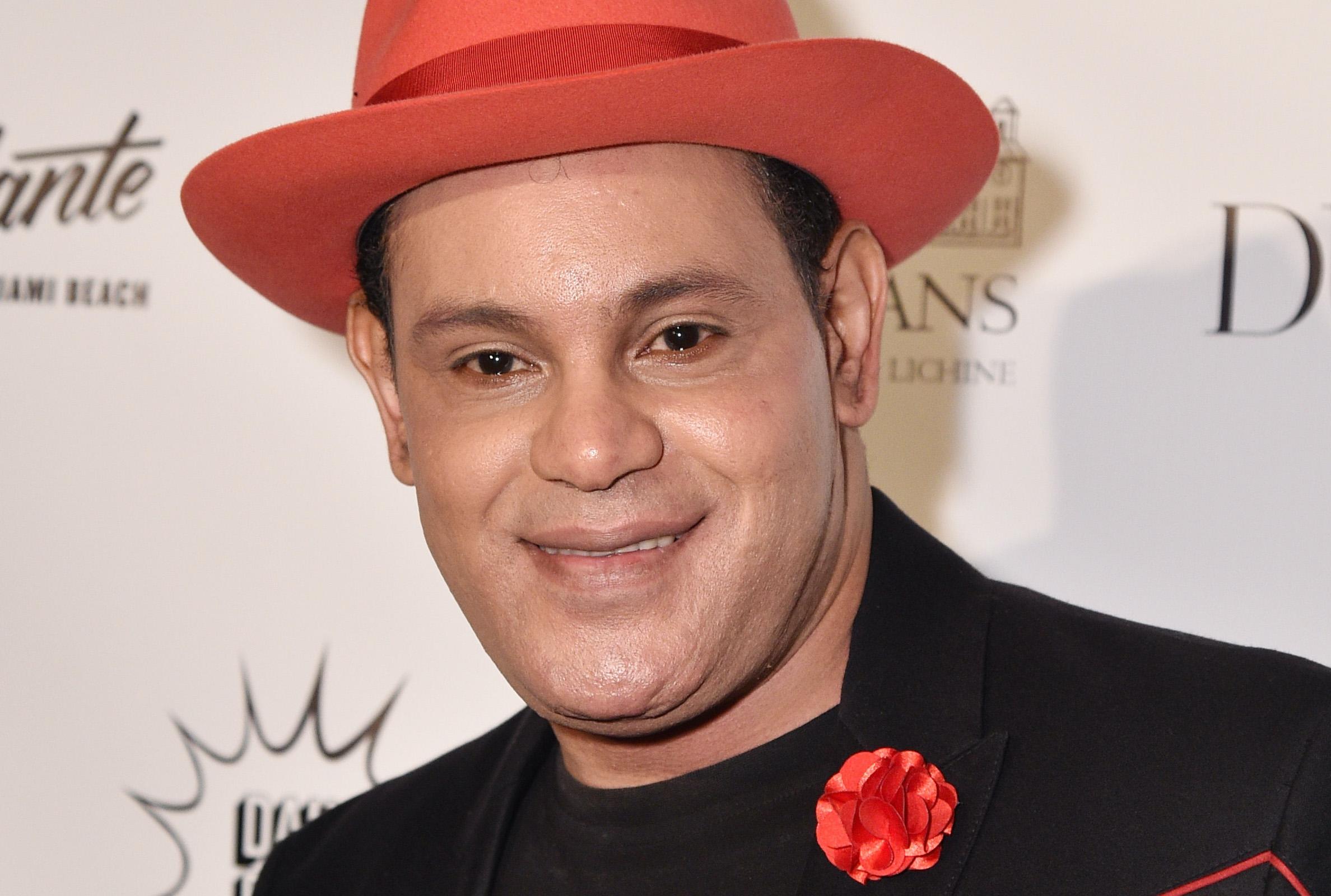 "Those people they sometimes criticize me, they don't know me, they don't put food on my table and they don't pay my bills," Sosa said during an interview with NBC Sports Chicago.
Article continues below advertisement
Sammy Sosa was a main part of the 1998 Major League Baseball home run chase.
In 1998, there was a race between first baseman Mark McGwire of the St. Louis Cardinals, center fielder Ken Griffey Jr. of the Seattle Mariners and right fielder Sammy Sosa of the Chicago Cubs that resulted in Mark McGwire and Sammy Sosa ultimately breaking Roger Maris's long-standing and highly coveted record of 61 home runs in a season.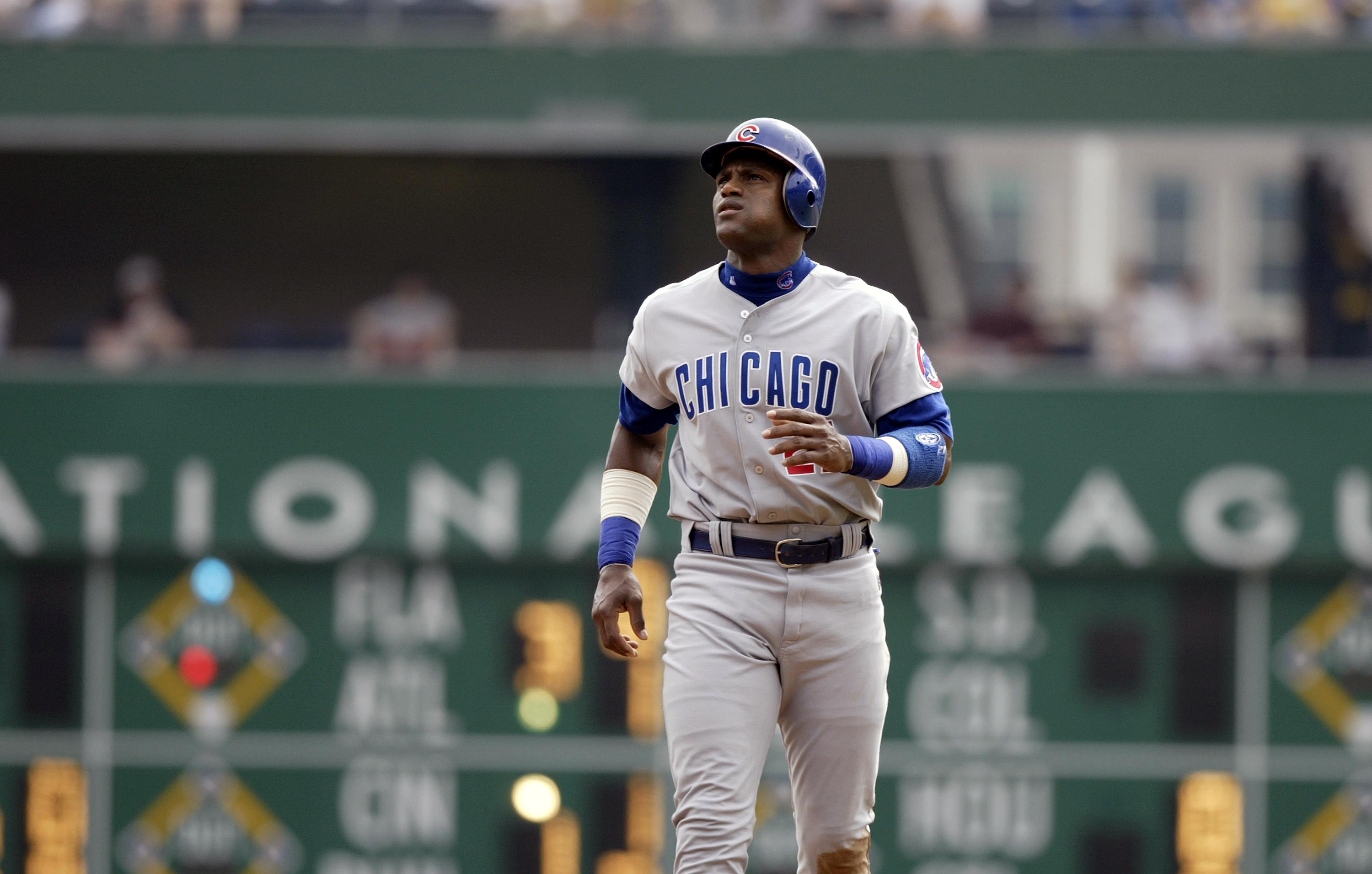 Sammy Sosa has been linked to illegal use of steroids in the Mitchell Report, which was a report made after a 20-month investigation into the use of anabolic steroids and human growth hormone in Major League Baseball.