Barcelona Soccer Superstar Sergio Agüero Just Made This Heartbreaking Announcement to Fans
Sergio Agüero is well-known for his prowess on the soccer field, but what exactly happened to him recently that has fans worried? Here's what we know.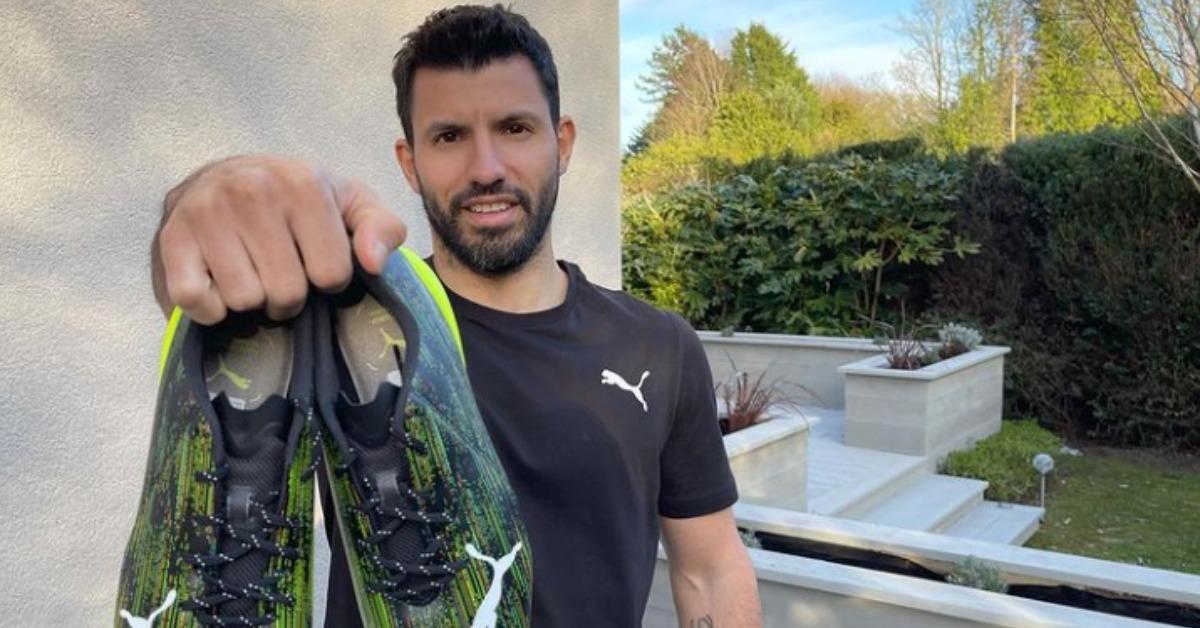 Ever since he first broke onto the professional soccer scene back in 2006, Sergio "Kun" Agüero has taken his talents to the likes of Madrid, Manchester, and Barcelona, becoming known internationally as one of the best names in the sport. Over the last decade and a half, Sergio has become Argentina's third-highest all-time top goal scorer, attending three FIFA World Cups and five Copa América tournaments.
Article continues below advertisement
It's clear from those accolades that Sergio is one of the most respected names in the sport. So, when he recently announced a truly saddening development in his personal life that will affect his soccer career, millions of fans were heartbroken. With that being said, what exactly happened to Sergio? Keep reading for all of the known details.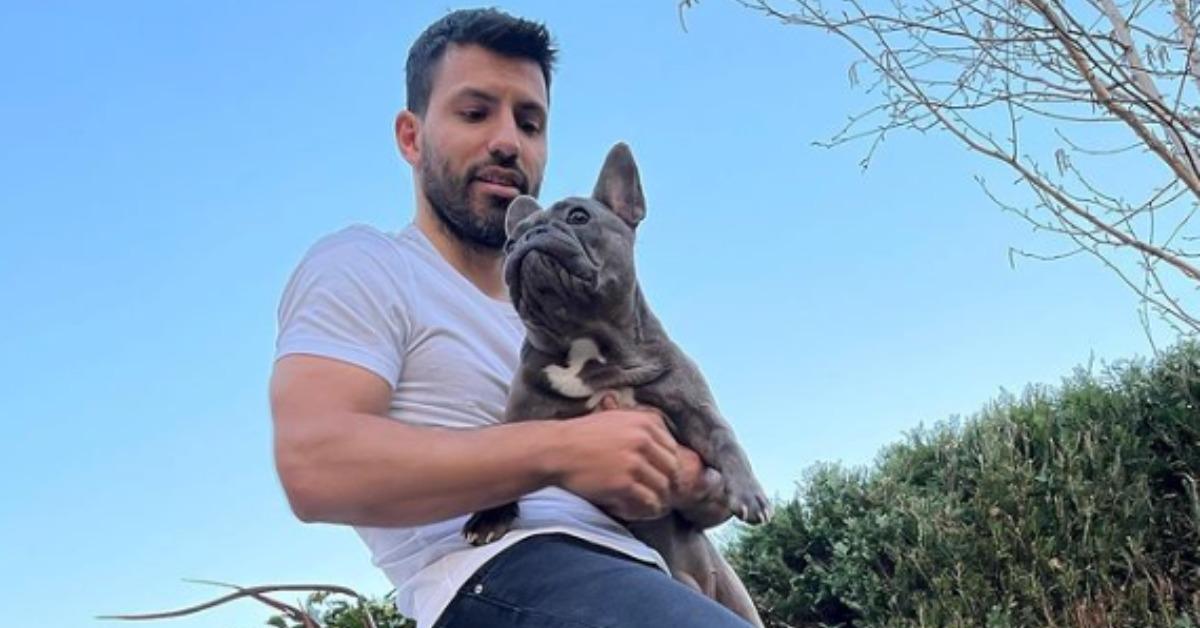 Article continues below advertisement
What exactly happened to Sergio Agüero?
In an emotional press conference on Dec. 15, 2021, Sergio broke down crying before even being able to announce to fans that he has decided to retire from professional soccer at just 33 years old. The reason for the athlete's retirement is that he developed health problems right after his first start for Barcelona, and upon further investigation, it was discovered that he has an irregular heartbeat.
Major figures from the past soccer clubs that Sergio has been a part of, such as Manchester City coach Pep Guardiola, were present as the striker announced his retirement.
Reflecting on his proudest moments, Sergio laughed about his league-winning strike as a member of Manchester City. "It's not up to me," he told reporters, per The Daily Mail. "It will be up to others."
He then smiled and added, "It's possible I was a crack (great player)."
Article continues below advertisement
On how he took the news of his irregular heartbeat, Sergio said, "When they did the first tests they told me there was a real chance I would not play again. And when they later told me it was definitive, it took a while to take it in ..."
On whether he took solace knowing the problem forced his retirement towards the end of his career and not the beginning, he added, "Yes, it's better that way, and I'm very happy for the career I've had."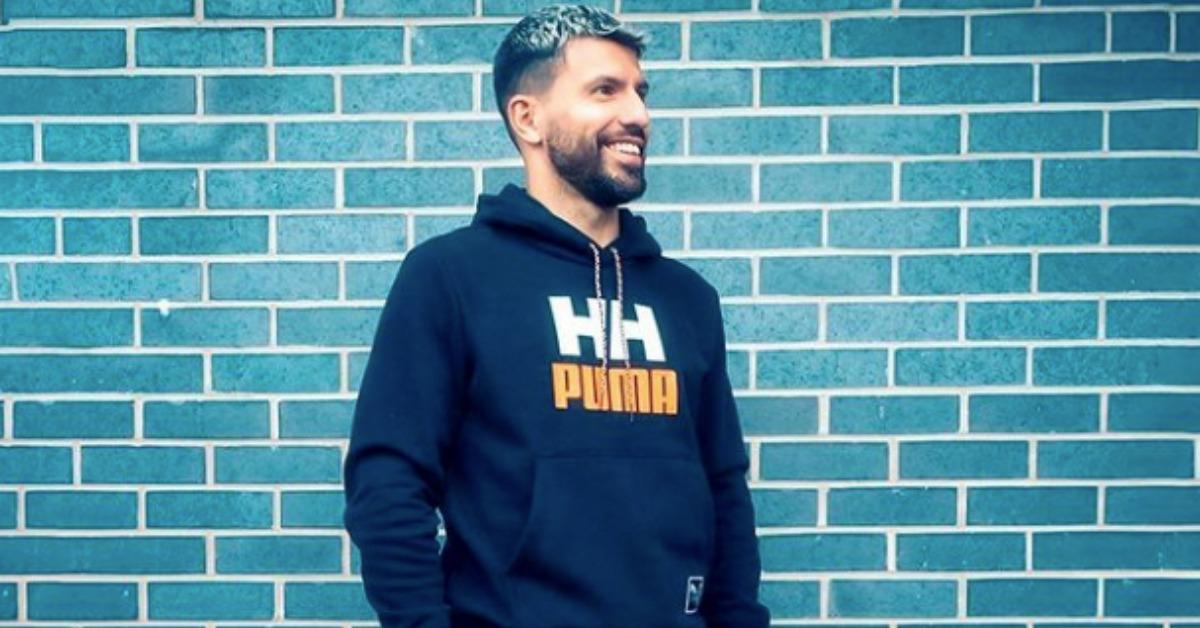 Article continues below advertisement
Sergio barely had any play time for his new team in Barcelona.
Upon announcing his retirement from soccer, Sergio had only clocked in 165 minutes on the field for Barcelona. He relocated to the team in the summer of 2021 after a famous stint playing for Manchester City.
Sergio's problems first arose in October 2021, when he had to walk off of the field before half-time in a home game against Alaves, citing discomfort in his chest.
Doctors quickly investigated the cause of his discomfort and found that he has a heart arrhythmia. He was told to rest for three months, and ultimately decided in early December that it was time to announce the end of his career.
"This is a hard moment for me, but my health has to come first. I did everything possible to see if there was any hope, but there wasn't. I am very proud of my career," he said during the conference. Sergio didn't give any insight into what's next for him beyond soccer.