Seth Rich's Death Was Heavily Politicized — What Happened to the Former DNC Employee?
Netflix's documentary 'Web of Make Believe' has folks inquiring again about the murder of Seth Rich. What happened to the DNC staff member?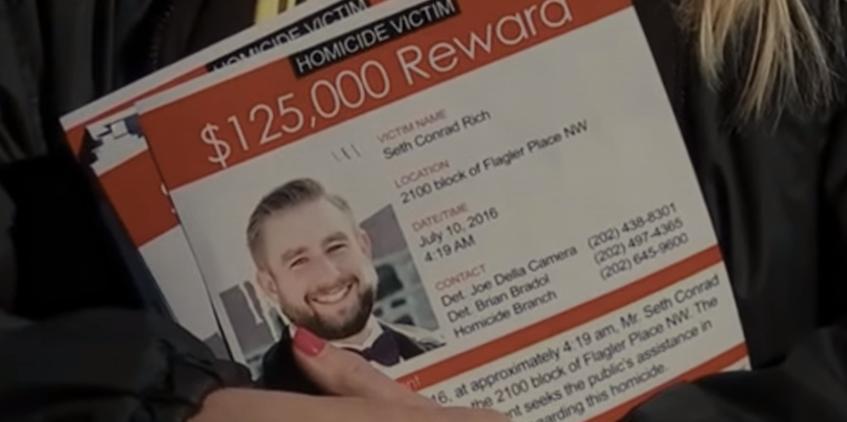 On July 10, 2016, at approximately 4:20 a.m., Seth Rich was in the Bloomingdale neighborhood of Washington, D.C. He was shot in the back twice for unknown reasons by unknown assailants. He died an hour and a half later. What transpired next was a deluge of speculation, which was recently covered in the Netflix documentary Web of Make Believe that has viewers asking some six years after Rich's murder: What happened to him?
Article continues below advertisement
What happened to Seth Rich? His killer was never identified.
The nation's capitol has struggled with curbing gun crime, and May 2022 reports from NBC have indicated that there are new plans being formed with the goal of "reducing gun violence."
The outlet writes: "Written by the National Institute for Criminal Justice Reform, the Washington, D.C. Gun Violence Reduction Plan lays out over a dozen recommendations based on prevention, intervention and community transformation. It can be read in its entirety here."
NBC notes that the recommendations in the plan "focus on the root causes of violence and poverty, laying out ways the city's existing programs can better coordinate to have the greatest impact."
In 2016, D.C. saw 1,870 recovered firearms, and Rich's death was one of 135 homicides committed in the Capitol city. While the circumstances surrounding his murder are largely unknown, authorities reported that it was more than likely a result of a "botched robbery," CNN reports.
Article continues below advertisement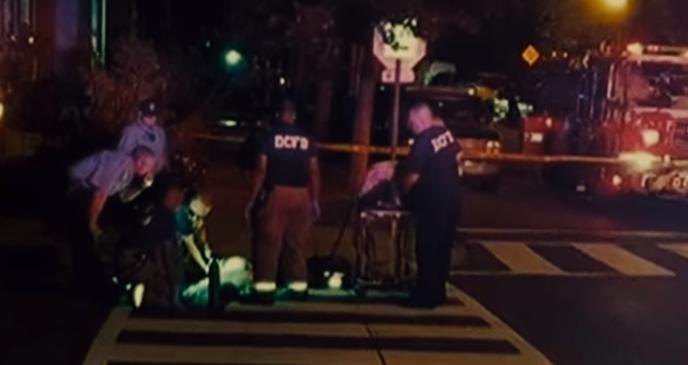 Because of the mysterious nature behind his passing, and the fact he was an employee of the Democratic National Committee, his murder became part of a larger cultural conversation.
A big portion of that conversation were "conspiracy theories" surrounding the cause of his death, and to understand these theories, it's important to recall the political landscape back in 2016.
Article continues below advertisement
After Donald Trump shocked the world following his victory over career politician Hillary Clinton to secure his spot as the 45th president of the United States, there were tons of accusations that he had colluded with Russia in order to influence the election. Allegations that he had spied on the DNC — with some even going so far as to say members of his administration interacted with FBI-wanted international criminals — ruled headlines.
Article continues below advertisement
Article continues below advertisement
Netflix's 'Web of Make Believe' highlights the politicization of Seth Rich's murder.
Just like Trump's Alfa Bank connections were completely contrived, so were the reports that Seth Rich was murdered after he handed over DNC emails to Wikileaks that purportedly proved Clinton's campaign were erroneously attempting to taint Trump's election as being secured by the former Apprentice host's team through nefarious, and even treasonous, means.
Article continues below advertisement
After Fox News reported on the conspiracy theory, Rich's parents Joel and Mary sued Fox News in 2018 and reached a settlement in 2020 for "mental anguish and emotional distress, emotional pain and suffering, and any other physical and mental injuries."
You can watch Web of Make Believe: Death, Lies, and the Internet with a Netflix subscription by going here. Episode 2 focuses on Seth Rich's murder.