11Alive's Shiba Russell Will Now Be Working Evenings
What happened to Shiba Russell? After viewers tuned in to 'Morning Rush' and noticed their favorite host was no longer there, they wonder where she went. Details.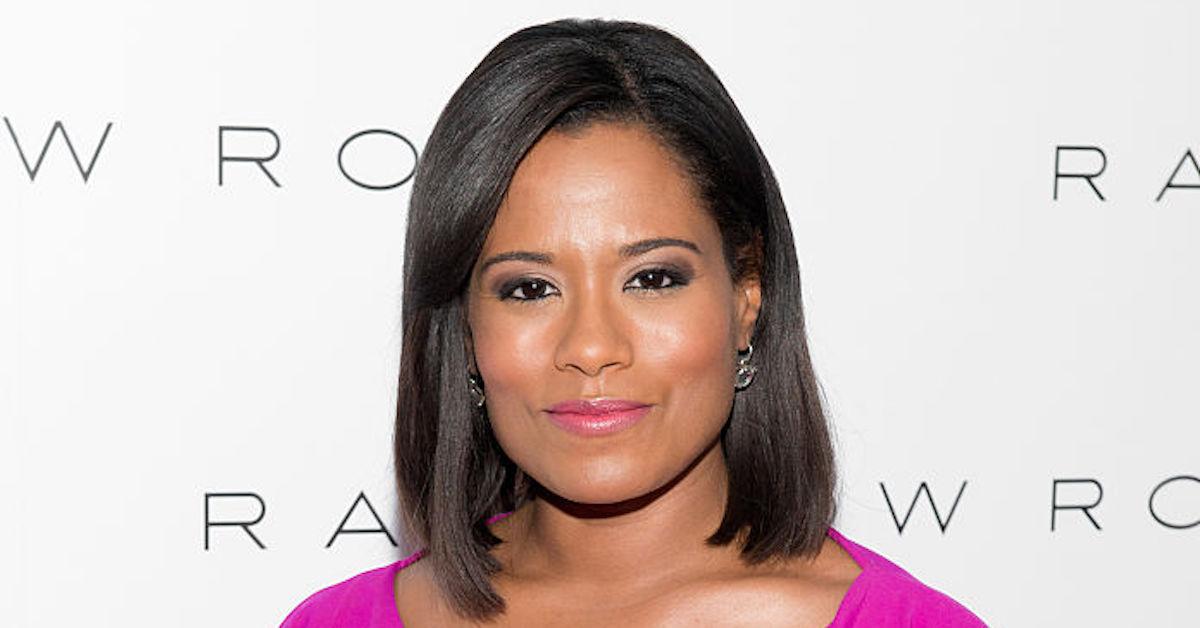 When sleepy Atlantans tuned in to 11Alive's Morning Rush on Tuesday, June 1, they couldn't help but notice that something was oddly amiss.
Ten-time Emmy Award-winning anchor Shiba Russell was conspicuously missing from the broadcast and fans of hers are now wondering ... What happened?
Keep reading for everything you need to know about the anchor.
Article continues below advertisement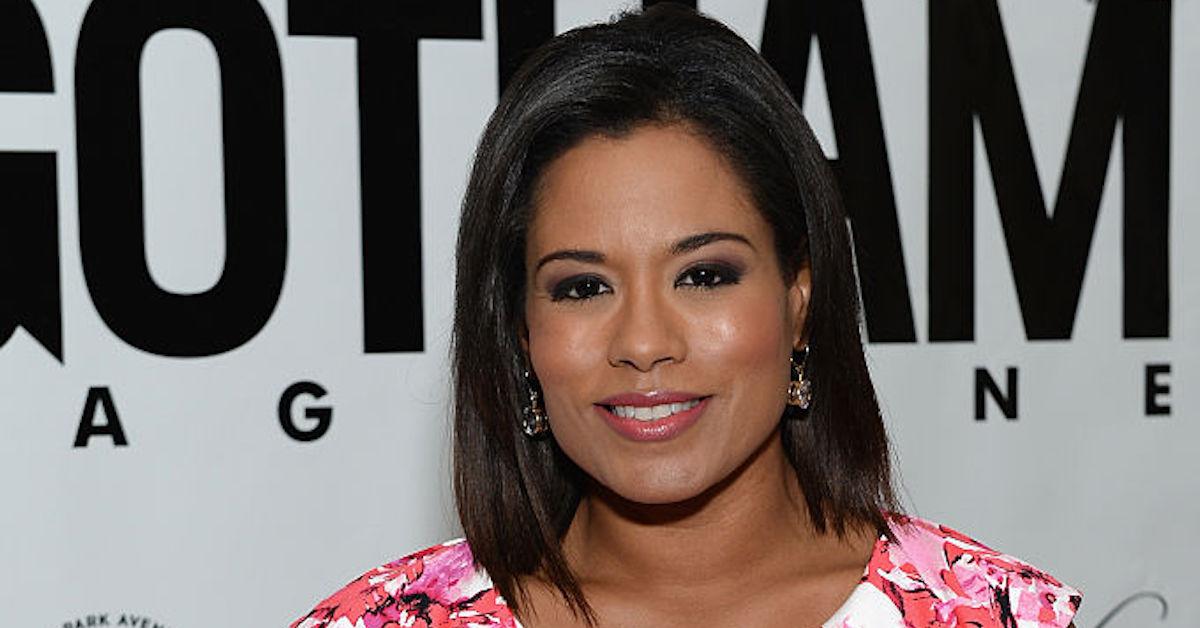 What happened to Shiba Russell?
After nearly five years on 11Alive's Morning Rush, Shiba has moved to a different time slot on the same network. Over the week of May 24, Shiba teased a big announcement on social media. Finally, on Friday, May 28's Morning Rush, she revealed her upcoming departure from her morning show.
Article continues below advertisement
"It is bittersweet and many of you guessed it already," she said, referring to the announcement she had prepared fans for on Instagram and Twitter. "Today is my last day anchoring Morning Rush."
"For all of you who have watched me here in the mornings for nearly five years, I want to say thank you for your unwavering support, story ideas, parenting advice, funny memes, gifs, video shares, and also your prayers," she continued. "You have always felt like family to me."
Shiba went on to thank her on-screen "brothers and sister" – Chesley McNeil, Chris Clark, and Francesca Amiker – for being "such an inspiration and really just the light of my life for all these years."
Replacing Shiba is former 5 p.m. news anchor Aisha Howard, who will be appearing both on the morning show and on its midday newscasts.
Article continues below advertisement
Where is Shiba Russell going?
Shiba moved over to Atlanta's 11Alive from the NBC affiliate in New York City back in 2016. According to The Atlanta Journal-Constitution, Shiba started off as a morning anchor upon joining the Atlanta team, then was moved for six months to afternoons in 2017 before being placed back in her initial morning slot.
Article continues below advertisement
As of June 1, Shiba will be "anchoring in the evening." "Still with 11Alive," she said to the relief of many fans. "I'm not going anywhere, and waking up much later."
Shiba joins 11Alive's 5 p.m. team, WATL-TV's 7 p.m. newscast (where she will be anchoring solo), and WATL's 8 p.m. slot, where she will be joined by Jeff Hullinger.
On June 1, following her first shift as an evening anchor, Shiba took to social media to update her fans. "Hello evenings and air kisses," she wrote in one tweet, where she thanked her followers for "supporting me on my first day." "It's a wrap for my first night back on evenings," she said in another. "I'm tired. See you tomorrow!"
You can watch Shiba Russell at 5 p.m. on 11Alive and at 7 p.m. and 8 p.m. on WATL-TV.