Remember Shorty From Season 1 of 'KUWTK'? Here's What He's Possibly Doing Now
Back in Season 1, the Kardashians invited a homeless man named shorty into their home, helping him get cleaned up. What ever happened to Shorty? Here's where people say they've seen him.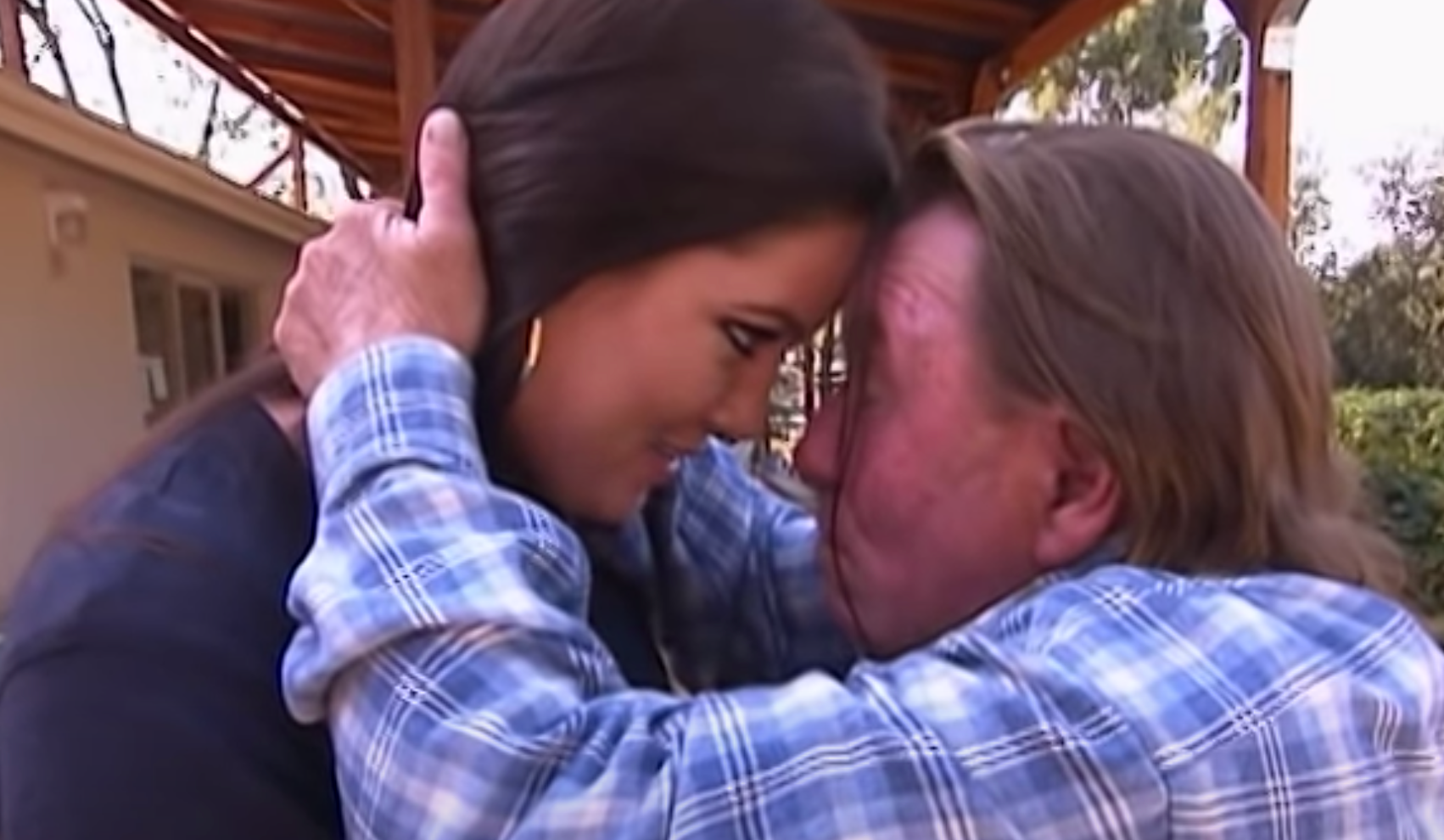 Keeping Up With the Kardashians premiered in 2007, and one of the first episodes featured a very special guest. In Episode 7, "Helping Hand," the Kardashians welcomed a homeless man named Shorty into their house after Khloé found him outside of the DASH store in the parking lot.
Article continues below advertisement
At first, Khloé asked Shorty to leave, after DASH customers expressed they weren't comfortable with his presence. But then after talking to Kourtney and Kris and deciding she felt really bad for his situation, Khloe went back and found Shorty, inviting him to her home.
Article continues below advertisement
The sisters got him cleaned up, made sure he got a haircut, and gifted him with new, fresh clothes. They even took him to the dentist and bought him a set of dentures, since it had probably been a while since Shorty had gotten his teeth checked out. Eventually, Shorty said good bye to the sisters (it seemed like he went to go stay at the Samaritan Center in Simi Valley, Calif.). On their site, the organization states that they provide the homeless with "the tools and support they need to change course."
Article continues below advertisement
However, it's unclear what really happened to Shorty. In a later episode, the Kardashians run into Shorty on Hollywood Boulevard and find that he's still homeless (but allegedly in good spirits).
What happened to Shorty after his time on Keeping Up With the Kardashians?
According to Reddit, Shorty may still be homeless in LA, but some people claim they've seen him working at a laundromat, which still doesn't mean he's not homeless. However, nobody knows for sure. Even Khloe herself has recently stated that she's been trying to track him down. This was as recent as July 2020. A Khloe fan Instagram account posted about Shorty, reposting a post from Dash Universe, which said, "Remember when Khloe Kardashian helped a homeless man?" Khloe commented, writing, "If anyone knows where he is please let me know."
Article continues below advertisement
Responding to a commenter asking what he's up to these days, Khloe replied, "we keep trying to track him down. I love shorty." Apparently, the Kardashians have been looking for him "for years." On YouTube, where the clip of the episode was posted back in March, someone commented, "Shorty actually my bestfriend... [sic] he was working at a laundry [sic] but now his [sic] all over the place walking around ,funny and happy as always." Another person confirmed, writing, "He works at my neighborhood laundromat, he looks good!"
Article continues below advertisement


Article continues below advertisement
However, these comments were left nearly half a year ago. As many re-watch the early episodes, viewers are divided over how the Kardashians helped Shorty. Some say the family could have given him a lot more than just a haircut and a bracelet (Khloe's parting gift), whereas some believe the act of kindness was genuine and enough to help the man back on his feet. Some even think the episode was totally staged, but that's probably not the case if multiple people have spotted him in Los Angeles working at the same location.
Hopefully Khloe can track Shorty down and the two can have a reunion.