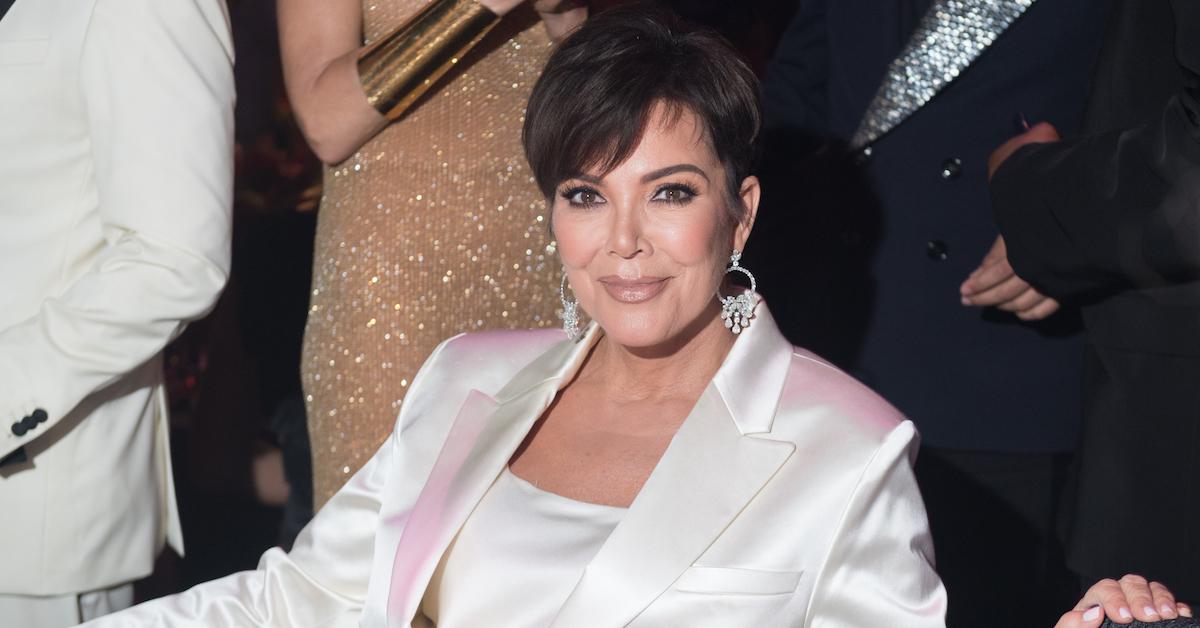 Kris Jenner Had To Steal Her Executive Assistant Back From Another Celebrity
We've always been fascinated by celebs' personal assistants, and we're guessing that no one has better gossip than Kris Jenner's right-hand man, Matthew Ryan. The Pepperdine University grad has been by the momager's side for the last four-and-a-half years, though he initially started working for her while he was still in college.
In a promo for the Sept. 24 episode of Keeping Up With the Kardashians, Matthew is name-dropped by his boss, which got us thinking: what does it take to infiltrate America's most famous reality TV family?
Article continues below advertisement
Kris Jenner's assistant, Matthew, used to be employed by a Real Housewife.
According to the L.A. resident's LinkedIn page, he worked as Taylor Armstrong's personal assistant during her last year as a series regular on The Real Housewives of Beverly Hills. After they parted ways in December 2012, Matthew got a job at Jenner Communications, where he stayed for the next two years.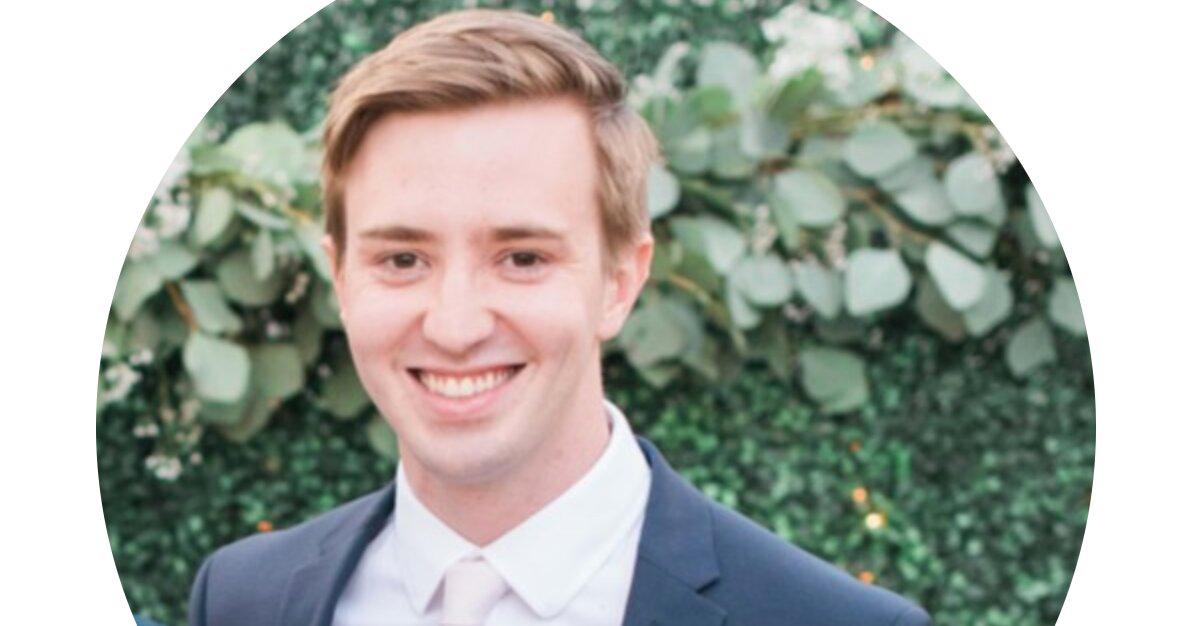 Article continues below advertisement
Kris recently addressed rumors that she'd be joining the RHOBH cast now that KUWTK is coming to an end. "I think I would do it just to go on once in a while and be with my friend Kyle Richards, but as far as me doing a show like that regularly, there's just too much going on in my life," she admitted to Ellen DeGeneres.
In November 2014, interior designer and Flipping Out star Jeff Lewis poached Matthew from Kris, a move he confessed to in an interview with Adweek. "We recently stole one of her assistants — and I don't think she's happy," he told the publication in June 2015.
"But he is so good. I mean, the way she's training those guys over there! If I have to stand outside Jenner Communications and make offers on the spot, I will," Jeff teased.
Matthew's LinkedIn indicates he was a project manager at the design firm, though he'd occasionally be described on episodes of Flipping Out as an assistant to Gage Edward, who was Jeff's business manager and boyfriend at the time.
Article continues below advertisement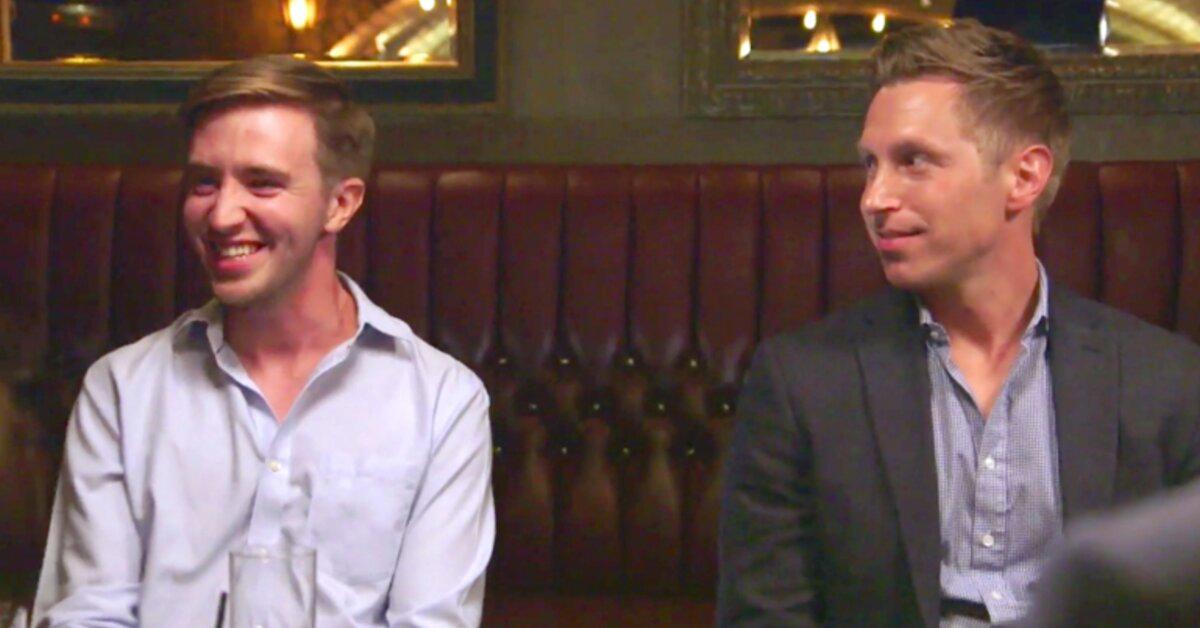 When Matthew decided to return to Kris in April 2016, Jeff revealed that Gage got super emotional. "I could say right now, 'I'm leaving,' and he wouldn't f--king cry," the radio host shared of his partner on their Bravo series. "But Matt says, 'I'm leaving,' and it's just tears. Tears and hysteria."
Article continues below advertisement
Matthew Ryan has several producer credits thanks to his job.
Apart from appearing on Seasons 8 and 9 of Flipping Out, Matthew has been credited as a "branded content producer" on four different reality shows: Dash Dolls and Total Divas on E!, Oxygen's Bad Girls Club, and MTV's The Real World.
He's also listed under "miscellaneous crew" for episodes of KUWTK, Kourtney & Khloé Take the Hamptons, and I Am Cait.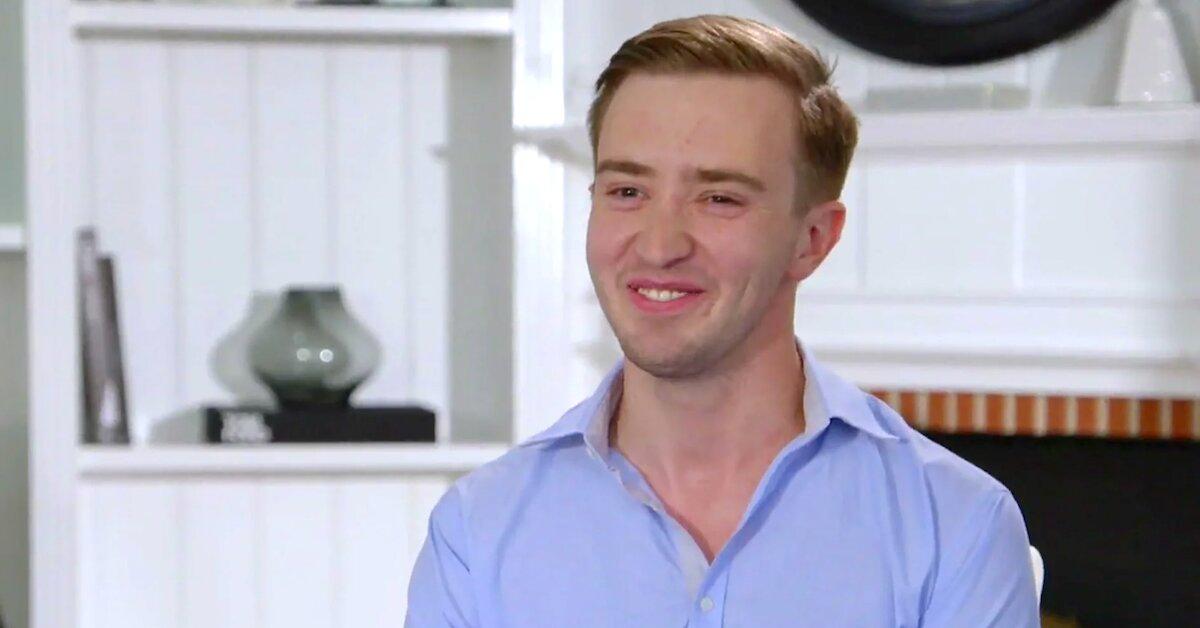 Back in 2018, Kris explained what it's like to be her assistant. "There really are no hours," she said. "You just have to be available 24/7, seven days a week, but I usually wouldn't torture you on weekends."
In an interview with The Huffington Post, the mother of six added, "Given the opportunity, somebody could really learn a lot just being around me and the girls because it's really nonstop, 24/7 brainstorming and creativity and just trying to get organized and really pack a lot into a day."
New episodes of Keeping Up With the Kardashians air Thursdays at 8 p.m. ET on E!