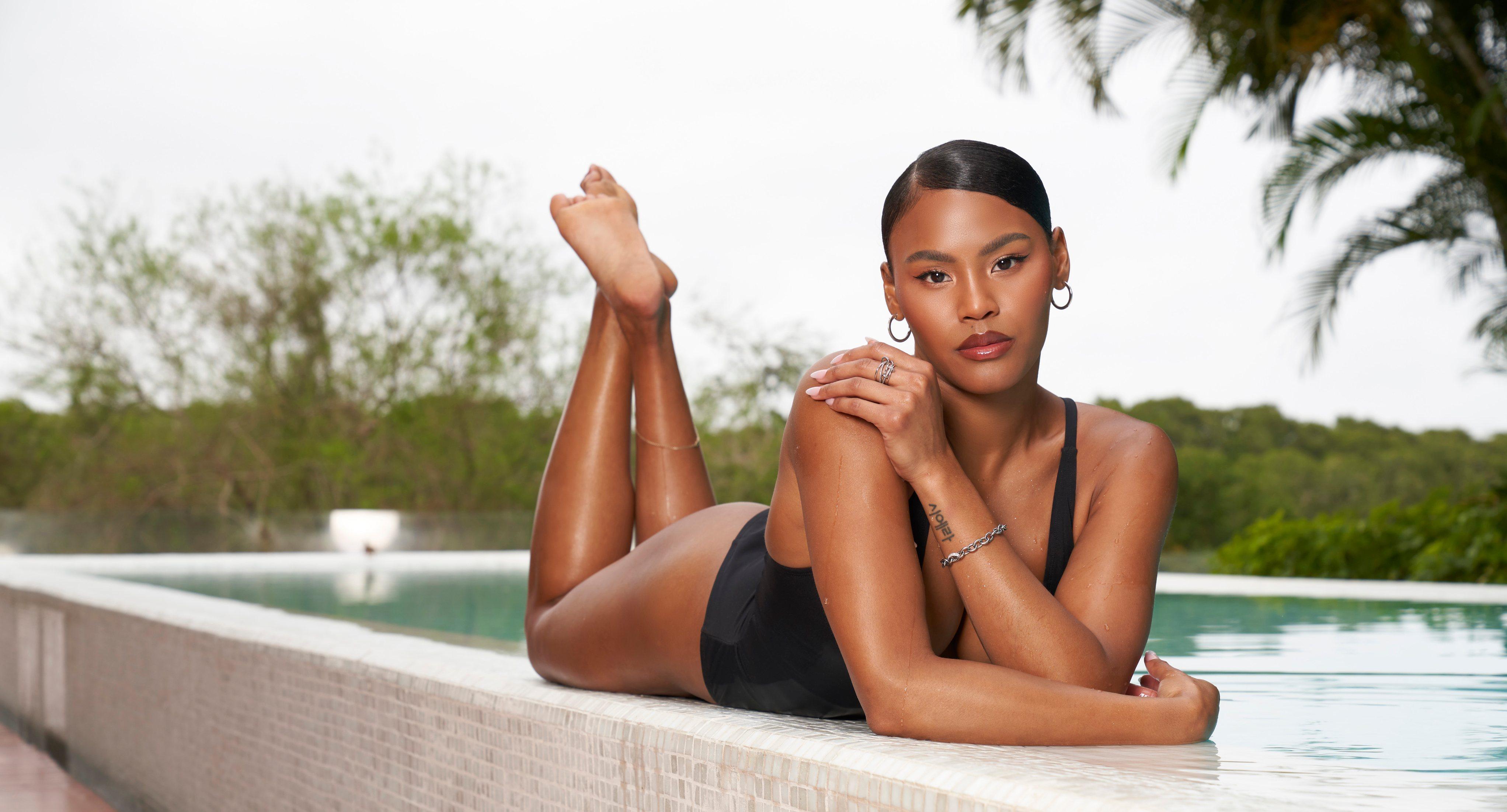 What Happened to Sierra on 'Bachelor in Paradise'?
Fan favorite Sierra Jackson was thriving down in 'Bachelor in Paradise.' Everything seemed to be going well...until it wasn't. What happened?
Let me set the scene: You set up a romantic surprise for the guy you're dating. You (cough cough *the producers* cough cough) even purchase three stars for him, his son, and his late wife so that they will always be together. And then you get broken up with. Welp, that is exactly what happened to Sierra Jackson on Bachelor in Paradise. But we're getting ahead of ourselves...
Article continues below advertisement
Sierra Jackson, from Clayton's season of The Bachelor, made her way down to Bachelor in Paradise with the same hope that all contestants have: finding love (...and gaining followers). But all she was left with nothing but her tears. So, what happened? Let's get into it!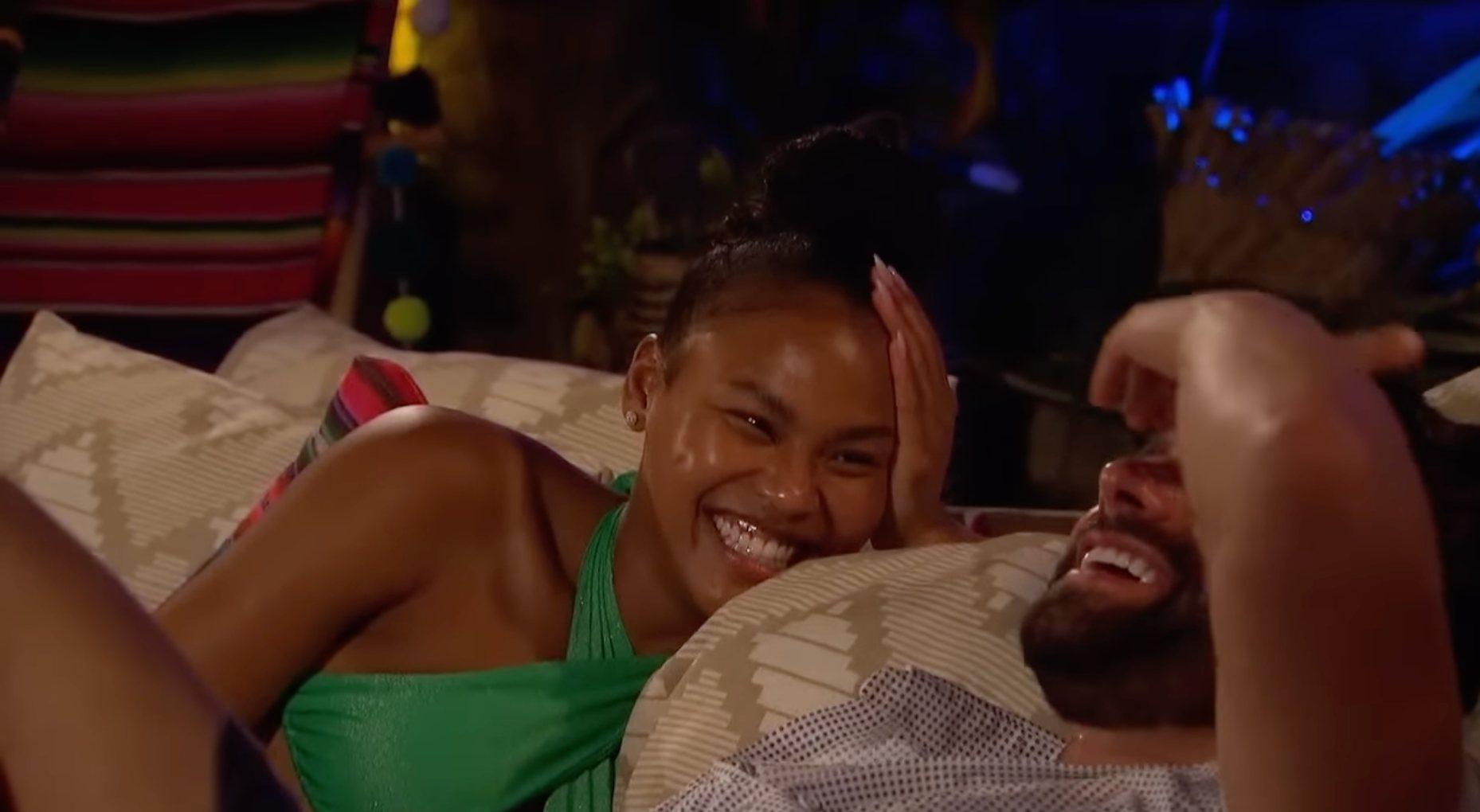 Article continues below advertisement
Sierra and Michael Allio hit it off almost immediately!
Sierra told Michael (the fan-favorite father from Katie's season) that she was only interested in him down at the beach. Michael even said that he "saw a total future with her" during an ITM so it was no surprise when the two of them started coupling up, making it seem like the stars were aligned (ooooo foreshadowing).
Sierra and Michael gave each other their roses!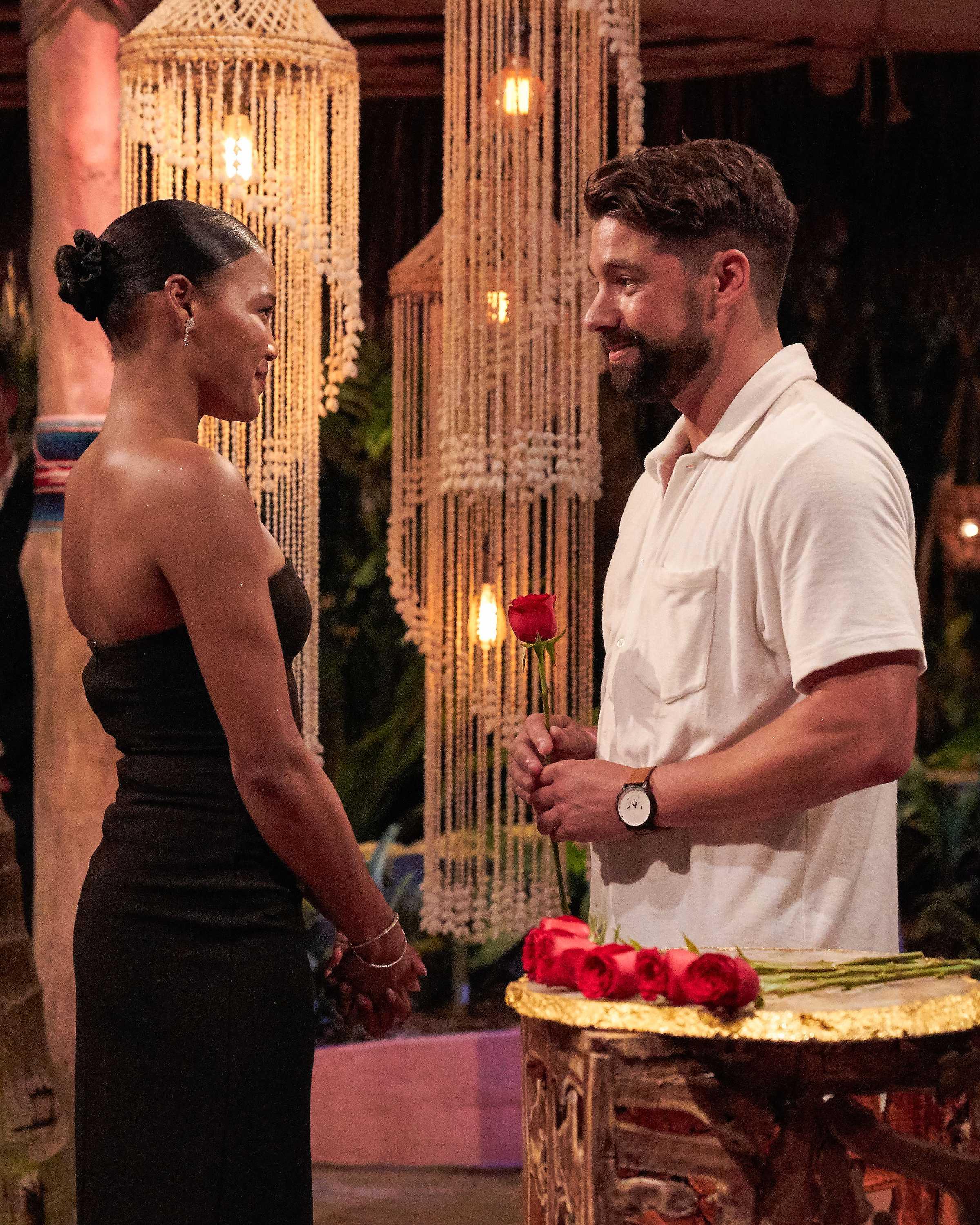 In the first rose ceremony, Michael gave Sierra his rose. Sierra returned the favor during the second rose ceremony.
Article continues below advertisement
Sadly, Sierra never made it to the third rose ceremony after she self-eliminated.
While Sierra was feeling like she could be a stepmom to Michael's son, James, Michael was having doubts about the relationship. This came to a head when Sierra showed Michael three stars in the sky. Sierra actually bought Michael these stars to signify him, his son, James, and his late wife, Laura, so that they are always together.
While Michael was so thankful for the gift and thought that she was so sweet, he decided to end things with her because he felt like the relationship was moving too fast. He said, "I can't put my finger on it [but] there's something missing with us... I think the best thing now is just... space from the romantic pressure and just be friends."
Sierra, being the queen that she is, was graceful as ever, even comforting Michael at times. She decided to self-eliminate because she didn't want to date anyone else, nor watch him date anyone else.
So, is Sierra dating anyone currently?
Sierra has been pretty quiet about her love life on social media. However, she did post the above TikTok seeming to be about Michael and new arrival down at the beach, Danielle Maltby, hitting it off. We agree Sierra, that is suspicious.
Make sure to catch Bachelor in Paradise every Monday and Tuesday night at 8 p.m. ET on ABC.