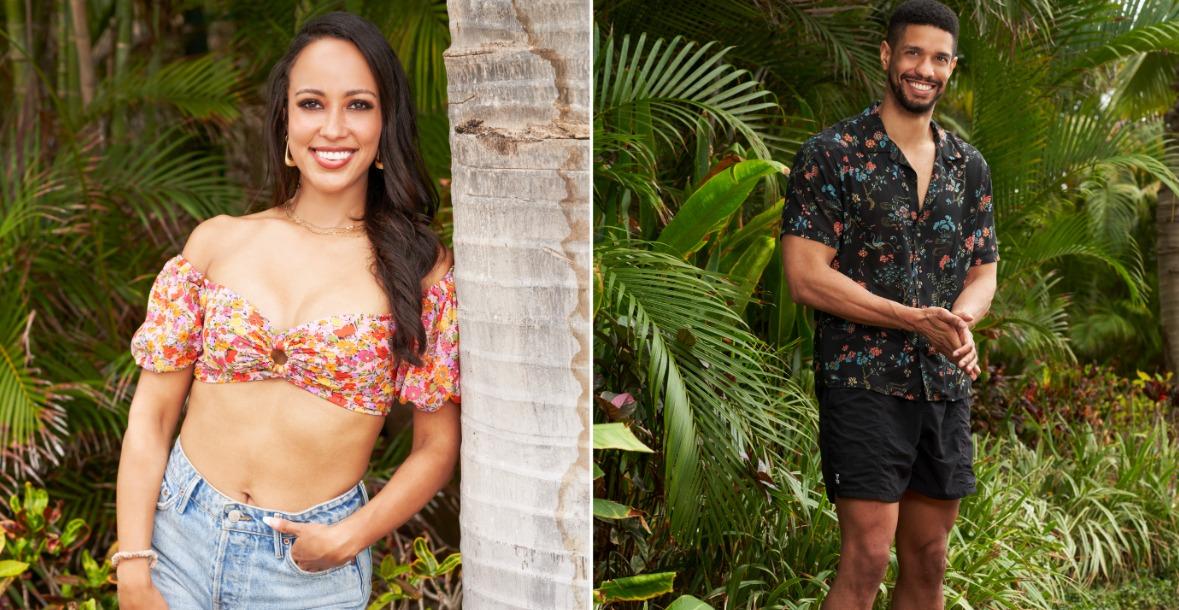 Kira and Romeo's Joint 'Bachelor in Paradise' Exit Was Unexpected for Fans
When Kira Mengistu was sent home on Bachelor in Paradise prior to the Oct. 11 episode, it seemed that things had calmed down between her and Romeo Alexander. But her unexpected (and, quite honestly, uncomfortable) return in the aforementioned episode results in Romeo actually leaving the show with her. So, are Kira and Romeo still together after Bachelor in Paradise?
Article continues below advertisement
Kira returns to the beach to try and get someone else to leave with her, and Romeo appears to be her second choice. And, for reasons we are still trying to comb through ourselves, Romeo says yes.
However, as they speak with producers at the end of the episode, it's still unclear why Romeo agrees to leave the show and his chances at love with other people in order to try things out with someone who was never his first choice to begin with. It's one big uncomfortable mess.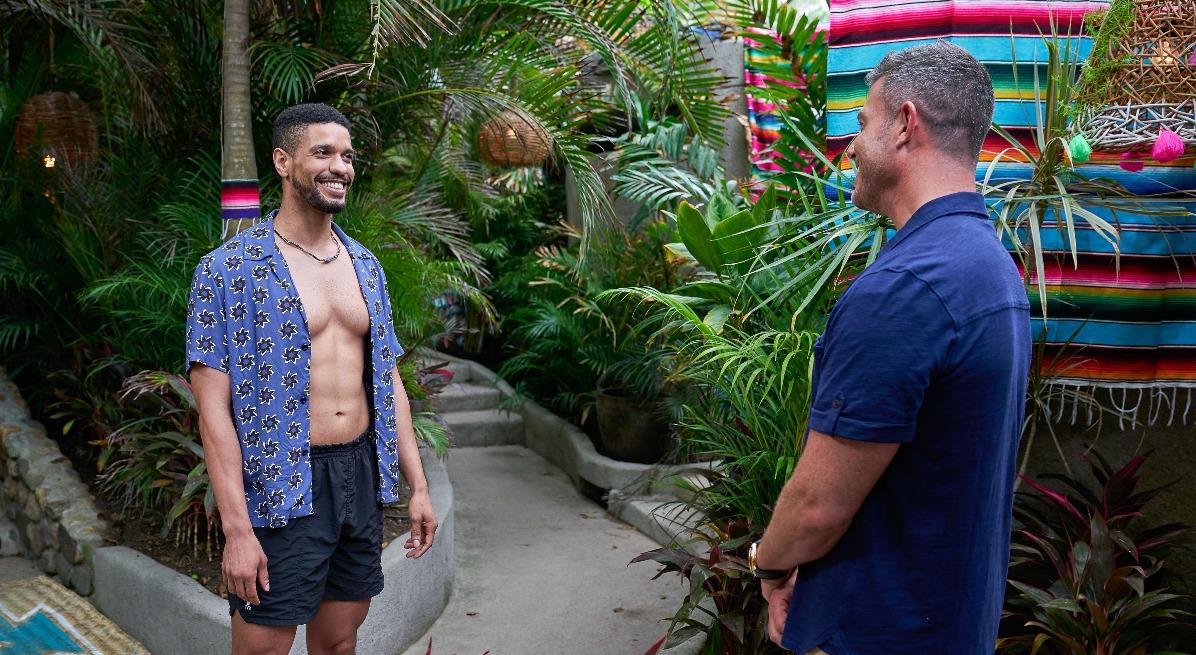 Article continues below advertisement
Are Kira and Romeo together after 'Bachelor in Paradise'?
Neither Kira or Romeo have shared publicly yet whether they're still together. When the episode aired, Kira did tweet about the "long pause" Romeo took to answer her about leaving Paradise, however, which certainly makes it seem like she has a sense of humor about it all at least.
And in a TikTok Kira recently posted, she said she doesn't have a partner right now.
If we're going off the latter, we'd say that Kira and Romeo barely last longer than the plane ride home after Bachelor in Paradise. The circumstances of Kira's return are just so bizarre. She comes back after being eliminated to try and see if Jacob Rapini is interested in her, though he's fresh off a near perfect date with Jill Chin.
Article continues below advertisement
It's only after he turns Kira down that she sets her sights on Romeo once again. But it's unlikely that Romeo and Kira are still together now. Even Bachelor in Paradise relationships that get to the point of proposals don't always last out in the real world.
So one born out of a former lover coming to take her second choice guy home just seems like a disaster waiting to happen.
Article continues below advertisement
Why did Romeo leave 'Bachelor in Paradise' with Kira?
To be fair, Romeo doesn't have many other options at this point. Jill and Jacob are pretty much set in stone and there isn't anyone who would give him a rose in the next rose ceremony. If he believes he's headed home anyway, he might see Kira's offer as a chance to at least have a fling, post-Paradise.
Or, maybe Romeo really does have strong feelings for Kira and his long silence at her proposal to leave with her and the smile plastered on his face at the end of the Oct. 11 episode aren't what they seem to most viewers.
Though many do feel like the coupling is way out of left field, given the way Kira initially left the show. And there's not much of a chance of these two working out, long-term.
Watch Bachelor in Paradise on Mondays and Tuesdays at 8 p.m. EST on ABC.