What Kind of Doctor Is 'Bachelor in Paradise' Star Kira Mengistu?
What kind of doctor is Kira from 'Bachelor in Paradise?' The contestant has already been accused of wacky behavior by social media.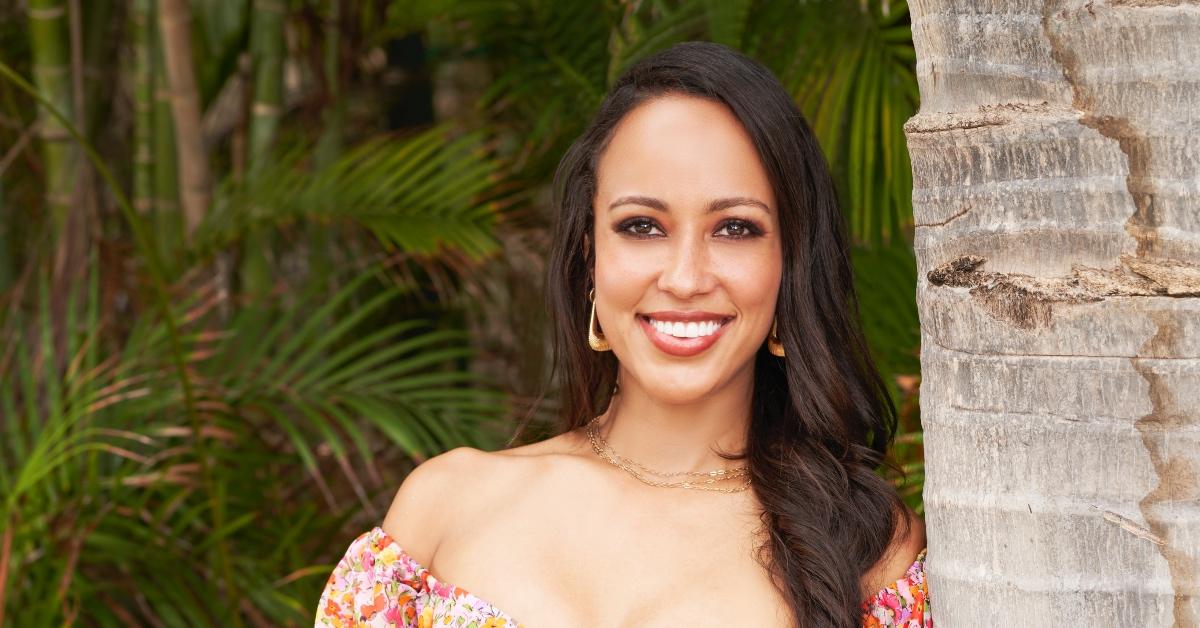 Spoiler alert: This article contains spoilers for Season 8 of Bachelor in Paradise.
Although Dr. Kira Mengistu was unable to remedy her love life by competing for Clayton Echard's heart on The Bachelor Season 26, the doctor has decided on a new course of action — Bachelor in Paradise.
Yes, the attractive doctor decided to try her luck on Season 8 of the hit show, but was also unable to leave with a man by her side. While Kira tried to woo Romeo Alexander, Casey Woods, and Jacob Rapini, her efforts fell flat. As a result, Kira was sent packing after not receiving a rose on the season's first rose ceremony.
Article continues below advertisement
Kira's time on Bachelor in Paradise may have been short, but her interesting tactics of making connections and career have continued to be a hot topic. So, what kind of doctor is Kira Mengistu? Here's what we know.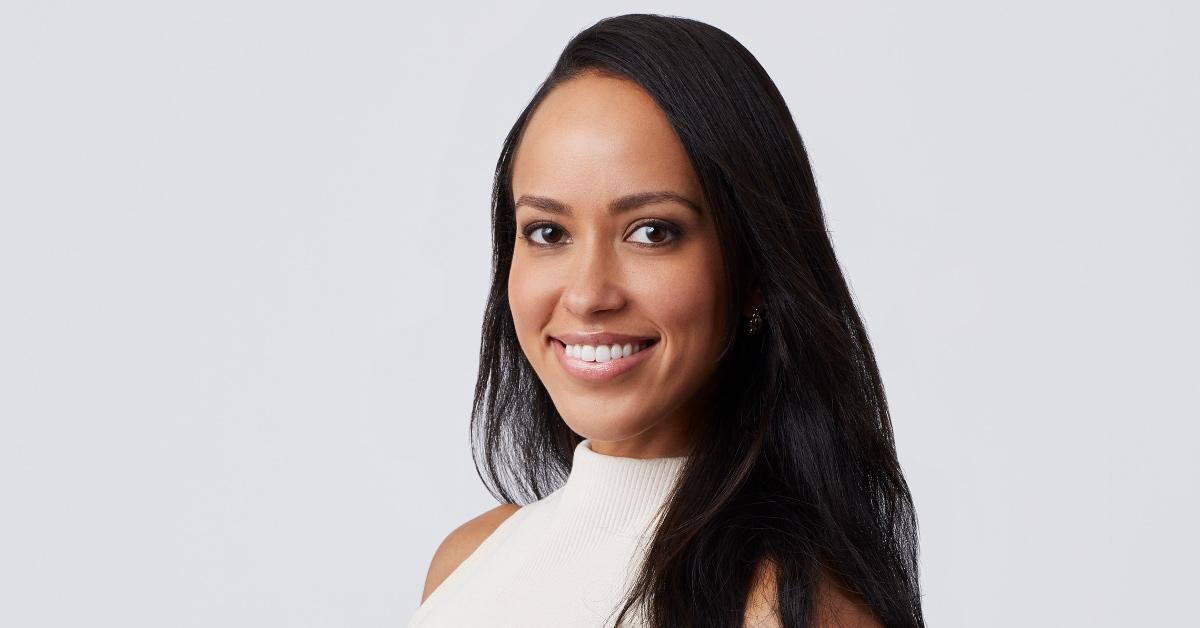 Article continues below advertisement
Kira Mengistu is an Attending Physician of Internal Medicine at Penn Medicine.
Contrary to Kira's questionable behavior during her time on BIP, the 33-year-old is actually a lead physician. According to Kira's LinkedIn account, the reality star currently serves as an attending physician of internal medicine at Penn Medicine — University of Pennsylvania Health System.
Per the National Cancer Institute, an attending physician is primarily "responsible for the overall care of a patient in a hospital or clinic setting." Additionally, an attending serves as an instructor to medical interns, students, and residents in regards to teaching about a patient's condition.
Article continues below advertisement
Additionally, Kira's LinkedIn job description shares that she "works as a senior physician on a treatment team responsible for the care of medically complex patients with life threatening illnesses, including directly managing the care of hundreds of patients with COVID-19."
Article continues below advertisement
Will Kira continue her work as a doctor post 'Bachelor in Paradise?'
While it's true that many stars born from the Bachelor franchise have seemingly traded in their professional lives — some temporarily — to work as an influencer, one might think that Kira would leave the medical field behind. However, we wouldn't be so quick to believe that.
Article continues below advertisement
For starters, the education and training it takes to become an attending physician is no joke — from a 4-year degree to completing residency. And since Kira has stayed the super-long course, it's safe to assume that she's nowhere close to taking off her white coat for good.
As for Kira's love life, only time will tell how it all unfolds. Before leaving BIP, Kira told Romeo that she was unsure if she could trust him based on how he treated her — due to a love triangle with Jill Chin. However, there have been talks that she and Romeo have rekindled their romance. So maybe, BIP was the perfect remedy for Kira's love life after all? Only time will tell.