Michael and Sierra Are Over on 'Bachelor in Paradise' — Who Is the "Zaddy" Dating Now? (SPOILERS)
Is Michael single after 'Bachelor in Paradise'? He broke things off with Sierra and now fans want to know his relationship status after filming.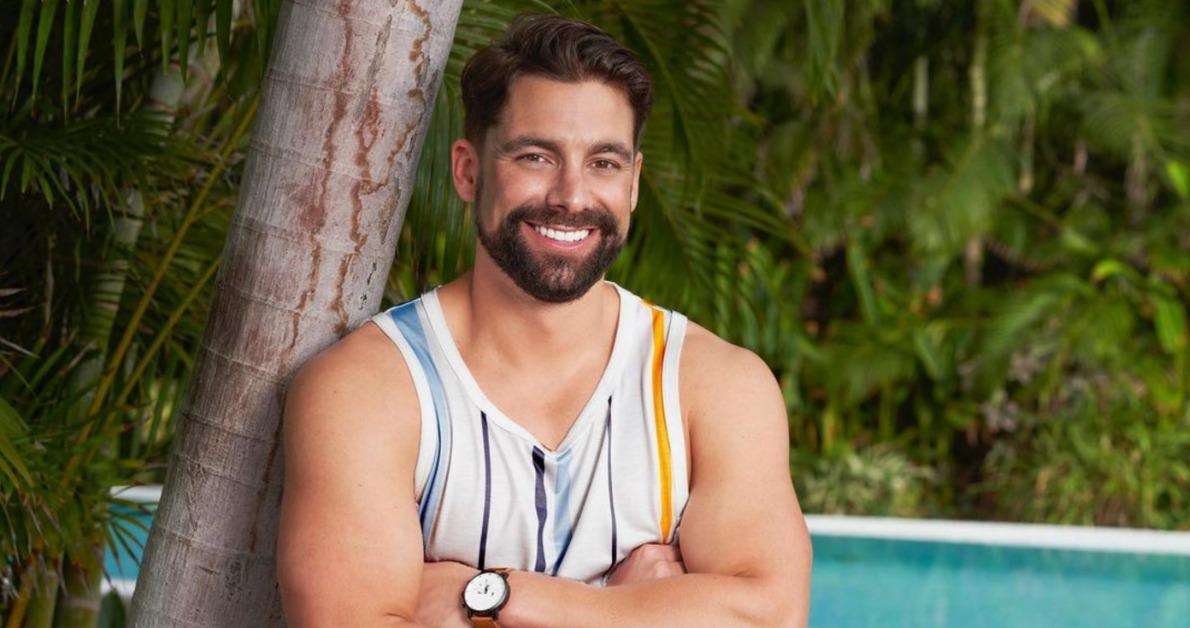 Spoiler warning: This article contains spoilers for Season 8 of Bachelor in Paradise.
Our resident "zaddy" in Bachelor in Paradise Season 8, Michael Allio, catches the eye of fellow single Sierra Jackson right away. But in the Oct. 10 episode, Michael says goodbye to the bubbly 27-year-old. Michael says he doesn't know what it feels like "to love someone again" and Sierra's talk of being a step-mom to his son is too much. So, is Michael single after Bachelor in Paradise or is he just not ready yet?
Article continues below advertisement
That seems to be a concern among fans right now. Michael's wife and the mother of his son tragically died in 2019 from cancer. He went on Katie Thurston's season of The Bachelorette in 2021 and he has tried to move forward.
He left on his own accord toward the end of the season and now that things didn't work out with yet another person in Bachelor Nation, it makes fans wonder if this is even the right place for Michael to find love again.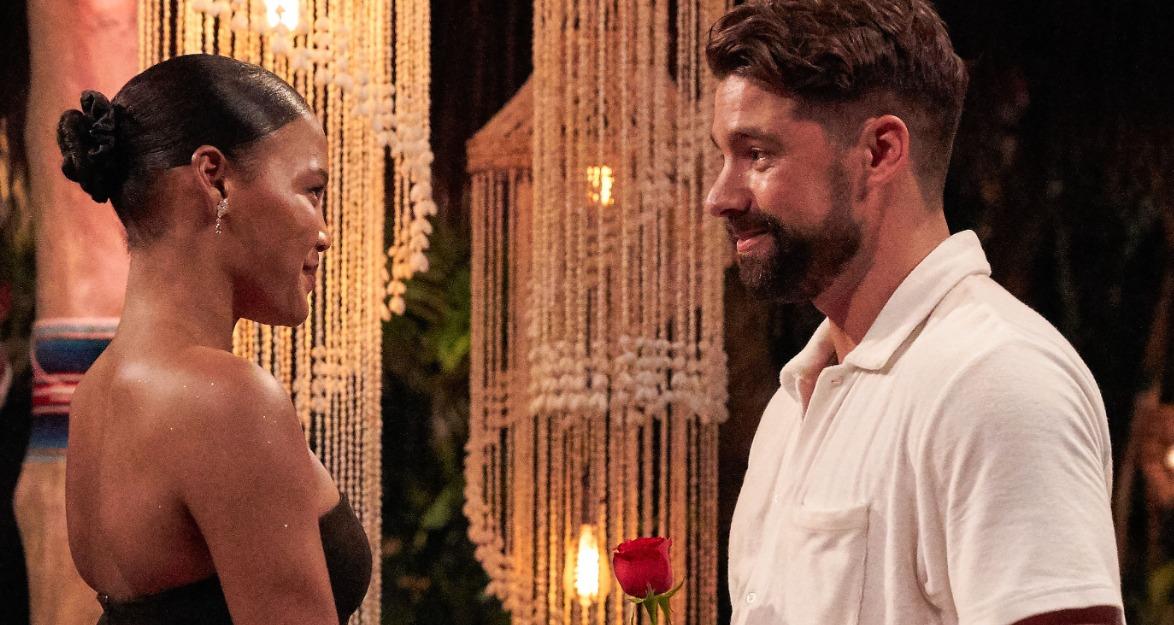 Article continues below advertisement
Is Michael from 'Bachelor in Paradise' single now?
Michael admits in the Oct. 10 episode of Bachelor in Paradise that "the biggest surprise" for him was meeting Sierra and getting to know her. He even says she's "going to be an amazing mother figure." And, because Michael may not be ready for that deep of a relationship just yet, he ends things with her.
Sierra leaves Paradise before she can be officially eliminated. According to spoilers, though, Michael isn't so quick to head home. In fact, Reality Steve reported on Twitter, Michael moves on from Sierra with Season 21 Bachelor star Danielle Maltby. They even leave the season as a couple, though they don't get engaged.
Article continues below advertisement
If Michael is dating anyone now, after Bachelor in Paradise, it's Danielle. Neither have shared on social media or otherwise if they're still together, but it's possible that they work out, despite Michael's inability to totally let Sierra in when she talks to him about being a future step-mother to his son and being part of his life outside of reality TV.
Article continues below advertisement
Some fans don't think 'Bachelor in Paradise' is right for Michael.
After the Oct. 10 episode, one fan shared on Twitter that they think "Michael needs therapy" instead of more shows in The Bachelor franchise. Another viewer wrote, "I love Michael, I really do. But at what point should he realize as an emotionally mature person that maybe The Bachelor universe is not the right place for him to find love?"
Article continues below advertisement
Whether or not those fans are right in their assessment of Michael's readiness to find love on Bachelor in Paradise, he might have still found something with Danielle.
What has Sierra said about her breakup with Michael?
Following her breakup with Michael on Bachelor in Paradise, Sierra hasn't said much. She did, however, share a TikTok on her Instagram account, during which she played a sound clip from Euphoria in which someone says they're "extremely confused," which for her is in reference to Bachelor in Paradise.
Sierra likely doesn't hold any grudges, but with the way things were going leading up to the split, it was still a blindside for her in Paradise.
Let's hope Sierra either finds what she's looking for out in the real world or comes back for another Bachelor in Paradise season in the future.
Watch Bachelor in Paradise on Mondays and Tuesdays at 8 p.m. EST on ABC.