Ashley and Jared Are Back on 'Bachelor in Paradise,' but What Are They Doing There?
Ashley and Jared are currently on 'Bachelor in Paradise,' even though they're happily married, and many are wondering why they returned.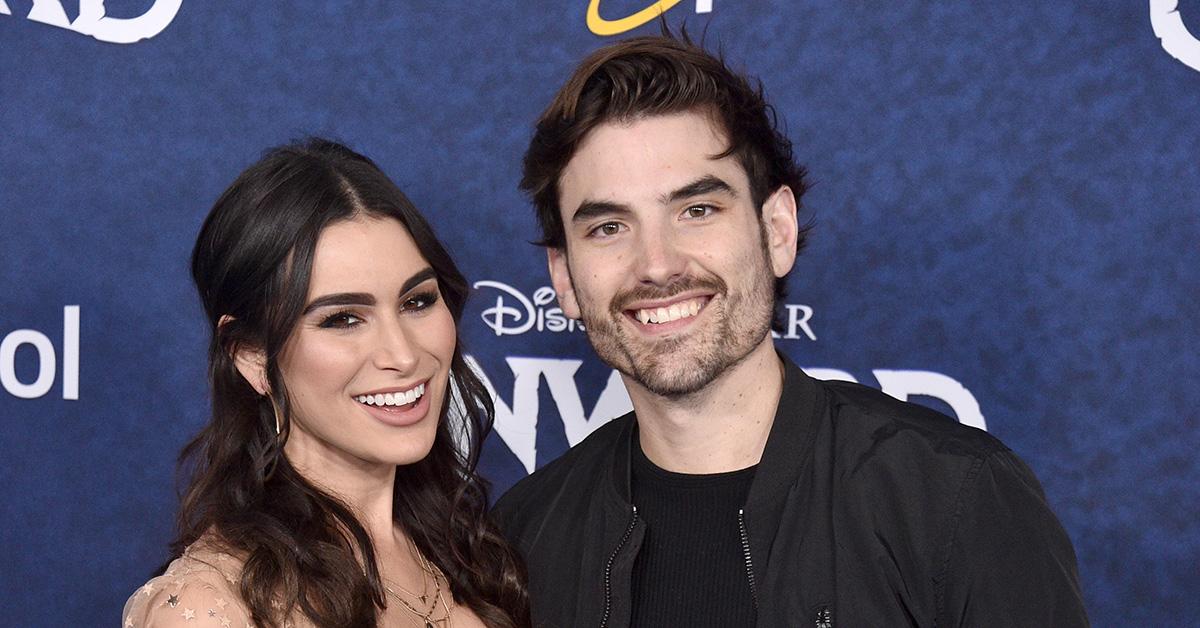 This season of Bachelor in Paradise has already been quite dramatic, and with new arrivals coming every week, things are constantly changing. One of the most recent new arrivals on the show were Ashley Ioconetti and Jared Haibon, who first met on Paradise during the show's second season in 2015. Jared and Ashley are often touted as one of Paradise's great success stories, as they got married in 2019 and now have a child together.
Article continues below advertisement
Why are Jared and Ashley on 'Bachelor in Paradise?'
Given the fact that Jared and Ashley are happily married, it was something of a surprise to many fans when they showed up on the beach in paradise together. Thankfully for this season's contestants, they're not looking to win any hearts this time around. Instead, they seem to be there at least in part to advise the couples who are going through the show for the first time.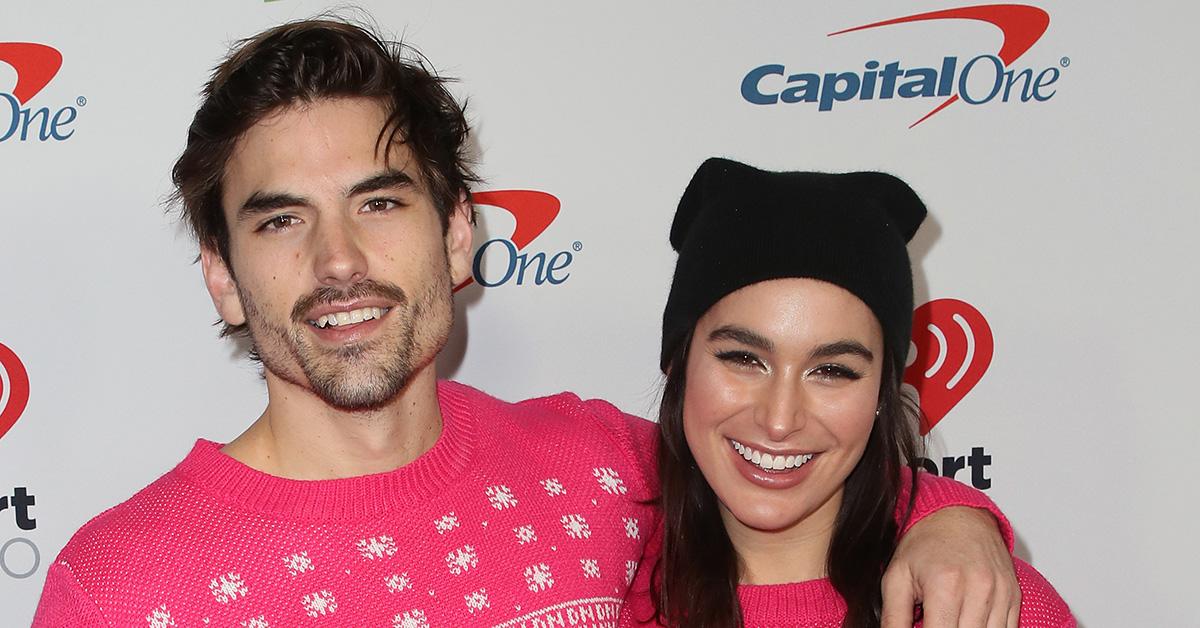 Article continues below advertisement
Past that, their role on the show hasn't been totally fleshed out, but Wells Adams, who now works as the show's bartender and used to be a contestant as well, has said that he's delighted by the public's confusion. "I think everyone's a little confused as to what the hell they're doing there, which I think is hilarious," Wells said in an interview Entertainment Tonight. "I know what happens with them, so I think it's going to be great and funny."
We do know that their attempt to take full advantage of the Boom Boom room ended in tragedy when Ashley's stomach problems kept them from having sex. Jared set out some roses with the intention of sparking some romance, but by the time Ashley was able to join him, he was already fast asleep.
Article continues below advertisement
How did Ashley and Jared originally meet?
Ashley and Jared's initial attempts at coupledom were pretty rocky, and their time on season 2 of Bachelor in Paradise did not end with a proposal. The two were together for a time during their season, but when Clare Crawley made a play for Jared, she decided to start dating other guys — and was even in a relationship with Wells for a brief time.
Article continues below advertisement
Jared and Ashley ultimately reconnected off the air, and they returned in Season 5 to take their relationship to the next level. Jared proposed on the beach where they first met, and they've now been married for three years. When they returned to Paradise for the show's latest season, they relived some of their best moments on the show, and Ashley even got a chance to cry the way she famously did when she was a contestant.
"You're the best thing that ever happened to me," Jared told her, and she said something similar.
"I'm so grateful for what we have," Ashley said through tears as they talked about their new family.
Jared and Ashley aren't in Paradise to find love, but that apparently doesn't mean they won't be regular characters on this season of the show.