Who Went Home on 'Bachelor in Paradise' Season 8? (SPOILERS)
Who went home on 'Bachelor in Paradise' Season 8? The spin-off offers second chances to Bachelor Nation alums, but not everyone gets to stick around.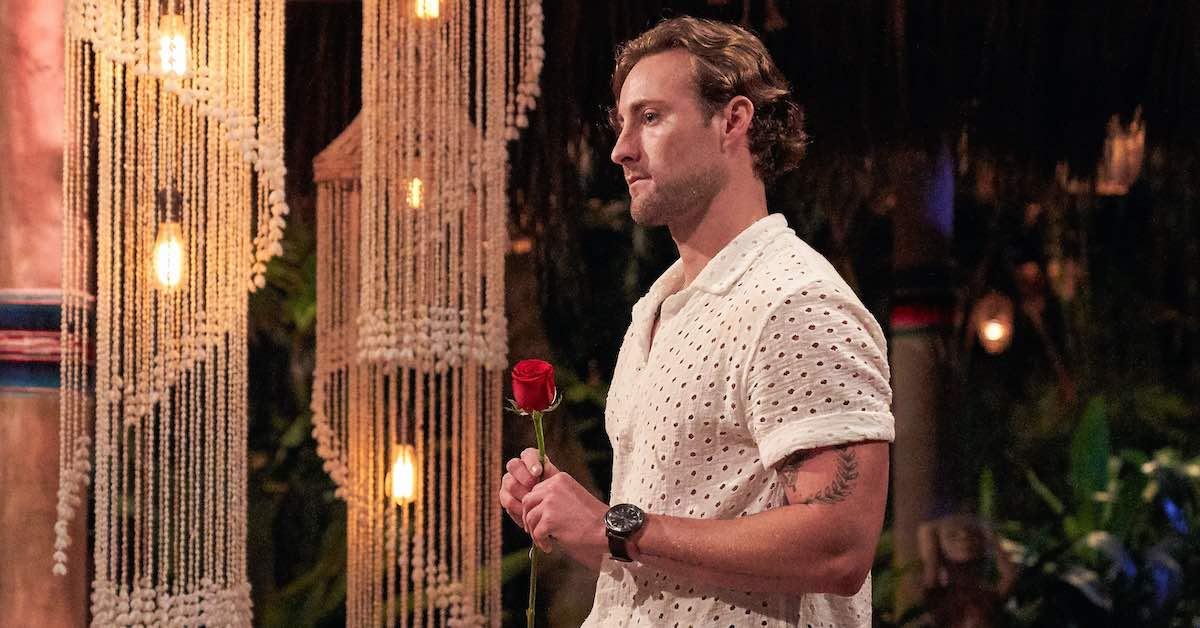 Spoiler Alert: This article contains spoilers for Bachelor in Paradise Season 8.
The eighth season of Bachelor in Paradise is in full swing, and a new group of eligible singletons is in Mexico to find love, and to have an epic summer vacation.
The spin-off series is much more lighthearted in nature than The Bachelor or The Bachelorette, but things do turn serious when a rose ceremony is looming.
Article continues below advertisement
Though the Bachelor and Bachelorette alums on the cast are all looking for another chance to find love, some stars will get sent home before they have the chance to form a meaningful connection.
Who went home on Bachelor in Paradise? Keep scrolling to find out who has been eliminated on the show thus far.
1. Kira Mengistu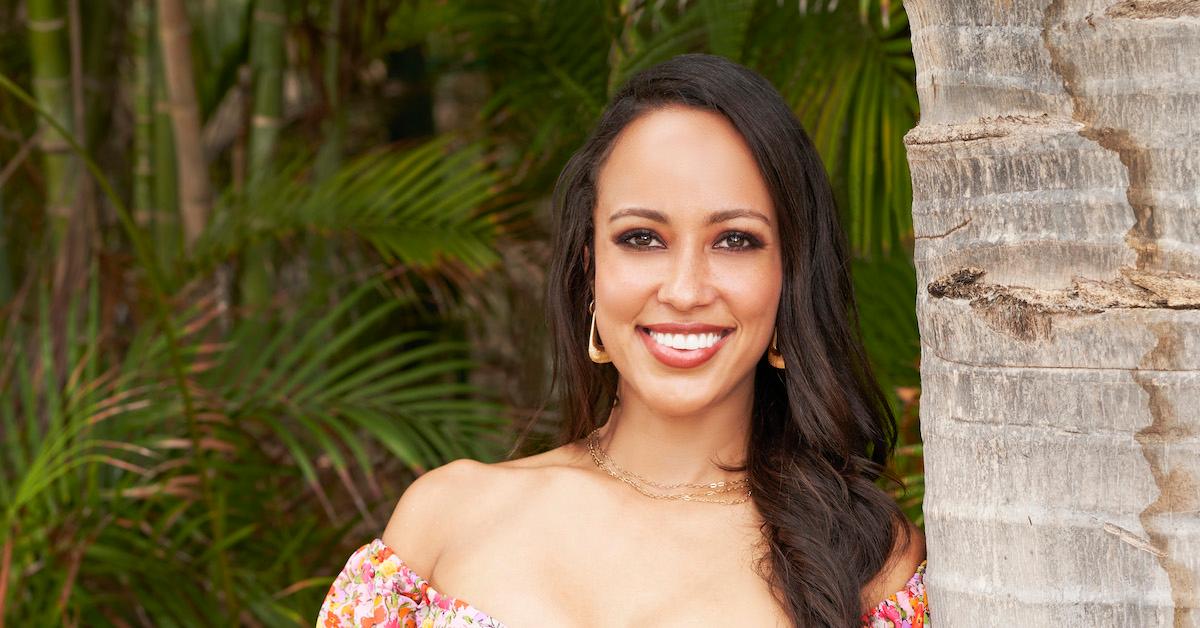 The doctor originally set her sights on Romeo Alexander, but she went on to connect with both Casey Woods and Jacob Rapini. She expected a rose from Jacob during the first rose ceremony, but he offered it, instead, to Lace Morris.
Article continues below advertisement
2. Hunter Haag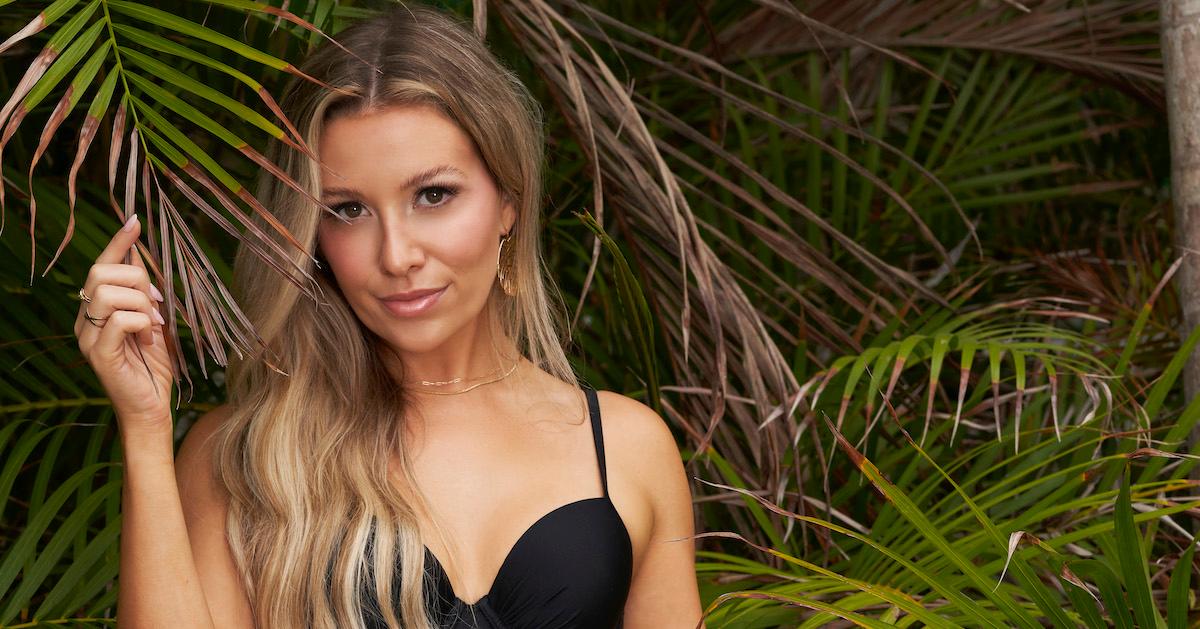 Hunter, who originally appeared on Clayton's season of The Bachelor, connected with Johnny DePhilippo on the first day of BiP. However, once Victoria Fuller joined the cast, things changed.
Though Johnny and Hunter kissed prior to the rose ceremony, he couldn't ignore his spark with Victoria. Hunter was disappointed to not receive a rose, but she said in the limo that Johnny was "Victoria's problem now."
3. Hailey Malles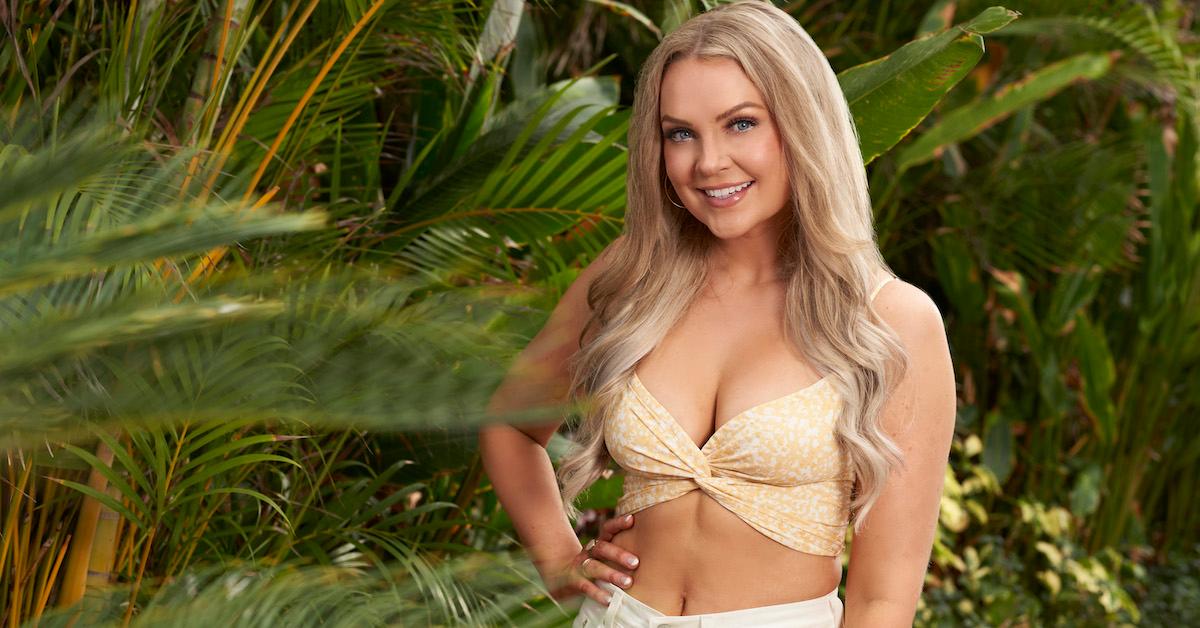 Hailey never got a rose during her time on The Bachelor or Bachelor in Paradise. Though she was genuinely looking for love, Hailey never found the right connection with anyone on the beach.
She did initially have feelings for Logan Palmer, but he ended up going on a date with Shanae Ankney.
Hailey may not have found a partner, but she did have a great one-liner when she was leaving the show.
"Well, at least now I get air conditioning, so who's laughing now?" she said in the limo.
Article continues below advertisement
4. Teddi Wright (Self-Eliminated)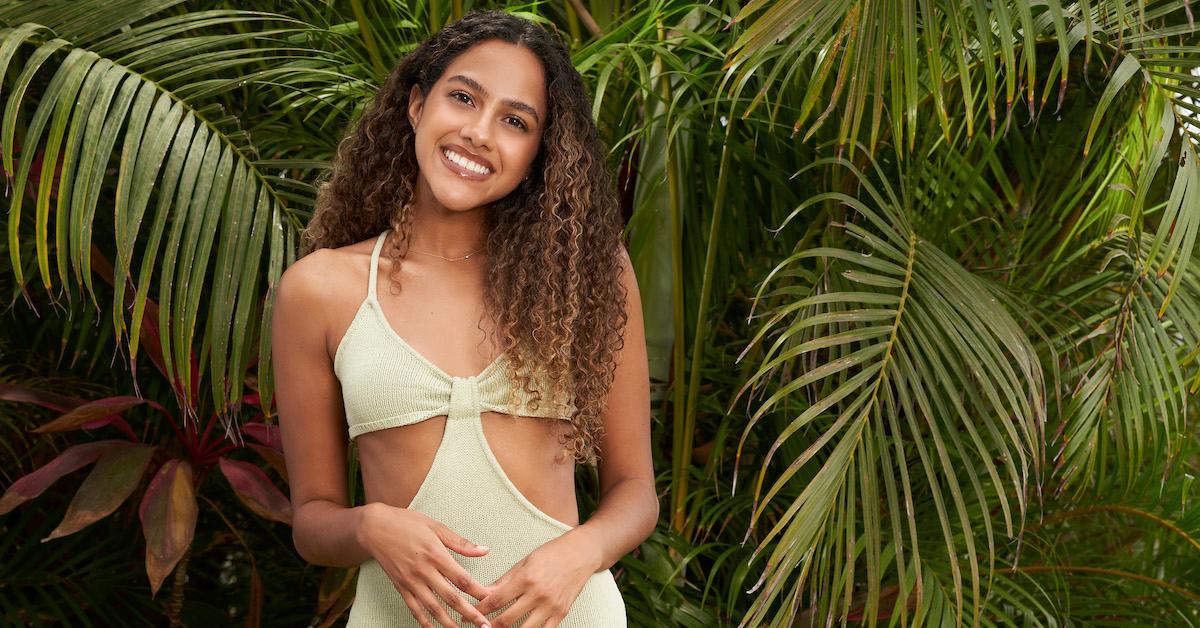 Fans were hopeful that Teddi and Andrew Spencer would go the distance, as the two were both fan favorites on their respective seasons of The Bachelor and The Bachelorette.
However, after she received a rose from Andrew, Teddi started to think about their bond. She realized that their initial spark wasn't there anymore, so she decided to leave the beach early.
As she said on the show, she had only joined the cast so she could meet Andrew. She didn't think that it was worth it to stay once she knew that she wasn't going to find a lasting connection with him.
New episodes of Bachelor in Paradise Season 8 air on Mondays and Tuesdays at 8 p.m. ET on ABC. You can also stream the season on Hulu now.