Fans Are Not Happy Wells Adams Is Not Hosting 'Bachelor in Paradise'
Much loved 'Bachelor' franchise star, Wells Adams has been "The Bartender" on 'Bachelor in Paradise' for four seasons now. Fans think that he should be the host of the show!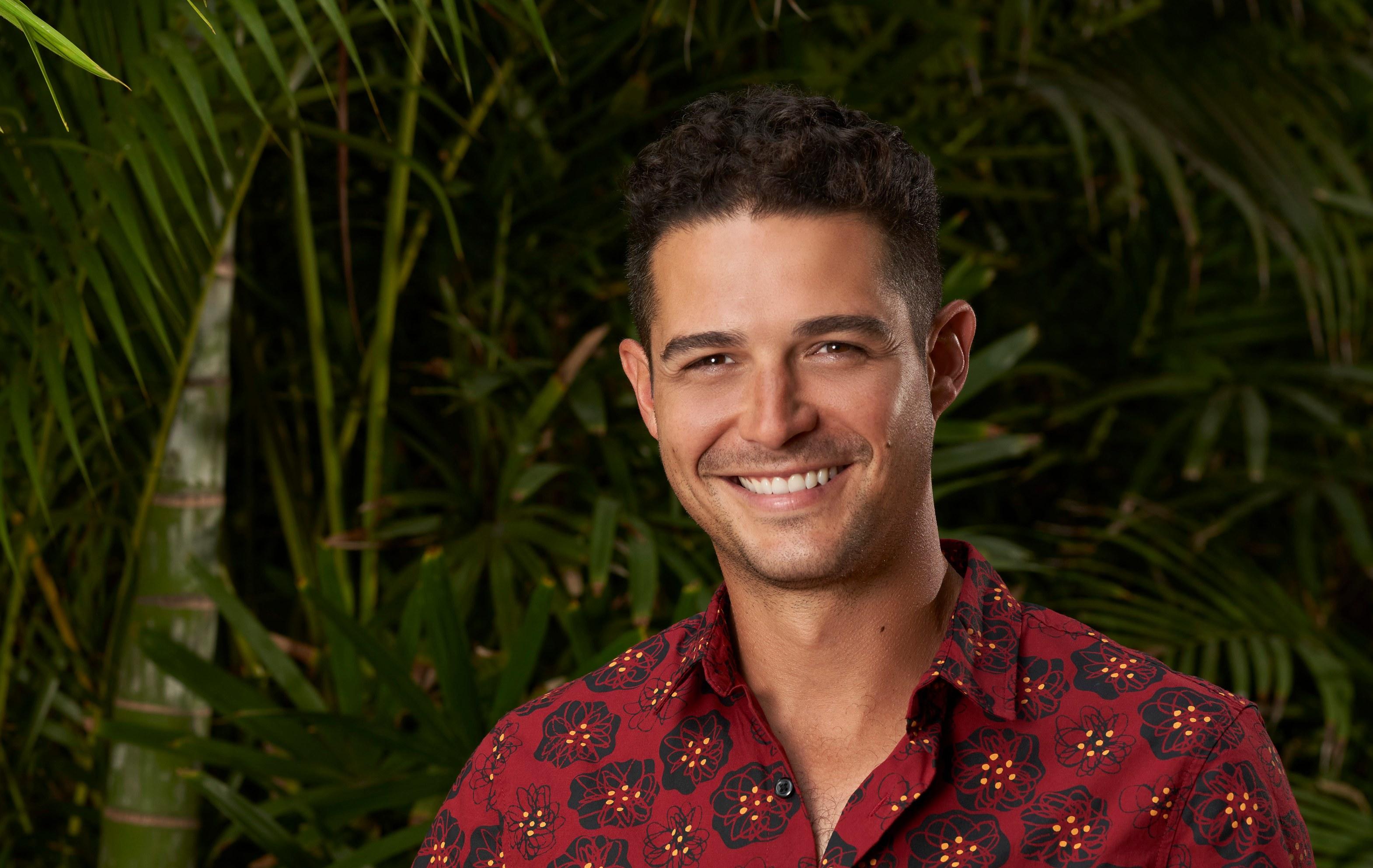 Let me take you back in time for a second: the year is 2021. Chris Harrison is fired and Bachelor Nation is in a state of shock and limbo, wondering who is going to helm the ship of the franchise.
ABC decides to have former Bachelorettes Tayshia Adams and Kaitlyn Bristowe host The Bachelorette and in a very fun twist, Bachelor in Paradise has five celebrity guest hosts including David Spade, Lance Bass, Titus Burgess, Lil Jon, and none other than our beloved, Wells Adams.
Article continues below advertisement
At this point, Wells Adams had been working as "The Bartender" on BIP for two seasons and in case there was any question, yes he is actually making the drinks. He has put in his time so this would have definitely been a much-deserved promotion. The fans thought that after this, Wells would be a shoo-in as host of Paradise.
He is beyond qualified for the post as he has not only been a contestant on both The Bachelorette and Bachelor in Paradise, BUT he was a radio host before even joining the franchise.
Article continues below advertisement
But then Jesse Palmer was announced as the host of 'Bachelor in Paradise'...
And people were just...confused. It's not that people didn't like Jesse Palmer, and he does make sense as a host for The Bachelor and The Bachelorette if we're still trying to keep things "Chris Harrison-esque", but why did he have to also host Bachelor in Paradise when there was a perfect choice for host right behind the bar?
This is now Jesse's first official season hosting 'BIP' and fans aren't loving it...
Article continues below advertisement
We are here for this! Why was Micheal A not The Bachelor after Katie's season in the first place? But that's a discussion for a different article...
Article continues below advertisement
Ok but this skit was so unhinged in the best possible way. Watch out Sarah Hyland, Wells is coming for your job!
Article continues below advertisement
This meme may be my favorite meme of all time.
My personal take is that Jesse Palmer isn't doing anything wrong per se, but he's just kind of, well, there. Bachelor in Paradise has always been the funny, self-deprecating little brother to The Bachelor. By that, I mean that BIP just doesn't take itself too seriously.
Having this host position open allowed for the powers that be over at ABC to add some personality and pizazz. And in my humble opinion, they threw away their shot (...yes I did quote Hamilton thank you for noticing).
At least we still have Wells on our TV screens as it is now his fourth season as "The Bartender" in Paradise. Maybe the public opinion will sway things in a different direction for next summer, but until then I will take a Mojito. Thanks, Wellsey!
Make sure to watch Bachelor in Paradise every Monday and Tuesday night at 8 p.m EST/ 7 p.m. CST.