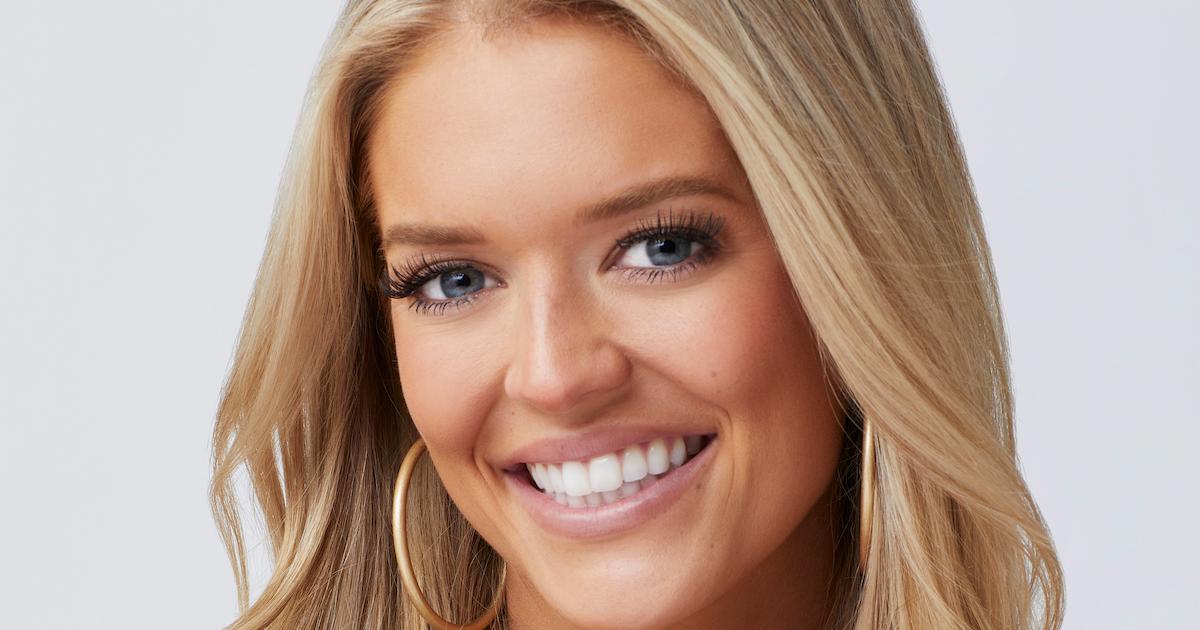 Does Salley Carson Ever Actually Appear on 'Bachelor in Paradise' Season 8? (SPOILERS)
Does Salley Carson ever actually come to 'Bachelor in Paradise' Season 8? Her suitcase arrived in Mexico long before Salley did. Details.
Spoiler Alert: This article contains potential spoilers for Season 8 of Bachelor in Paradise.
The eighth season of Bachelor in Paradise is in full swing, and new Bachelor and Bachelorette alums join the cast each week to stir things up, and to get another chance to find love.
Since Season 8 premiered, one cast member's rumored participation has caused quite the stir for the rest of the stars on the beach: Salley Carson.
Article continues below advertisement
Salley briefly appeared on Clayton Echard's season of The Bachelor, though she actually self-eliminated before her limo entrance. At the time, Salley had just ended her engagement to another man, and Clayton's season actually commenced on the day that she was supposed to get married.
Since fans didn't really get to know Salley on The Bachelor, many were excited when Wells Adams shared that the spine surgery robot operator was supposed to be a cast member on Bachelor in Paradise Season 8.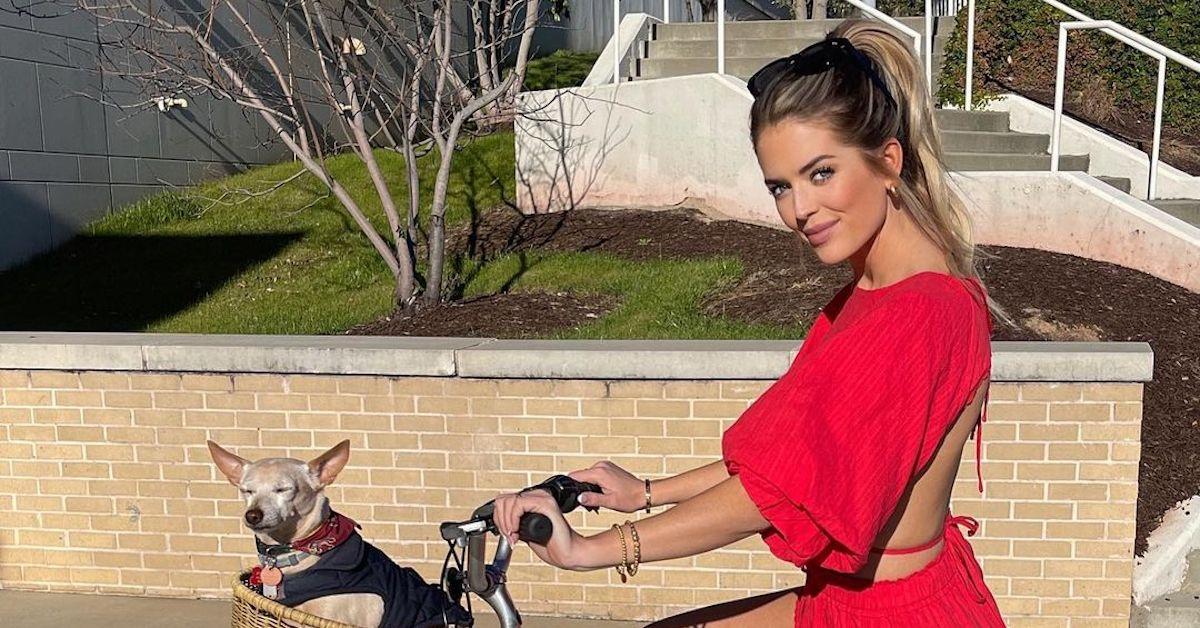 Article continues below advertisement
However, as the bartender later shared, Salley was a no-show to leave for her first flight. When a producer finally got a hold of Salley, according to Wells, she wanted to discuss the idea of doing the show with her ex-fiancé. Per Wells' story, Salley missed her flight again last-minute, but her suitcase arrived to Paradise instead (in a teaser clip E! Online shared, Salley said that she missed three flights because of work).
Though her suitcase (which has a bikini wrapped around it) has gotten a prominent spot on the beach, Salley herself has yet to show up.
Does Salley end up coming to Bachelor in Paradise, or is her suitcase the only thing of Salley's that fans are destined to see?
Article continues below advertisement
Does Salley Carson come to 'Bachelor in Paradise'?
Salley's presence on Bachelor in Paradise Season 8 has been teased since the second episode, and it appears as if the 27-year-old will soon be joining the cast.
"We've obviously met Salley's suitcase, but have no idea who Salley is," Michael Allio says in a promo for the Oct. 10 episode.
In a teaser clip shown at the end of the Oct. 4 episode, Sally is seen on the beach for the first time.
"I wasn't ready last time, but I'm ready this time," Salley says.
Article continues below advertisement
Now that Salley's spot on the show has been confirmed, viewers may be wondering if she will rekindle her rumored Stagecoach connection with Justin Glaze, or if she will have a different sort of journey on the show.
Does Salley connect with Justin Glaze once she arrives to 'Bachelor in Paradise'? (SPOILERS)
Though Salley does get to reunite with her bag by hitting the beach for Season 8, rumored spoilers indicate that her stint on the ABC series is, once again, short-lived.
Kira Mengistu, who was eliminated during the first rose ceremony, said that Salley had formed a connection with Justin Glaze when a group of Bachelor and Bachelorette alums attended the Stagecoach Festival before BiP. However, it does not appear as if Salley is on the show long enough to rekindle her rumored spark with Justin.
Article continues below advertisement
Per the spoiler site, Reality Steve, Salley is "barely on the beach before self-eliminating." In a post, Reality Steve notes that Salley is not one of the women who hands out roses during the second rose ceremony, though these spoilers cannot be confirmed until the season progresses.
New episodes of Bachelor in Paradise Season 8 air on Mondays and Tuesdays at 8 p.m. ET. You can also stream the season on Hulu.