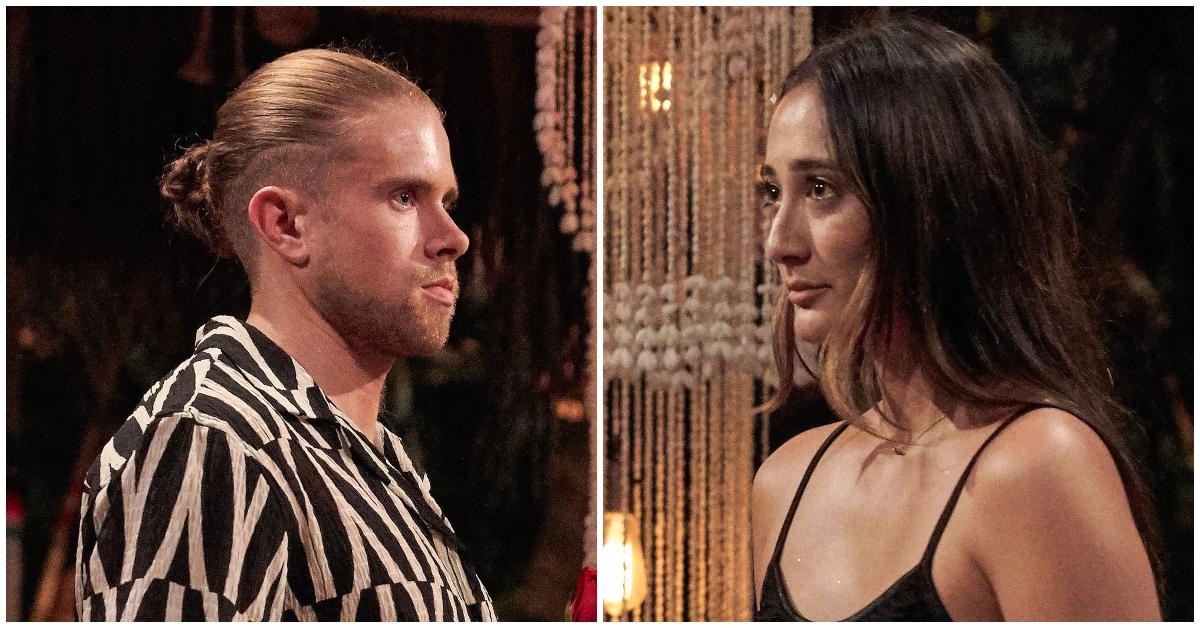 Jill Chin and Jacob Rapini's 'BiP' Love Story Didn't End the Way You Think
Spoiler Alert: This article contains spoilers for Bachelor in Paradise Season 8.
Love is a losing game and the contestants on ABC's Bachelor i​​n Paradise learned this lesson firsthand. After trying their luck on reality TV once before, more than 40 contestants traveled to paradise to find love on Season 8 of BiP. The series returned to the small screen for the 2022-2023 season on Sept. 27 and castaways quickly began to couple up.
Article continues below advertisement
One of the many duos to form a connection were Jill Chin and Jacob Rapini. Both Jill and Jacob are delightfully weird and seemed like an oddly good match. Unfortunately, while many fans referred to them as their "low-key favorite couple" on the beach, their relationship didn't work out.
Or did it?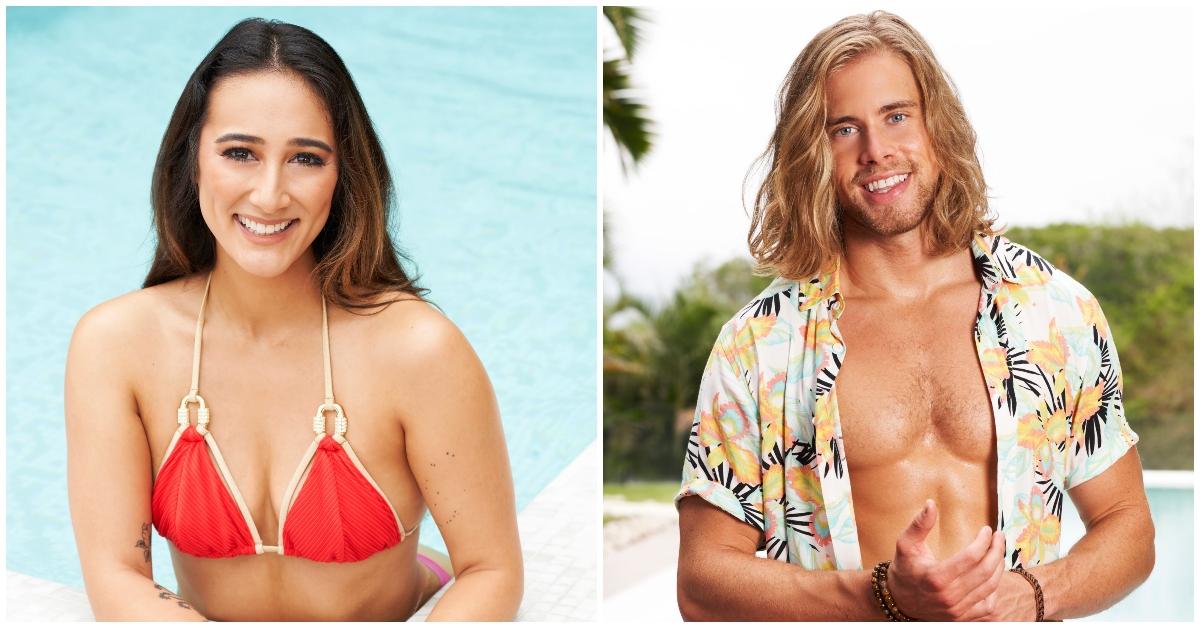 Article continues below advertisement
What happened between Jill and Jacob on 'Bachelor in Paradise?'
At the start of Season 8, Jill found herself entangled in a three-way love triangle with Kira Mengistu and Romeo Alexander. In a turn of events, Kira and Romeo ditched the competition and left paradise together.
With Jill's old love interest in the wind, she soon formed a connection with Jacob. In an interview with Parade, the BiP star got candid about the relationship, saying that she and Jacob were "definitely a quirky couple on the beach," which, for her, was "really unexpected and sweet."
She added, "He's really smart. I know he comes off as this 'himbo' and such a goof and he is, but there is definitely a lot of depth to him."
Article continues below advertisement
The two ended Episode 5 with a steamy hot tub session to remember, leading some fans to believe that they might just make it to the finish line. However, as viewers now know, Jacob dumped Jill for Kate Gallivan, who later ditched Jacob for Logan Palmer. Both Jill and Jacob left the beach by themselves.
Article continues below advertisement
Are Jill and Jacob from 'Bachelor in Paradise' together now?
Thankfully, Jill and Jacob's love story didn't end there. As revealed on the Bachelor in Paradise finale on Tuesday, Nov. 22 (which was reportedly filmed on Nov. 4), Jacob regretted his decision to dump Jill. He revealed that they had been in constant communication since filming wrapped, adding that they were in a good place despite living on opposite coasts.
"As far distance as we are, I think you and I do actually have a real connection," Jacob said during the finale. "I'm open to a relationship with you, if you are."
"I am open as well," Jill replied. The two then shared a kiss before Jacob picked Jill up and carried her off the stage.
Article continues below advertisement
Weeks after filming the reunion, the duo appear to be officially coupled up. As the special aired, Jill took to her Instagram stories to share a sweet snap of her sitting on Jacob's lap. "When your unique personality becomes personally right for him," she captioned the pic.
We think we speak for everyone when we say we're rooting for you two!