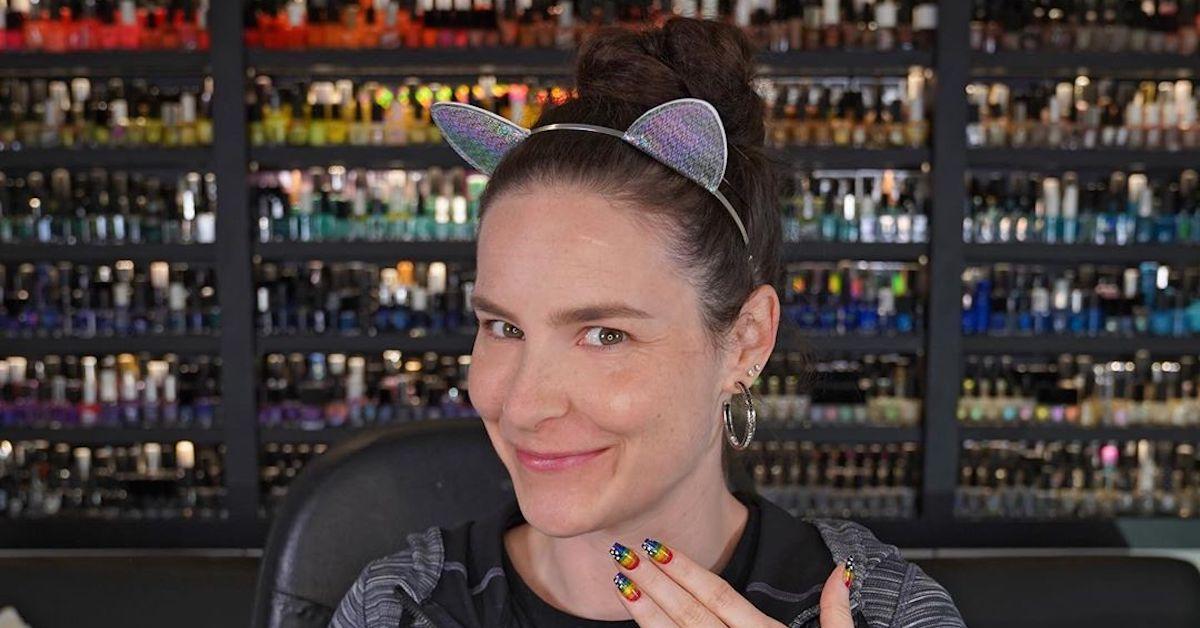 Simply Nailogical Discussed Why Her Face Looks Different in New Video
Though many think of makeup tutorials and the likes of Jeffree Star and James Charles when it comes to the YouTube beauty community, epic nail art is also a popular subject among viewers. Former child actress Cristine Rotenberg launched her "Simply Nailogical" page in June of 2014, and her nail polish designs have since earned her more than 7.67 million subscribers.
Article continues below advertisement
Since then, she's also come out with three other channels, a podcast called Simply Podlogical, and her own line of nail polish, Holo Taco.
While her videos tend to showcase how she creates her unique nail looks or a behind-the-scenes feature from her podcast, the YouTuber posted a more serious video on Aug. 30. What happened to Simply Nailogical's face? She opened up about her recent health battles, and why she's still struggling for answers.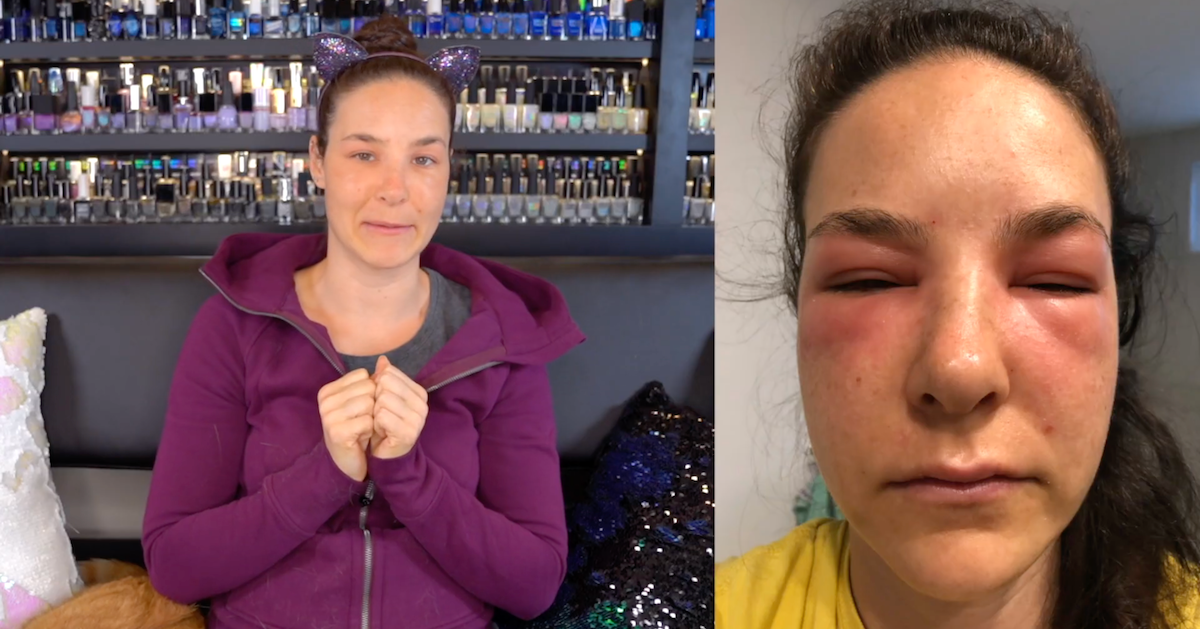 Article continues below advertisement
What happened to Simply Nailogical's face?
Cristine has briefly touched on her rash and skin issues on her Snapchat and on her podcast, but she spoke for the first time at length about the issue in her "What's Wrong With My Face" video. The 31-year-old started out her video by saying that she's been unable to figure out why her eyes have been swelling and why the surrounding skin has frequent rashes. She explained that the rash causes her extreme discomfort, and that it is itchy for her.
She eventually went to the hospital as a result of the extreme swelling.
"What I am going through is some undetermined health issues that started recently in June, where my eyes kind of flare up and get puffy, rashy, and I have this red ring around," she said. "I still don't 100% know what's going on. It got so bad yesterday with the swelling that I ended up going to the hospital upon the advice of my doctor, who saw a picture of me and was like, 'go to the emergency clinic, Miss.'"
Article continues below advertisement
"So I went to the hospital yesterday, and they gave me some drugs, which is why it doesn't look like as swollen as it did yesterday. It's coming down a bit, but it's just kind of a temporary fix to bring down the swelling, and it doesn't actually treat the underlying cause," she continued. "I still have to go to a bunch of doctors in the coming weeks and months to figure out what is actually going on here."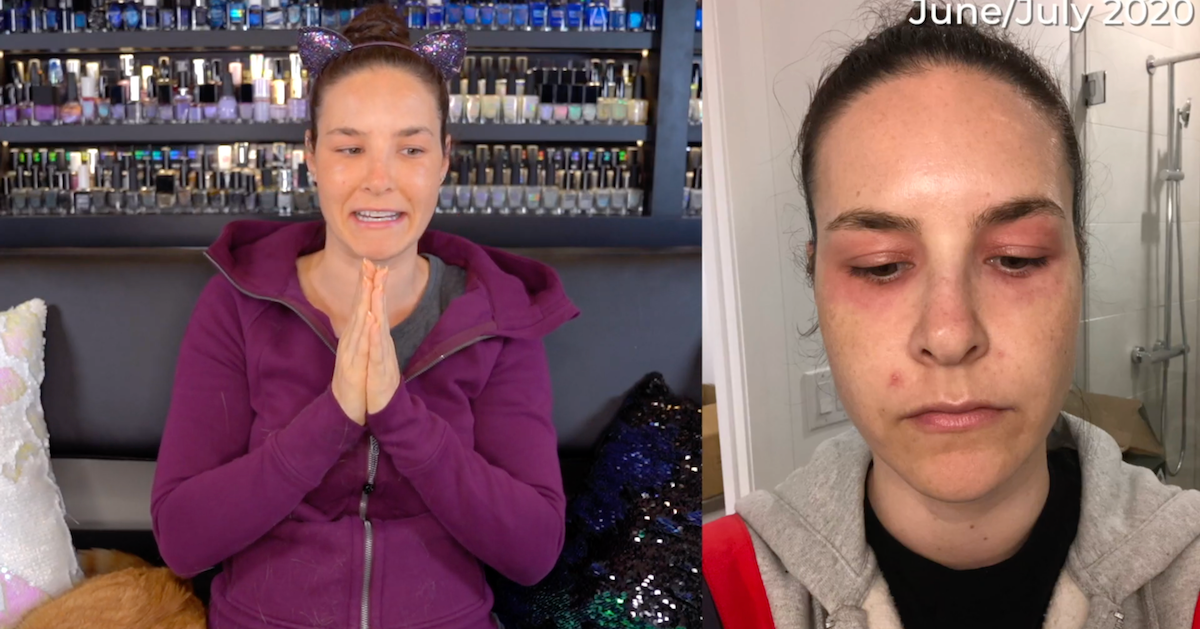 Article continues below advertisement
Cristine went on to say that she did not want people to leave medical advice or speculation about what is going on with her face in the comments section.
"I am not trying to invite people to diagnose me on the internet," she stated in her video. But, she said, she's been finding comfort learning about other people's experiences with similar issues.
Cristine Rotenberg has been dealing with eye swelling and rashes since 2017.
The vlogger then began to detail how her health problems began, and she noted that she's been dealing with getting red rings around her eyes since 2017.
After seeking advice from a dermatologist, Cristine learned that she was allergic to certain metals found in makeup, and she was also put on corticosteroids. This course of treatment worked for the nail expert for three years, but the red rings came back in full force in 2020.
Article continues below advertisement
The Simply Podlogical host has stopped wearing both makeup and nail polish. She has also switched up her detergent, face wash, and skincare routines to try to determine what the root of her health issues is, but nothing has worked.
"These are things that can't be answered in one doctor's visit," she said. "They take a lot of time and investigation and multiple tests. These things can be hard to diagnose too."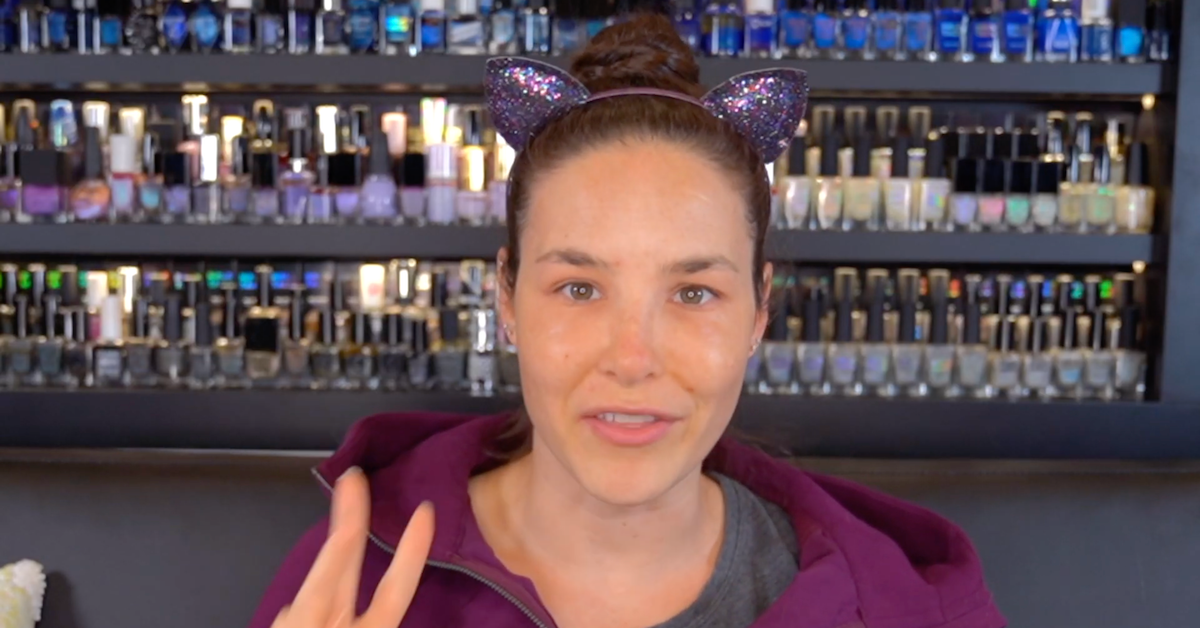 Article continues below advertisement
Cristine concluded her video with a promise to continue posting content on YouTube, because it is truly what makes her happy. She joked that she might make her longtime boyfriend, Ben Mazowita, become her full-time nail polish hand model in the future.
You can watch Cristine's video about her eye problems below.