Sirius XMU Listeners Are Upset Their Favorite Station Is "Gone"
What in the world happened to Sirius XMU? Fans of the station noticed their favorite show isn't playing on Channel 35. What we know.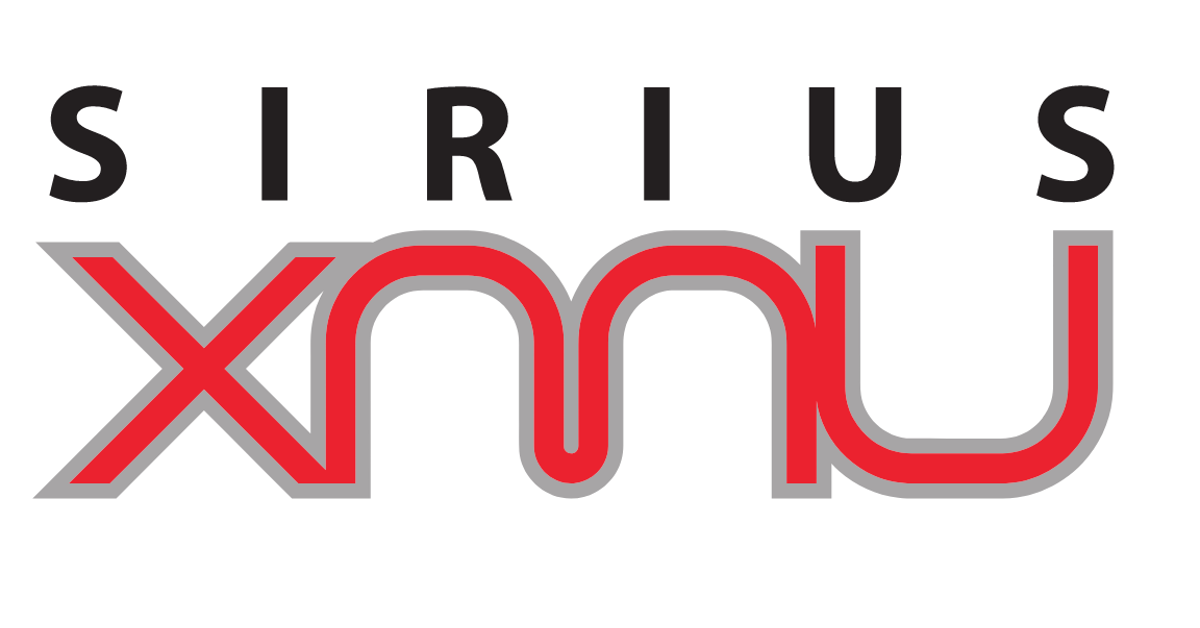 It's always a shock for fans of anything when they suddenly realize that their favorite series or live program suddenly disappeared without warning. Like, can you believe that Ozark isn't going to be renewed on Netflix? Anybody else miffed about this? Well, at least I know that Sirius XMU listeners can relate to my pain after throngs of them were left wondering: What happened to Sirius XMU?
Article continues below advertisement
Is Sirius XMU gone for good?
Folks who tuned into Channel 35 of the radio station were baffled to see that their favorite program was no longer on the show and they immediately began worrying about the fate of the broadcast.
Strangely enough, however, XMU was still available via its app and webplayer, but it wasn't on Channel 35, which led to some confusion among listeners.

Article continues below advertisement

The Beastie Boys "replaced" Sirius XMU.
At least, for now they have. Fans were a bit confused, and some, straight-up angry that the hip-hop group had taken over Channel 35. But here's the thing — it's only a temporary "takeover" for the week. Sirius XMU let fans know about the change in scheduling for the week on Twitter.
Article continues below advertisement
"The Beastie Boys Channel takes over channel 35 today at noon ET for one week. Stream SiriusXMU during that time via the app, webplayer, etc.."
So, you can rest assured that yes, Sirius XMU will be coming back, you'll just have to wait until the end of the week to do so.
Article continues below advertisement
XMU host Josiah Lambert also thanked fans for their outpour of support and allayed their fears: yes, XMU will return to its regular slot on Channel 35 after the week is over. Still, there were listeners who weren't too happy to hear the news, with some saying that the network was "messing up the only music that's worth [their] time."
Article continues below advertisement
However, there were also a bunch of fans of the station who were happy to hear that XMU was coming back, but were also cool with hearing a ton of Beastie Boys throughout the week.
Article continues below advertisement
Article continues below advertisement
This isn't the first time Sirius customers got themselves all in a tizzy after they thought one of their beloved stations was being removed from the platform.
Parents everywhere are probably well acquainted with Kidz Bop: the family-friendly tunes that take popular songs and covers them with more tamed-down (lyrically) versions of popular songs with children singing the vocals.
As a dad, it's grating and annoying for me to hear these tunes, but even I can't deny the calming effect it has on children. My little squirts love the Kidz Bop versions of "24K Magic" and "The Monster Mash." Do I want to jam spikes into my ears to make the playing stop? Absolutely. But the kids love it, so I'll play it.
Sirius XM didn't fully cancel Kidz Bop though and it's still on the platform.
Article continues below advertisement
A similar outrage occurred when folks noticed Z100 was removed, and while many hoped it would come back, it never did. If you want to stream Z100, you'll have to do so on the iHeart radio app.