Sonya Deville Is "Safe" After Terrifying Break-In
A 24-year-old man was arrested and charged on three felonies after breaking into the Florida home of 'Total Divas' star Sonya Deville. Details.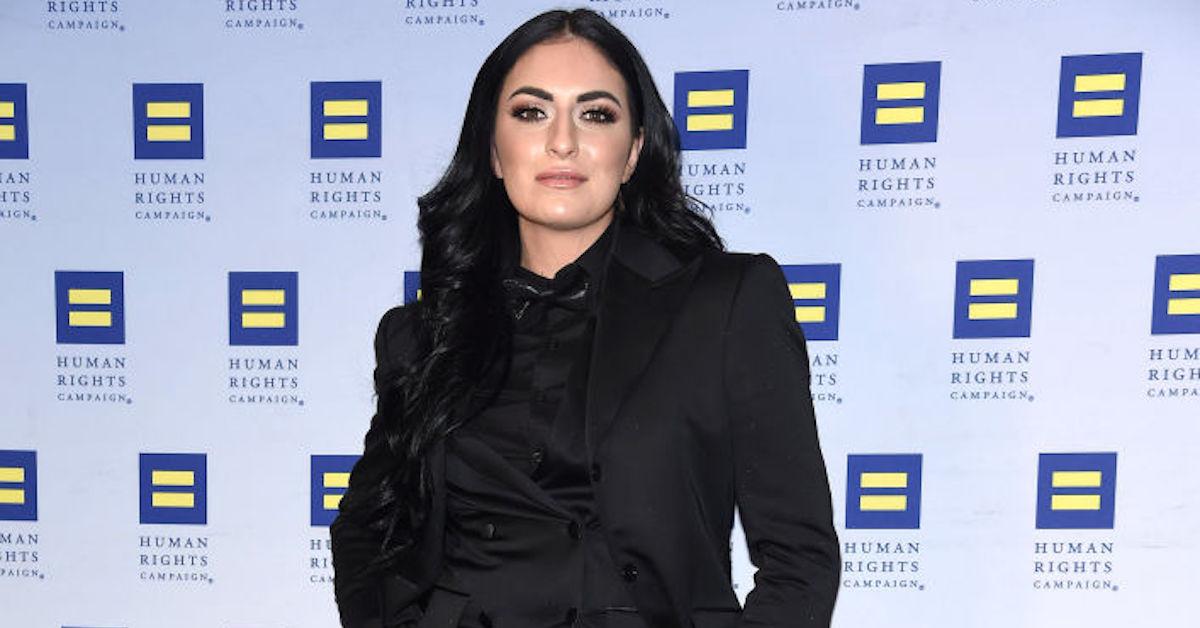 What happened to 26-year-old WWE star Sonya Deville? On Sunday, Aug. 16, Phillip A. Thomas, 24, was arrested and charged on a kidnapping charge at her home.
Article continues below advertisement
What happened to Sonya Deville?
Sonya Deville, whose real name is Daria Berenato, had gone to bed at her home in Florida's Hillsborough County when Phillip A. Thomas allegedly broke into the house at 2:43 a.m. ET on Sunday morning.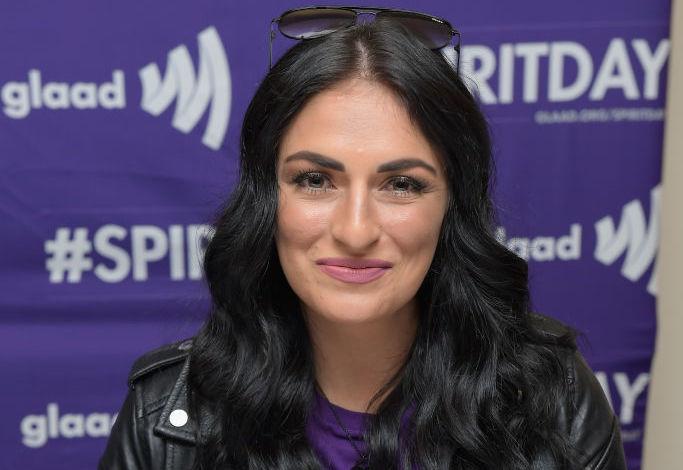 Article continues below advertisement
According to police, Thomas had stalked the Total Divas star on social media for years and spent months planning the alleged crime.
Thomas cut a hole in a patio screen in the evening hours and "remained there for three to four hours, watching and listening to what was happening inside the home through the windows," ESPN writes, per the official police release.
"Thomas went to Florida from his home in South Carolina, telling deputies that he planned to take the homeowner hostage," the release continues. When he ultimately did enter the home through a back sliding-glass door at 2:43 a.m., the entry triggered an alarm.
Article continues below advertisement
The alarm, in turn, led the New Jersey native WWE star to look out the window and see Thomas on the property. The wrestler and "a guest" left the house by car and called 911 while Thomas was still inside the residence. The release states he was carrying a knife, plastic zip ties, duct tape, mac, and "other personal items" when he was apprehended.
Article continues below advertisement
Is Sonya Deville OK?
In the evening, Sonya took to Twitter to update her fans about the shocking incident. "Thank you everyone for your love and concern," she wrote. "A very frightening experience but thankfully everyone is safe. A special thank you to Hillsborough County Sheriff's Office for their response and assistance."
For their part, the police office said their "deputies are unveiling the suspect's disturbing obsession with this homeowner who he had never met, but stalked on social media for years." "It's frightening to think of all the ways this incident could have played out had the home alarm not gone off and alerted the homeowner of an intruder," it continued. "Our deputies arrived within minutes and arrested this man who was clearly on a mission to inflict harm."
Article continues below advertisement
Thomas is now being charged with three felonies: attempted armed kidnapping, armed burglary, and aggravated talking. He's also being charged with misdemeanor criminal mischief and is being held without bond.
Berenato, who goes by her ring name and last year began calling herself "Daddy Deville" is the first openly gay female wrestler in WWE history.
"It's a very gratifying and fulfilling thing for me because I was on the other side of the coin five, six years ago looking up to people on television, feeling comfort in having allies that represented me on media and TV and film and entertainment in general," she revealed to the New York Post. "So to be that for the next generation and for the youth who might not be comfortable with who they are, it's super relatable for me because I was that person not too long ago."