What Happened to Swatch From 'Project Runway'? The Beloved Boston Terrier Passed Away
Swatch has been a beloved part of 'Project Runway' from the beginning, but fans were concerned about him in 2022. So, what happened to Swatch?
Since Project Runway first aired on Bravo in December 2004, the series has constantly evolved with time. Over the years, Project Runway changed its competitors, judges, hosts, and even networks. Nonetheless, the show's core purpose remains the same, as hopeful designers enter the competition for a chance at changing their careers forever.
Article continues below advertisement
Another Project Runway constant has been the contestants' many trips to Mood Fabrics. The New York City–based store is the show's primary destination for the weekly textiles they need. While many fans look forward to seeing what the contestants buy at the popular store, some also look forward to seeing Mood's owner Eric Sauma's dog Swatch.
Throughout the show's seasons, the Boston terrier has stolen multiple scenes with his chic looks and loving persona. But unfortunately, fans recently learned sad news about the beloved pup.
Article continues below advertisement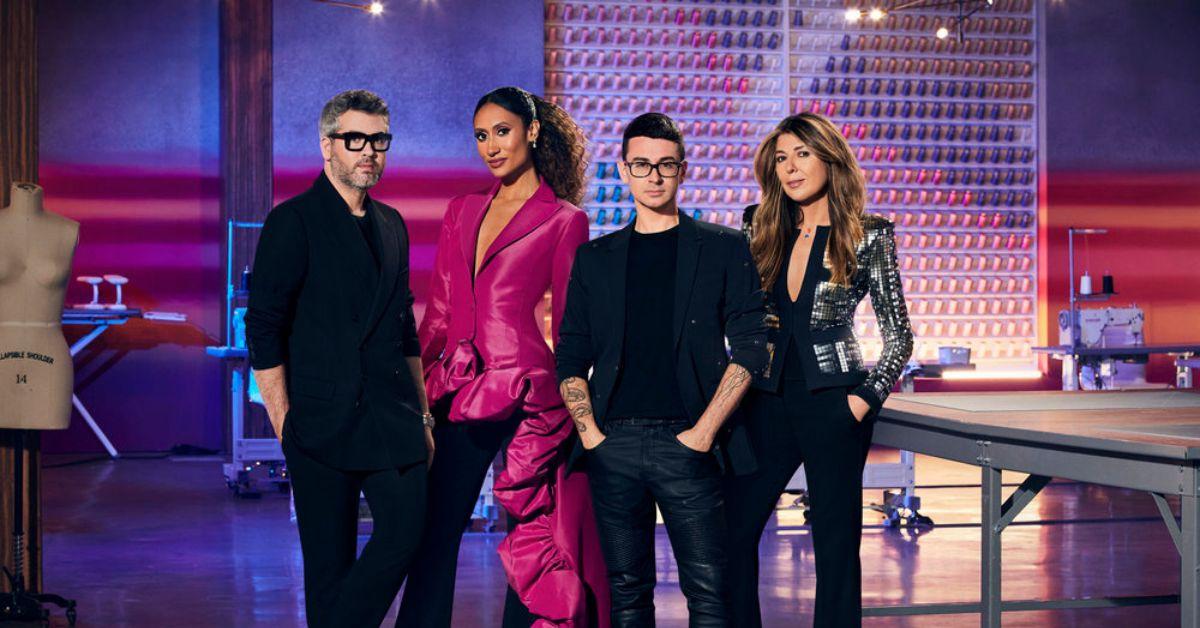 What happened to Swatch from 'Project Runway'?
In October 2022, Mood Fabrics released a statement about Swatch on its Instagram account. The post confirmed that Swatch died in his sleep.
"It's with heavy hearts that we inform you our beloved Swatch passed away peacefully in his sleep on Saturday morning at 15½ years old," the team captioned under Swatch's photo.
Article continues below advertisement
The caption continued: "He was a star who lived a long life full of love, happiness, and plenty of pets. You couldn't find a sweeter, more patient, or more popular boy. We will miss him with all our hearts. Love, The Mood Family."
TMZ reported that "Eric says the last few months were rough for Swatch ... his hips were starting to go, and he became blind by the end."
Article continues below advertisement
Fans took to Mood's Instagram comments to express their condolences.
"Nooooooooo 😔. He's in dog heaven," one fan declared. "Voguing down the runways."
"So sorry for your loss," another chimed in. "One of the best things about Project Runway was seeing Swatch. Big love xxx."
Will 'Project Runway' mention Swatch in Season 20?
Per TV Series Finale, Project Runway will be returning for Season 20. In fact, Eric told TMZ about his potential plans for a memorial for Swatch in the new season, though nothing had been confirmed yet.
Eric also told the outlet that he and his team at Mood have plans to create a shrine for Swatch at the New York City store.
RIP, Swatch.