The Format of 'Project Runway' Is Very Different for Season 19
Season 19 of Bravo's 'Project Runway' is back in 2021, but there's no host. What happened to Karlie Kloss, and why does this season not have a host?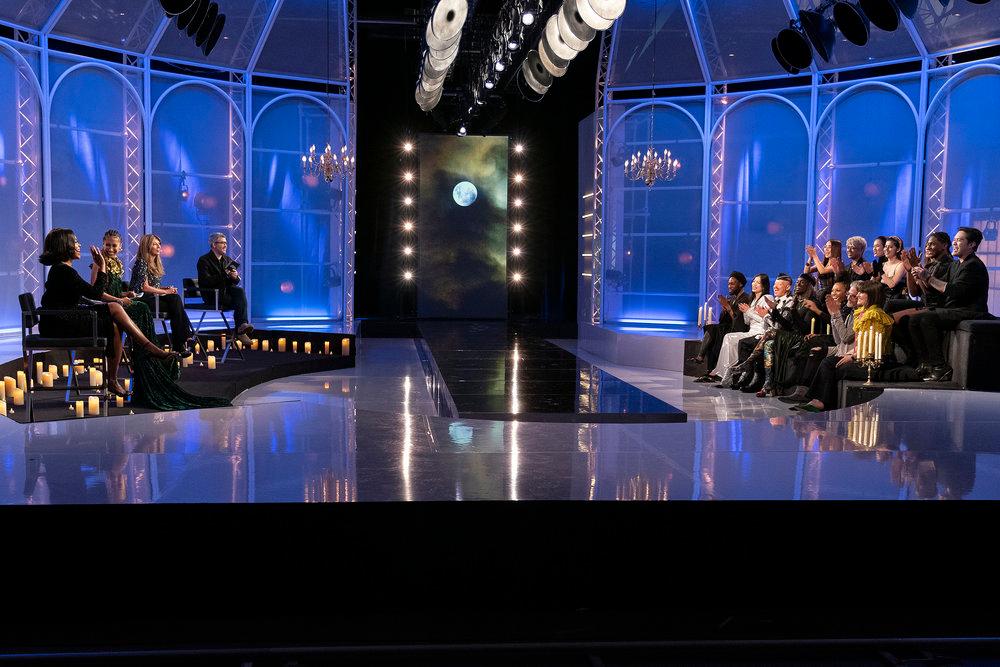 Now that Project Runway is finally back after a too-long hiatus, fans of the fashion (and the drama) are once again enjoying the show. However, something is very different from past seasons. Despite the series' history of changing networks, judges, hosts, and mentors, Season 19 has one change bigger than all the rest: There's no host at all.
Article continues below advertisement
Why does Project Runway not have a host for Season 19? Well, there are quite a few reasons. Some fans think that mentor Christian Siriano took over the hosting duties, but that's not really the case. So what's the truth behind the change?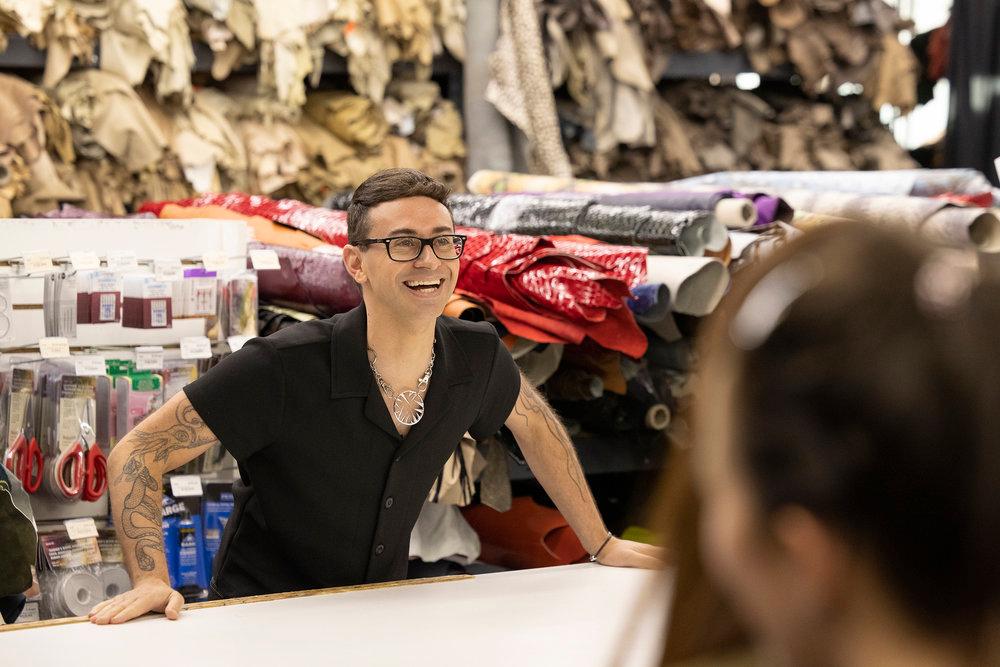 Article continues below advertisement
Why does 'Project Runway' not have a host?
Despite some fans thinking that Christian is the host, his official title is still the "mentor." He took over mentor duties from Making the Cut's Tim Gunn after Season 16, and he's actually many fans' favorite change from the original Project Runway. We love Tim, but there's absolutely no one who could even attempt to fill Tim's shoes besides Christian.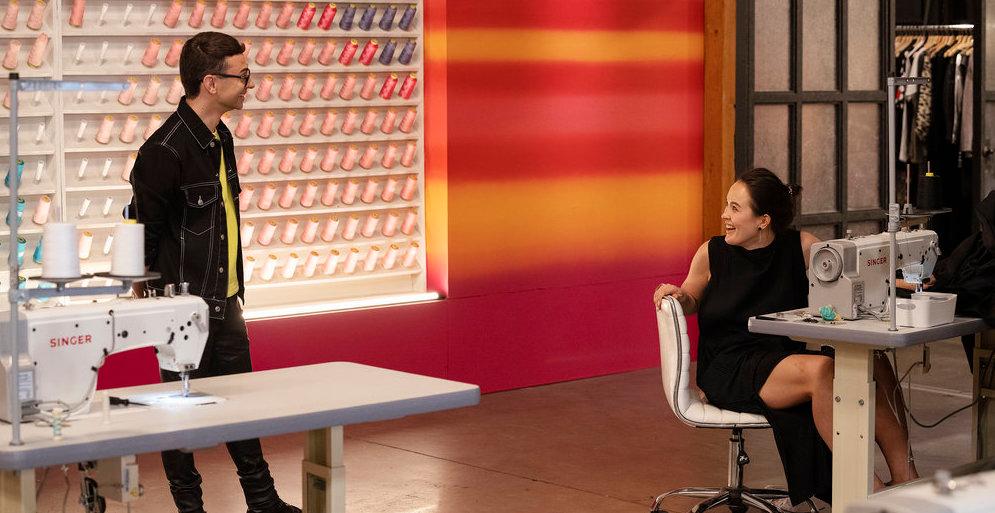 Article continues below advertisement
Christian is considered the most famous and successful Project Runway winner — his brands are designed for both accessible fashion as well as red carpet wear. But it was perhaps his spunky personality and sense of humor that made him a household name after he won Season 4.
Despite all his success in the fashion industry, he is not the host of Project Runway. Historically, the host has been a supermodel. For the first 16 seasons, Heidi Klum was the iconic host who made the catchphrase, "One day you are in, and the next, you are out!" famous.
Then, supermodel Karlie Kloss took over for Heidi in Season 17. Her shining moment as a host? A contestant called her out for her marriage to Joshua Kushner in a controversial moment that went viral.
Article continues below advertisement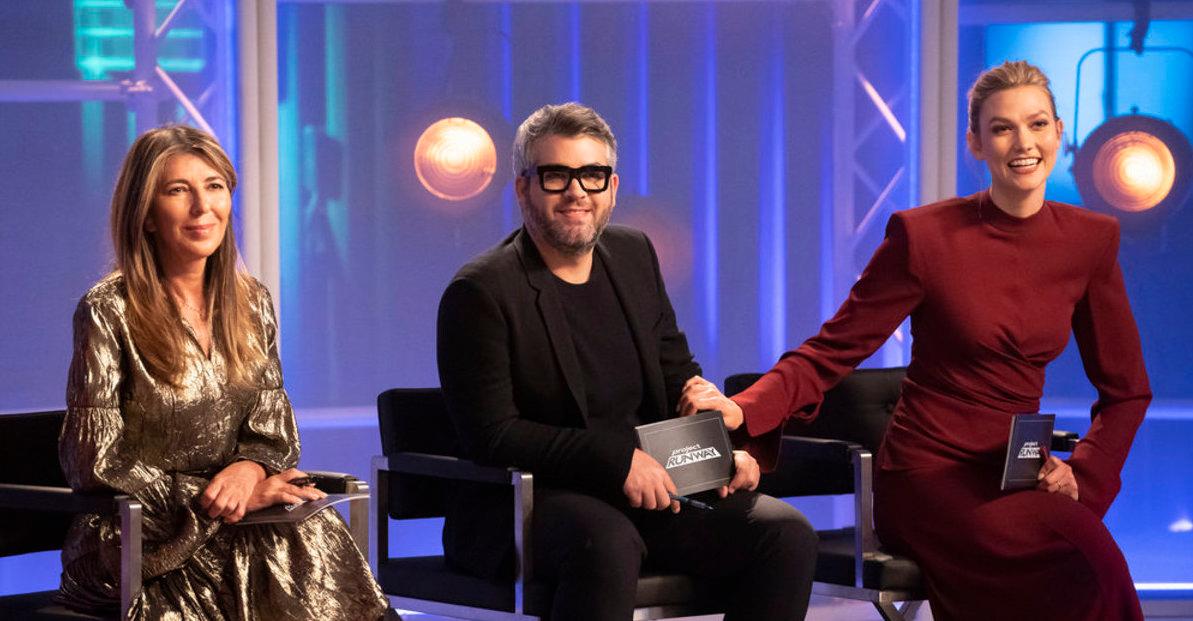 For Season 19 of Project Runway, Karlie is taking a step back from her hosting duties. In March 2021, Karlie gave birth to her and Joshua's son, Levi Joseph Kushner, so she's taking some to focus on being a new mother. She'll pop in and out of Project Runway Season 19, but she's no longer a full-time host.
Article continues below advertisement
Instead of a host, 'Project Runway' will have a rotating series of guest hosts.
Similar to Bachelor in Paradise, which also had to forgo its full-time host, Project Runway Season 19 is taking a stab at introducing guest hosts. Karlie told Variety that the show is "reimagining the host role," and we're not complaining.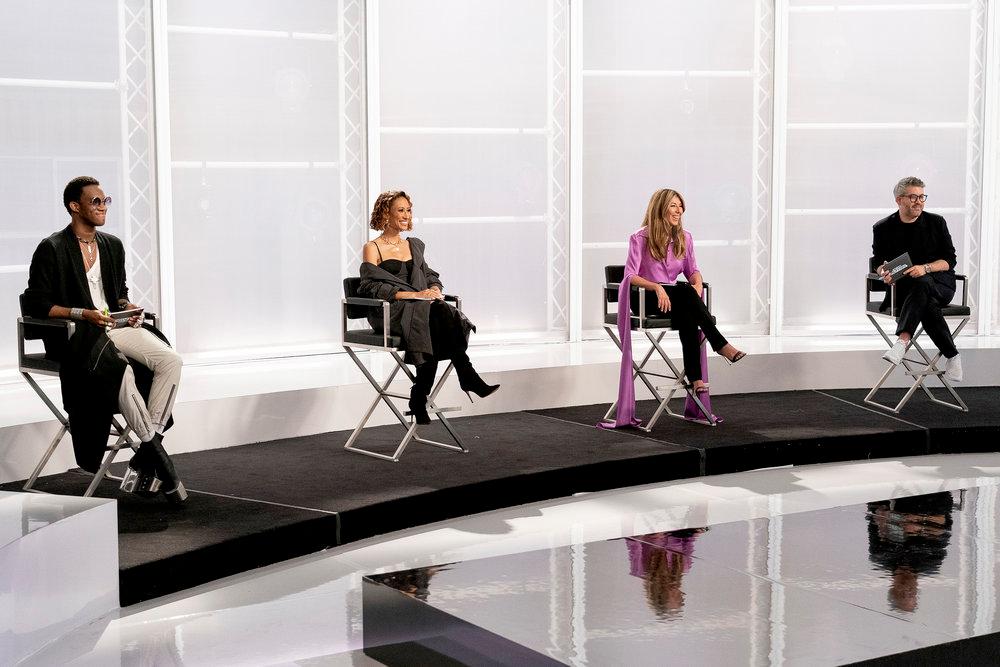 Article continues below advertisement
So while the contestants may not have a stable host, our Project Runway viewing experience will be more exciting each week with new faces. Plus, we can always count on Christian Siriano for that much needed consistency.
Tune into Project Runway Thursdays at 9 p.m. EST on Bravo.