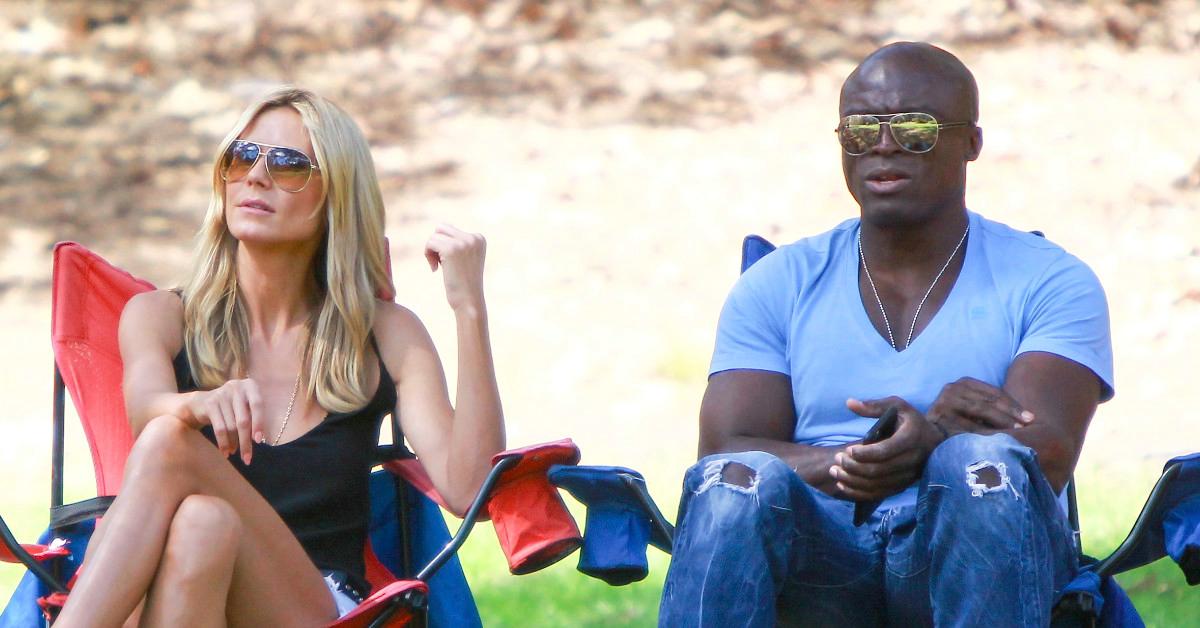 Seal and Heidi Klum Just Had a Flare-up in Their Custody Arrangement
Years after Heidi Klum and Seal ended their marriage, what's their relationship like? Are Seal and Heidi even friends? Well, if they are, it's a complicated friendship…
Article continues below advertisement
The former couple — who share kids Leni, 16, Henry, 15, Johan, 14, and Lou, 11 — tied the knot in May 2005 but announced their split in January 2012 and finalized their divorce two and a half years later. They hit another rough patch recently, too, squaring off in over custody of their kids in August 2020.
Heidi Klum and Seal looked friendly in 2017.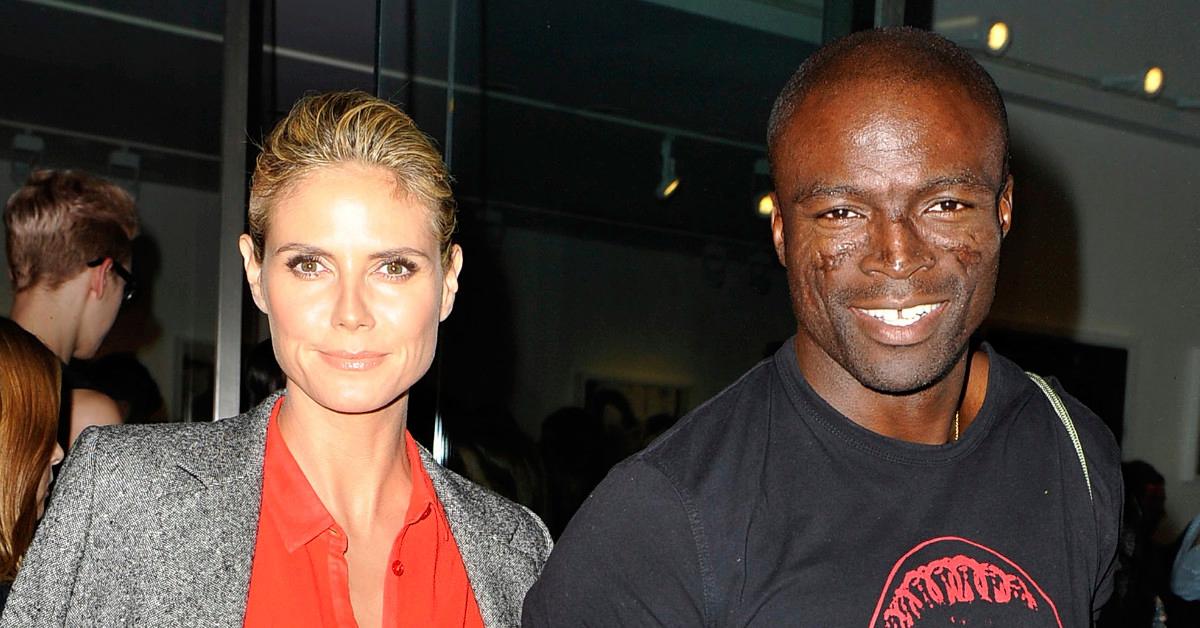 Seal and Heidi certainly looked friendly in May 2017, when they were photographed kissing each other on the cheek following a family dinner with their children at the sushi restaurant Matsuhisa in Beverly Hills, Calif.
Article continues below advertisement
At the time, Daily Mail shared details of the former couple's "famously amicable" post-split relationship, including the ski holiday they took with their kids in Aspen, Colo., the previous December. (The former Project Runway host eventually moved on with Tokio Hotel musician Tom Kaulitz, whom she married in February 2019.)
Heidi spoke out about her and Seal's co-parenting arrangement in March 2020.
In a Red magazine interview published online in March 2020, Heidi admitted that it's "sometimes hard" to co-parent with the "Kiss From a Rose" singer.
"There's always a reason why you're not with someone anymore, you know?" she added. "It's not all rosy-rosy. It just isn't. So sometimes it's hard, but then you have to all come together as a family, and sometimes everything is just like hopping on clouds. It's just the way it is."
Article continues below advertisement
The German model recently battled Seal in court.
In a recent court filing — obtained by People in August 2020 — Heidi asked for an emergency hearing so she could bring her and Seal's kids to Germany to be with her while she filmed Germany's Next Top Model that October. She explained to the court that Seal "has not yet approved of this trip" and that he didn't want their children traveling because he was concerned about COVID-19.
Article continues below advertisement
"Henry's time with our children is sporadic at best," Heidi wrote in the declaration, according to the magazine. "I am well aware of all of the necessary precautions associated with the COVID-19 virus, and would never put our children at risk — I have taken all the precautions for Germany the same way I do in the United States."
She also claimed she "tried to work this out with Henry directly to no avail," that she was feeling "desperate," and that the kids said they didn't want to stay in Los Angeles with Seal. "It could not possibly be in their best interests," she added.
Article continues below advertisement
Heidi and Seal eventually reached a custody agreement.
A week after Heidi's court filing, she and Seal reached a custody agreement that allowed their kids to travel to Germany with her, as People reports. According to the agreement, the Grammy winner is entitled to "expanded time" with the kids and can visit them whenever he wants while they are in Germany. Heidi must also "immediately make arrangements in an effort to return home with the children" if the United States decides to shut down its borders.
In November 2020, Heidi posted photos of herself and Tom spending time with their kids at the Boros Collection art gallery in Berlin, Germany. All's well that ends well?