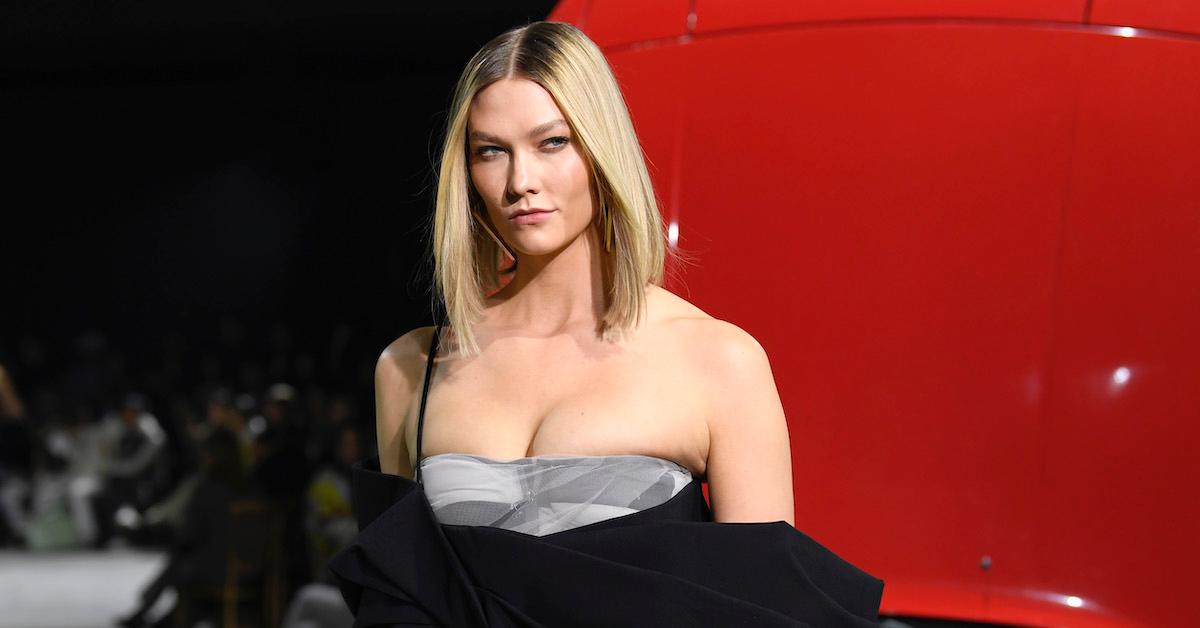 Karlie Kloss and Husband Joshua Kushner Announced the Birth of Their First Child
It looks like there's another celebrity baby to celebrate! That's because Karlie Kloss and Joshua Kushner just announced the birth of their first child. The model and tech entrepreneur, who married in October 2018, announced they were expecting two years after their wedding. So when was the little one born?
Let's take a closer look at the details surrounding her pregnancy and her new son.
Article continues below advertisement
Karlie Kloss is married to Joshua Kushner, Jared Kushner's younger brother.
If Karlie's husband's last name seems familiar, it's because Joshua is the younger brother of Jared Kushner — yes, the husband of Ivanka Trump and a senior advisor to former President Donald Trump.
Karlie and Joshua started dating in 2012, although it's unclear how, exactly, they met. The couple tied the knot on Oct. 18, 2020, during an intimate Jewish ceremony held in upstate New York.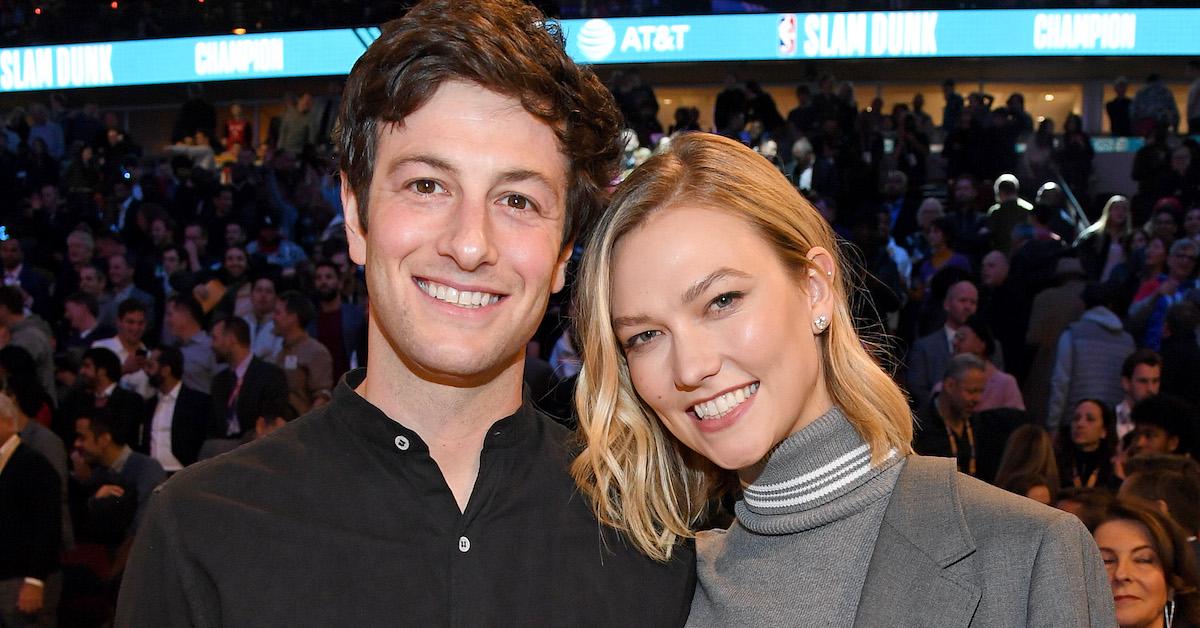 Article continues below advertisement
Throughout her pregnancy, it was impossible to tell just how far along Karlie was at any given point. (Every woman shows differently, after all.) With all the babies being born during the pandemic, it was a safe guess for anyone who thought Karlie's baby would be born during 2021.
When was Karlie Kloss' due date?
The Project Runway unofficial pregnancy reveal was short and sweet. "Karlie is overjoyed to be expecting her first child in 2021," a source close to Karlie told People on Oct. 29. "She will be the most amazing mother."
On Nov. 17, the model confirmed her pregnancy with a sweet video via Instagram showing off her bump. "Good morning. I love you, baby," the new mom said while wearing a sports bra and focusing the camera on her bare midsection.
Article continues below advertisement
In a super-sweet Instagram post on April 17, 2021, Karlie has finally revealed her son's birth date with the caption, "Levi Joseph 💙 3.11.21." The post shows a picture of her son's hand wrapped around her own finger, which bears a ring that says "Mom." Congratulations to the happy couple!
Article continues below advertisement
Karlie and Joshua do not share the Kushners' political views.
Through the years, Karlie and Joshua have kept their relationship fairly private. However, they have been open about the fact that they do not share the same political views as Joshua's family.
"I'm sure I'm not the only person in this country who does not necessarily agree with their family on politics," Kloss said on Watch What Happens Live in January 2020.
She went on to say, "My man and I have been through a lot together, and I'm so proud that he's my partner. It's not been easy, but it's worth it, and I would make that same decision a million times again."
Article continues below advertisement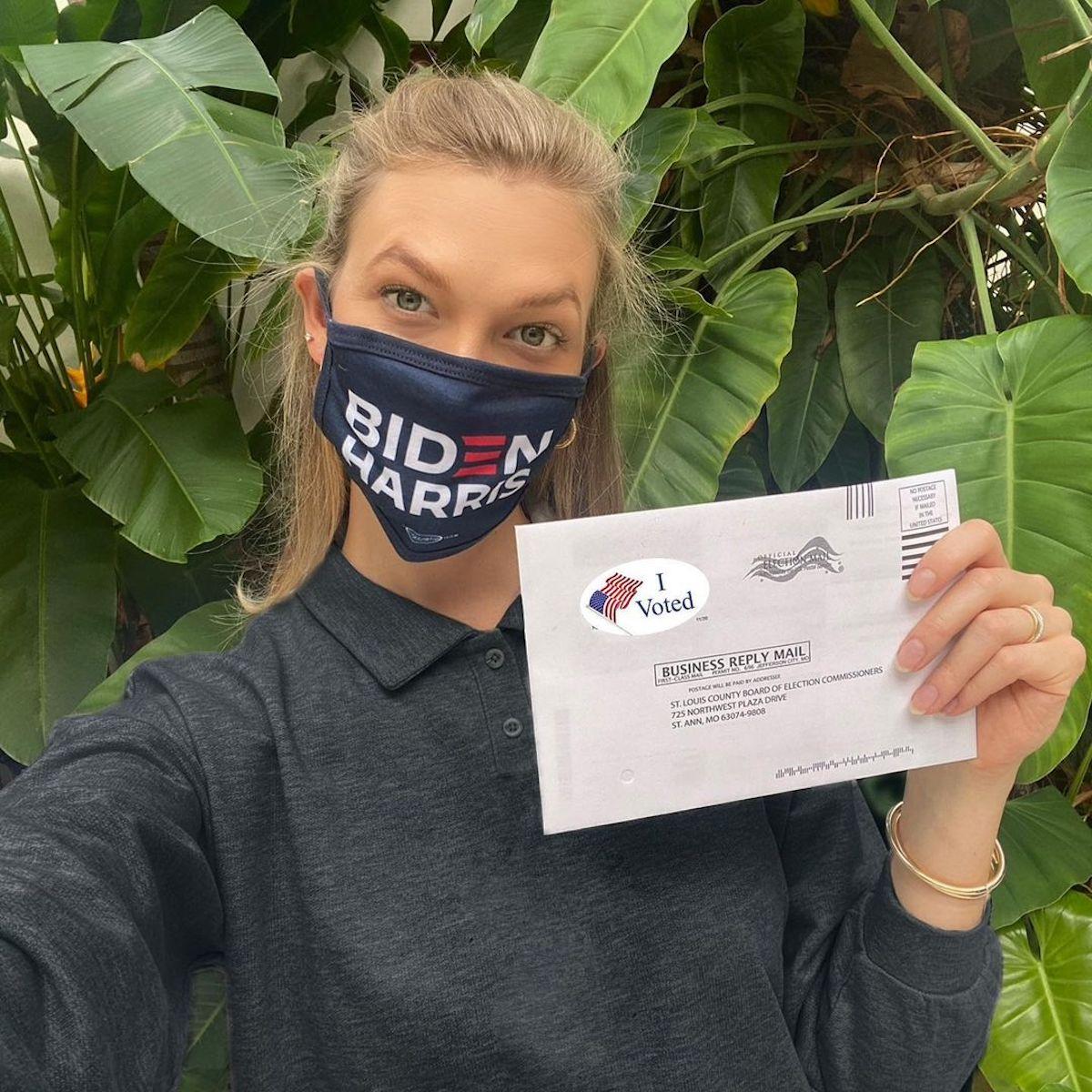 "It is no secret that liberal values have guided my life and that I have supported political leaders that share similar values," Karlie told Forbes in 2017. "But neither political party has a monopoly on the truth or on constructive ideas for our country. It's important to be open minded and learn from differing opinions."
She reportedly voted for Hillary Clinton in 2016 and supported the Biden/Harris campaign in 2020 – and based on his past donations, it certainly seems like Joshua shares his wife's political views.
Article continues below advertisement
Who knows? Perhaps now that Karlie and Joshua have welcomed their first child, the Kushners will be able to put politics aside in order to be involved in the baby's life. Either way, we can't wait to follow along as Karlie (fingers crossed) shares more details about her motherhood journey!