Instagram's Link Sticker Is Disappearing For Some Users, Leaving Them Confused
Link stickers seem to be disappearing for many users on Instagram, and some are wondering what happened that led them to be removed.
Even as it's become one of the most popular social media platforms, Instagram has largely stuck to its guns about limiting the ability of users to post self-promotional links to their pages. More recently, the platform rolled out link stickers, which allowed to add links to their Stories, and replaced the old swipe up functionality that allowed users to access links.
Article continues below advertisement
Many users have recently lost access to link stickers.
The introduction of link stickers allowed for a much wider array of users to begin posting links to their Stories, but in recent days, many have been taking to Twitter to complain about the seeming disappearance of the link sticker from their profiles. Users are receiving an error message that says they are losing access to the sticker.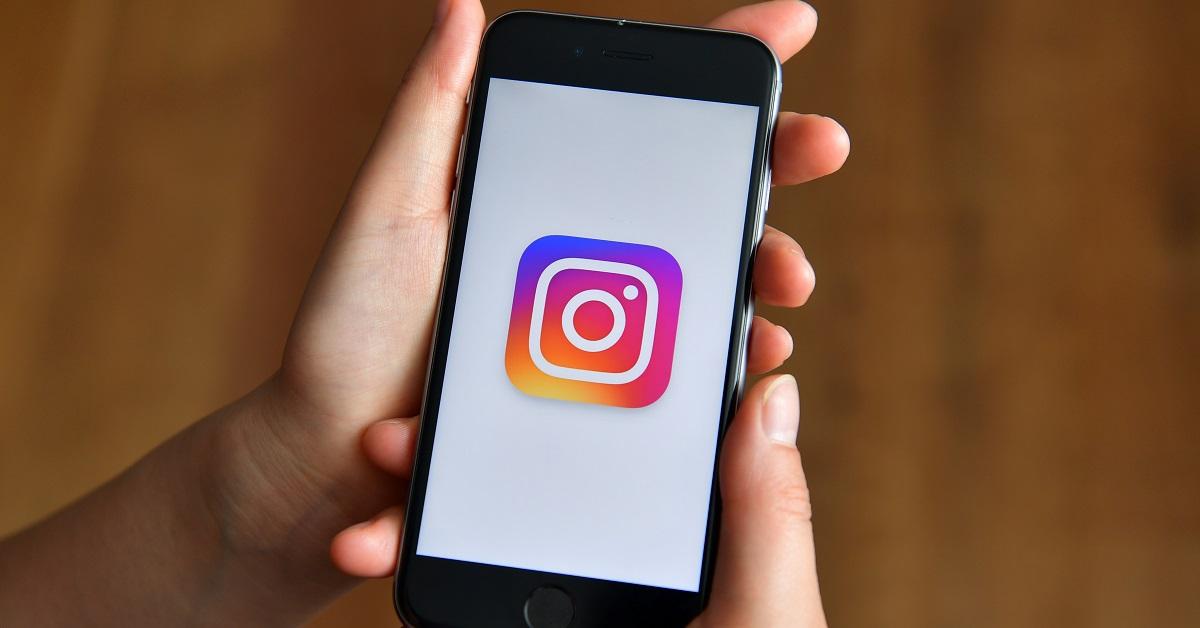 Article continues below advertisement
"Starting on 25 October, you will no longer have access to the link sticker because you have shared content that violates our Community Guidelines," the message reads.
Instagram is claiming that users are adding links with the feature that don't comply with their Community Guidelines. Instagram's users are fighting back, though, and saying that they haven't done anything to violate the guidelines.
Instagram users are angry about losing the feature.
In response to the news that they would no longer be able to add links to their stories, many users are suggesting that the removal of the feature could lead to a substantial loss of income.
"Losing access to my link sticker on Instagram (where literally most of my income comes from) as a result of having stories reported where I spoke about the sexual harassment I receive on social media," one person wrote. "What a f---ing complete and utter joke that app is."
Article continues below advertisement
"Instagram just told me I lost access to the link sticker, because I've shared links against community guidelines," another added. "I haven't shared a link in months."
"@instagram you just took away the ability for me to drive sales to my music by taking away the link sticker and are taking away my income," a third person wrote. "I didn't post anything that violated your guidelines or it would show that under violations."
Article continues below advertisement
Instagram has yet to address the controversy.
Although its user base is clearly irate over losing the link sticker feature, Instagram has yet to offer a formal response to the complaints that it has received. The service is likely receiving a flood of complaints from users who believe that their link sticker was wrongly removed, and asking for Instagram to reinstate the feature.
Links are a huge generator for many independent content creators on platforms like Instagram, so their removal, especially if it turns out to be unjust, could have an unfair impact to thousands of people who use Instagram to earn a living. It's unclear whether Instagram will ever reinstate the feature for any users, but given the outrage that this change has already caused, they may be forced to address the issue in one way or another.