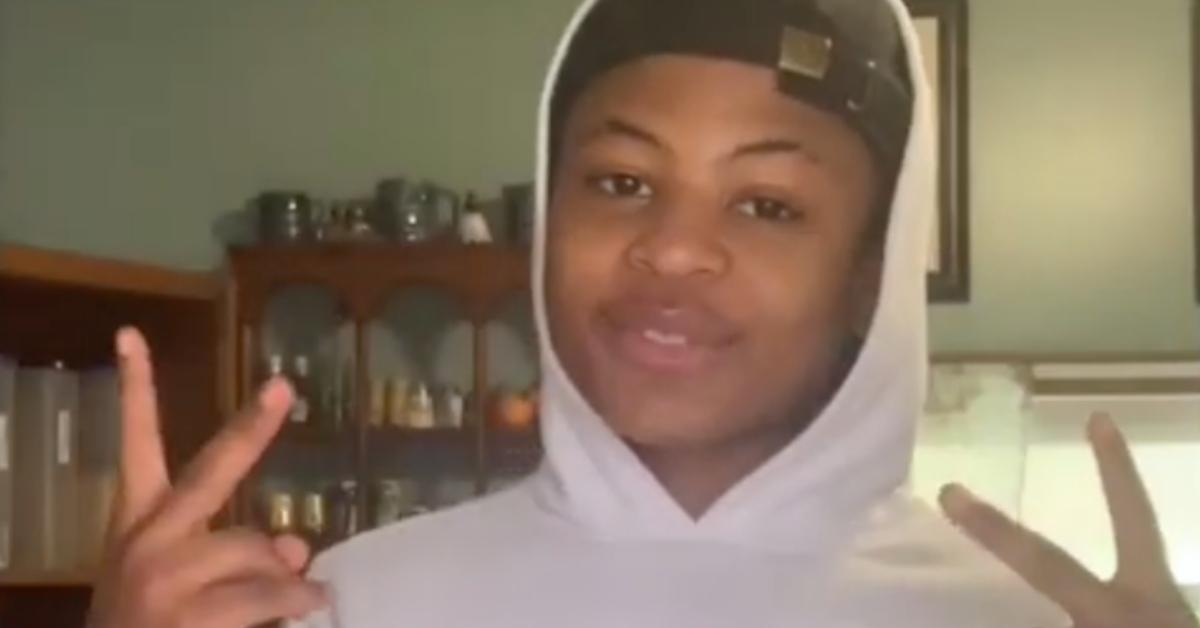 Instagram Star Therealnada Was Found Dead Near Popular Swimming Spot in Pennsylvania
The body of 15-year-old social media influencer Nadarrius Lundy (aka Therealnada or Nada Talkdatsh--t) was found in Jacob's Creek, a spring located on the border of Westmoreland and Fayette counties in Pennsylvania, on Wednesday, May 27.
The Pittsburgh resident went missing the night before. According to the latest reports, the cause of death was asphyxiation. So, what happened?
Article continues below advertisement
What happened to Therealnada?
Lundy shot to fame with adorable Instagram videos that saw him perform gawkish dance moves and pantomime-like gestures.
One clip captures how he would imitate the movements of a marching band, drumming with both hands in the air. In another one, he is shown wearing an old-fashioned shower cap — while demonstrating some exceptional hand signs to the camera.
His charming personality and daring spirit helped him amass a whopping 67,000 followers.
He was also active on Snapchat, Twitter, and YouTube. He used the latter to post a longer video showcasing his best dance moves.
Article continues below advertisement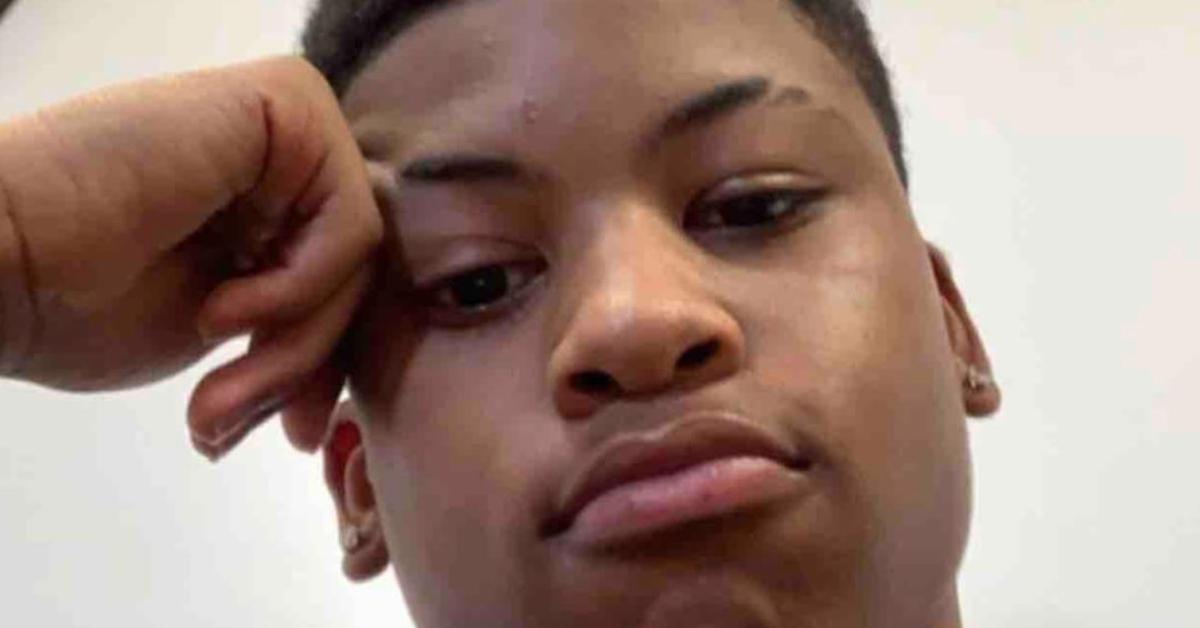 According to WXPI, Lundy drowned in Jacob's Creek on the evening of Tuesday, May 26.
An onlooker reported the incident the same day, and the Pennsylvania State Police and the rescue crew arrived on the scene shortly after. A diving team began the search the next morning, Pittsburgh CBS Local reports. All-terrain vehicles were also involved in the operation.
Article continues below advertisement
"It was land search, and then we started focusing on the water. He was discovered a little after 10 a.m. this morning," Trooper Robert Broadwater told Pittsburgh CBS Local.
Article continues below advertisement
"PSP just updated us and said the 15yo water rescue crews were looking for was located this morning in South Huntingdon Twp — Nadarrius Lundy drowned last night and was pulled from an area of Jacobs Creek this morning #WPXI," tweeted WXPI journalist Melanie Gillespie.
Lundy is thought to have met up a few other friends at the popular swimming spot a few hours prior to the accident. According to WXPI, about 100 other people were present at the location at the time.
Article continues below advertisement
"There were several large group[s] back there. They weren't all there together as one but there were several large groups and they were counting maybe close to a hundred people back there at one point," Trooper Broadwater told Pittsburgh CBS Local.
"If you don't know the area and you don't respect the area, the area is not going to respect you back," he added shortly after.
Article continues below advertisement
Lundy didn't know how to swim, Pittsburgh CBS Local reveals. According to early speculations, this could have been the reason behind his death — as certain parts of Jacob's Creek can pose challenges to even the most experienced swimmers out there.
As WXPI reveals, the last drowning accident in the area took place only two years ago.
Lundy's father, Butter, set up a GoFundMe page aiming to help them organize a ceremony on Thursday, May 28.
Meanwhile, devastated fans have taken it to create compilations and video clips looking back at the young boy's most adorable moments, finest dance moves, and wittiest remarks.