TikToker Asia LaFlora, Better Known as Theylovesadity, Has Died
Body positivity influencer Asia LaFlora, better known as user theylovesadity on TikTok, has reportedly died. Here's what you need to know.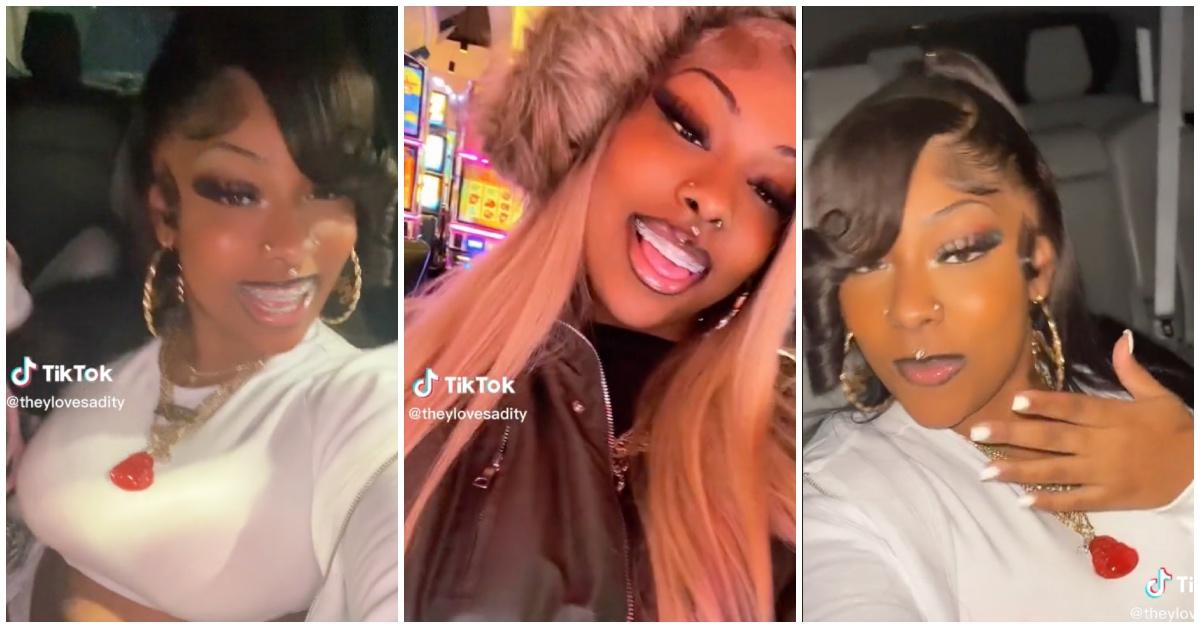 One of the best aspects of the internet platform TikTok is the way that people can use their voices to encourage others and spread positivity. User @theylovesadity, better known as 18-year-old Asia LaFlora, was known as a body positivity influencer on the app with more than 500,000 followers.
Article continues below advertisement
Sadly, new reports have surfaced that indicate Asia has passed away. What happened to @theylovesadity? Here's what we know.
Article continues below advertisement
What happened to Asia LaFlora, also known as @theylovesadity on TikTok?
On Jan. 4, 2023, a user named @madeinalaboratory posted a video to TikTok alleging Asia died. In the video, she wrote, "Is she really gone?!?!?" with a compilation of photos in a tribute to Asia. She also captioned the video, "i hope this ain't true ... i want real answers."
Sadly, shortly after the video was posted, another user commented in response and said that Asia's sisters, users ryn4dawinn & _poohya on Instagram, both confirmed the news of Asia's death.
On their Instagram stories, Ryn and Yanna wrote tributes to their younger sister. In hers, Ryn wrote, "My heart is so broken my baby my little sister." Similarly, Yanna wrote in hers, "My heart is shattered to a million pieces," and "Heart broken asf! Please pray for me and my family God oh idk wtf going on but lord we need you, Asia why! I loved you so much! Why tf did you do this!"
Article continues below advertisement
In Yanna's stories, she also included a link to a GoFundMe for Asia's funeral expenses. The GoFundMe was created by her aunt Precious, and reads, "It's with deep sadness and heavy hearts that we have to share the unexpected passing of Asia LaFlora on 1/4/23. Asia was a loving, beautiful, smart, and intelligent person. A life so beautifully lived and deserves to be beautifully remembered." The message also notes that this is the family's only GoFundMe page.
Currently, Asia's cause of death has not been revealed. Fans, friends and family alike are mourning her unexpected loss at this time. Users are pouring into the comments of Asia's previous videos, writing sweet tributes in her memory. "Rip beautiful 🫤 i can't believe you did this .. you were so positive & gave everyone so much confidence ❤️It can't be real …" one user wrote.
"Thank u for making me feel comfortable to dress how I want u were such an inspiration to me," another said.