Local Orlando Traffic Reporter "Trooper Steve" Details His Battle With Pneumonia
What happened to Trooper Steve on Channel 6? The reporter has been MIA due to an illness.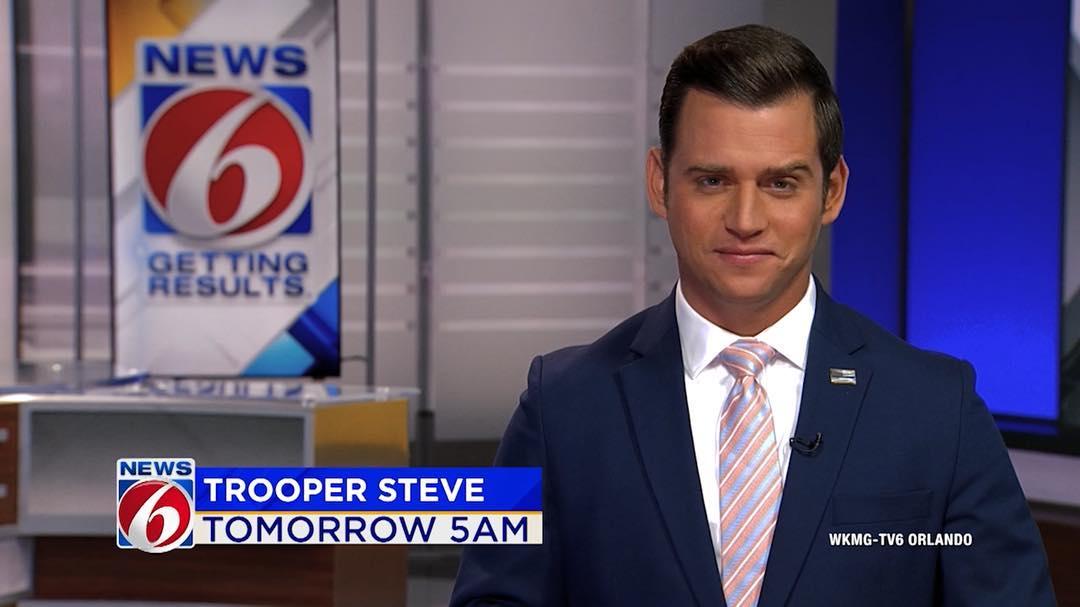 There is something about a local news anchor that just makes people feel good. Whether it's their love of their city or a local news channel just being a bit more "silly" than network news, it's not uncommon for local news reporters to become celebrities in the cities or towns they report in.
Article continues below advertisement
Orlando-based traffic reporter Steven Montiero aka "Trooper Steve" is no different. With more than 15k followers on all his social media platforms, Steve has become a local legend on Orlando's Channel 6. That's why when Trooper Steve went through one of the most intense and life-threatening moments of his life, viewers of News 6 Mornings in Orlando were worried about the traffic reporter's absence. So, what happened to Trooper Steve?
Trooper Steve developed a severe case of pneumonia.
When Trooper Steve was suddenly absent from the News 6 Morning show in Orlando, fans became obsessed with knowing his whereabouts. The once chatty and active social media participant and on-air personality was nowhere to be found. Once he felt a bit better, he detailed his fight against his infection in a post on his News 6 Facebook page.
Article continues below advertisement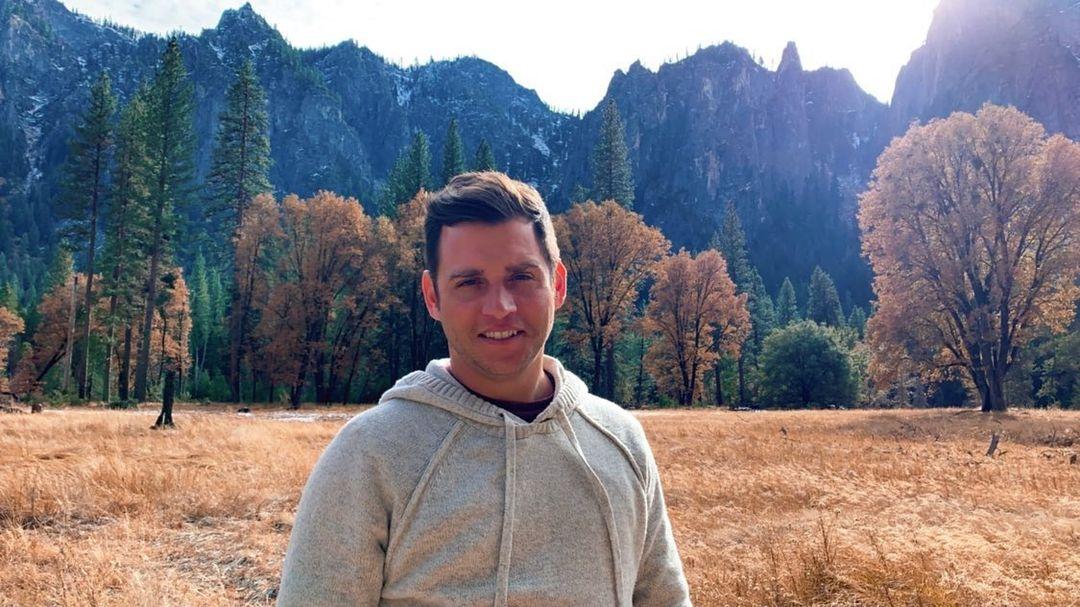 "Where is Trooper Steve? I'm right here guys! For most you, you haven't heard from me in over a week and I've been off air for about week also now. I will say this... by the presence of our Great Lord I am COVID free. But I'm roughin through some thick mud right now," he wrote.
Article continues below advertisement
"Not the time to give all of the details, but I know I am battling pneumonia and it's taken this Trooper head on. I simply just wanted to say was thank you to the family members, friends, and coworkers for being there for me. But a huge #thankyou to YOU my supporters and viewers for the messages of concern and the wonders of where the heck I disappeared to lol," he continued.
Article continues below advertisement
Trooper Steve is an Air Force veteran and former state trooper.
If you were wondering why Steve Montiero is called "Trooper Steve," the answer is pretty obvious. Steve, born and raised in Osceola County, is a decorated Air Force combat veteran. He became News 6's face of traffic following an eight-year assignment with the Florida Highway Patrol.
Article continues below advertisement
Known for his snarky attitude and infamous "Ask Trooper Steve" segment, where he exposes bad drivers, Steve's experience working the highways has made him the perfect traffic correspondent with an infectious personality. He quickly became a fan favorite.
Steve is telling his full story about his pneumonia battle on News 6's evening news.
After being hospitalized for his illness, Trooper Steve and the News 6 team came together to share his journey. "Everyone has a story and I feel it's time to share mine with you," he wrote on his Facebook page.
Article continues below advertisement
In the teaser clip for the segment, Steve hinted that there may have been some underlying health issues that led to him being hospitalized for pneumonia. "I would be dead next summer if we didn't find this, and that's heavy."
Article continues below advertisement
Fans of Trooper Steve flooded the comment section of the teaser video with words of love and support for the newscaster. "Looking forward to seeing your story of survival, Trooper Steve! I know it has been a challenging year for you though you have remained positive throughout. Thank you for that!," one fan wrote.