The 13 Turpin Kids Were Split up Following Their Parents' Arrests for Child Abuse
By Allison Cacich

Mar. 16 2020, Updated 4:28 p.m. ET
In a two-hour special on March 15, REELZ revisited the highly disturbing Turpin case in which a California couple was charged with cruelty, torture, and false imprisonment after their 13 children were found chained to beds inside the family's home. 
The siblings, whose ages ranged from 2 to 29 at the time of their rescue in January 2018, were removed from their filthy living conditions only after one of David and Louise Turpin's daughters managed to escape and contact police. 
Article continues below advertisement
Stories detailing the parents' depravity captivated the nation, and justice was served when both received life sentences with the possibility of parole in April 2019. But where are the children now?
What happened to the Turpin children?
In the two years since their mom and dad's arrests, not a lot of information has been released about the kids' whereabouts in order to protect their privacy and respect the fact that at least some of them are still minors. 
Article continues below advertisement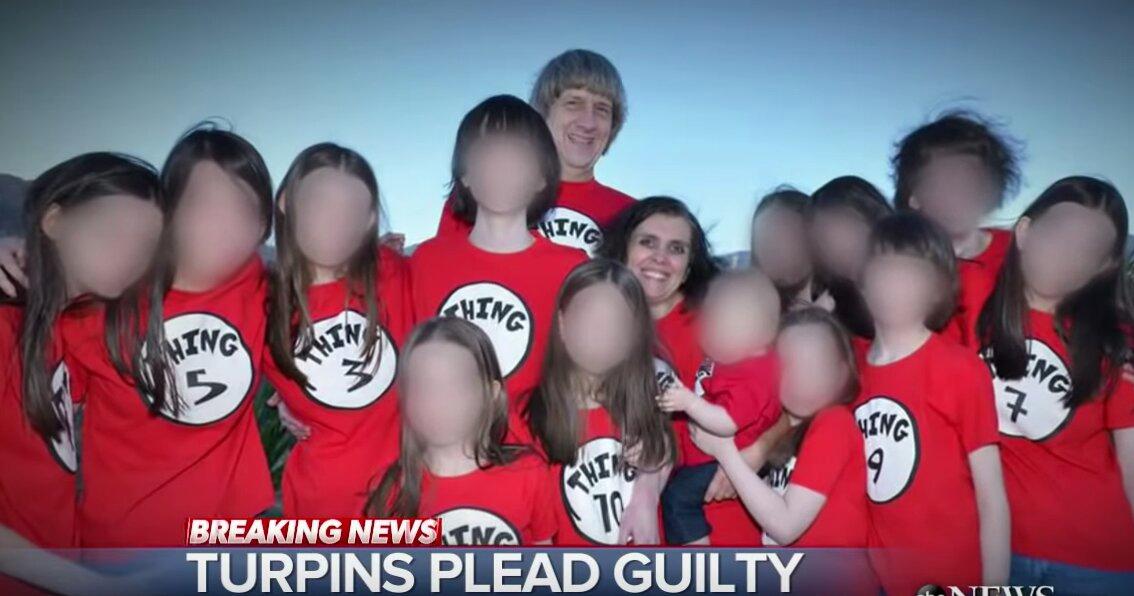 Several statements regarding the siblings' improving health were issued after their rescue, and a few of the older children made headlines for their testimonies during the trial, but the 13 Turpins have managed to stay out of the public eye as they continue to process what they experienced in the "House of Horrors."
True crime author John Glatt, who wrote a book about the case called "The Family Next Door," revealed in an interview last July that the kids were split into two groups following their removal from the feces and garbage-covered property. 
Article continues below advertisement
"The minors were put into various foster homes around [Perris, Calif.], while the older ones were placed in their own accommodations," Glatt explained to A&E Real Crime. "It's a 'best kept secret' where that could be, but from the legal guardians who are their main spokespeople, they seem to be doing very well."
A couple of them are even in college, though the physical and psychological scars built up from decades of abuse and malnutrition will likely stay with them forever.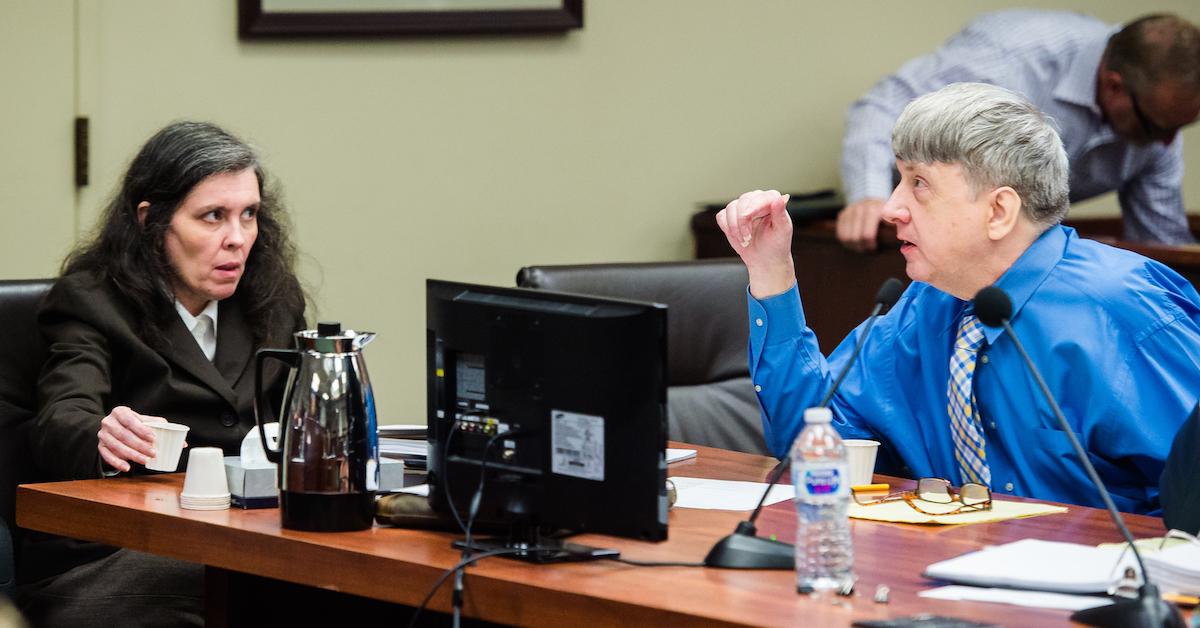 Article continues below advertisement
Some of the Turpin kids weren't aware of the extent of their abuse.
While researching his book, Glatt admitted there was one truth he couldn't shake. "I found it mind-boggling that somebody who grew up in that situation could think it's totally normal," he shared. 
"When the police came in after [the daughter] alerted them, one of the little boys came down, and the police were shocked because he thought it was normal to be chained up to his bed for weeks at a time. He didn't know anything else."
Meanwhile, neighbors had no knowledge of the atrocities taking place just feet away from them. "They didn't want to ask questions. Especially the ones in California, the ones whose window looked over [the family's] garden," Glatt stated. 
"They say they never knew they had [so many] children. They thought there was one or two… Louise would go out with a couple of kids shopping, but nobody had any idea anything was going on. Nobody wants to invade their neighbors' privacy."
Wherever the Turpin siblings are today, we hope they're thriving.