Elvis Duran Shares Uncle Johnny Health Update With Fans
Uncle Johnny was admitted into the hospital and Alex Carr and Elvis Duran provided an update on his condition via social media.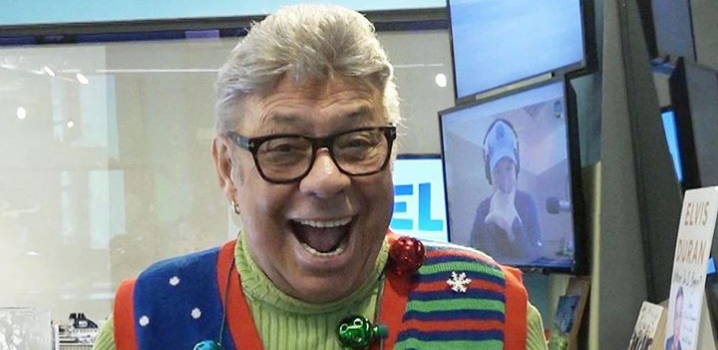 It's always unnerving when an entertainment mainstay we enjoy hearing day in, day out, faces some health adversity. This is especially true of folks we see and hear every single morning, like Elvis Duran on Z100.
Article continues below advertisement
The popular DJ recently shared that Uncle Johnny, aka "The World's Oldest Intern," was in the hospital, and following Froggy's brain surgery, it was the last thing fans of the radio morning show wanted to hear.
Uncle Johnny has been on 'Elvis Duran and the Morning Show' for years.
Although Uncle Johnny isn't a daily mainstay on Elvis Duran's "Z Morning Zoo", he's one of the most beloved personalities from the program, appearing every other Friday on the show.
He also helped to come up with two of Elvis Duran's trademark phrases — "Hello lady!" and "What are ya, bananas?!"
Article continues below advertisement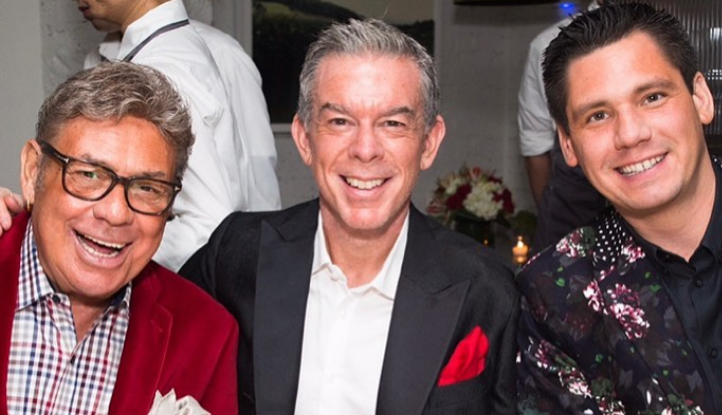 Fans have noticed that Uncle Johnny's been missing from the morning program recently, and there's been some discussion regarding the state of his health.
So, what happened?
Article continues below advertisement
Elvis Duran reveals why Uncle Johnny is in the hospital:
Both Elvis and his partner Alex Carr addressed Uncle Johnny's health scare, which is fairly severe and still far from over, according to a social media post that just went up on the man's Instagram account.
Article continues below advertisement
On October 16, 2020, it was revealed that Uncle Johnny was admitted into the hospital for a then-unspecified treatment. Many believed that the issue was related to his kidneys, something that Elvis and Alex confirmed in a follow-up post on Oct. 19.
Uncle Johnny was put on a dialysis machine to help assist with his body's kidney functions.
Basically, Uncle Johnny's kidneys are failing and are failing to properly filter all of the extra fluid and waste from his body. In the Instagram update, Alex and Elvis maintained that Johnny is "very sick":
"He is in 'cruise mode'. They installed the blood pump in order to keep his body alive," Elvis explained. "Doing dialysis to compensate for his lack of kidney function."
Article continues below advertisement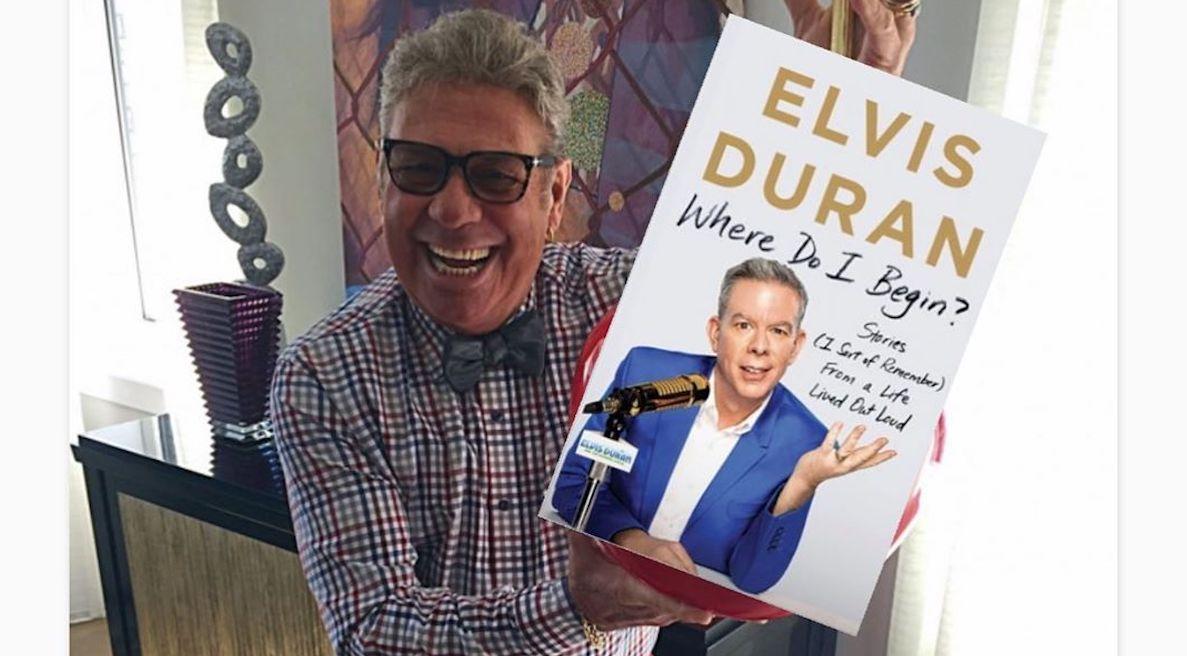 "He's still in a deep sleep. They're waiting for the bacteria to clear from his bloodstream. He is very sick. The pump is keeping his body alive but the infection is still dulling the possibility of improvement. He's on extremely high doses of antibiotics to help fight the infection," Elvis continued.
Article continues below advertisement
"The Dr. said they're throwing everything at him including the kitchen sink to battle the blood infection. Once they get ahold of the blood infection they can move to his heart. Your strength, hope, and prayers are working. Thank you."
Article continues below advertisement
Those close to the personality have been showing their support for the radio personality, even visiting him in the hospital. On October 17, 2020, a former PA from Z100 went to visit Uncle Johnny to wish him a speedy recovery.
Throngs of other fans gave shows of support on Instagram and Twitter and wished the ebullient character the best.
In addition to his kidney issues, Uncle Johnny is also battling a blood infection and complications with his heart need to be treated.
It sounds like a long road to recovery for the NYC radio staple, here's hoping he'll be better and back on the air in no time.