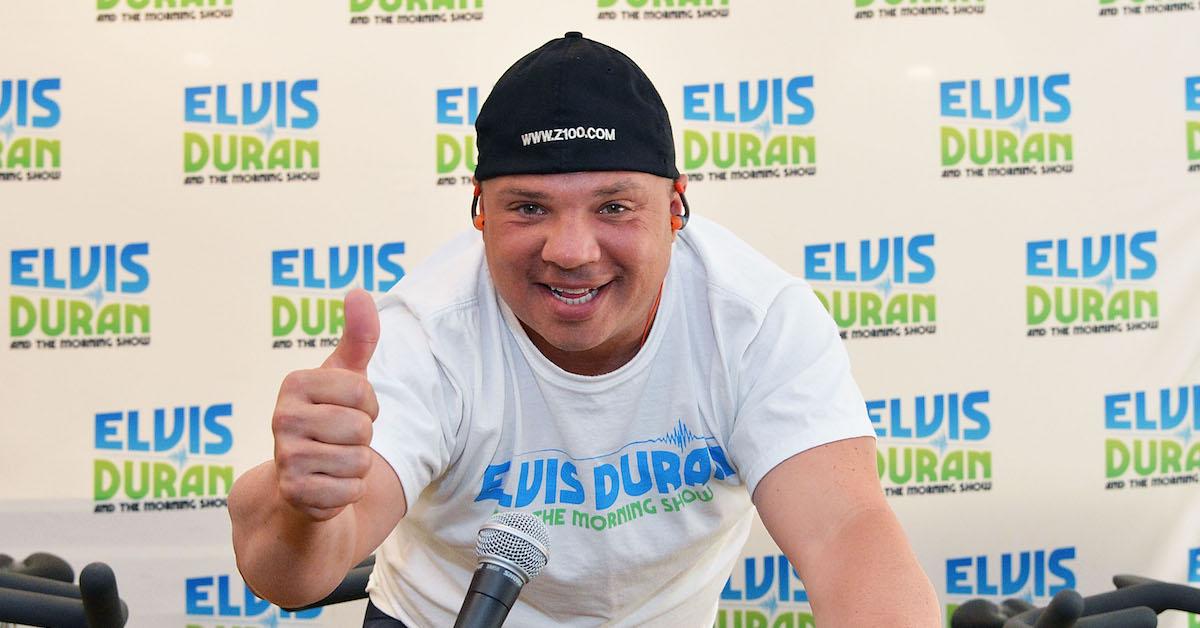 Greg T Is No Longer on "Elvis Duran and The Morning Show" — Was There a Falling Out?
"You've always said to follow your dreams, so life is taking me to a new place," the 47-year-old told Elvis. So, what happened between the duo?
Article continues below advertisement
Why is Greg T leaving "Elvis Duran"?
We're happy to report that there is no bad blood between the colleagues. It was just time for Greg to move on.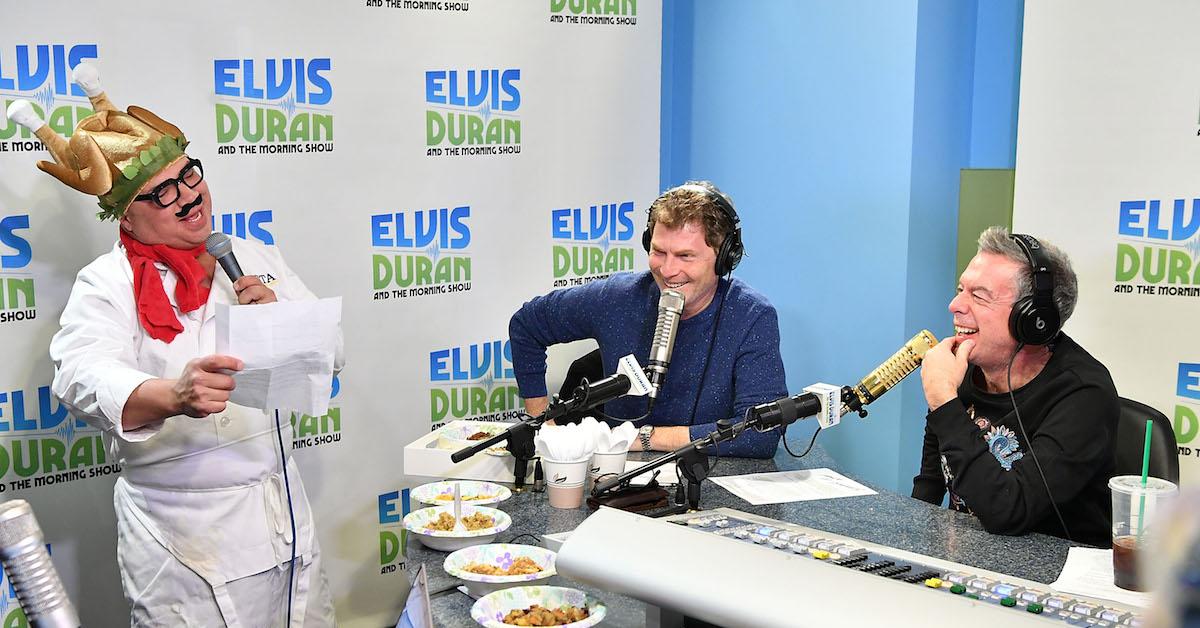 Article continues below advertisement
The father of two will begin co-hosting a new program called "Carolina with Greg T in the Morning Show" on iHeartMedia's 103.5 KTU.
"I cannot think of anyone else I would rather start my new adventure with than the incredible Carolina Bermudez," the New Jersey native stated after the announcement was made on Sept. 26. The brunette beauty previously worked with Greg at "Elvis Duran" from 2005 to 2012.
Greg referred to the transition as "such a crazy time in my life" and called Elvis his "childhood hero." The radio personality responded with a couple of short but sweet Instagram posts.
"[Greg T] makes me happy... I'll miss him," one message reads. Another simply says, "I love you [Greg T]."
Article continues below advertisement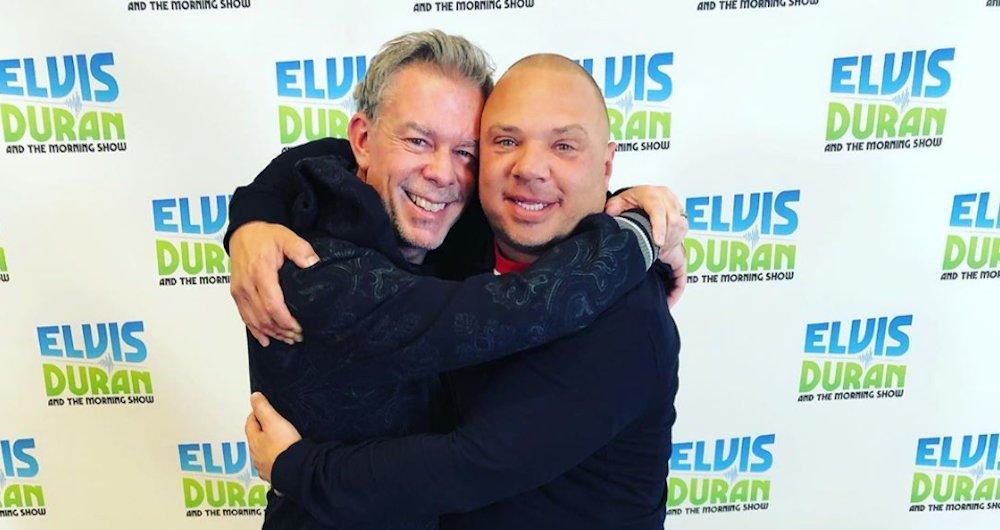 A little over a week before Greg announced his departure, the prankster celebrated Elvis' wedding to partner of nearly 10 years, Alex Carr. "The date was 9/14/19 — memories were made that will NEVER be forgotten," Greg wrote next to a collage of photos from the event.
"Celebrating LOVE! #alexandelvis2019 and forever! An amazing moment caught in time. Spectacular!"
Article continues below advertisement
Web Girl Kathleen left "Elvis Duran" just two months earlier.
This is the second major staff shakeup in as many months for "The Morning Show." Former digital director Kathleen Heaney, who goes by the nickname Web Girl Kathleen, revealed on Aug. 6 that she was leaving the program after eight years.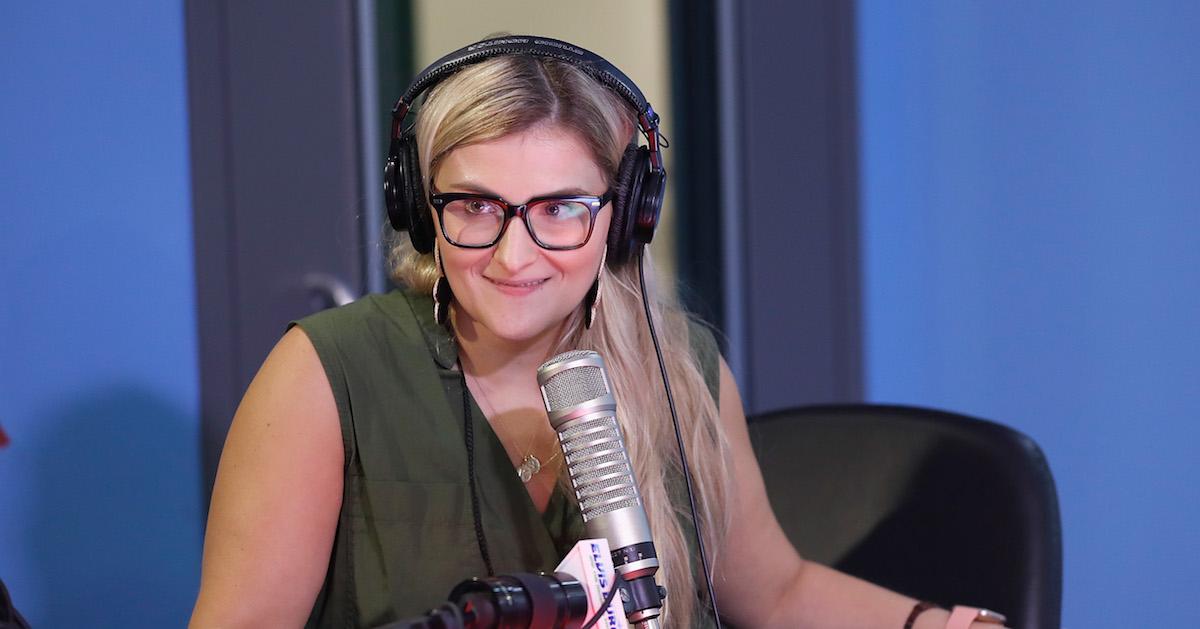 Article continues below advertisement
"I will always treasure the time I had there with my radio family," she wrote on social media. "It was a privilege to work amongst the best in the biz. I learned so much and grew bounds beyond what I ever could have dreamed. But now... the new adventure begins!"
Kathleen's exit was never talked about on the air. "I'm a bit disappointed that no one on the show mentioned this or posted about it, especially ['Producer'] Sam," one fan remarked on reddit. "She's been there for 8 years and at least deserves some recognition."
Another person added, "I am horrified that no acknowledgment was made whatsoever on the part of the Big Show. Not even a TWEET?! After EIGHT years? Seriously?? I have a theory that she was basically forced out when ATP [The Association of Tennis Professionals] partnered with Audioboom."
A third commenter claimed that Kathleen was accepted into a women's entrepreneur group because she is starting her own business, but the 33-year-old has yet to address the rumor. Right now, she seems to be focused on her podcast with actress Bethany Watson called An Acquired Taste.
We wish both Greg and Kathleen well as they move on to their next ventures!