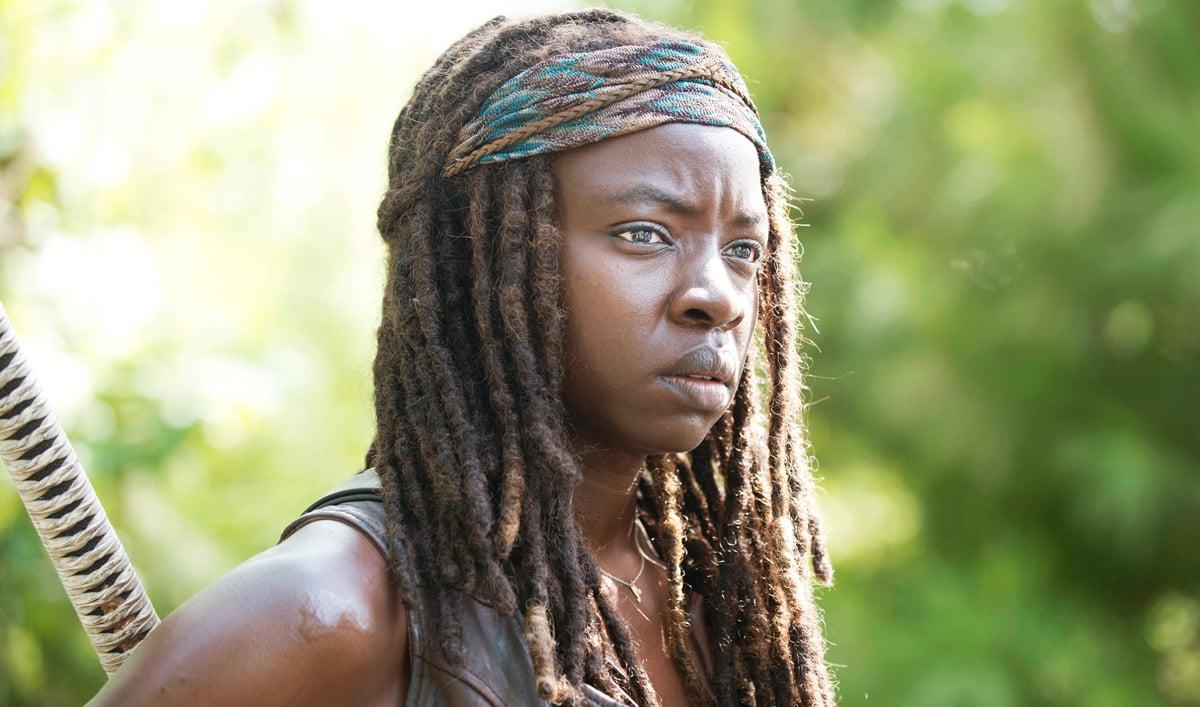 Is Michonne Leaving 'The Walking Dead'? All Signs Point to Yes
By Brittany Vincent

Apr. 29 2021, Updated 10:08 a.m. ET
AMC's The Walking Dead Season 10 just kicked off with a bang, and while it seems like the same show we know and love, one impending departure is looming heavy over the heads of series fans. Another fan-favorite character is about to leave the show and follow in the footsteps of Andrew Lincoln's Rick Grimes from Season 9. 
Article continues below advertisement
It's going to be difficult to say goodbye, that's for sure. Who's the next character poised to make an exit from the show? Could it be Danai Gurira's exceedingly badass Michonne?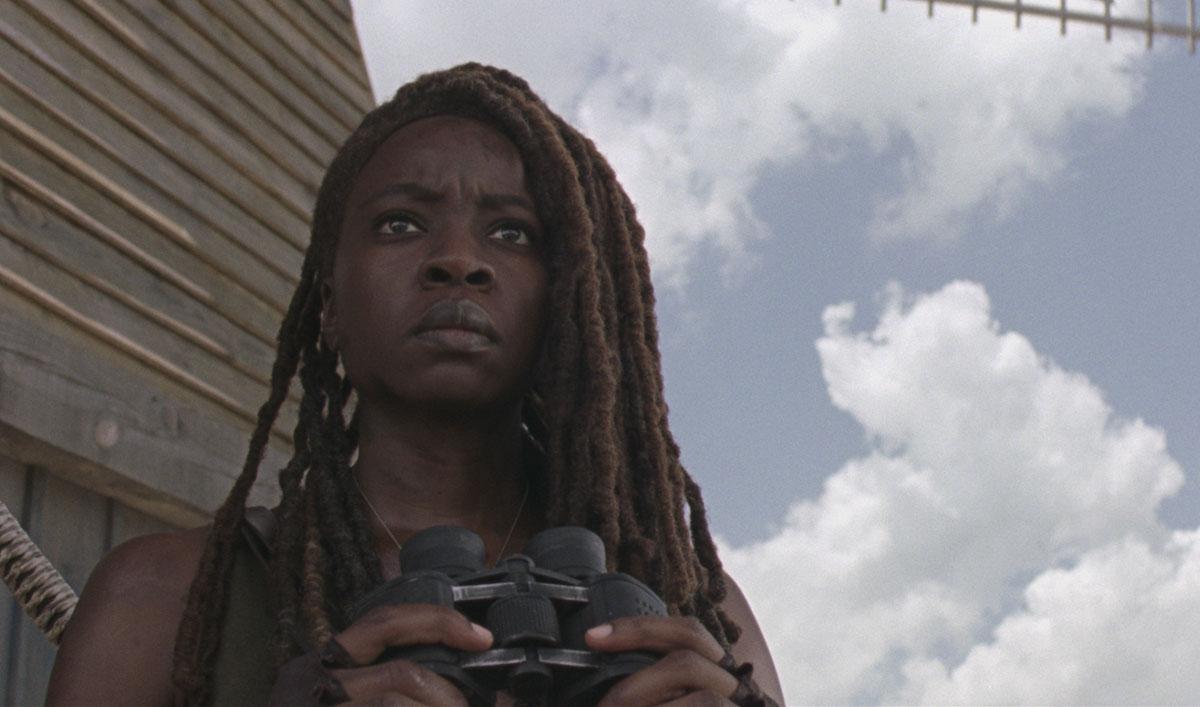 Article continues below advertisement
So, is Michonne leaving The Walking Dead? 
We'll give it to you straight, Walking Dead fans. Yes, Danai Gurira's character Michonne is indeed leaving the show. Earlier this summer in July, the actress herself confirmed The Hollywood Reporter's story from as far back as February that she would indeed be exiting the show in the tenth season. 
Danai has played the sword-slinging heroine throughout the show ever since the third season, so we've had a lot of time to get to know her over the years. 
Danai spoke on her Season 10 departure to an audience during San Diego Comic-Con earlier this year, where she was visibly emotional on stage when discussing her exit. 
Article continues below advertisement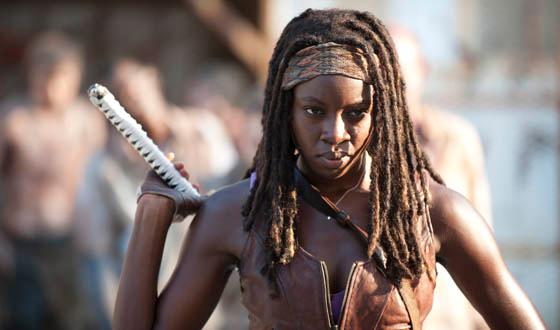 "I can confirm that this is the last season I will be on this amazing TV show as Michonne," said Gurira. The audience eventually rose to their feet as Danai lamented how "difficult" of a decision it was to ultimately leave. It would have been a difficult conversation for any star who's played a role as long as she had to have.
Article continues below advertisement
"I would just like to say that this has been one of the purest joys of my life to play this role and to be amongst these people and those who are not here right now and amongst all of you," Danai continued. "I'm very thankful for the experience I've had in ways I can't state right now. My heart does not leave in any way, shape or form. The TWD family is forever. The connection between us never ends."
Article continues below advertisement
"It is not connected to my heart," Danai added of her decision to leave. "My heart stays right here. It was about my calling and other things I feel called to. The opportunities I've had, exploring it as a creator of work. I'm filled with a lot of pain about leaving and a lot of gratitude. I am thankful to all of you. I love you guys, and I love this show. The TWD family is forever." 
She hasn't even left yet and the pain is already starting to set in! We're going to miss Michonne. 
Given that the original The Walking Dead comic book from Robert Kirkman and Charlie Adlard ended earlier this year, those wanting to know more about Michonne's eventual future can find out now. The end of the story includes a time jump into the future, where we discover Michonne has taken on a critical position. 
It's unclear at this point how Michonne will finish out Season 10, but we hope she goes out with a bang, because she's become very dear to our hearts. We're going to miss you, Danai!