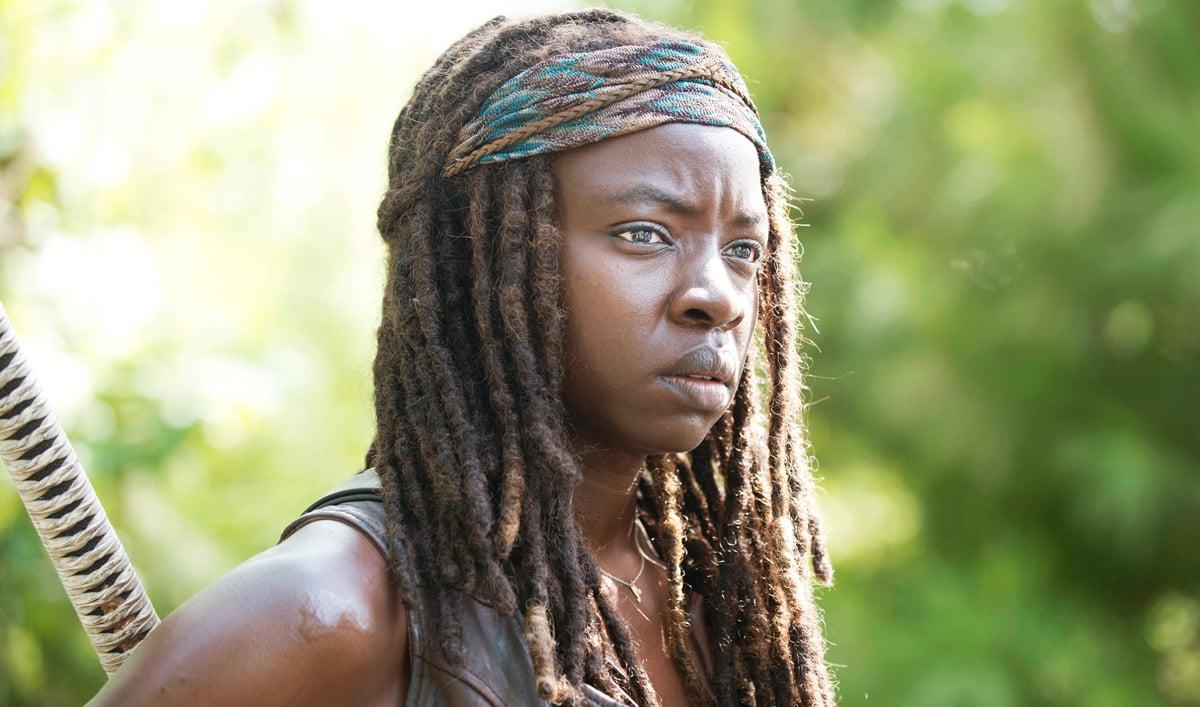 Michonne Is Still Missed by 'The Walking Dead' Fans
AMC's The Walking Dead Season 10 left some former fans crawling back to the series that gave zombie apocalypses a new meaning. Unfortunately, the season was marred by Michonne's impending exit.
It was understood ahead of time that Danai Gurira's character would follow in the footsteps of Andrew Lincoln's Rick Grimes, who left the show in Season 9.
Article continues below advertisement
While it was hard for some fans to admit that Michonne was leaving The Walking Dead, others wondered if she would be back at some point. Now, in Season 11, Judith's frequent mentions of her mother are making fans even more hopeful that the OG character will be back.
It's the final season, after all, and you'd think fans would get the treat of seeing forever badass Michonne back in action.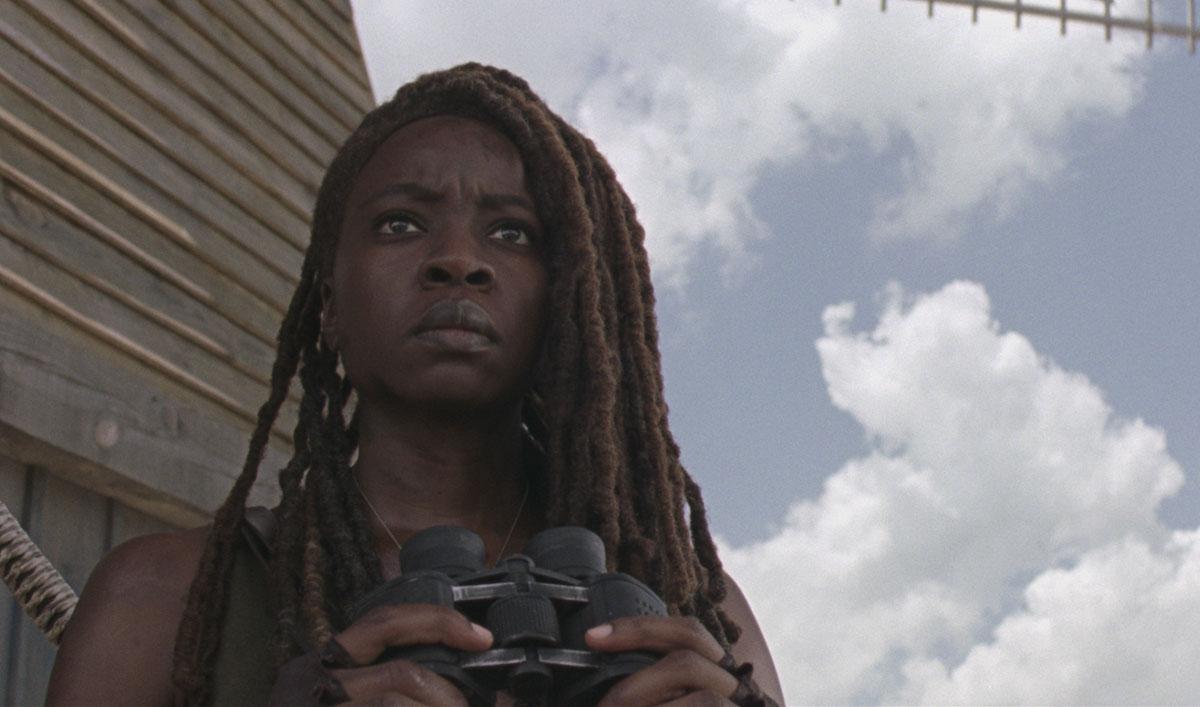 Article continues below advertisement
So, did Michonne leave 'The Walking Dead' for good? 
In July 2019, Danai confirmed to disappointed fans at Comic-Con that she was leaving The Walking Dead.
"I would just like to say that this has been one of the purest joys of my life to play this role and to be amongst these people and those who are not here right now and amongst all of you," she said at the time. "I'm very thankful for the experience I've had in ways I can't state right now. My heart does not leave in any way, shape or form. The TWD family is forever. The connection between us never ends."
Danai played the sword-slinging heroine throughout the show ever since the third season, so we've had a lot of time to get to know her over the years.
Although it was hard to say goodbye to someone who had been with the series for so long, fans still held out hope that she would be back at some point. And even now, viewers are hopeful for Michonne and Judith's Walking Dead reunion.
Article continues below advertisement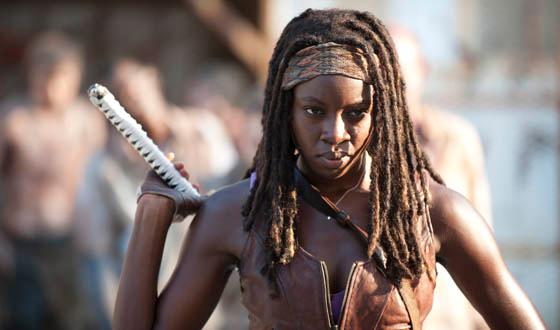 But why did Michonne leave 'The Walking Dead' in the first place?
Michonne originally left Alexandria, Hilltop, and the other surviving communities to search for Rick. She believed he was still alive out there after he was thought to be dead following a bridge explosion in Season 9.
Although Michonne is right in her belief, and Rick is alive, her journey to find her boyfriend meant leaving her children behind.
Article continues below advertisement
The good news is that Michonne could return to The Walking Dead by the end of Season 11 since her exit was voluntary. As in, she didn't leave the show because she was killed off.
Instead, Michonne set off to find Rick. And whether or not she returns home with him, there's still a chance she could be back before the final credits roll on the series finale.
Article continues below advertisement
And although there hasn't been a confirmation that Michonne will be in any of The Walking Dead movies, which promise Rick's return in full form, she could pop up in one of those as well.
When Collider asked The Walking Dead creator Scott M. Gimple in October 2020 if Michonne would be in the movies or another spinoff, he was open to the possibility.
"Absolutely. You'll be seeing Michonne, yeah," he said. "We're going to be telling stories with Michonne again. The end of her on the series was, in many ways, the start of the story."
Michonne might be gone, but she's not forgotten. The Walking Dead fans haven't seen the last of her yet.