'The Walking Dead's Eugene Might Be in for the Switcheroo of His Life (SPOILERS)
Eugene was introduced to Stephanie on 'The Walking Dead,' but it looks like Governor Milton's secretary might be the real one and that Eugene was tricked.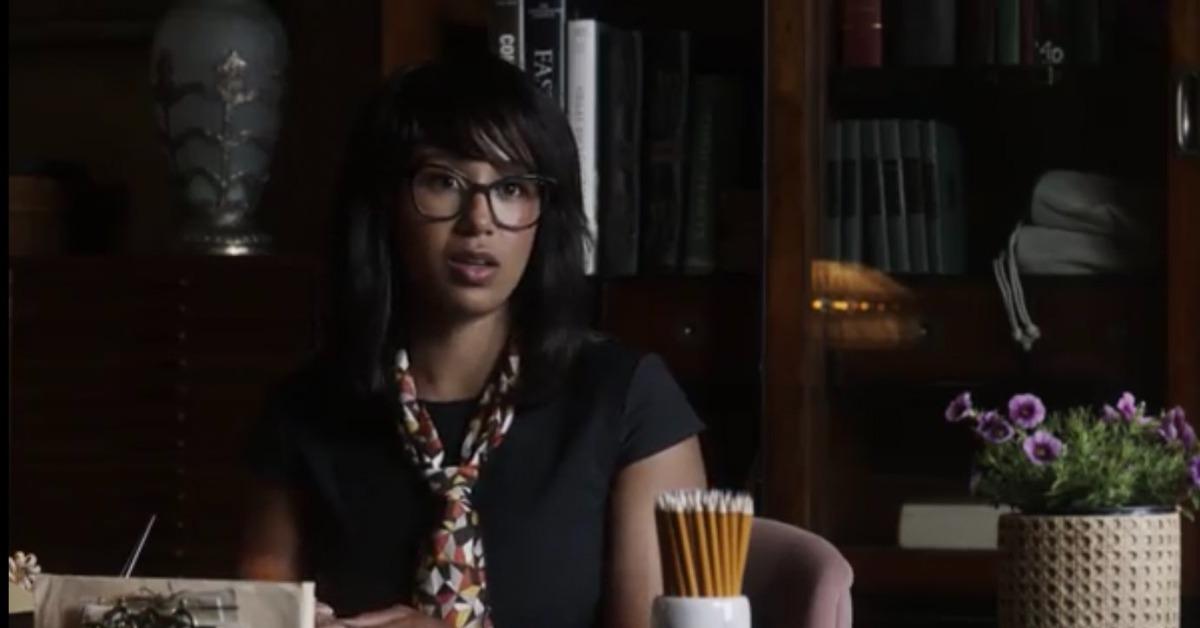 Spoiler warning: This article contains spoilers for The Walking Dead Season 11.
Welcome to another episode of The Walking Dead that should probably be renamed "Everybody Hates Eugene." The poor guy has tried at every turn to do what's right but somehow keeps finding himself in hot water. Now, he's in a Commonwealth jail cell, all for sticking up for Stephanie after an altercation with Governor Milton's son.
Article continues below advertisement
He happens to be the kind of trust-fund baby you'd think died off for good at the start of the zombie apocalypse. And in the Oct. 3, 2021 episode, Eugene protects the governor's son from walkers, only to have to punch the guy when he calls Stephanie a "stupid little b--ch" for getting walker guts all over him and his girlfriend.
The woman whose honor Eugene protects, which, in turn, causes this mess, might not even be the real Stephanie after all. Cue the dun, dun, dun.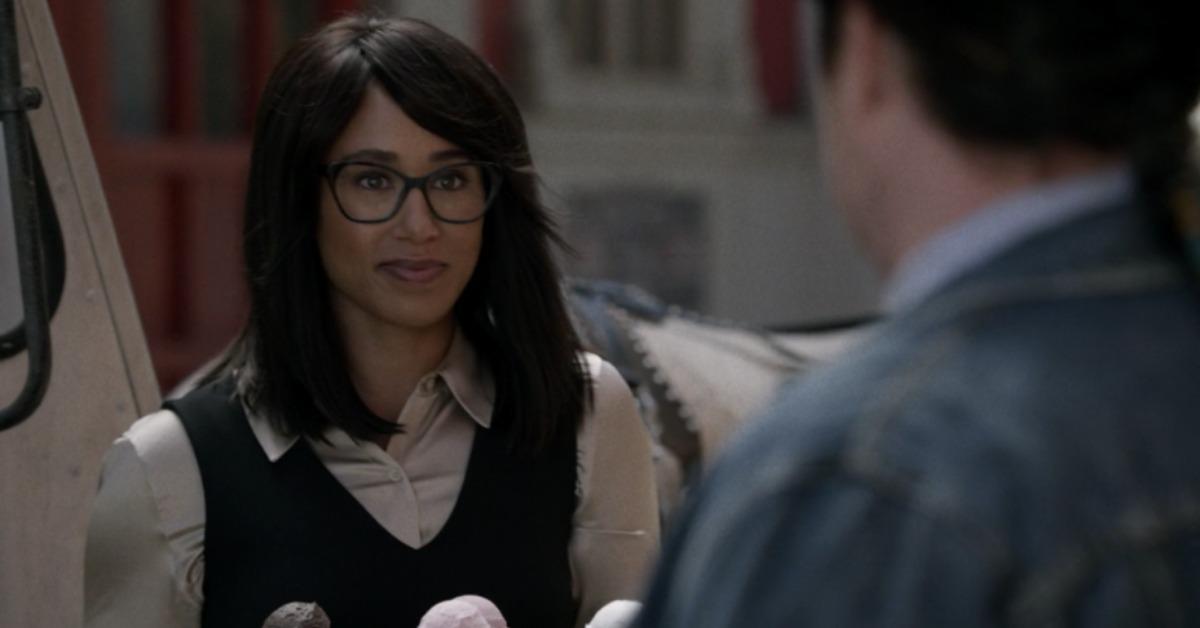 Article continues below advertisement
Could Governor Milton's secretary be the real Stephanie on 'The Walking Dead'?
Toward the end of the episode, elsewhere in the Commonwealth, Yumiko sets up a meeting with Governor Milton to talk about her brother, who was thrown in prison for a reason she doesn't yet know. While Yumiko waits in the governor's office, the secretary asks a few brief questions, and they're all about Yumiko's group, which also happens to be Eugene's.
Suddenly, a phone call interrupts their conversation. The secretary informs Yumiko they have to cancel her appointment since the governor's son was involved in a walker attack. But the secretary's questions are enough to make you wonder whether she might be the real Stephanie and the woman Eugene has been gallivanting around the Commonwealth with is actually an impostor.
Article continues below advertisement
Eugene and Stephanie originally met over a CB radio. She invited him to the Commonwealth. Upon his arrival, Eugene met a woman who claimed to be Stephanie from the radio, but because she looks very different from what Eugene's girlfriend looks like in the comics, not everyone was sold.
Now, with this secretary's introduction, she'll likely be revealed to be the real Stephanie. At this point, will the real Stephanie please stand up?
Article continues below advertisement
According to IMDb, the actress who plays the secretary, Margot Bingham, is credited as Stephanie in one episode and Stephanie Vega in several others. She's also the original actress who voiced Stephanie during Eugene's radio conversations with her.
As for why Commonwealth authorities would trick Eugene? It's probably a ploy to get information out of him that he might otherwise withhold. But as of right now, it's unclear when he'll be privy to the big reveal.
Article continues below advertisement
Eugene and Stephanie meet in 'The Walking Dead' comics.
In The Walking Dead comics, Eugene meets Stephanie through their radio conversations, just like in the TV show. After he goes through his Commonwealth orientation, he's allowed to meet with Stephanie and from there, the two develop a romantic relationship.
They work on a railroad reconstruction together, but she dies of unknown causes before it's finished.
It's hard to say how Eugene and Stephanie's relationship will progress in the TV series. But for now, it appears that Governor Milton's secretary is the real Stephanie hiding in plain sight. Let's hope she and Eugene can have a proper reunion at some point.
Watch The Walking Dead on Sundays at 9 p.m. EST on AMC.