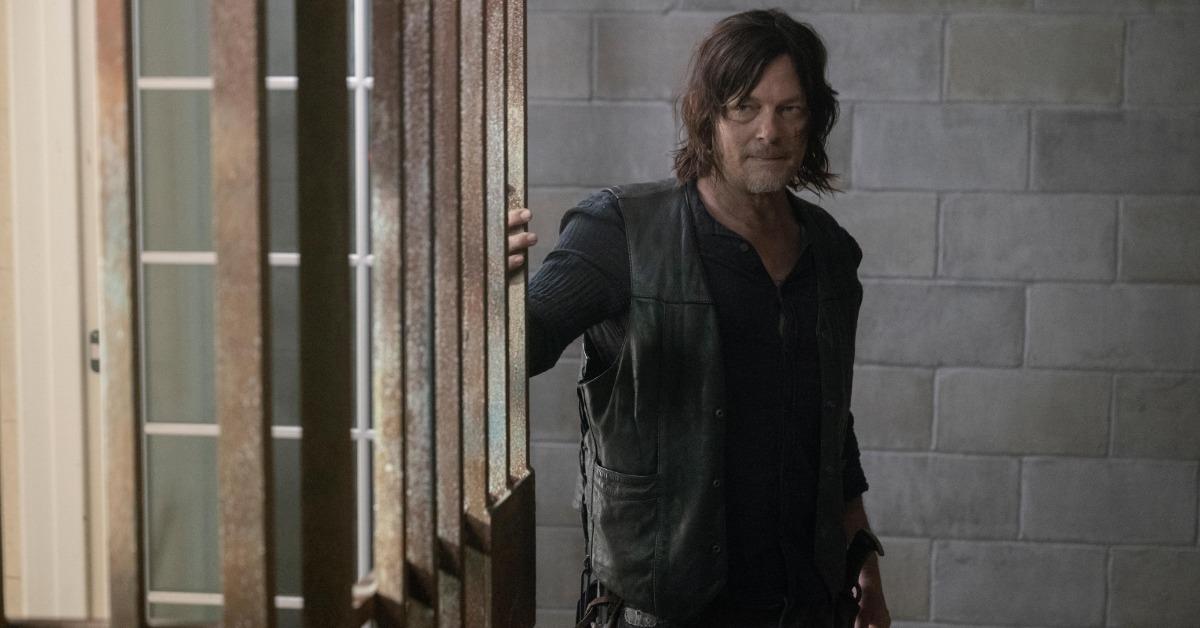 Wait a Minute — Did Daryl Just Switch Sides on 'The Walking Dead'?
Spoiler alert: This article contains spoilers for The Walking Dead.
Daryl is one of the last remaining OG characters on The Walking Dead. Now is not the time to have him switching sides and betraying the good guys at Alexandria. Well, what's left of them anyway. But in Season 11, Daryl is captured by the Reapers, one of whom is his ex-girlfriend, Leah.
Article continues below advertisement
Because Daryl now appears to be working with them, Walking Dead fans aren't sure they can trust Daryl anymore. He does what he has to do to survive and always has. If ensuring his survival (and that of his dog, whose name is Dog) means working with the Reapers, then could he officially align himself with the enemy?
Stranger things have happened, even if no one wants to lose Daryl to the villains.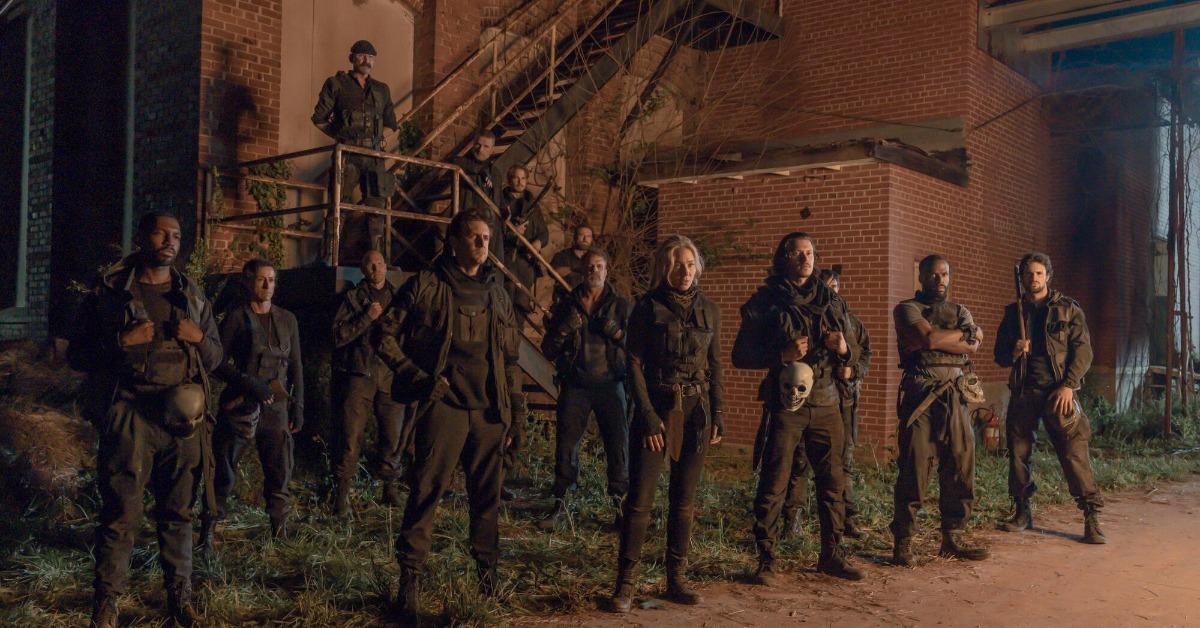 Article continues below advertisement
Is Daryl a Reaper on 'The Walking Dead'?
After Daryl is captured by the Reapers, he proves himself by getting out of a fire and saving Leah in the process. He impresses the Reapers' leader, Pope, who offers him a spot in their group. The Reapers are a bunch of former mercenaries, so Daryl does fit right in. But that doesn't mean he has officially turned.
In the Sept. 26, 2021, episode of The Walking Dead, Daryl helps the Reapers torture and interrogate a member of Maggie's team. The Reapers want to know where Maggie and the others are hiding.
Daryl goes with the group to scope out a house, but what's this? He secretly warns Maggie of their arrival by quietly shaking some sagging power lines.
Article continues below advertisement
It's enough to help Maggie and the others escape without being detected. And it cements the idea that Daryl might be running with the Reapers, but he isn't a Reaper himself. He's working with the group in order to ensure his own survival and figure out how to take them down from the inside and keep his actual friends safe.
Article continues below advertisement
The Walking Dead showrunner Angela Kang spoke to Entertainment Weekly about where Daryl stands with the Reapers. She explained that he's doing what he has to do to stay alive right now.
"We always talked about the story as, 'Daryl knows he has to do a job. The best thing he can do is utilize this connection he has to go undercover,'" she said. "It's an undercover cop story, and he's put in a horrific position."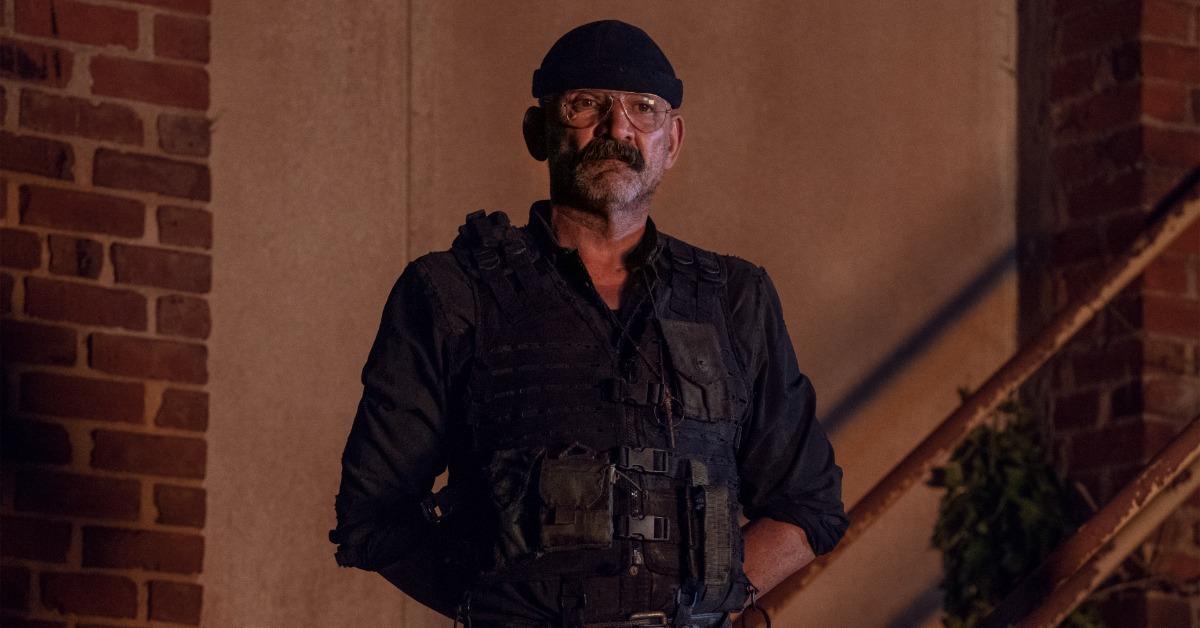 Article continues below advertisement
The Reapers aren't in 'The Walking Dead' comics.
Unlike most other things incorporated into The Walking Dead TV series, the Reapers aren't part of the comics. That means the show is officially off-script, and we have no idea what's to come for Daryl or anyone else who might cross paths with the Reapers. For now, however, it looks like Daryl has control of his situation.
But without any source material, everyone is pretty in the dark about what will happen with the Reapers and whether or not they'll be part of another war that our survivors might not win.
Watch The Walking Dead on Sundays at 9 p.m. EST on AMC.