Michonne's Discovery on 'The Walking Dead' Could Mean Rick's Eventual Return
After Michonne discovered that Rick is likely still alive on 'The Walking Dead,' it left fans wondering if it means he is coming back soon.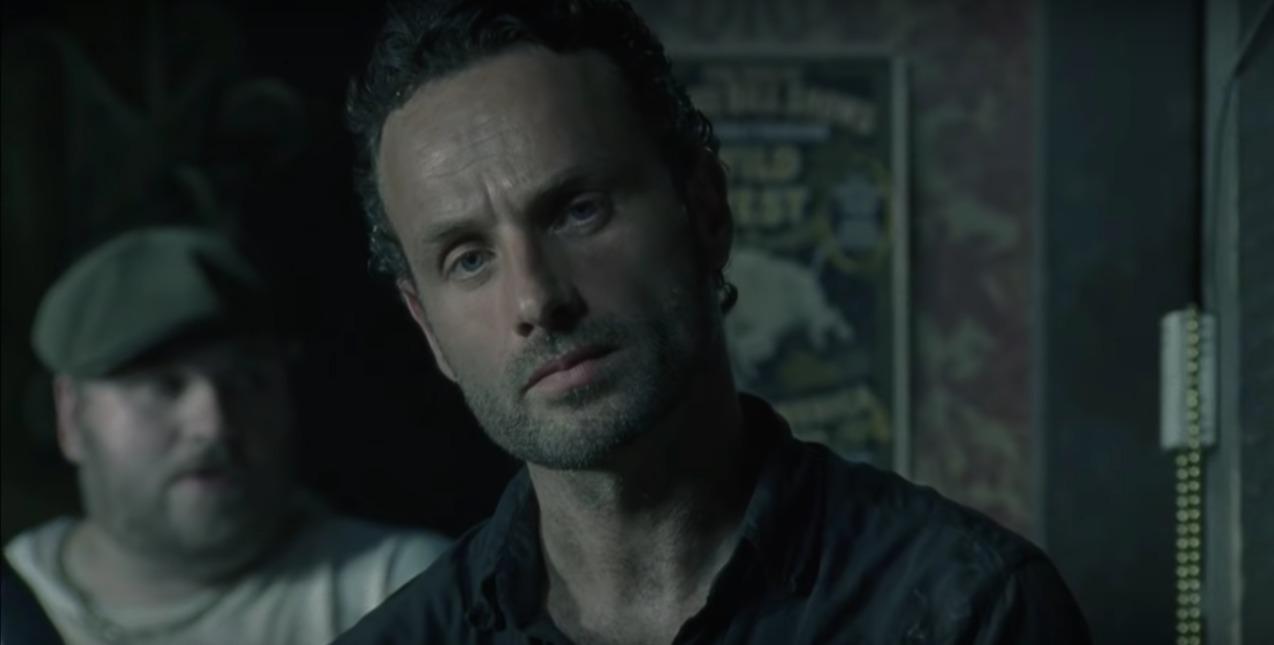 Michonne's last episode of The Walking Dead may have already aired, but her recent discovery of Rick's belongings led her to the realization that he might be alive. As viewers already know, Rick was flown out of harm's way in a helicopter in the middle of Season 9, but none of the remaining survivors know that. Now that Michonne found his things, it could mean Rick's return to The Walking Dead is closer than ever.
Article continues below advertisement
When is Rick coming back to 'The Walking Dead'?
The last time viewers saw Rick, he was believed to have blown up along with the bridge he detonated in order to save everyone from a horde of walkers. Fans later learned that Rick was flown to safety (hopefully) when the helicopter took him away from the site. Daryl once believed Rick is still alive and now that Michonne has evidence that he could be out there somewhere, it seems like Rick's return is imminent.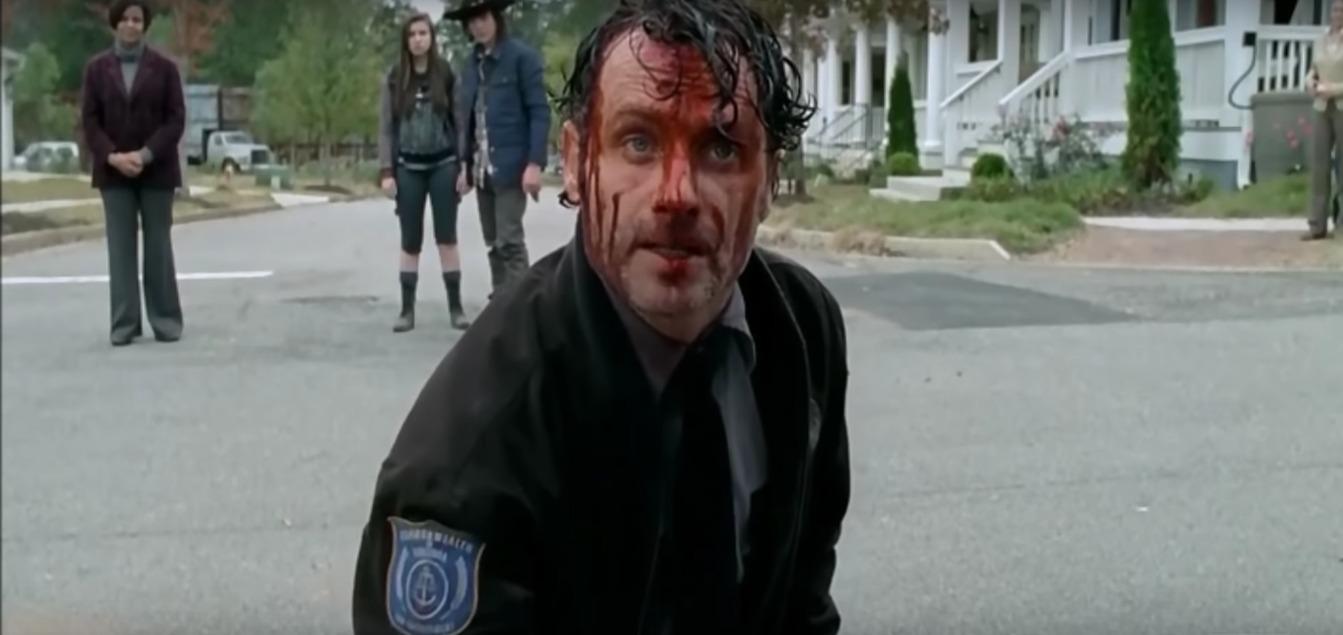 Article continues below advertisement
The Walking Dead showrunner Angela Kang told Insider that the Japanese writing on the phone Michonne found in the March 22 episode translates to "believe a little longer." If it means something big took place which led to his disappearance, it could be what Michonne needs to continue on her new trek to find him. It doesn't necessarily mean Rick is coming back in Season 10, but it does seem to hint that his return is closer than fans originally thought.
Rick's 'Walking Dead' movies still have to air.
Chances are, Rick won't return to The Walking Dead until his still untitled movies premiere. Scott M. Gimple, who used to be a Walking Dead showrunner and was put in charge of the Rick Grimes movie, told Entertainment Weekly that while it's still in the works, there is a clear plan as to where Rick will go and how fans will see him.
Article continues below advertisement
"We are going to continue to tell Rick's story, and we are going to discover so much of the world through that story," Scott said. "Rick will be challenged in different ways that, in some ways, everything that he's been through has sort of prepared him for."
Part of the challenges Rick faces could very well involve Michonne, now that she is officially off The Walking Dead series.
Article continues below advertisement
Michonne's last episode already aired.
The March 22 episode of The Walking Dead served as Michonne's final episode. She set out to help Virgil return to his family, but what she found in the end was deeper meaning for herself. Through a bit of hallucination, because Virgil totally drugged her and intended to keep her his prisoner, Michonne saw herself as she might have turned out if she had never been taken in by Rick and his group.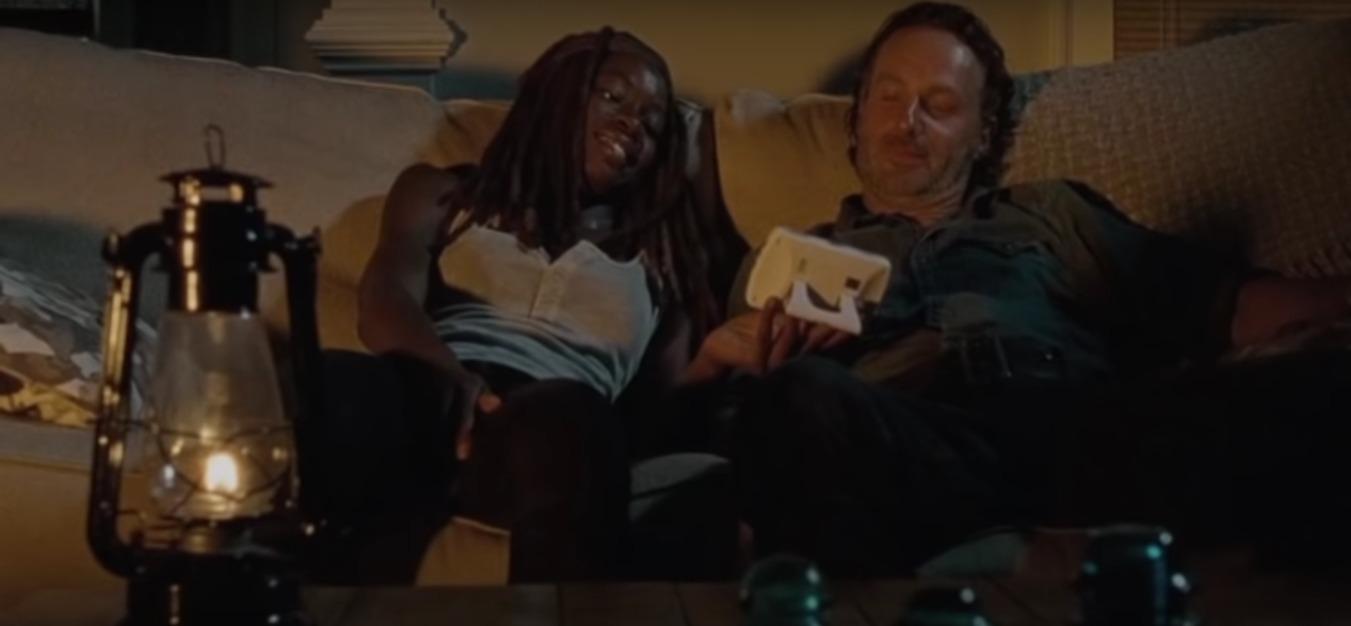 Article continues below advertisement
At the end of the episode, she found things that had belonged to Rick and the pieces fell into place. She finally knew what fans had known all along — Rick is alive. She told Judith she had to try and find him or at least get to the bottom of what happened to him and that was it. Michonne could, however, be searching for Rick off-screen and happen to find him in one of The Walking Dead movies, culminating with both characters eventually returning to the series.
Michonne could get her own spin-off.
Then again, Michonne could continue her own adventure for a while before finally finding and potentially rescuing Rick. Scott told The Hollywood Reporter that there are still plans for Michonne's character to live on in The Walking Dead universe. He even hinted at a possible series of her own, if only to tell more of her journey after leaving The Walking Dead.
Article continues below advertisement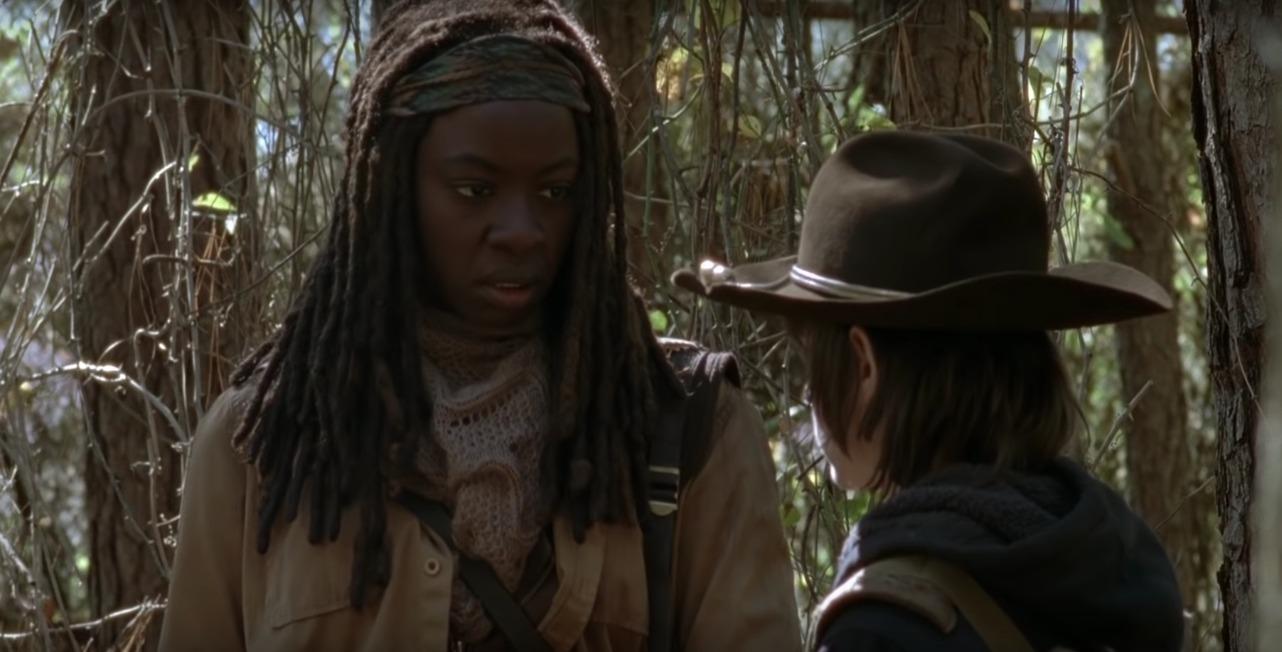 "With the films, we definitely have plans. But even beyond the current plans, I have some ambitions," Scott told the outlet. "I love her and Rick together, but I love seeing her as the pure lead on her own, too. It just so happens that there's a lot of story terrain to cover."
So while Rick and Michonne are going to be off The Walking Dead and its predecessors for the foreseeable future, neither are gone forever.
Watch The Walking Dead on Sundays at 9 p.m. ET on AMC.