What Siddiq Saunderson's Death on 'The Walking Dead' Means for Everyone's Survival
Siddiq Saunderson's death on 'The Walking Dead' was a loss felt throughout the fandom and it could leave a lasting negative impact on the other survivors.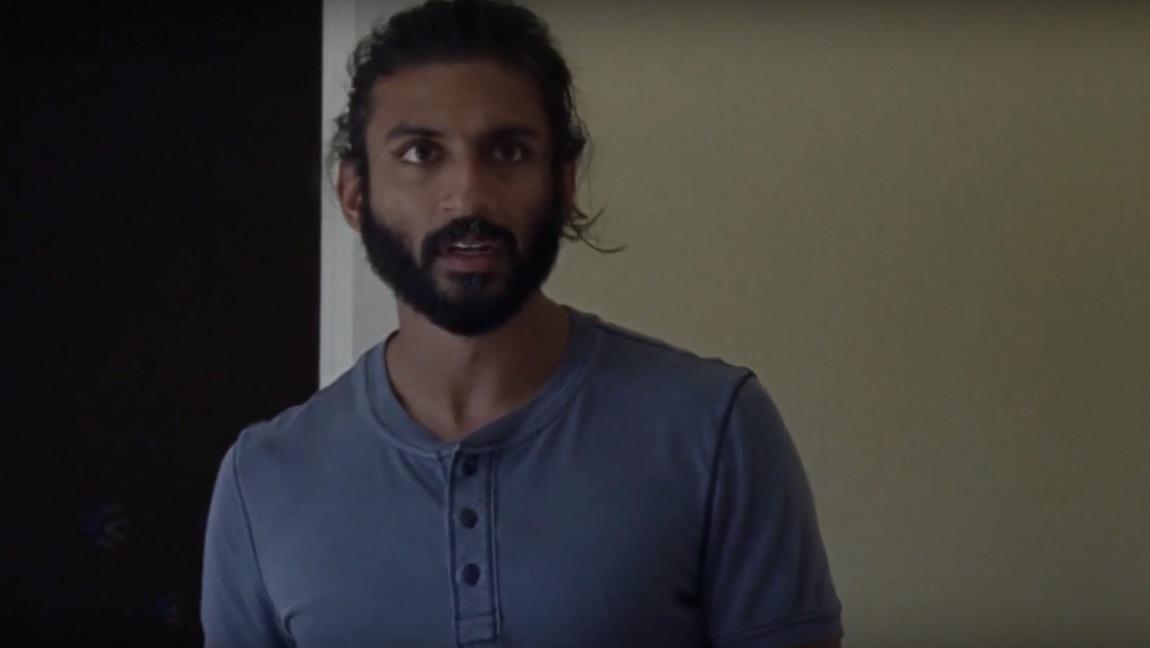 Until the Nov. 17 penultimate Walking Dead episode of 2019, it seemed all but certain that Rosita would be the one to kick the bucket sooner rather than later. She has been bedridden with a mysterious illness for quite a while, after all. Instead, Siddiq died on The Walking Dead and his death could have lasting repercussions among the rest of the survivors.
Article continues below advertisement
It's not just because Siddiq was the main doctor in Alexandria and had everyone's lives depending on him, but also because he took a big secret with him when he died. At least, that's how it seemed. In the final hours before Dante killed him, Siddiq seemed to figure out that the water had been contaminated and that it was the reason for so many illnesses in the community. And now that he's dead, things could go from bad to worse.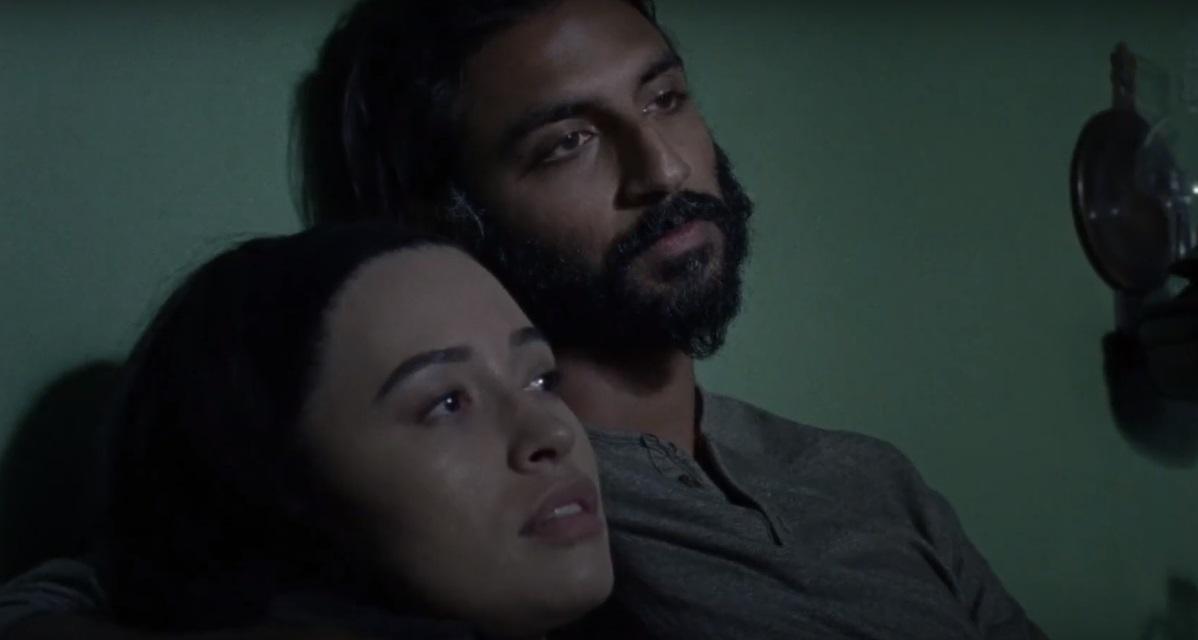 Article continues below advertisement
Siddiq's death means Alexandria might not have a doctor.
For a while, Dante seemed to be training under Siddiq. But if Siddiq is now gone, that could mean Alexandria just lost its primary doctor. Of course, there's the chance that he taught others his already limited knowledge of medicine. Right now, however, things might be tough for the survivors who are still suffering from the mysterious illness they know nothing about.
Until Aaron, who saw Gamma dump a walker in the stream which leads to Alexandria's water, makes his way back to his people, no one is going to know about the contaminated water. So from the time Siddiq died to whenever Aaron returns, there could be even more infected people no one can properly treat. As it stood, Siddiq did his best to help them, but with him now dead, they could be without the only capable doctor they had.
Article continues below advertisement
Avi Nash, who plays Siddiq Saunderson, confirmed his character's death on The Walking Dead.
Just in case fans are holding out hope that Siddiq is alive on The Walking Dead, it's a done deal. You just don't come back from being choked out and after Nov. 17's episode "Open Your Eyes," Avi confirmed to TVInsider that Siddiq isn't coming back.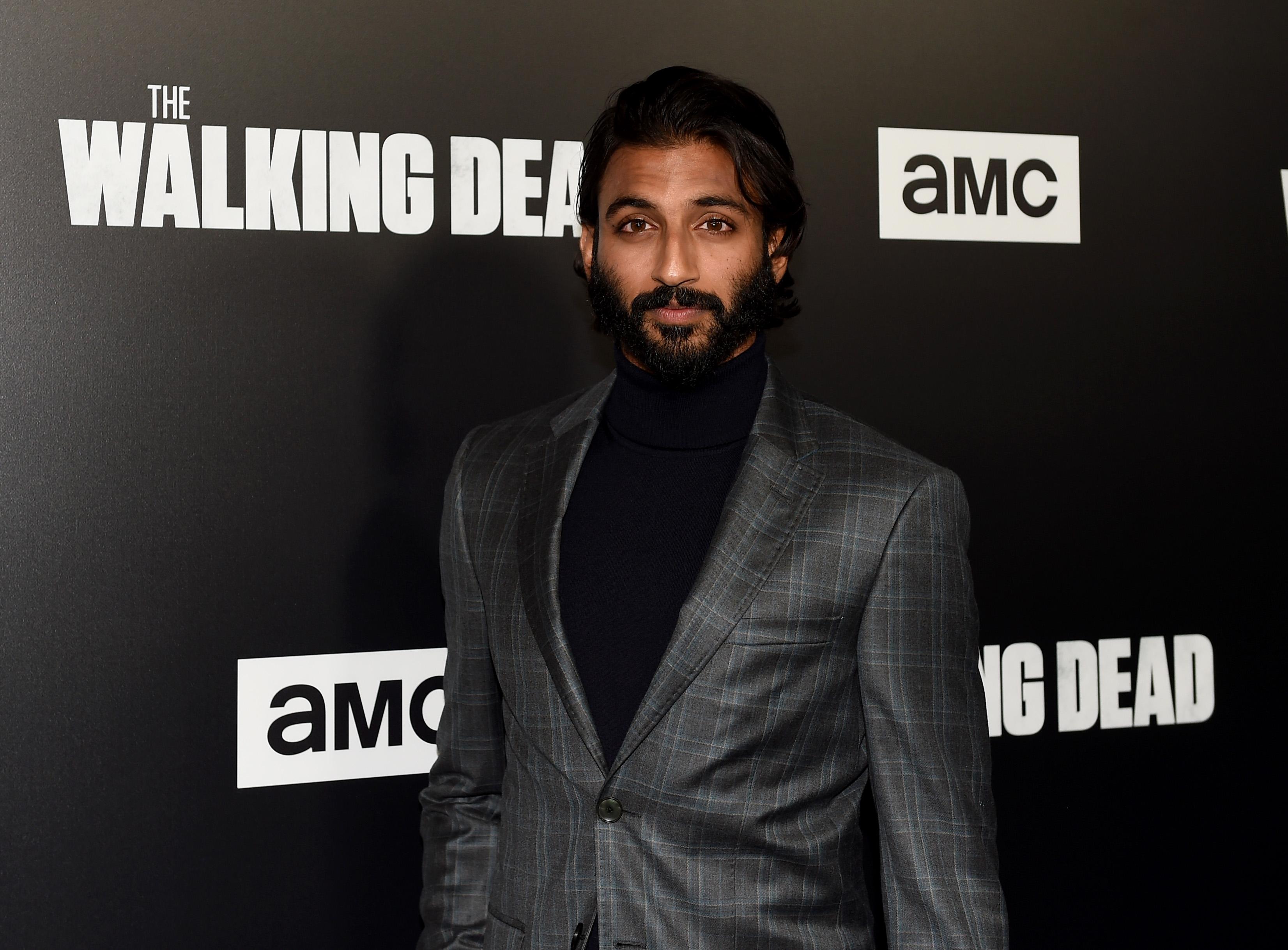 Article continues below advertisement
"Angela [Kang, showrunner] called me up before the season began. We started to get into some of the character arc of Siddiq this year, and she told me this was going to be his swan song," Avi explained. "Rather than being sad about it, we were both passionate about the complexity of what he was going through with being a new father, and PTSD, and honoring the Grimes family and eight years of his story."
Siddiq's death was inevitable. 
Avi also said that even though Siddiq lived because of Carl, his own death would have come sooner or later. "I think it's really important to remember this is a show called The Walking Dead, and eventually everybody dies," Avi said. He's not wrong and, if big deaths of the past have taught fans anything, it's to not get too attached to anyone. That doesn't make it any easier for fans, though, because The Walking Dead just lost one of the good guys. Again.
Article continues below advertisement
Unless the rest of the survivors at Alexandria find out about the tainted water supply, Siddiq's death on The Walking Dead could have a lasting effect on everyone in more ways than one. They now also have the open threat of Dante, who made his true colors known to viewers when he killed Siddiq. Hopefully everyone else can be saved in Siddiq's absence, however, and those he left behind will be able to avenge him in some way.
Watch The Walking Dead on Sundays at 9 p.m. EST on AMC.