Is 'The Walking Dead's Glenn Really Gone for Good?
While Glenn died a tragic death in 'The Walking Dead' Season 7, there's a possibility that Glenn will be coming back — here's how.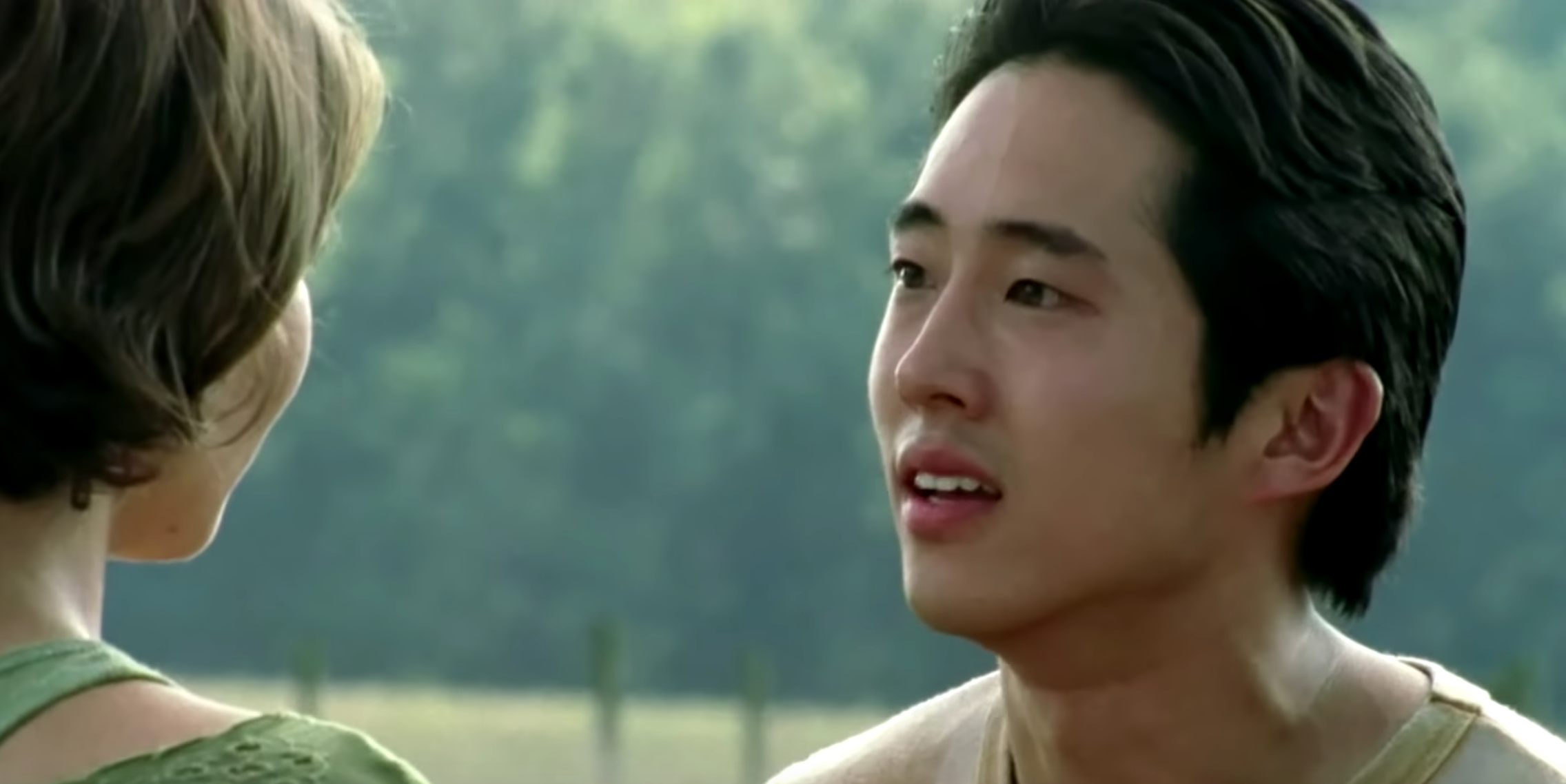 Fans of AMC's The Walking Dead are still mourning the loss of Glenn, even though he died three seasons ago. But luckily for us, that doesn't mean that he's gone from the series forever.
While the characters may have moved on from his death, there's a possibility that Glenn will be coming back sooner than you think. And no, we don't mean a zombie Glenn reprise. Here's what we know about a Glenn cameo coming your way.
Article continues below advertisement
Is Glenn coming back after his Season 7 death? [SPOILERS]
Let's refresh our memories real quick. At the time of Glenn's death, he was already married to Maggie and she was pregnant with their child. The group had relocated to Alexandria but the Saviors consistently tried to break into their settlement, starting a feud between the two groups.
Eventually, the Saviors managed to kidnap most of the crew, and Negan, who led the group of hostile survivors, declared that one of them must die for the Savior members they've killed.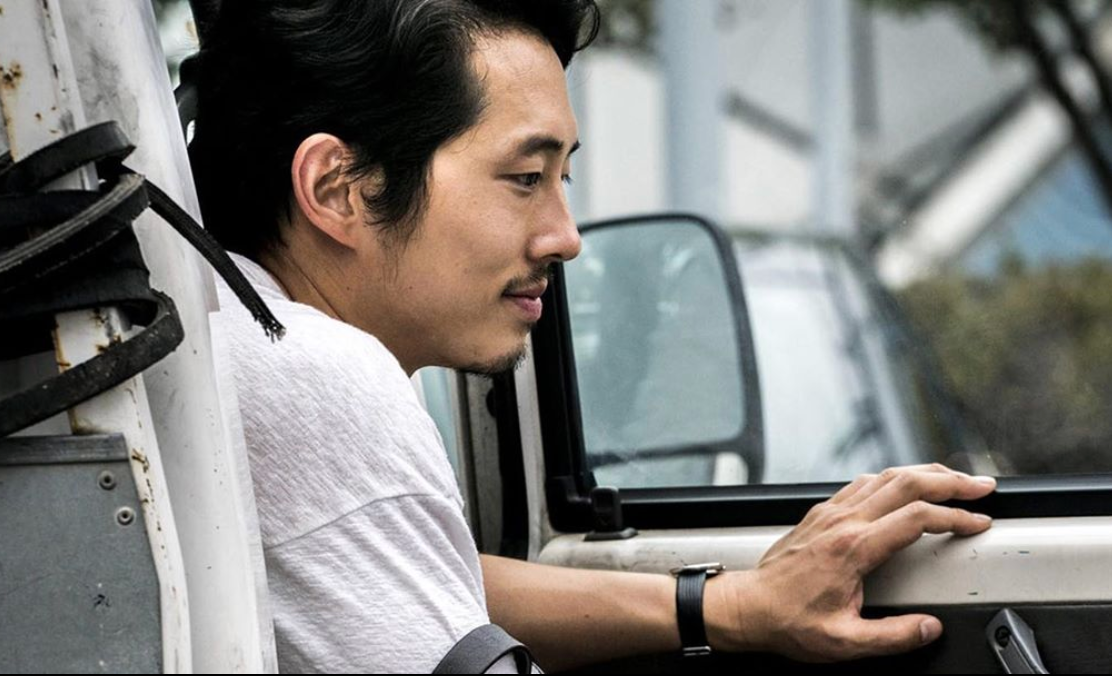 Article continues below advertisement
He picked Abraham, who was then beaten to death with his baseball bat named Lucille.
The group was clearly shaken up, and Negan continued to taunt them, threatening to kill another, before deciding that Glenn is his next victim.
After only two hits from Lucille, Glenn was clearly messed up. One of his eyes was dislocated and his skull was visibly fractured.
It's in this moment that he utters his last words: "Maggie, I'll... I'll find you."
Negan continued to beat Glenn until he died, and made it clear that if Daryl hadn't lashed out, Glenn would still be alive.
The group spent the rest of the season trying to avenge his death, and the audience still isn't over it. Glenn didn't deserve to die — but maybe, we're not done with Glenn's character just yet.
Article continues below advertisement
There's a possibility he'll come back.
We're going to be honest, the possibility of this happening is really slim — but there is a chance. The chief content officer for The Walking Dead, Scott Gimble, revealed in an interview with Entertainment Weekly that there's even more Walking Dead content in the works that could involve bringing Glenn back.
In his interview, he mentioned that, in addition to Fear the Walking Dead and the Rick Grimes' movie that's been in the works for ages, Scott has some other, shorter series he's trying to make happen.
Article continues below advertisement
"We're working on a big push of something I was working on originally and then I got much more focused on the shows in my first year on this job and developing World Beyond and getting the movie going," he told the outlet. "We really do want to come out with different TV formats, meaning shorter things, and then some event series, limited event series. I'm trying to get together a number of different things that we can show at different times during the year, and this focuses on characters we miss and we lost."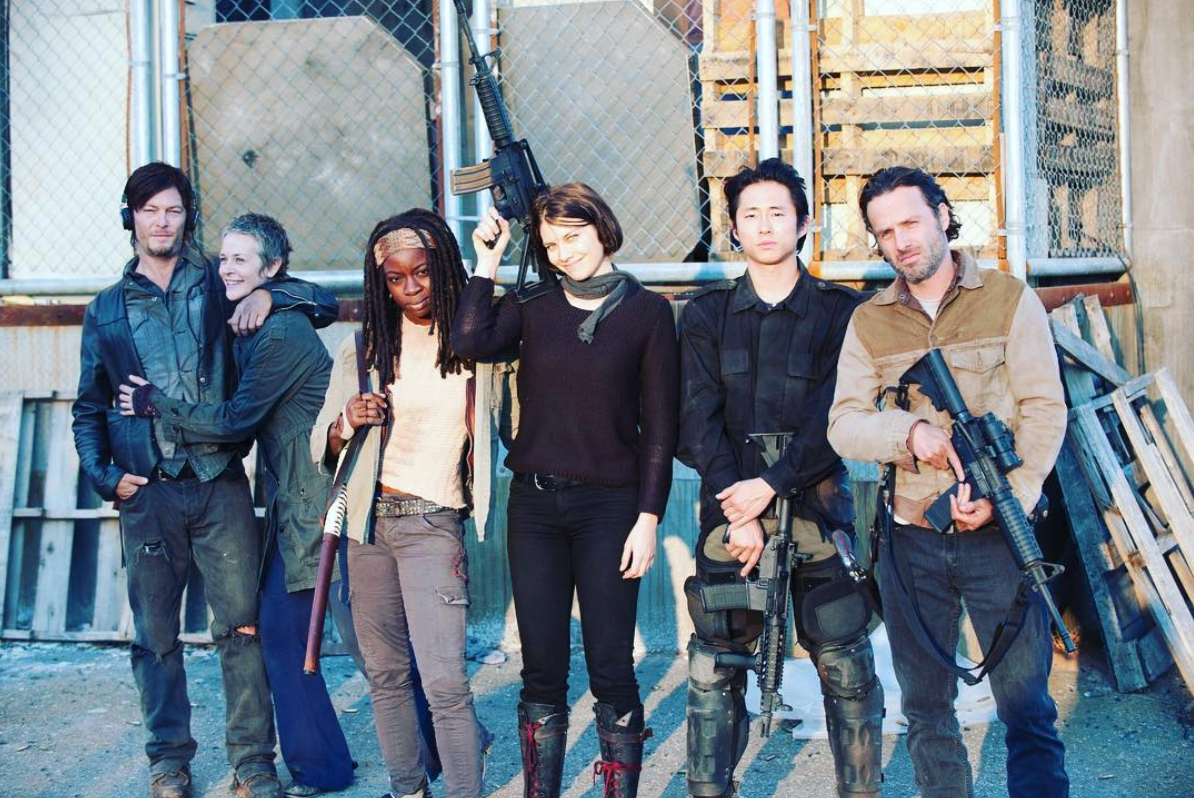 Article continues below advertisement
And this is where Glenn — and some of your other favorite-yet-killed-off characters come in.
Scott hinted that there might be a limited event series dedicated to the backstory of these dead characters, keeping them alive in the fanbase.
"That's exactly what we're doing," Scott said, admitting that it's one of the many projects he has in the works. "That's one of the sort of three kind of categories that we're tackling. It's awesome. It's awesome to be able to play with characters that we've lost, and it's awesome to fill in some of the blanks."
If you've ever wanted to know what Glenn did before the pizza delivery boy met Rick in Season 1, looks like you might get some answers very soon.