Maggie's Exit on 'The Walking Dead' Is Still Being Felt by Fans Everywhere
Why did Maggie leave 'The Walking Dead' in Season 9? Now that the show is losing another OG cast member, fans are wondering if and when she'll be back.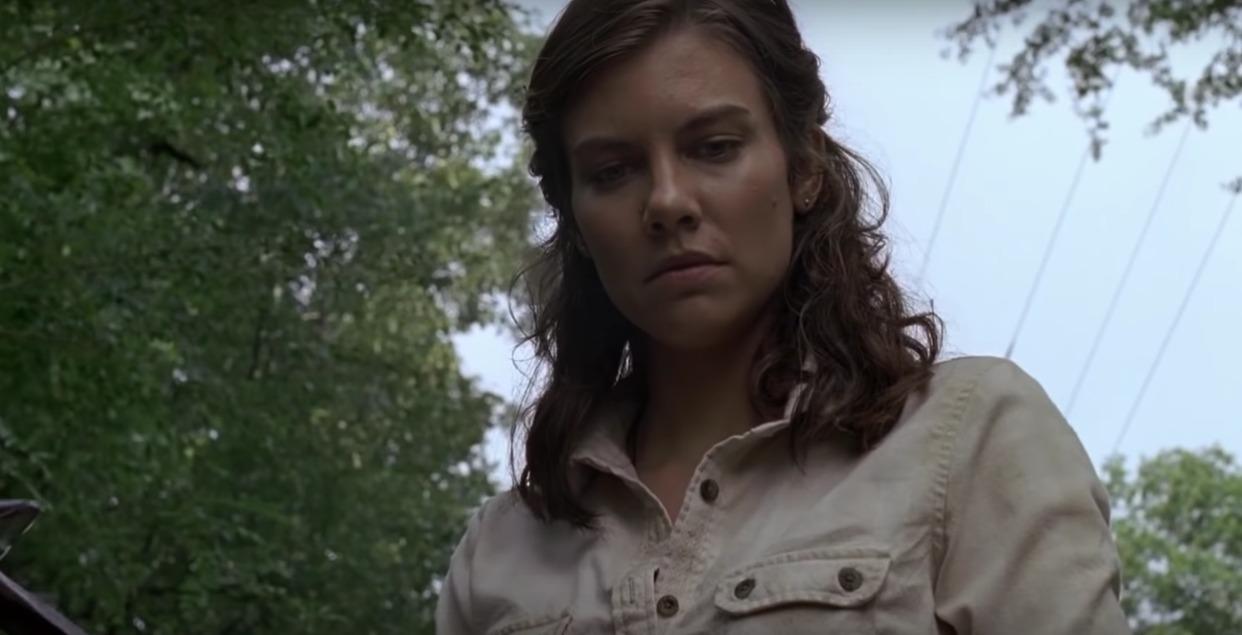 Maggie left The Walking Dead back in Season 9 before the big time jump. Even though it was explained that Maggie had left Hilltop to help Georgie build other communities elsewhere, the fact that she was gone without a proper sendoff never sat well with fans. And now that things are getting even more intense on The Walking Dead with the Whisperer War in full swing, some viewers are wondering why Maggie left The Walking Dead in the first place.
Article continues below advertisement
Lauren Cohan, the actress who plays Maggie, originally left The Walking Dead over a combination of rumored salary disputes and the fact that she was cast in the ABC series Whiskey Cavalier, which was canceled after just one season. Of course this left Lauren's schedule wide open for a Walking Dead return and it looks like fans will get to see Maggie grace their screens again in the near future.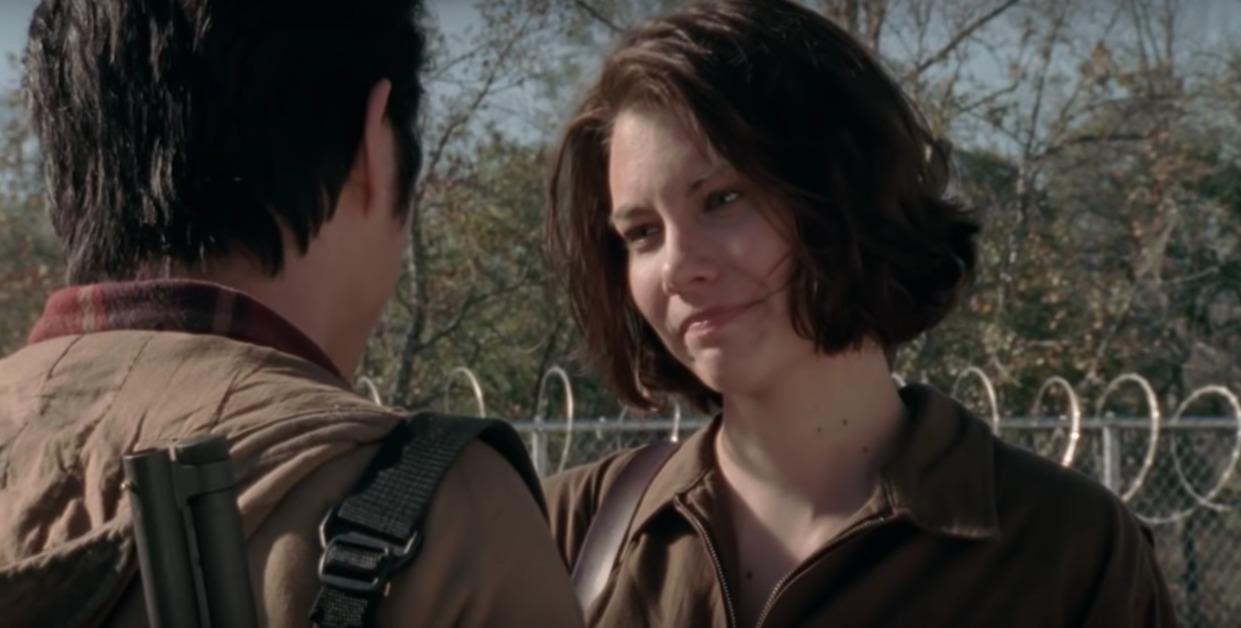 Article continues below advertisement
But why did Maggie leave 'The Walking Dead'?
Maggie didn't have much keeping her at Hilltop after Rick disappeared and was presumed to be dead. And as the leader of Hilltop, she was able to defer her responsibilities to Jesus so she could pursue other things. In this case, other things included building other communities like Alexandria and Hilltop, which have managed to (mostly) thrive in the face of chaos and the post-apocalyptic world.
The good thing about Maggie's exit, if there was any good that came from it at all, was that it left the door wide open for Lauren to waltz back into the world of The Walking Dead at any time since she wasn't killed off. In real life, Lauren was off working on the pilot season for the ABC series, and on the AMC show, her character was alive and well. Only she was alive and well off-screen in other parts of the fictional society.
Article continues below advertisement
Maggie could be back before the end of Season 10.
After what seems like a lifetime without Maggie, one of The Walking Dead's OG characters, it was announced at the 2019 New York Comic Con that Maggie will be back. At the time, Walking Dead fans everywhere breathed a collective sigh of relief. It's still not clear on what capacity she will return, but with her being gone for so long at this point, even a multi-episode arc is better than nothing.
Article continues below advertisement
"I think we always knew we were going to try to find this reentry," Lauren said at the Comic Con panel. "I'm just honestly really interested in what we're going to be able to say because we've had huge passages of time and there's so much life adventure that's been happening for Maggie."
Because while everyone has been going on with their lives after the time jump, Maggie has been doing God knows what in another part of the country.
Article continues below advertisement
Another longtime 'Walking Dead' cast member is leaving the show.
Maggie's return to The Walking Dead might come just in time for her to see Michonne off. The show giveth and the show taketh away. Because yes, Michonne will be leaving The Walking Dead soon, and while it's still unclear how she will leave or if it will be an open-ended sort of exit, it is imminent. She could leave to try and find Rick since no one has really talked about the possibility of him being alive for a while now.
Michonne might also decide to raise her kids somewhere that isn't constantly being invaded by walkers and Whisperers. And honestly, can you really blame her if that's the case? Either way, regardless of the loss that will be felt when Michonne leaves, at least Maggie will be back on The Walking Dead at some point.
Watch The Walking Dead on Sundays at 9 p.m. ET on AMC.