'The Walking Dead' Fans Fear the Worst for Connie
One of 'The Walking Dead's newer characters, Connie, a deaf woman, is still missing after a cave-in and fans want to know what happened to her.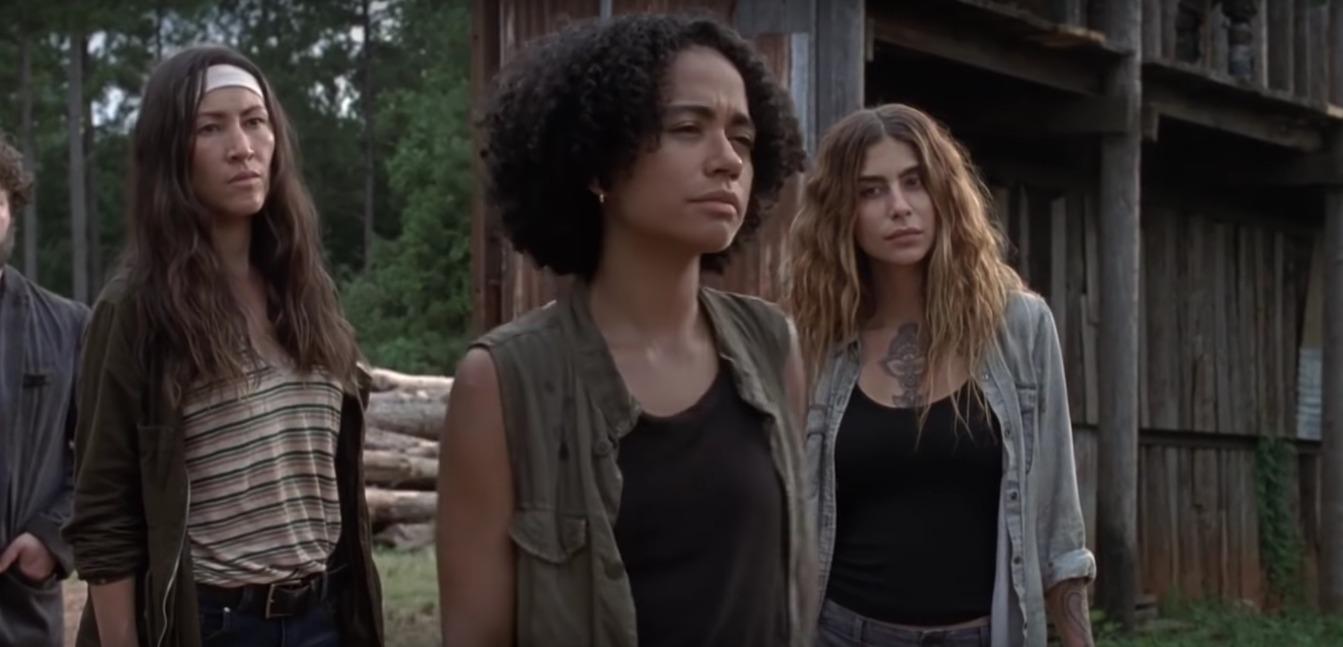 Now that most of the survivors are in the clear on The Walking Dead, it's time to revisit other characters who may or may not have made it out of the Whisperer War. A few episodes before Alpha's death in Season 10, Connie, the deaf character introduced in Season 9, was one of the victims of the cave-in and, it was believed by some, she had died in that or by the hands of one of the dozens of walkers who were closing in on her and others at the time.
Article continues below advertisement
So when Magna showed back up on The Walking Dead, a little traumatized and worse for wear but alive, it begged the question of what happened to Connie. They had been together, after all. A rule viewers should probably live by is that if they don't see a death on a show like The Walking Dead, then they shouldn't count out the character. And because Connie was so immediately cherished by fans, her potential death was devastating. But there's no body and no evidence that she isn't still alive.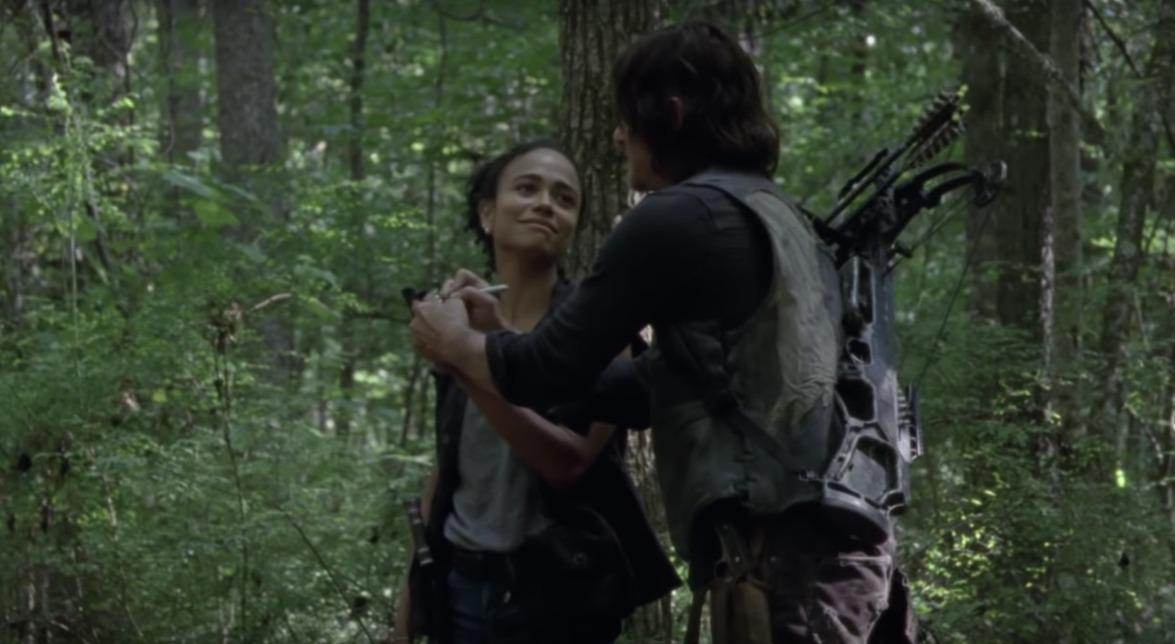 Article continues below advertisement
So, what happened to Connie, the deaf character on 'The Walking Dead'?
The thing to take away from Magna returning on The Walking Dead is that she can't be sure Connie actually died. When she explained to Yumiko what happened at the cave-in, she only said that Connie's hand slipped out of hers. That could mean they were simply separated and not necessarily that Connie died in the horde.
The Walking Dead showrunner Angela Kang essentially admitted to Insider that because Lauren Ridloff, who plays Connie, has a hectic filming schedule in relation to the upcoming Marvel movie The Eternals, the writers did their best to accommodate that. Thus, the cave-in. Angela said it ended up working out for the story, but because Connie doesn't seem to have been written off completely, she is likely to return before the end of Season 10.
Article continues below advertisement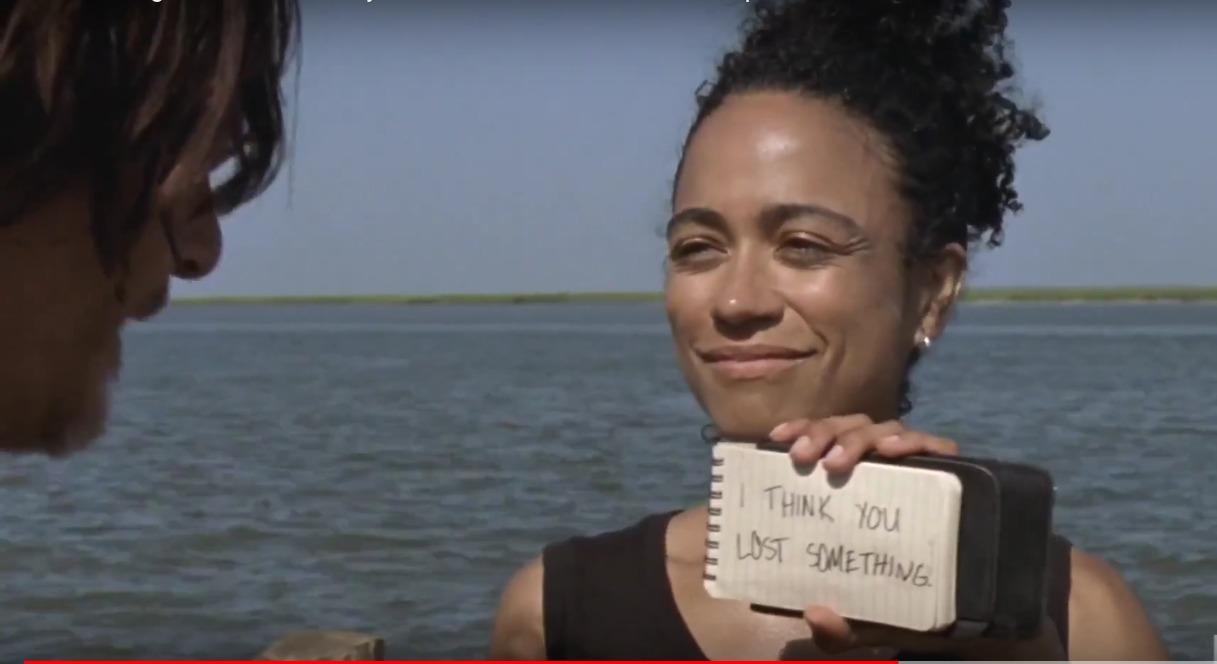 There might still be another 'Walking Dead' death in Season 10.
Season 10 isn't quite over and already, there have been some major deaths. In that regard, you might assume the worst is behind the remaining survivors on The Walking Dead. But there almost has to be another shocking death before or during the season finale and there are a few key characters who could go.
Article continues below advertisement
Like Ezekiel, for example, who is getting increasingly sick due to his untreatable cancer. Or Luke, who hasn't been on The Walking Dead that long, but who is just good enough to not be able to last long in this post-apocalyptic world. There's also a theory floating around about Carol dying on The Walking Dead, leaving Daryl left as the final OG character.
Article continues below advertisement
Fans are still shipping Daryl and Connie.
At this point, it's getting less and less likely that Connie didn't survive the explosion at the Whisperer cave. Fans are still holding out hope that she returns, especially because she and Daryl had such a solid start to their bond. Although there hasn't yet been a kiss, there has been a lot of chemistry between them.
And even though the hope is that Connie made it out of the cave, it's hard not to fear for her for the time being. If Connie is dead, it would mean their relationship is dead on arrival, and no one wants that right now. There's still time for Connie to return on The Walking Dead. She just needs to make her way back to the group already.
Watch The Walking Dead on Sundays at 9 p.m. ET on AMC.