Venus Angelic's Fans Worry About Her as She Shifts to Adult Content
After making videos for years about becoming more "doll-like," YouTuber Venus Angelic's content has now shifted to a more mature audience. What happened?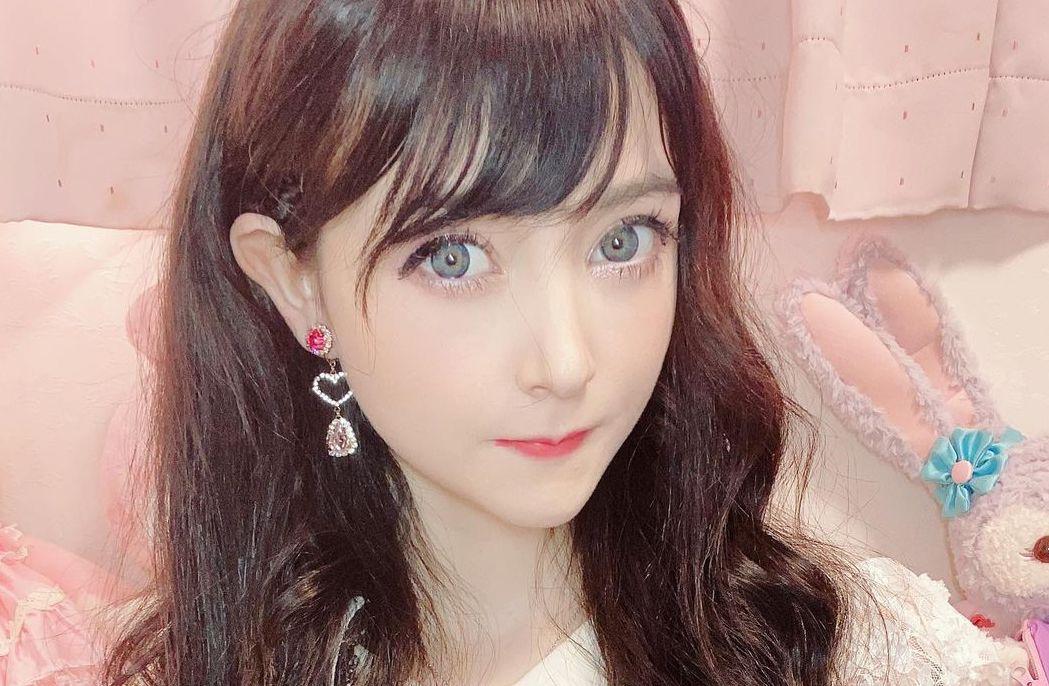 When YouTuber Venus Angelic (whose real name is Venus Palermo) started shifting her everyday content to be geared toward a more mature audience, many of her fans were confused. The girl who had previously made a lot of content focusing on makeup tips to make you look more doll-like has now changed the direction of her channel, focusing more on promoting her OnlyFans and her other NSFW content.
Article continues below advertisement
Many who noticed this sudden change in Venus' content became worried for the YouTuber, and she received some hate for alienating her younger fanbase by making content inappropriate for them.
What happened to Venus, and why did she decide to change her brand?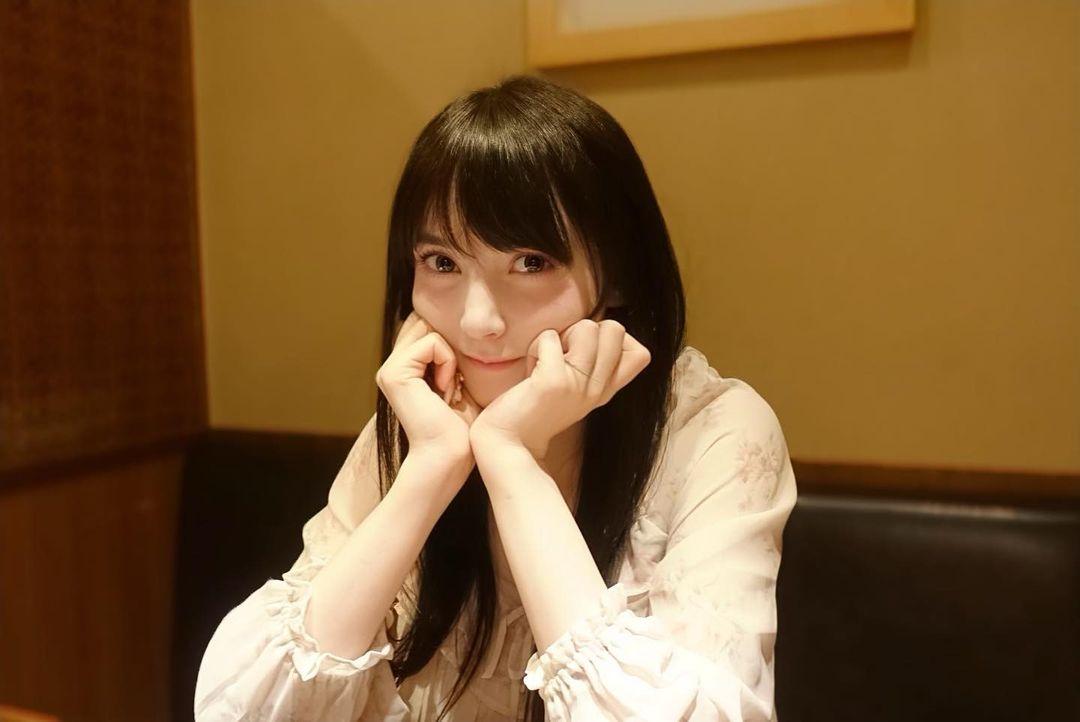 Article continues below advertisement
Venus' original content was supposedly controlled by her mother.
Venus is best-recognized for her previously viral video, "How to Look Like a Doll," which currently has more than 16 million views. While Venus' channel began as a space where she posted typical vlogger content, showing what she ate in a day as well as some Japanese-inspired videos, her content eventually became focused on makeup and beauty tips to make yourself look more doll-like.
This became her entire brand, and much of her content over the years was focused on making herself look more like a porcelain doll. She would even make her voice sound more child-like to emphasize the doll-like look she was trying to emanate.
Throughout the years that Venus created this content, it was all managed and promoted by her mother, who often accompanied her to interviews and photoshoots.
Article continues below advertisement
Eventually, fans began to notice that Venus' mom had what appeared to be an unhealthy amount of control over the content her daughter posted, leading to them calling her mother out. Eventually, Venus appeared to flee her mother's household to be with her longtime partner Manaki, who she supposedly married.
But since then, she has divorced her husband and is now on her own, and she has full control over her content.
Article continues below advertisement
Many viewers believe her pivot to OnlyFans was part of her newfound freedom.
After Venus had officially separated from her mother and her ex-husband, her content began to take a more adult turn. In her YouTube videos, she no longer focused solely on the doll-like aesthetic she had spent so long building, but instead talked about her history of abuse and even started drinking on her channel.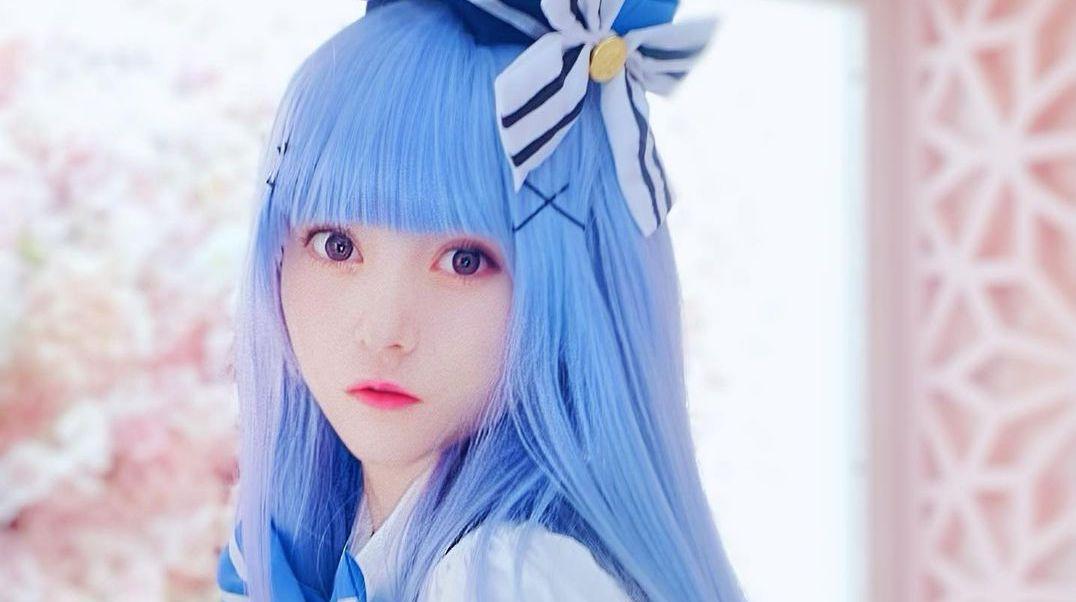 Article continues below advertisement
It wasn't too long after that that Venus announced she would be making an OnlyFans account. While OnlyFans functions a lot like Patreon and other subscription platforms, it's age-restriction makes it a well-known outlet for influencers to post adult and other NSFW content.
Much of Venus' content then became about her OnlyFans, which many of her followers criticized her for. Considering she had kept up a child-like appearance for most of her online career, many were worried about her.
But while her followers were worried, it appears that Venus is happy with the content she's making. While it restricts the fan base she can cater to, some fans believe this has been her way of taking control of her content after many years of being supervised by her mother.
She has reassured fans that she is happy with what she is doing and is proud of the content she's making.