Erika Costell Joins OnlyFans to Share Behind-the-Scenes Content With Fans (EXCLUSIVE)
YouTuber and model Erika Costell is breaking her "girl next door" aesthetic by joining the popular 18+ site OnlyFans — why she joined the site.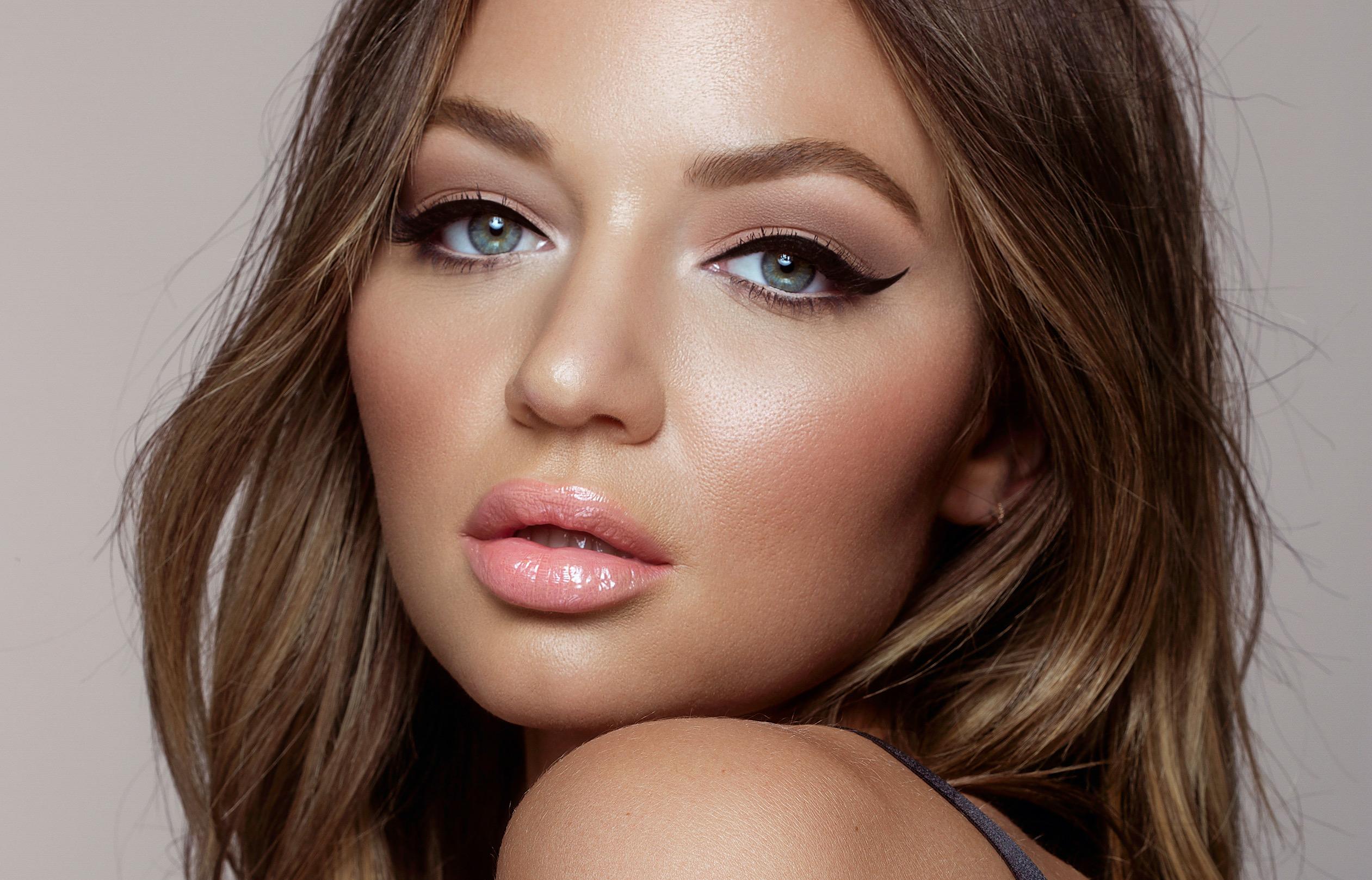 Many recognize model and YouTuber Erika Costell from her time in the well-known collective Team 10, but since the group's apparent disbandment, the creator has been making a name for herself on her own terms. Fondly considered a "girl next door" by her followers, many never believed she would join the cohort of creators joining the NSFW content site OnlyFans. That is, until she did.
On Nov. 9, Erika launched her OnlyFans account and talked with Distractify about her decision to join the platform.
Article continues below advertisement
Erika launched her OnlyFans to share more behind the scenes content with her followers.
Plenty of content creators have made OnlyFans accounts, and many specifically to share 18+ content — but the site isn't only used to share adult entertainment content. In fact, it functions a lot like Patreon does, where users can post exclusive content for a monthly subscription fee and interact more personally with their followers.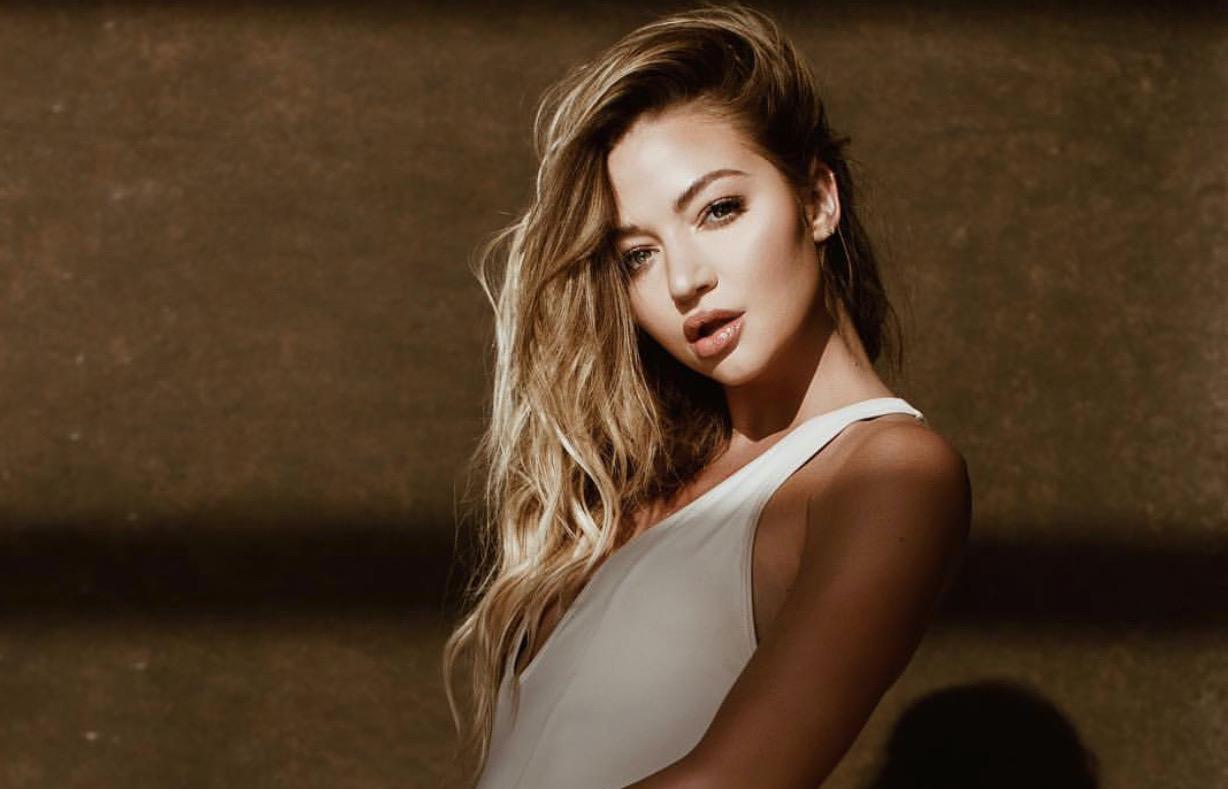 Article continues below advertisement
"In my opinion it's the easiest platform on which to communicate one on one with my audience while simultaneously sharing real-time content," she says. "I've been looking for a platform where I could separate my younger audience from my older audience; OnlyFans is allowing me to do so."
Most of all, Erika is looking forward to being able to connect with her older fanbase on a more personal level than she can on her other social media channels.
"It's important for me to connect with them on a deeper level that involves more than just posting hot pictures on Instagram," she said. "I love how OnlyFans has given their content creators the freedom to be their authentic selves with no judgement."
Article continues below advertisement
What kind of content will Erika post on her OnlyFans?
While OnlyFans is best known as a platform for adult entertainment creators to share their original content (and have their viewers support them directly), Erika has a bit of a different plan in mind for her page. She says that over the years, she's accumulated this immense backlog of content that she's just never had an outlet to share it on before.
Article continues below advertisement
She said the content consists mostly of "fun and sexy photoshoot montages, unseen photos, traveling the world content, behind the scenes of some pretty exclusive experiences like the Grammy's, modeling in London and pretty much all the raw content that came AFTER the nicely edited and filtered videos posted on YouTube."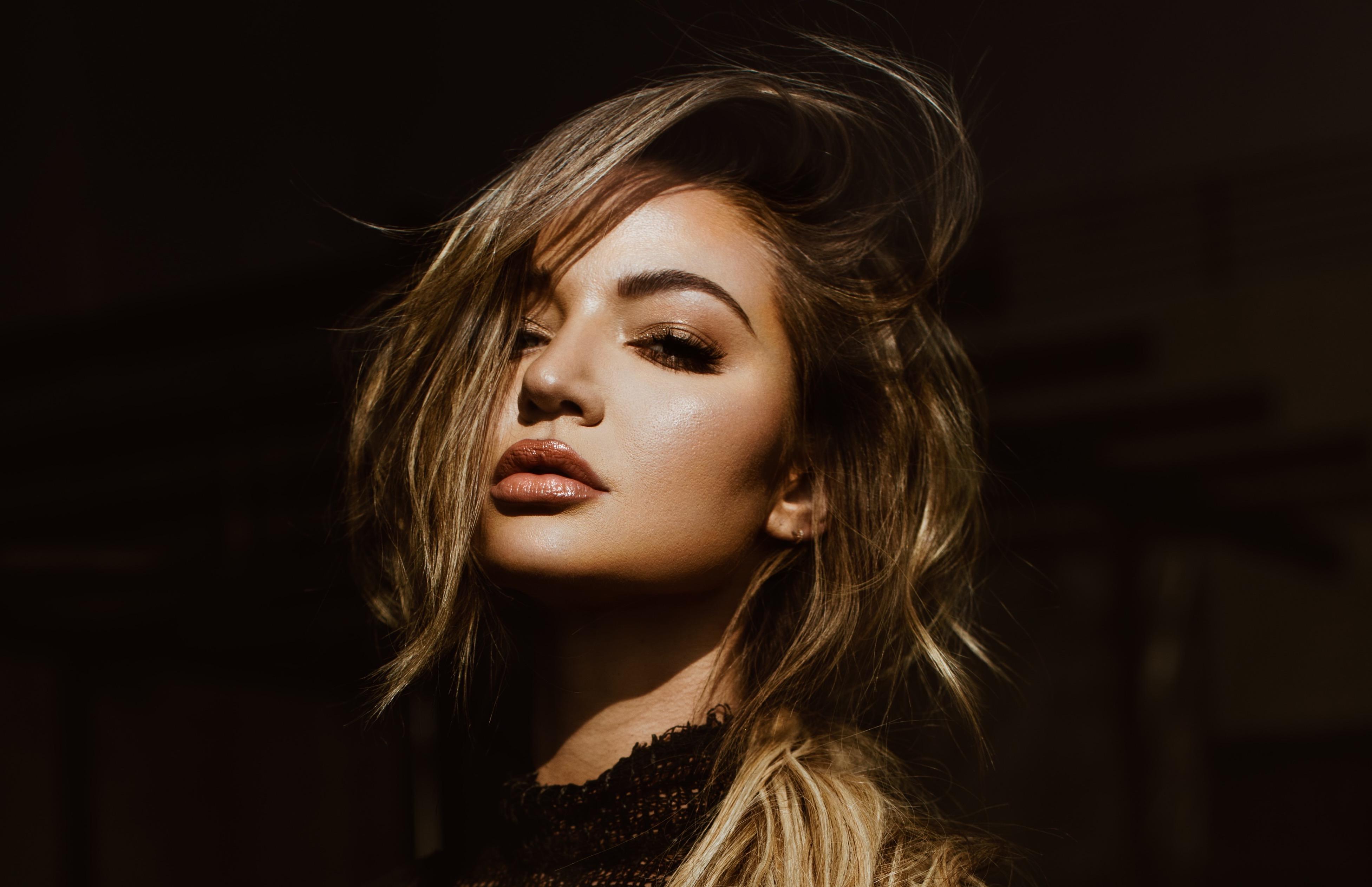 Article continues below advertisement
"l essentially have the behind the scenes from the past couple years of my life — my team films everything!" she says. "I just haven't had a platform that made sense for some of this content until now."
While she intends to use the platform as a way to connect with her older audience, she also admitted that she "hasn't fully decided how far [she's] going to go," or if she'll take advantage of OnlyFans' option to post 18+ content.
"Some of the things I've already been posting on Instagram could be considered risqué and I will continue posting that type of content on OnlyFans," she says. "I've had photoshoots in the past that have gone way beyond your typical Instagram content, and the photos were 'accepted' because the shoot was set up through my legitimate modeling agency; so I don't really see a difference."