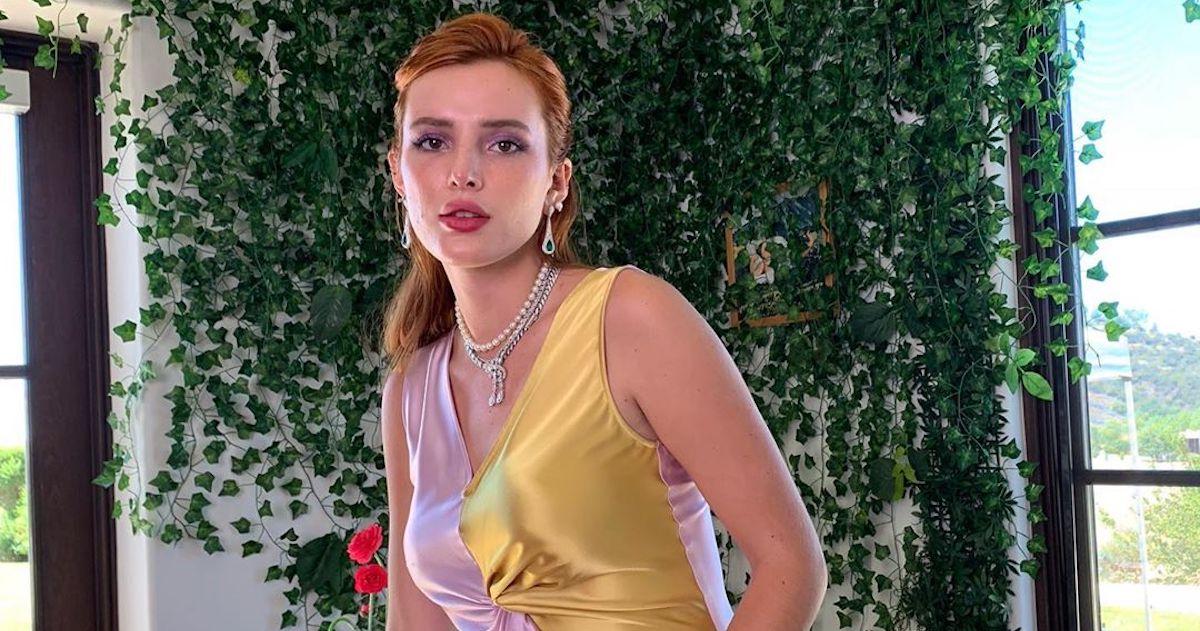 Bella Thorne Says "I'm Not Doing Nudity," and OnlyFans Subscribers Aren't Happy
Just one week after launching her exclusive content on OnlyFans, Bella Thorne has already earned an estimated $2 million from her subscribers. The actress shocked her followers when she announced that she would have a platform on the service, which is known for mainly featuring adult/explicit content.
While the Famous in Love star is certainly raking in the money on OnlyFans, some users are not thrilled with what she's been posting.
Article continues below advertisement
Is Bella Thorne's OnlyFans page a scam? Keep reading to find out why some of her subscribers aren't happy with what they've been paying for. Plus, details on if she increased her prices.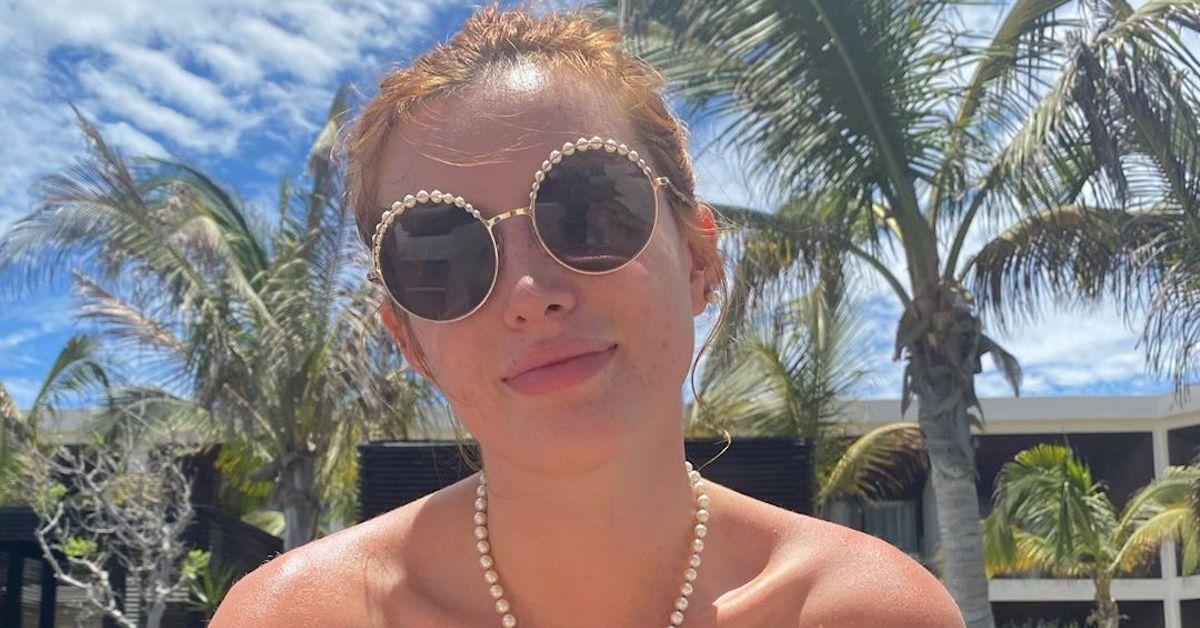 Article continues below advertisement
Is Bella Thorne's OnlyFans a scam?
Since launching her page on Aug. 19, Bella has already amassed more than 87,000 subscribers. Her subscription package prices have stayed the same at $20 per month, $51 for three months, and $102 for six months. But, some of her fans have claimed that users need to pay up within the page in order to see more exclusive content.
On Twitter, a screenshot between Bella and one of her fans has been circulating (though the contents of the messages exchanged cannot be verified).
The screenshot shows that a fan paid $200 more to get a direct photo from Bella, which the user expected to be sans clothing. The fan claimed to get a bikini photo from the actress, which was received after the $200 payment was taken.
Following the viral alleged exchange between Bella and a fan, other OnlyFans creators claimed that the platform changed its tipping policy.
Article continues below advertisement
Several content creators said that that they can charge a maximum $50 per post, that it will now take 30 days for them to receive their payments, and that fans can now only tip $100 at a time. This information could not be verified on the OnlyFans website.
This potential change in the tipping policy has sparked a conversation online about how it will affect people who have full-time careers on OnlyFans.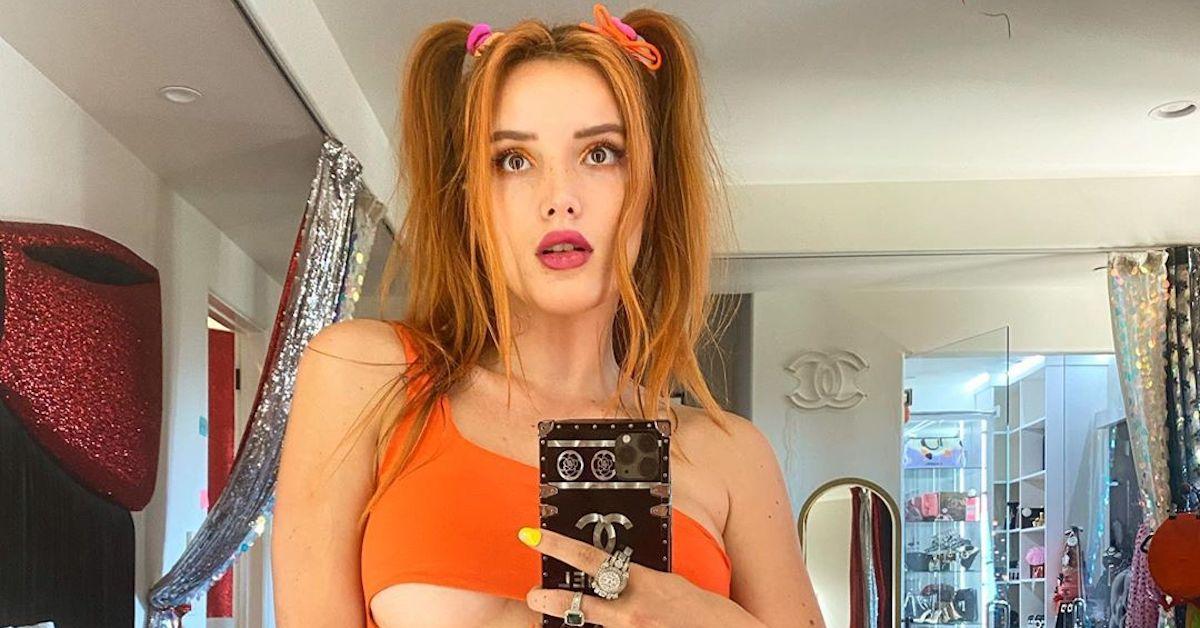 Article continues below advertisement
"For the unfamiliar, Bella Thorne caused such a ruckus with her PG13 account that OnlyFans has debuted new restrictions that make it even HARDER for everyday sex workers to make rent. Despicable," Twitter user @RivkaGheist tweeted about Bella's inadvertent impact on the industry.
Bella clarified what her OnlyFans content would include.
Though there are many people with OnlyFans accounts who use the service for fitness, music, modeling, and to interact with fans directly, some of Bella's paid subscribers had expected that she'd be showcasing more explicit content based on her initial announcement. Several subscribers have noted that her OnlyFans content is strikingly similar to her Instagram feed.
Bella later confirmed on her Twitter page that she would not be showing any nude content on her OnlyFans page.
Article continues below advertisement
"Also nooooo I'm not doing nudity!!!" she wrote on Aug. 25.
This announcement upset many of Bella's subscribers, because it came after they had already paid for her page. The former Shake It Up star has not publicly commented on the backlash from those claiming her OnlyFans account was a scam.