The Controversy Surrounding 'Whale Wars' Explained
Animal Planet's popular show, 'Whale Wars' won't be getting a proper sixth season but a two-hour special, instead. So, what happened?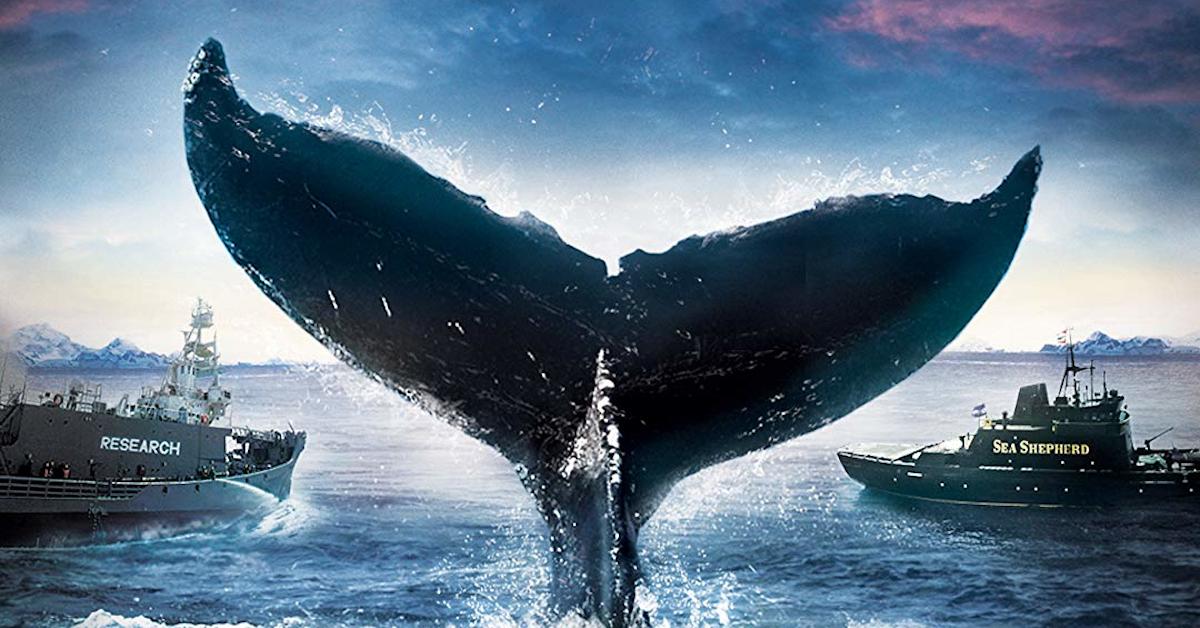 It's hard to imagine that there is a significant demographic of people who are actually pro-whaling in this day and age, yet here we are. Animal Planet's Whale Wars is at the center of the whaling controversy, and the program's received so much backlash that its entire sixth season was actually condensed to a two-hour special.
So what happened to Whale Wars?
Article continues below advertisement
The anti-whaling organization, Sea Shepherd, has been at the center of the show's mission. SS's founder, Paul Watson, had an injunction slapped against both him and the group that focuses the majority of its efforts at ending that Japanese whaling industry in the South Ocean.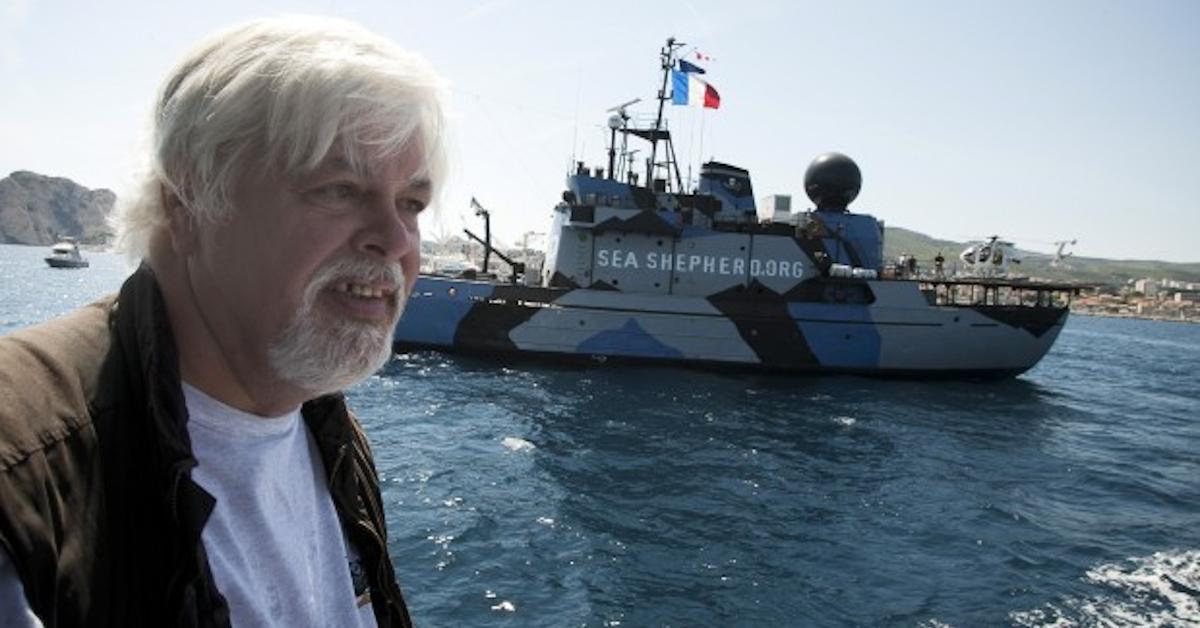 Article continues below advertisement
Paul is somewhat of an activist bad-ass, he's technically an international fugitive because of the work that he's done to expose whaling organizations.
Many believe that the legal troubles that Paul and Sea Shepherd have found themselves in is the reason why Animal Planet backed off from the show and downsized its latest entry from an entire season to just a two-hour special, but this just isn't the case.
If the network was really worried about being on the wrong side of the law, or was intimidated by whaling groups, then they certainly wouldn't have aired the two-hour special.
Article continues below advertisement
Additionally, the network's president, Marjorie Kaplan, called the show "very powerful" and "brand-definitional...[it's] very central to what we stand for."
Even though Sea Shepherd appeared to have an ally in the network that airs its work, it was still at war with Japan's Institute of Cetacean Research. The ICR won an injunction against the organization that threatened its very existence.
Article continues below advertisement
SS and Paul Watson were prohibited from coming within 500 yards of any ICR whalers on the open sea, and were strictly prohibited from "physically attacking any vessel engaged by [whalers or] navigating in a manner that is likely to endanger the safe navigation of any such vessel."
Is whaling legal? 
You may be asking how whaling is legal in this day and age, and it technically isn't. However, folks who've wanted to get their hands on killing the big ocean creatures came up with a little workaround.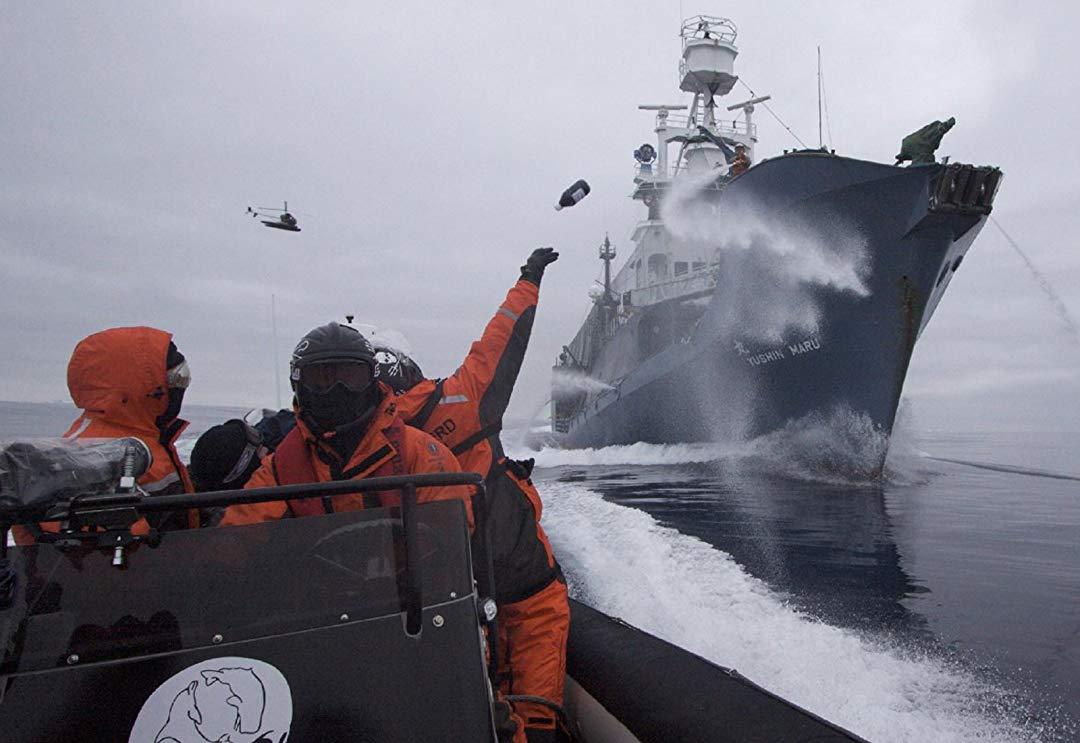 Article continues below advertisement
There's a bit of a legal loophole that allows whaling to take place as long as it's under the guise of research purposes. There isn't much Sea Shepherd or Paul can do to reverse the decision, but it also looks like Animal Planet was also kinda-sorta named in the injunction as well: "any party acting in concert with them." Yeah, that would be the network helping to "fund" Paul and his whaling-derailing missions.
This injunction is the main reason why Animal Planet didn't air a full sixth season of Whale Wars, because they were very busy trying to find a solution/workaround/ appeal to the legal cease-and-desist letter they were sent that ruled in favor of ICR's wishes. The network's senior vice president of legal affairs, Julie Wolf, dished out on the challenges they're facing after receiving the injunction.
Article continues below advertisement
"We have been very careful about that from the very beginning... [we've] not been acting in concert with Sea Shepherd...[only] for the access: for the space on the vessel, for the food for the production crew, that sort of thing...absolutely no payment for support of their cause...we would not direct in any way what the Sea Shepherds would do. … They were not to direct, control, re-crete, re-shoot anything. It was very, very journalistic, very, very true documentarian's terms."
Will Whale Watchers ever come back? 
Sounds like the network, while in support of Paul and Sea Shepherd, found a way to legally keep themselves safe while still producing a show, that, like many shows, became more and more expensive to create year after year. On top of all that, they had to deal with Paul's legal issues which made shooting challenging in a number of ways, and made sending a production crew on a vessel for three months almost impossible.
Article continues below advertisement
Ultimately, the show's entire production process was canned after the injunction was sent, so they'd have to go back to the drawing board in terms of the best way to shoot Whale Wars, which just wasn't financially viable.
Which is a shame because it was a really popular show with a message that tons of people supported.