There Was a 'Spider-Man' Game For the Nintendo Wii That We Never Got to Play
It turns out that there was a 'Spider-Man 4' game in the works for the Nintendo Wii that never released, and we got our first look at it.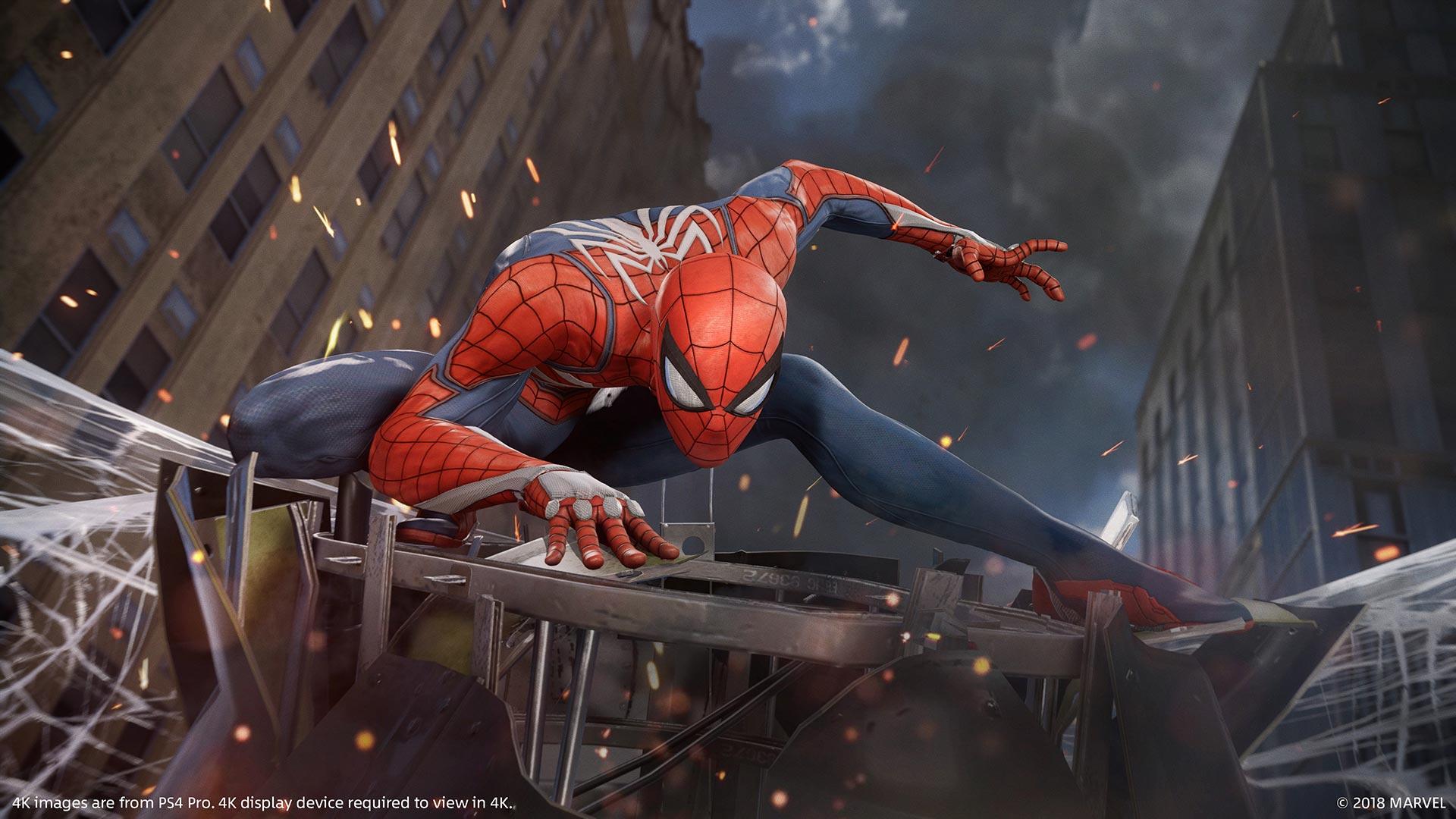 Think you know everything there is to know about the Spider-Man video game series? Bet you didn't know there was supposed to be a Spider-Man 4 game for the Nintendo Wii. It came as a surprise to several members of the gaming community when it was unearthed by video game history site Gaming Alexandria, but now it's available online and even playable for the first time for anyone who wants a taste of what the web-slinging adventure is all about.
Article continues below advertisement
Curious? We've got all the details on how to play.
Everything you should know about the unreleased Spider-Man 4 game:
Spider-Man 4 was a game that's was poised to continue the original Sam Raimi films starring Tobey Maguire. Unfortunately, the game ended up being canceled in 2010.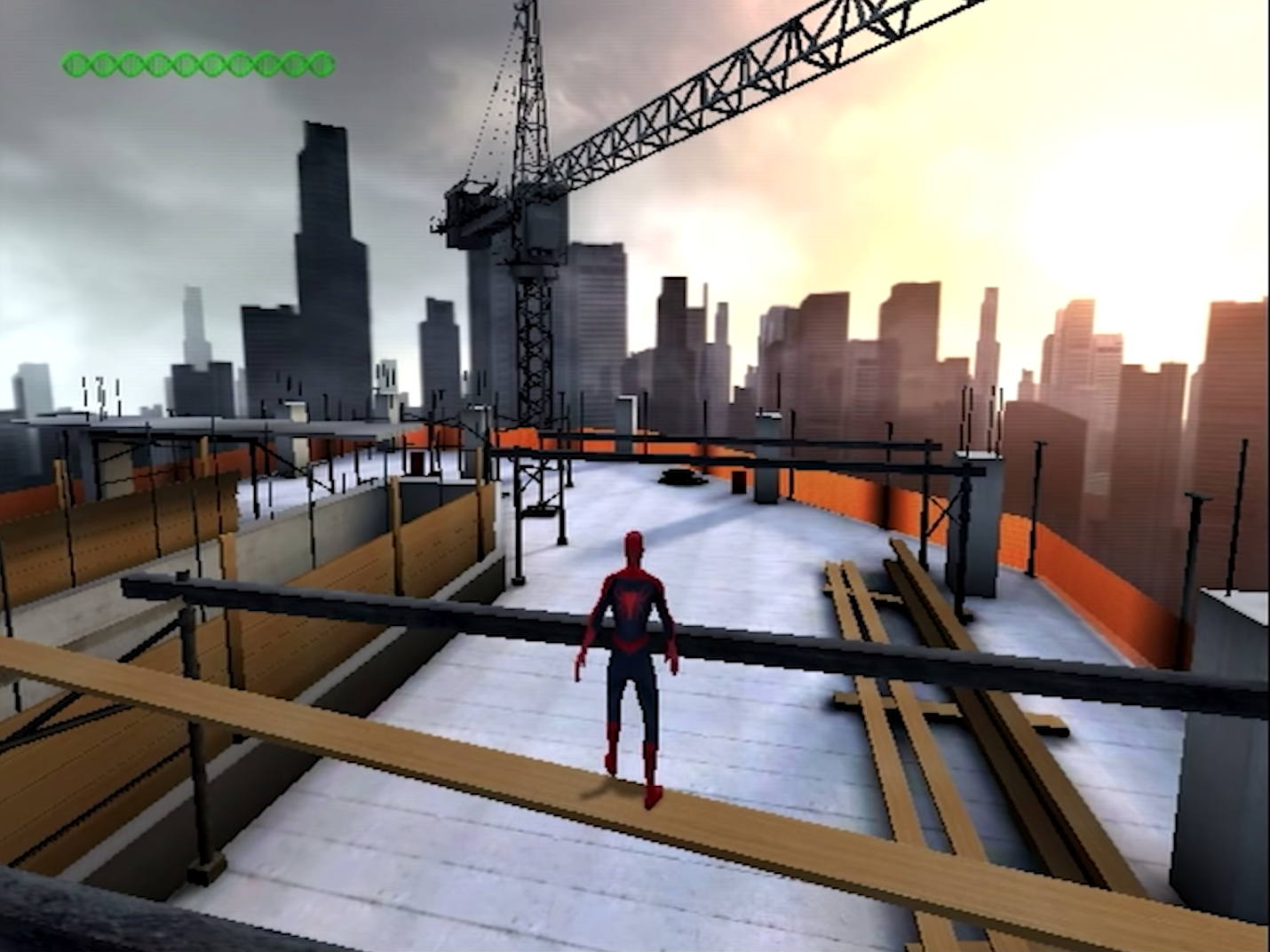 Article continues below advertisement
Right after it was canceled, the Amazing Spider-Man film series kicked off, and this project was lost to the sands of time. No one was around to grieve for it, as there was a new Spidey in town. So the game was largely forgotten...until now, It's been resurrected!
Video game site Gaming Alexandria somehow unearthed a Nintendo Wii development kit that still retained a playable version of the game. Over the years, somehow it remained on the system on its hard drive instead of removable memory.
The game was made available as a ROM that you can download and play on a Wii emulator. However, if you don't want to go to the trouble of doing that, there are plenty of examples online of the game that you can simply watch in action instead.
Article continues below advertisement
Of course, if you do decide to play it, you may be in for a bit of disappointment. This version of the game is obviously quite far from being completed, and large expanses of it are unfinished. There are missing textures, missing buildings, and plenty of terrible, rough-looking textures. You aren't really able to complete it, either.
Seeing as the game is missing its main villain design for The Vulture, you'll only really be facing off against faceless goons, too, unfortunately.
Article continues below advertisement
You'll walk around and see some very funky areas, such as the one above, where the images that were meant to be attached to polygons simply aren't there. The ROM is far from being finished, and you'll have to fill in some of the blanks with your imagination.
Still, it's pretty awesome to see that the game was in development and get a taste for how it might have been had it actually come to fruition. We've since gotten the excellent Marvel's Spider-Man, of course, so no harm, no foul.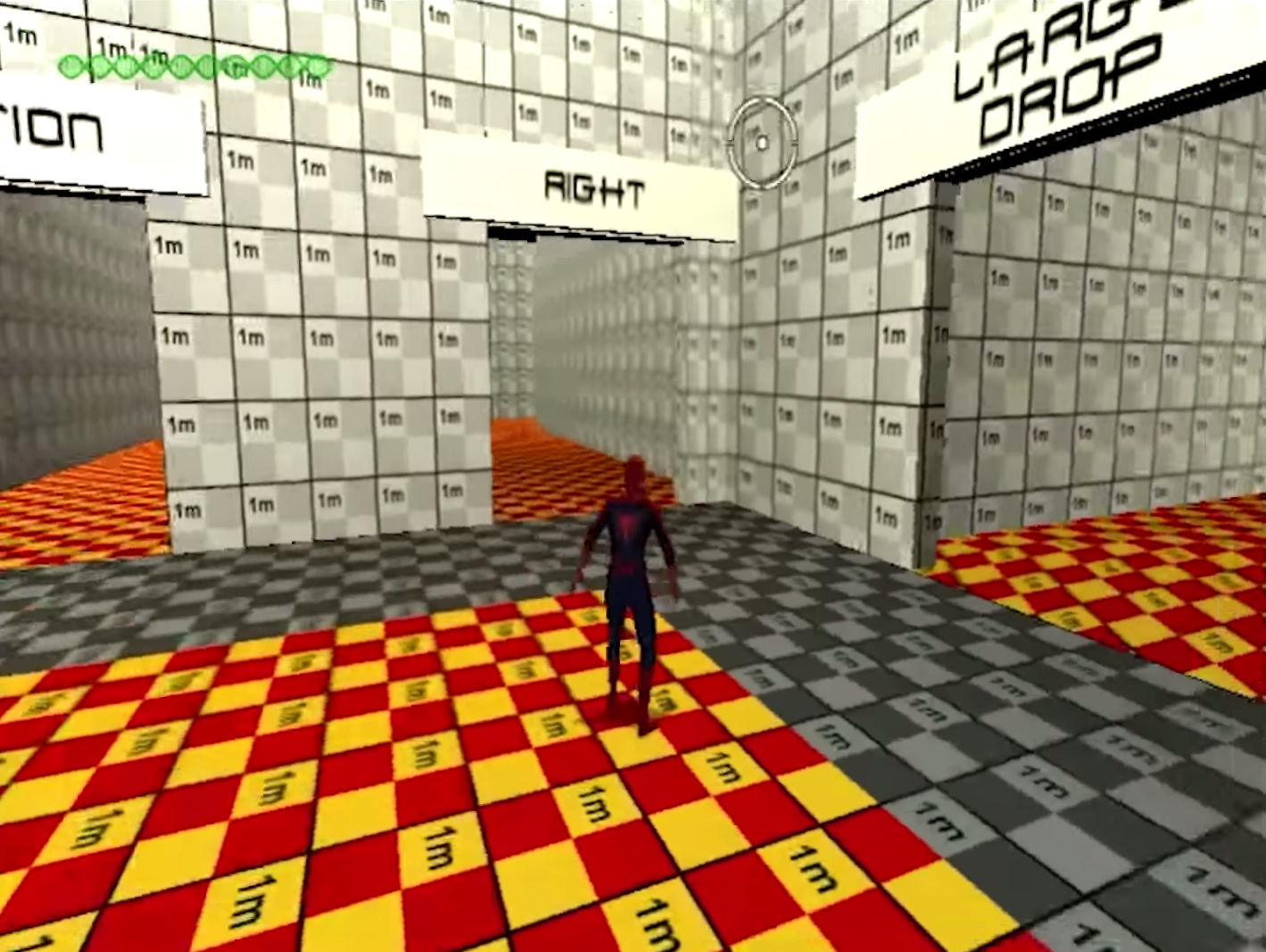 It's always cool to explore the skeletons of games that might have been, and this Spidey game looks like it could have been awesome if it had been given a chance to web-sling its way to retail shelves.
Seeing it now is still a rare treat, though, and worth digging into.