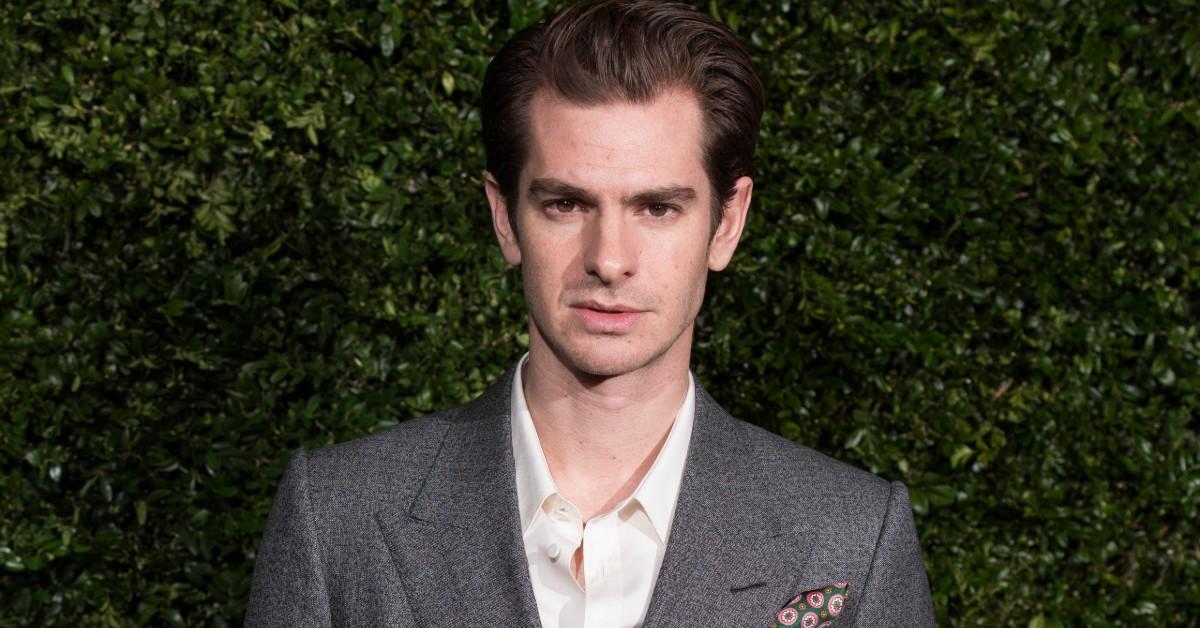 Andrew Garfield Is a Talented Actor and Dancer — But Can He Sing?
Very few have had the chance to hear Andrew Garfield's singing — which is bound to change very soon, with the release of 'Tick, Tick...Boom!
The star of The Social Network, Hacksaw Ridge and The Amazing Spider-Man already captivated us with his unmatched ability to do backflips, breathtaking dance moves, and exceptional acting. Remember his quick-witted comebacks in the role of Peter Parker? That was the stuff of dreams.
Article continues below advertisement
There's hardly any undertaking the star couldn't turn into success, which is why we're excited to listen to Andrew's singing for the first time.
He can dance. He can act. But can Andrew Garfield sing? 
Andrew has never attempted to pursue singing as a professional career (we think). However, in a 2017 episode of Popcorn with Peter Travers he did give a sneak peek of his hidden talent, delivering a finely-tuned, robust rendition of John Lennon's "Happy Christmas" and Cliff Richards' "Mistletoe and Wine."
Aside from this brief — and very impressive demonstration — Andrew didn't give much consideration to pursuing music full-time.
Article continues below advertisement
He might have kept his virtuoso talents safely undercover up until now, but this is about to change. On October 30 it was announced that Andrew is set to play the protagonist of Lin-Manuel Miranda's feature directorial debut, Tick, Tick...Boom!.
Article continues below advertisement
Commissioned by Netflix, the feature film will focus on the crippling anxieties and unshakeable fears of an aspiring playwright named Jonathan Larson.
With the end of his twenties just around the corner, Jonathan finds himself unable to choose between his vast creative ambitions, financial stability, and a well-balanced, harmonious social life.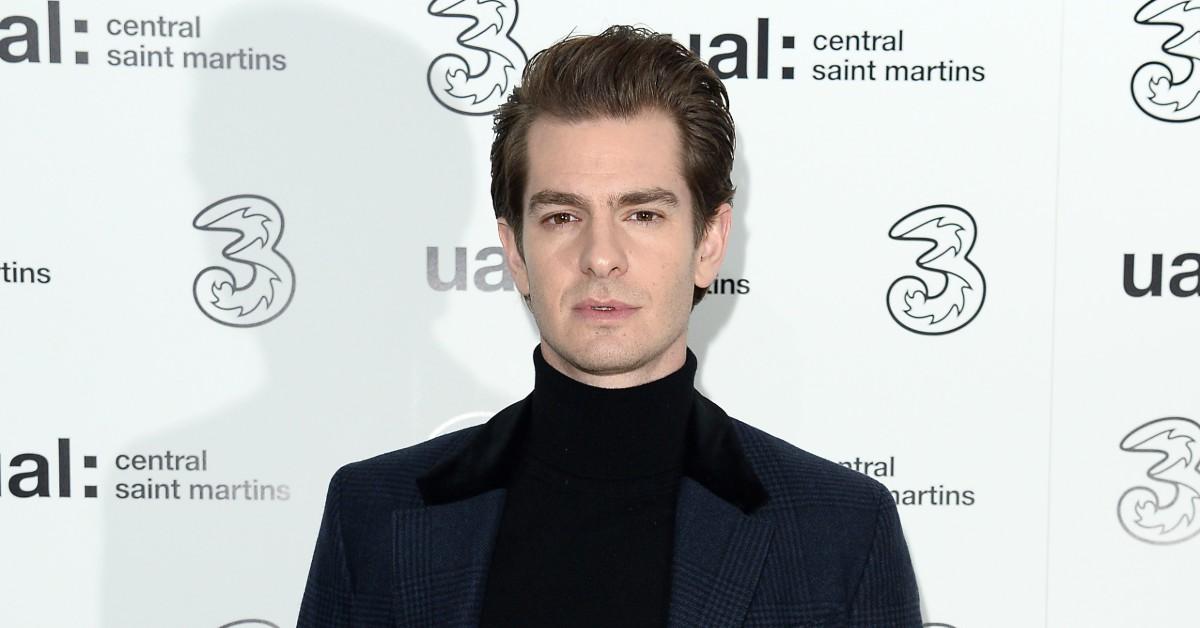 Article continues below advertisement
The part-time waiter spends every moment of his waking time finessing his latest, most-cherished piece, titled Superbia. Despite his ardent attempts, Jonathan fails to attract the interest of any company or producer, while he is also pressured to address his close friends' growing concerns.
Tick, Tick...Boom! is based on the true story of playwright Jonathan Larson. 
Though the protagonist of the book never managed to achieve international fame, the same can't be said about its author. Jonathan made a lasting contribution to pop culture, and his most successful musical, Rent, is unlikely to be forgotten anytime soon.
Article continues below advertisement
Directed by the creator of Hamilton: An American Musical, and the composer of Mary Poppins Returns, Star Wars: The Force Awakens and the like, Tick, Tick...Boom! is bound to become the big hit in 2020, thanks to Lin-Manuel Miranda's magical touch. Already fans are excited about Andrew, a known Hamilton fan, and Lin teaming up.
Article continues below advertisement
"Hold on b---h, hold on... ANDREW GARFIELD AND LIN-MANUEL MIRANDA IN TICK, TICK... BOOM?!?!?!?! I'M LITERALLY SCREAMING RIGHT NOW," one fan enthusiastically tweeted. Another added, "If you need me I'll be humming 'Come To Your Senses' on repeat here all day."
Tick, Tick...Boom! will certainly mark a new challenge for Andrew, who only made a few, fleeting attempts at showcasing his talents. If his catchy, beautifully well-rounded performance of "Happy Christmas" is anything to go by, we're confident that Andrew will exceed all expectations and prove himself to be a true multi-talent.