The Mystery of Zuko's Mom Was Never Addressed in Episodes of 'Avatar: The Last Airbender'
What happened to Zuko's mom in 'Avatar: The Last Airbender'? Her fate is left ambigious in the TV series, but follow-up stories address her story.
For many who grew up it, Avatar: The Last Airbender remains one of the most legendary children's animated shows of all time. The award-winning series follows Aang, a young airbender and the latest incarnation of the Avatar, one who has the power to control the elements of air, fire, earth, and water. Thrust into a time of war and conquest, he travels the world to master control over the elements and stop the Fire Nation from tightening its oppressive hold on other nations.
Article continues below advertisement
One major story arc of the show belongs to Prince Zuko. As the disgraced prince of the Fire Nation, Zuko is literally scarred by tragedy and spends the majority of the series in his own redemption arc. Eventually, he teams up with Aang to put an end to the Fire Lord's ambition and even takes his place as the new Fire Lord. Though he attempts to strive for peace, he is still haunted by the loss of his mother, Ursa. But what actually happens to Zuko's mom? The answer lies beyond the episode count.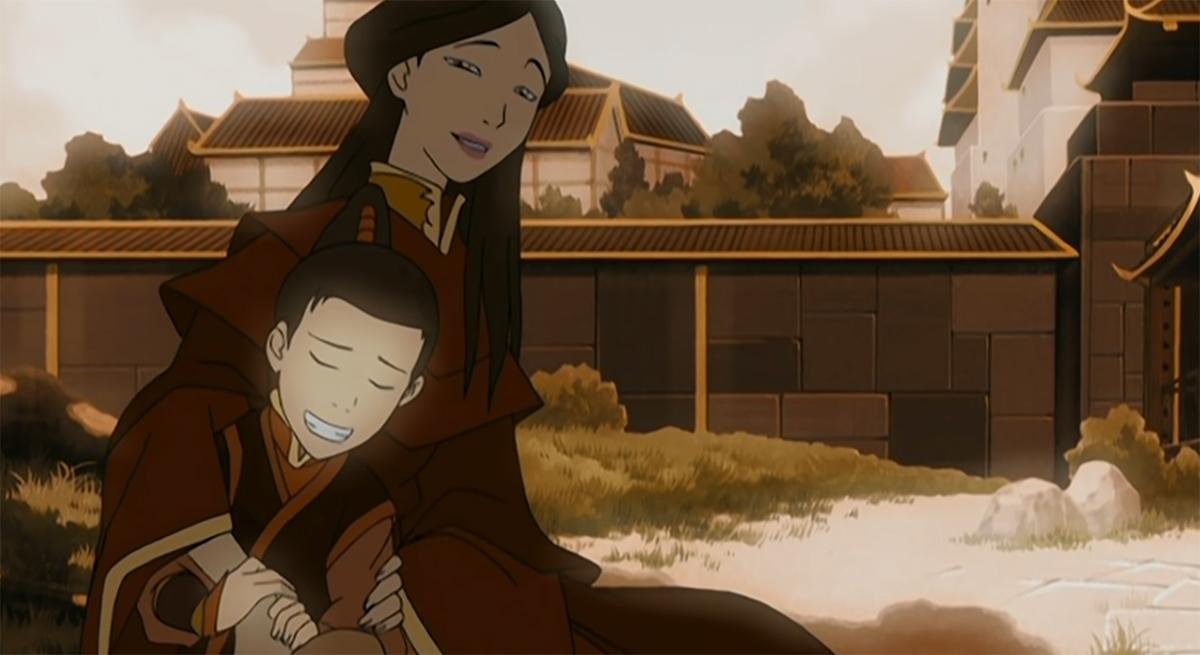 Article continues below advertisement
What happens to Zuko's mom in 'Avatar: The Last Airbender'?
After an intense fight with Fire Lord Ozai, Team Avatar manages to take away his Firebending abilities and render him powerless. His conquest is cut short and Zuko restores his honor as a benevolent and peaceful Fire Lord.
However, the TV series leaves his arc on something of a cliffhanger. Though he is able to find redemption, he visits his father in prison and demands to know the whereabouts of his missing mother, Ursa.
Her past and her ultimate fate are revealed in the comics. In these issues, we discover that Ursa was a small-town girl forcibly placed into an arranged marriage with Prince Ozai. She was forced to leave her loved ones behind in order to fulfill her marriage. Though she led a life of royalty and raised a family with Ozai, she never forgot the people she was forced to leave behind, even sending them secret letters.
Article continues below advertisement
Despite this, she grew close to her son Zuko while remaining distant from Ozai and their cruel younger daughter Azula.
Upon discovering a royal conspiracy to kill Zuko, Ursa secretly makes a deal with Ozai. She willingly gives up her royal station and exiles herself from the kingdom to ensure his safety. To this end, she concocts an untraceable poison that Ozai uses to murder his own father, allowing him to become Fire Lord.
A young Zuko believes his mother to have died over this conflict.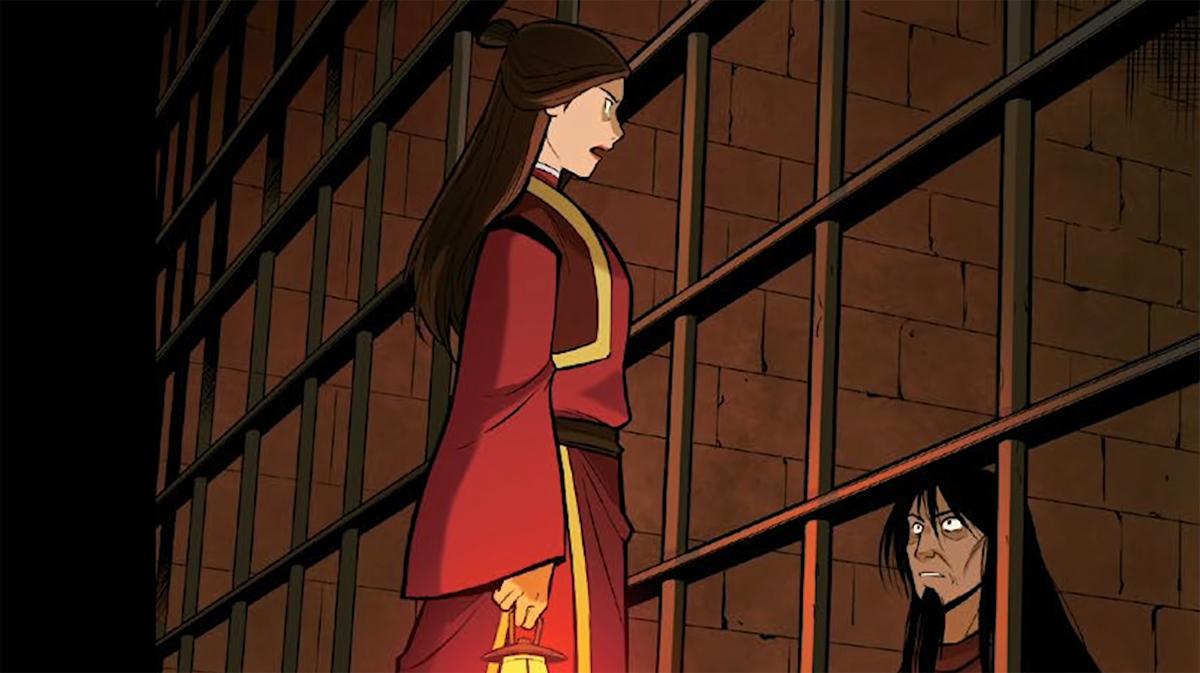 Article continues below advertisement
In reality, she flees back to her hometown. She builds a new life for herself, even visiting a supernatural entity to alter her face and forget her past to go deeper into hiding. She also raises a new family with a man named Noren.
She and Zuko eventually reunite in the comics. Ursa's memories are restored and she tells Zuko the entire truth about her ordeal. She returns to the Fire Nation under Zuko's protection.
She is last seen speaking with Ozai one final time in their first reunion since she was banished. She reprimands him for being a "small, small man" with no capacity for empathy or love. She is then welcomed back to the Fire Nation with her new family at her side.