TobyMac's Family Suffered Another Unexpected Loss
Less than one year after TobyMac's son died, his sister passed away too, but the details surrounding what happened to her are a little unclear.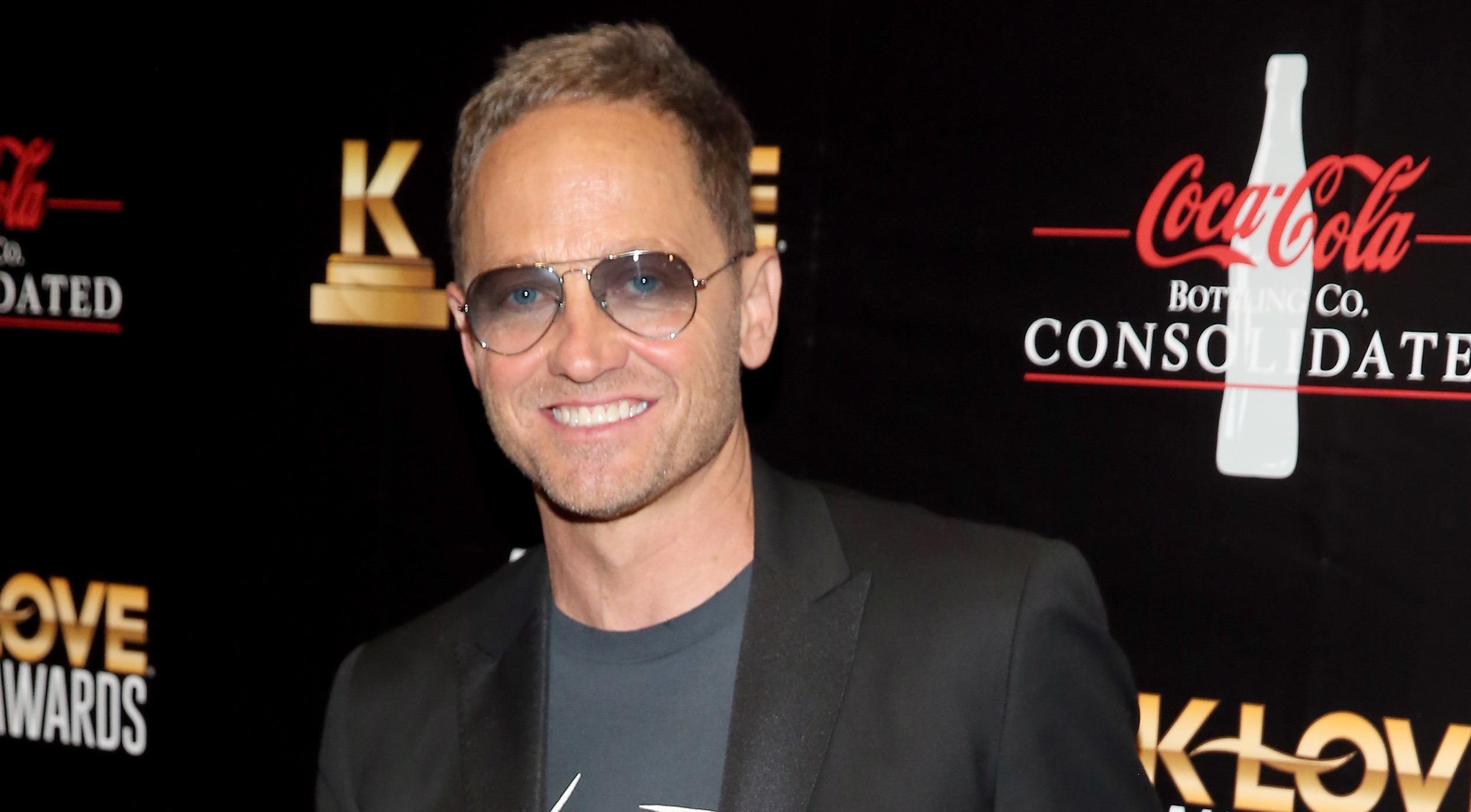 Christian rapper TobyMac lost his son to an accidental overdose in 2019 and in September 2020, his sister passed away, adding another unexpected tragedy to the family. But because he didn't give any clear details in his lengthy Instagram tribute post about what happened to his sister or how she died, his fans are curious about how it happened.
Article continues below advertisement
Before TobyMac announced on social media that their family had lost his sister, who was 52 years old at the time of her death, he hadn't spoken about any ongoing health problems she might have had. And she hadn't shared news of anything detrimental to her health with her own social media followers. If she didn't have an illness that led to her death, it brings up even more questions.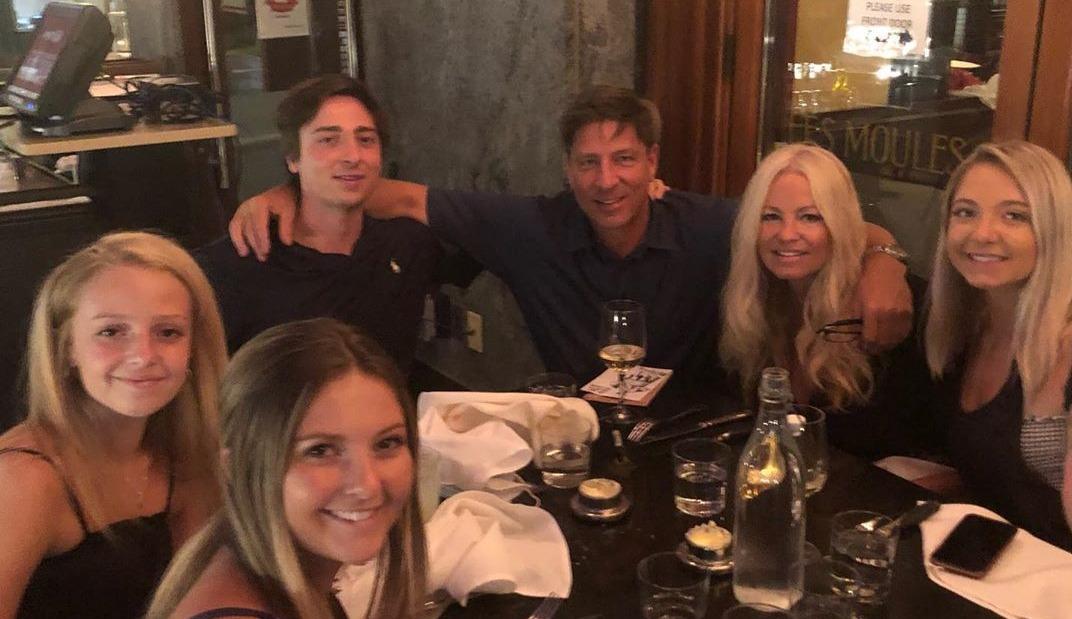 Article continues below advertisement
So, what happened to TobyMac's sister?
TobyMac's sister, Kristen McKeehan Carroll, died the morning of Sept. 3, 2020. Her cause of death hasn't yet been released to the public and TobyMac himself hasn't revealed any details about what happened to her. But, from the sound of his Instagram post to announce her passing, it was unexpected and a tragedy felt throughout their entire family.
"My sister, our Kristen, our force of nature, get it done, always laughing, fight for her family, against all odds, proud of her loved ones, God loving, crazy "aunting," amazing hosting, do anything for her kids, friend to all... sister," TobyMac wrote on Instagram. "She was tough as nails and soft as butter. She always looked beautiful and let you know that you were too."
Article continues below advertisement
TobyMac's son died in October 2019.
Sadly, TobyMac's sister's death came less than a year after he lost his 21-year-old son, Truett McKeehan, to an accidental overdose of fentanyl and amphetamines. Like his sister, TobyMac holds his Christian faith close to his heart and turned to it when he lost his son. Now, fans expect him to do the same with the tragic loss of his younger sister.
Article continues below advertisement
In his Instagram post about her, TobyMac wrote, "There will be a hole in our family's heart forever, but heaven just got wonder woman." He hasn't yet announced if he plans to write and dedicate an original song to her like he did for his son, but with a large family as close-knit as TobyMac's, it wouldn't be surprising.
Article continues below advertisement
His song, "21 Years," was dedicated to his son.
In early 2020, TobyMac released the song "21 Years" about his son's death. His family also started the Truett Foster Foundation, which offers scholarships to kids who are more vulnerable to lives of crime or drugs. Once the cause of his sister's death is revealed, TobyMac might make a similar contribution. As of right now, it's not clear how she died, but whatever the cause, it appears to have been sudden.
TobyMac's sister had six children, two of whom she had helped move into their college dorms the month before her untimely death. They, too, haven't said much about what happened, but have made social media posts to honor their mom. Clearly, she impacted plenty of lives of those around her before she died.