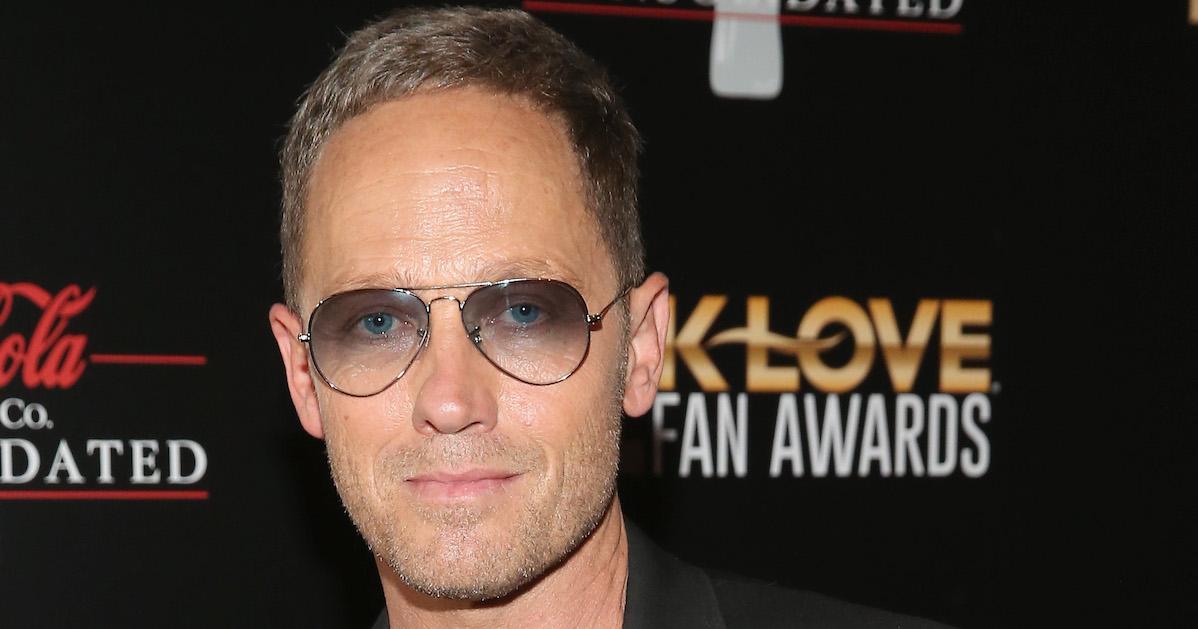 Christian Rock Singer TobyMac Releases Emotional Song After His 21-Year-Old Son's Death
Christian hip-hop artist TobyMac and his family are still in mourning three months after losing a member of their family. The artist — whose real name is Toby McKeehan — has had 20 singles on the Billboard Christians Song List, and he was a member of the Christian rap trio DC Talk. In addition to putting out content about having faith, TobyMac is extremely family-oriented.
Article continues below advertisement
He and wife Amanda McKeehan married in 1994 and the pair shares five kids together, including son Truett, who wanted to pursue a rap career.
What happened to TobyMac's son?
TobyMac confirmed that his son, who had been going by the stage name Truett Foster, passed away on Oct. 23. According to the Nashville Police and Fire Department, the 21-year-old was found unresponsive at the home he was staying in. When authorities arrived to the residence at around 11 a.m., Truett was allegedly in cardiac arrest. He was dead upon their arrival.
Article continues below advertisement
Article continues below advertisement
The bereaved father shared sentiments about his late son in a tribute he posted on Oct. 24 via Instagram. TobyMac included four photos that reminded him of his son, including a shot with Truett holding a surfboard, one with him rapping, a text exchange between the father and son, and a photo of the two together.
"Truett Foster Mckeehan had joy that took the room when he entered. He was a magnetic son and brother and friend. If you met him, you knew him, you remembered him. His smile, his laugh, the encouragement he offered with words or even without. He had an untamable grand personality and dreams to match. And he hated being put in a box," TobyMac began his statement.
Article continues below advertisement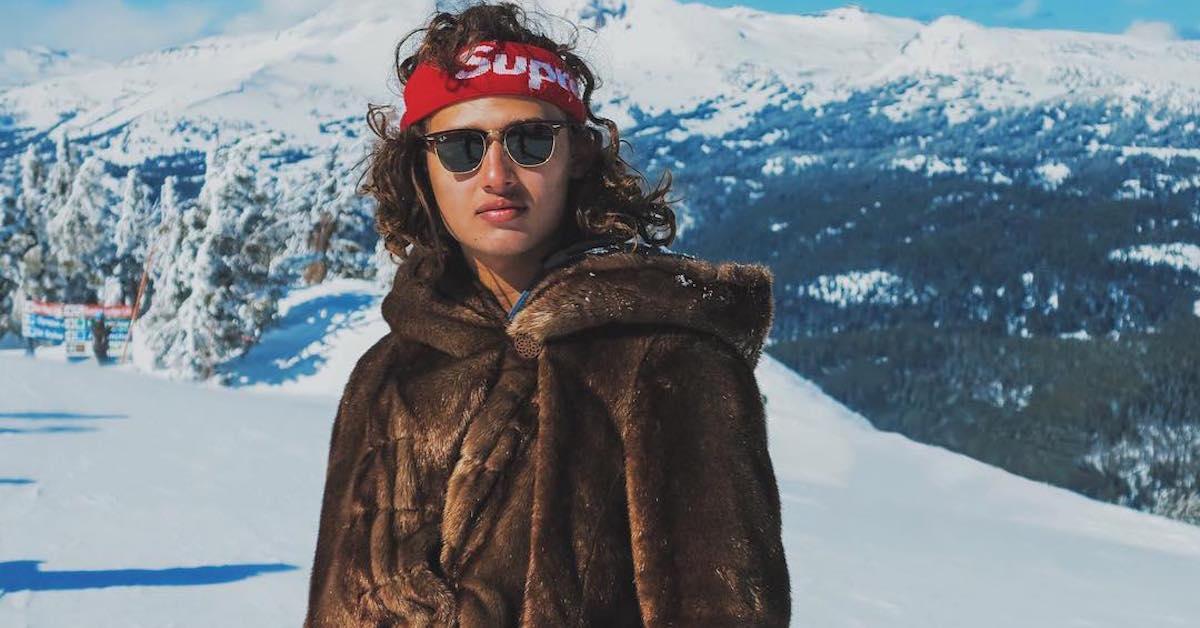 TobyMac then went on to discuss Truett's music career, which he said was really starting to take off. Truett had been touring, a venture which had begun a week before his death. He said that his son refused to take the easy route to try to follow in his father's footsteps. His stage name showed that.
The singer also detailed Truett's strong relationship to God, and that he wasn't a "cookie cutter Christian."
Article continues below advertisement
"My last moment with Truett in person was at his first show this past Thursday at the Factory in Franklin, Tennessee," he wrote toward the end of his statement.
"I had to leave the next morning very early to fly and start our Canadian tour. As I stood in the audience and watched my son bring joy to a room, I was as proud as a 'pop' (as Tru called me) could be. It was the culminating moment of a dream that he had since he was 12. It couldn't have been sweeter."
While it's unclear yet what the aspiring rap star died from, an autopsy report is being done.
Article continues below advertisement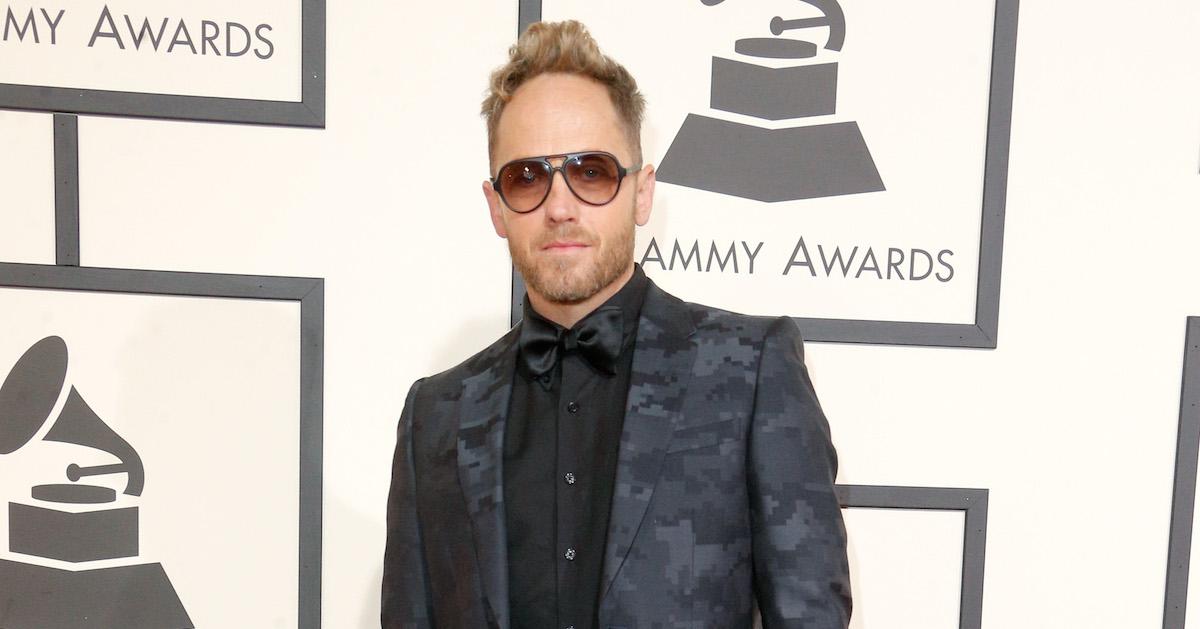 TobyMac released a song about Truett called "21 years."
Article continues below advertisement
"The last couple of months have been the hardest I've ever faced. Thank you for the love and support," TobyMac captioned the post, explaining that part of his music-writing process has been to tackle things he's going through in life.
He continued, "What started out as getting some of my thoughts and feelings about losing my firstborn son down on paper, ended up a song. '21 Years' is a song I never wanted to write. I hope it's for someone out there, or maybe it's just for me."
Article continues below advertisement
Seriously, though. If you decide to give TobyMac's new single a listen, definitely grab a box of tissues. Because it is so raw.
Article continues below advertisement
TobyMac had previously spoken out about his shifting relationship to Truett.
When TobyMac released his album Elements in 2018, he spoke about his inspiration for some of the songs. The album's arguably most emotional song, "Scars," was based on his changing relationship to Truett, he said.
"I had a few people in mind when I wrote it, but subconsciously I started focusing on Truett, my firstborn son, talking to him a little about what life is throwing at him," he told Billboard Magazine when he released the album. "I wanted him to know that he's not alone when the world might get the best of him from time to time. When he looks up and he's got some scars, I wanted him to know that we all face those things and that he's not alone in it."
He also told The Tennessean that the song showed the shift in his relationship to Truett. As Truett got older and was becoming more independent, it was hard for TobyMac to let go and allow his son to face hardships on his own.
Our thoughts are with TobyMac and his family at this incredibly difficult time. Truett leaves behind his parents and four siblings, Marlee, Moses, Leo, and Judah.