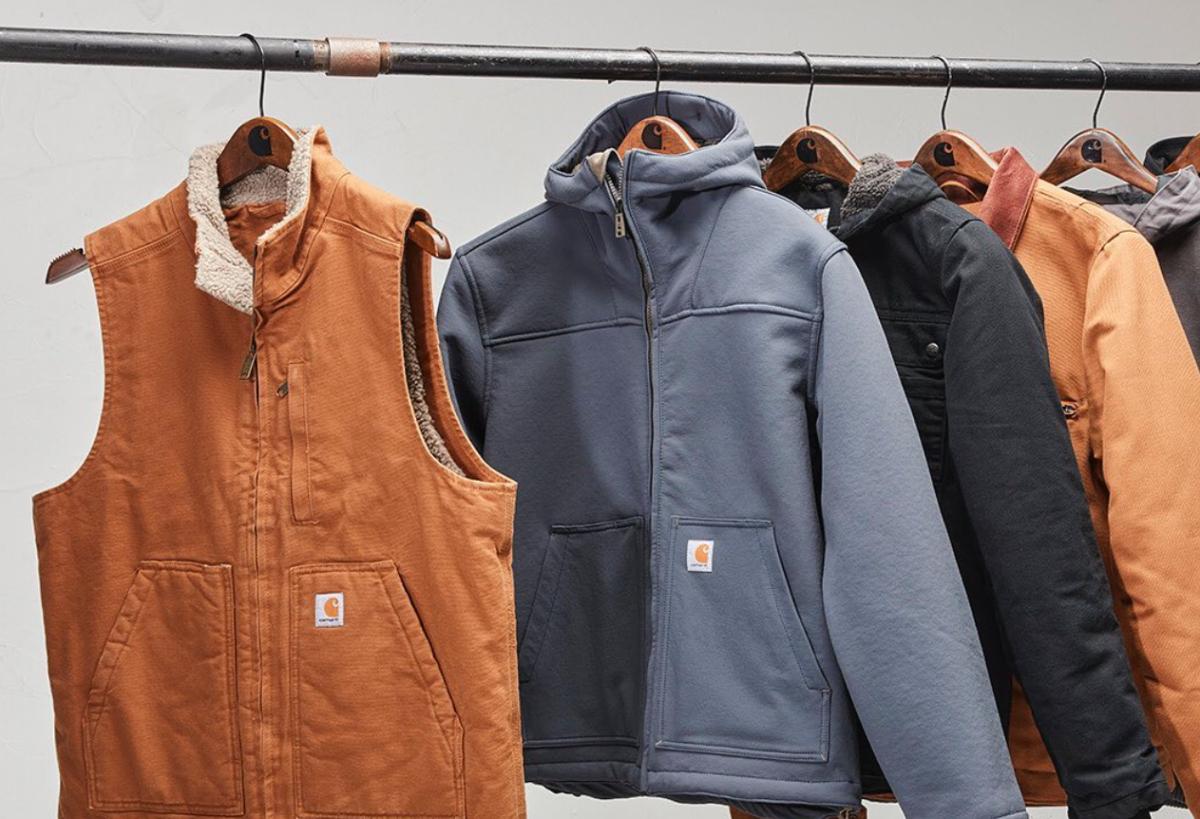 Michigan Apparel Company Carhartt Is Feeling Some Heat
It's a classic David vs. Goliath scenario with Michigan-based workwear company Carhartt, where David is the health and safety of employees and Goliath is the federal government, kind of. Recently, the Supreme Court blocked a federal mandate that would require businesses with more than 100 employees to get vaccinated or take weekly COVID-19 tests. Carhartt was thrust into the public eye when they made a bold decision regarding this recent Supreme Court ruling. What happened with Carhartt?
Article continues below advertisement
What happened with Carhartt?
Sometimes, it's hard to tell who cares about this country less: our own government or the corporations who basically run our government. In this instance, a business is standing up for its employees. Despite the fact that the Supreme Court said "shrug emoji" to the health and safety of the American people, Carhartt decided to uphold the vaccination mandate.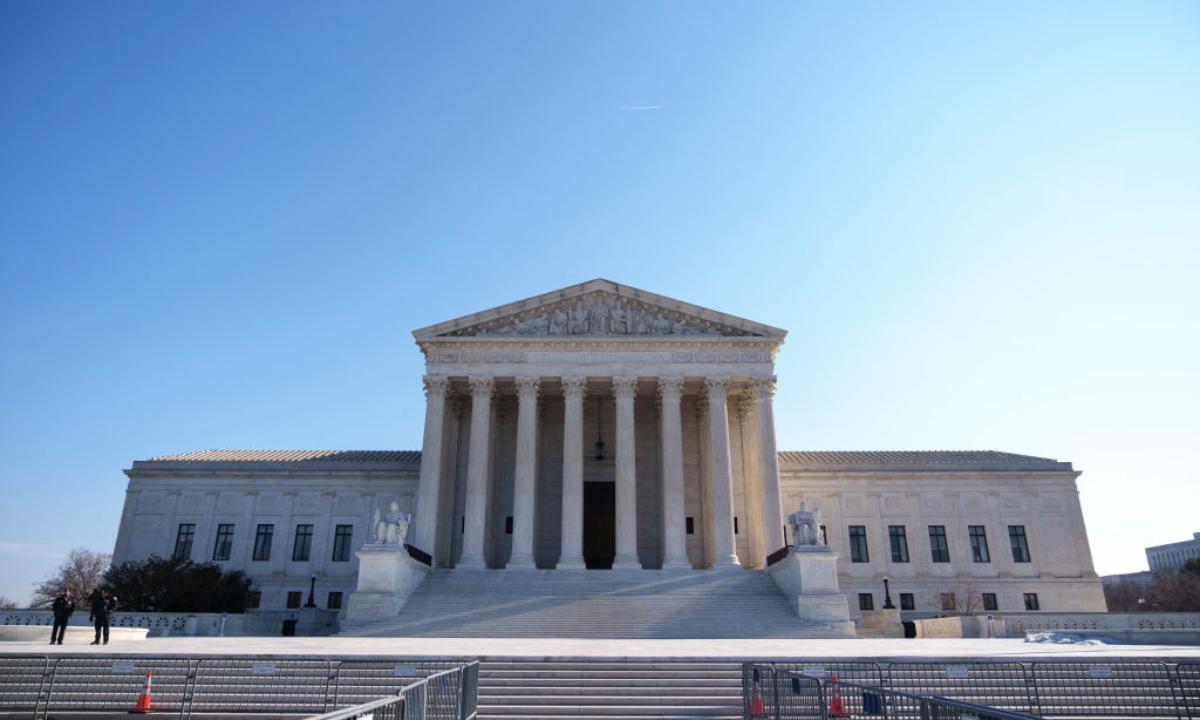 Article continues below advertisement
Mark Valade, CEO of Carhartt, sent an email to all employees on Friday, Jan. 14 in which he stated, "We put workplace safety at the very top of our priority list and the Supreme Court's recent ruling doesn't impact that core value." He went on to say that he trusts the advice of the medical community, which has very clearly said that vaccines keep people safe. Mark also basically said the unions that represent them are in agreement. While this is great news in terms of keeping people safe, not everyone agrees with Carhartt's decision.
Some people are calling for Carhartt to be boycotted.
The funny thing about choice is that it doesn't seem to be a universal right. Evidently, people can choose not to get vaccinated, but businesses are somehow not able to choose to support a vaccine mandate. It seems a little hypocritical, because it is. To no one's surprise, the boycott cries are mostly coming from conservative and Republican figures who believe in "my body, my choice" when it suits them.
Article continues below advertisement
In these situations, videos of people destroying products they think we should boycott inevitably surface. As a reminder, these items have already been paid for and will not affect Carhartt in any way. Twitter user PatriotTakes posted a video of a man removing the Carhartt patch from a piece of clothing. In the background, an American flag is folded over a chair (is that where it goes?), while an antique pistol is prominently displayed in case a duel breaks out.
Article continues below advertisement
According to the New York Times, the conservative Fox Corporation actually adopted a more stringent attitude toward the vaccination mandate than Carhartt, stating "those working in New York City would have to show proof they'd had at least one dose of the Covid vaccine by Dec. 27, removing the option to get tested weekly instead." Perhaps we should be on the lookout for videos of people burning their televisions and laptops?
Although Carhartt sells workwear, it has become a fashion staple by popping up in places like the Golden Globes. Jeff Carvalho, co-founder of men's fashion site Highsnobiety, spoke with the BBC about how important this apparel company has become. He isn't worried about a boycott because the company matters. Jeff even called it the "uniform or tuxedo of American industry."