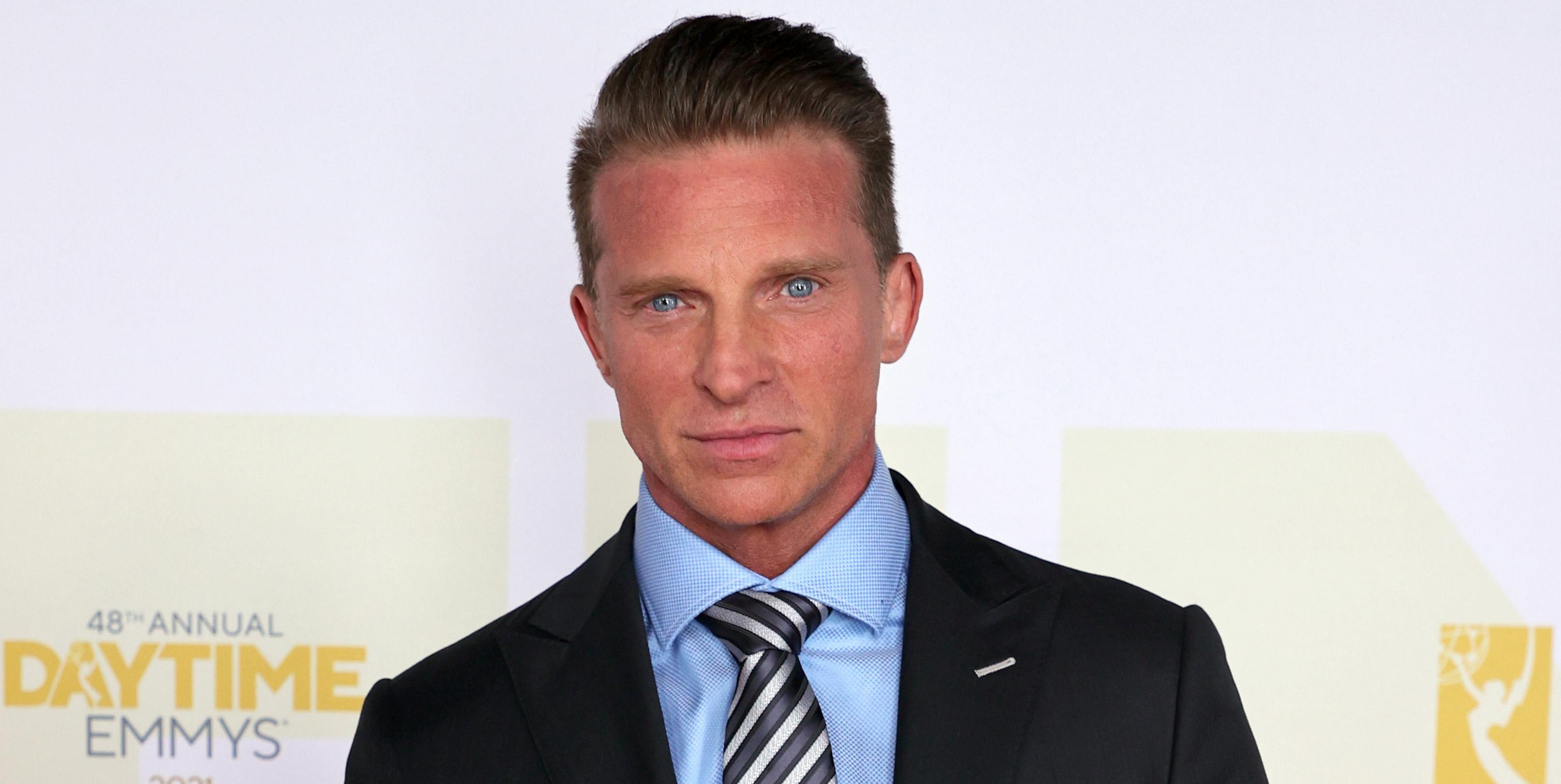 Steve Burton Has Confirmed He Left 'General Hospital' Because of His Vaccination Status
The soap opera General Hospital has been on the air for years, and fans have loved the decades-long storylines. Over the years, there have been all sorts of dramatic, romantic, and compelling moments to keep you hooked.
Article continues below advertisement
But one star who has been with the show for 30 years may not be on for much longer. Rumors about Steve Burton, who plays Jason Morgan on General Hospital, leaving the show have gained more traction lately. And now, there's a definitive answer.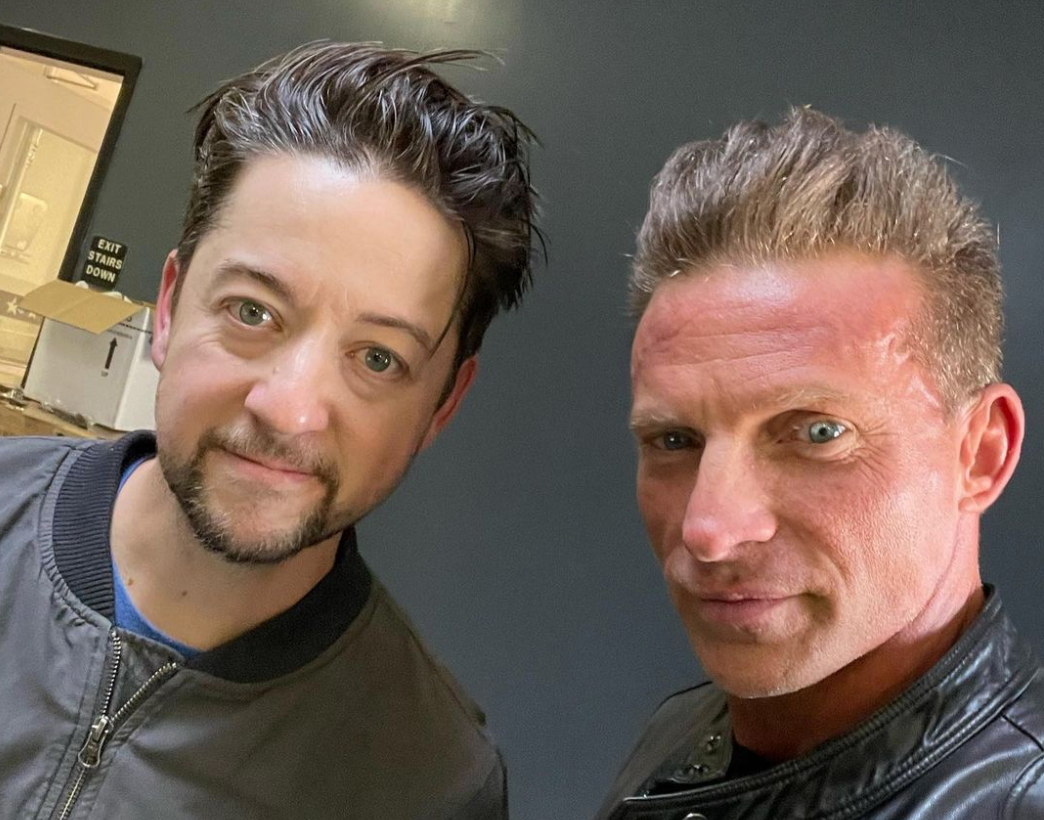 Article continues below advertisement
Is Steve Burton leaving 'General Hospital?'
Although Steve avoided answering the question for some time after fans began to speculate, he has now confirmed that he was fired from General Hospital because of his vaccination status. On Nov. 23, 2021, he posted a video to Instagram talking about the whole situation.
"Well, I know there's been a lot of rumors and speculations about me and General Hospital," Steve said. "Unfortunately, General Hospital has let me go because of the vaccine mandate."
Steve went on to say that he did apply for both medical and religious exemptions but they were both denied. But he also feels like this whole thing is about "personal freedom."
"I don't think anybody should lose their livelihood over this," Steve said. "But, with that being said, you know me. I'll always be grateful for my time at General Hospital." He went on to say that he hopes it might be possible for him to come back to the show one day once the mandates are lifted.
Article continues below advertisement
In the previous weeks, there were hints at Steve's character Jason was being written off of General Hospital. In a trailer the show posted on YouTube, we see Britt scream out Jason's name after what sounds like a gunshot is fired.
Is Steve Burton vaccinated?
Although Steve doesn't directly say in his Instagram update whether he's vaccinated, it's safe to say he's not. In the video, he says that he was "let go" from the show which sounds like he wouldn't have left if he didn't have to make the choice between the vaccine and his role as Jason. In the video, he says that it would be an "honor" if he was let back onto General Hospital after mandates are lifted.
Article continues below advertisement
Part of the reason that Steve may be against getting the vaccine is that he did have COVID-19 and didn't have symptoms.
"I feel fine," Steve said in an Instagram post to update fans at the time. "I have no symptoms other than being bummed that we can't see you guys." He went on to thank his fans for being patient.
Article continues below advertisement
On Steve's Instagram posts, fans are showing love and support for his decision not to get vaccinated. But one General Hospital star is speaking out in support of the vaccine. Nancy Lee Grahn, who plays Alexis Davis on General Hospital, spoke out on Twitter.
On Instagram, Steve says doesn't know when his last airdate will be. But Deadline reports that he filmed his last episode of the show on Oct. 27, 2021.
You can watch General Hospital on weekdays on ABC and Hulu.