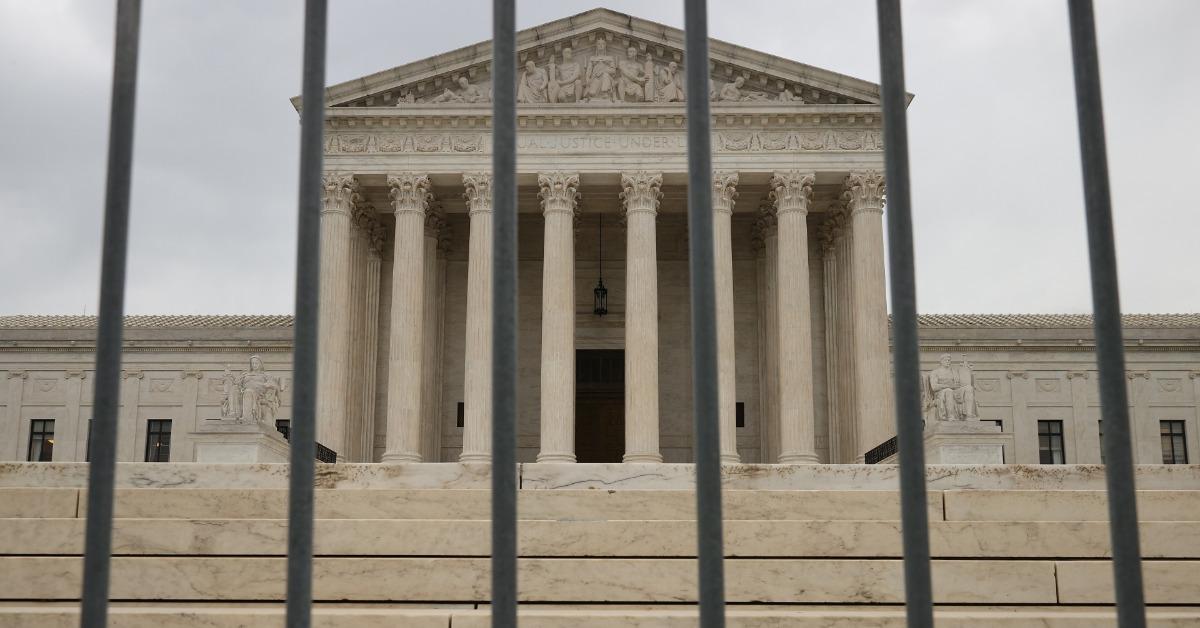 This Cheerleader's Fiery Snapchat About Her School Made It to the Supreme Court
The First Amendment and the protection of free speech is something that many American citizens hold near and dear. However, a new Supreme Court case is taking the question of free speech head-on, and it all started with one Snapchat posted by a high school cheerleader.
Article continues below advertisement
So what exactly is the situation all about, and what are the wider implications of whatever outcome may come from this case? Here's a breakdown of all the known details surrounding it so far.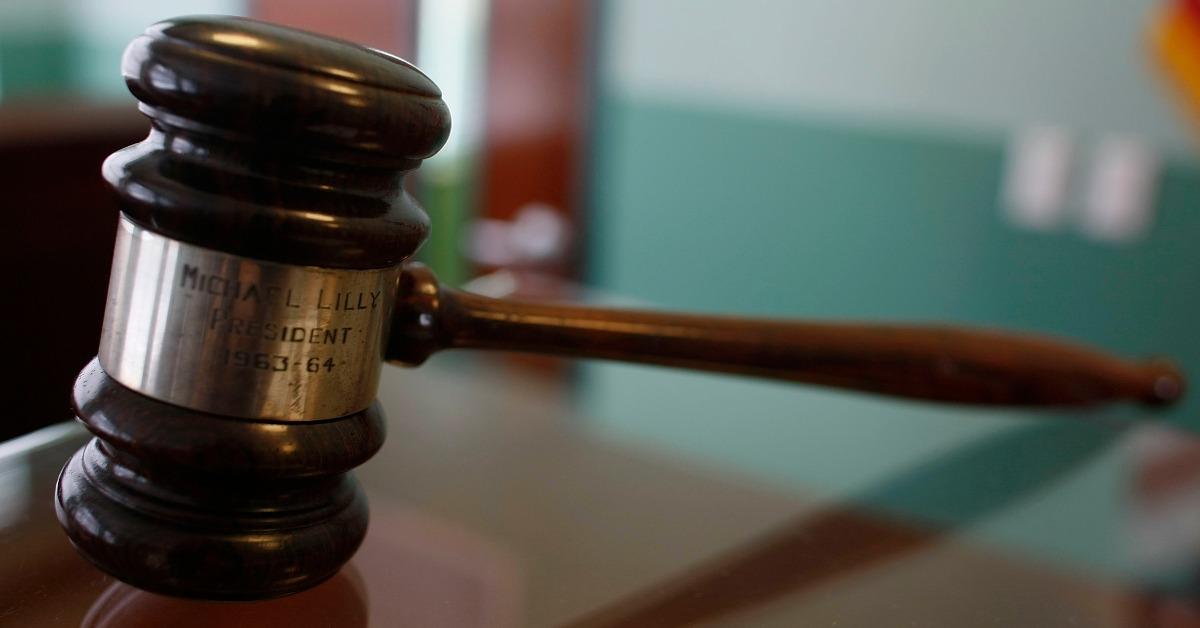 Article continues below advertisement
Brandi Levy's Snapchat rant caused her to be barred from her school's cheerleading squad.
Brandi Levy is currently in a legal battle with Pennsylvania's Mahanoy Area School District for a situation that transpired when she was 14. After her attempts as a junior varsity cheerleader to join the varsity cheer squad didn't go as planned, Brandi took to social media and posted a picture to Snapchat of herself and a friend sticking up their middle fingers. "F--k school, f--k softball, f--k cheer, f--k everything," she wrote.
The post was reportedly viewed about 250 times before one of Brandi's friends on Snapchat showed it to a cheer coach, which resulted in her suspension from the JV team.
Brandi's statement, which was made on a weekend and not on school property, landed her in hot water with the institution regardless. Now, the legal battle has taken the nation's biggest stage as the Supreme Court is currently debating whether or not this was a violation of free speech.
Article continues below advertisement
The school district is fighting to defend its decision in court.
According to a statement published by Mahanoy Area School District, the First Amendment doesn't "force schools to ignore student speech that upends the campus environment simply because that speech originated off-campus." Beyond that, they still upheld the initial decision to remove Brandi from the cheer squad.
Article continues below advertisement
"Wherever student speech originates, schools should be able to treat students alike when their speech is directed at the school and imposes the same disruptive harms on the school environment," their statement added, standing firm on their choice to punish Brandi for her actions.
Of course, the now-college freshman, who is studying accounting, is still in shock about how her one Snapchat four years ago has snowballed into a national discussion regarding student speech online.
"I was just feeling really frustrated and upset at everything that day," she said per The Washington Post, adding, "I didn't think it would have had an effect on anyone."
The Supreme Court is scheduled to hear the case on April 28, 2021, and is expected to make a ruling by summertime. Stay tuned for updates as they develop!